Let a Housewife Satisfy You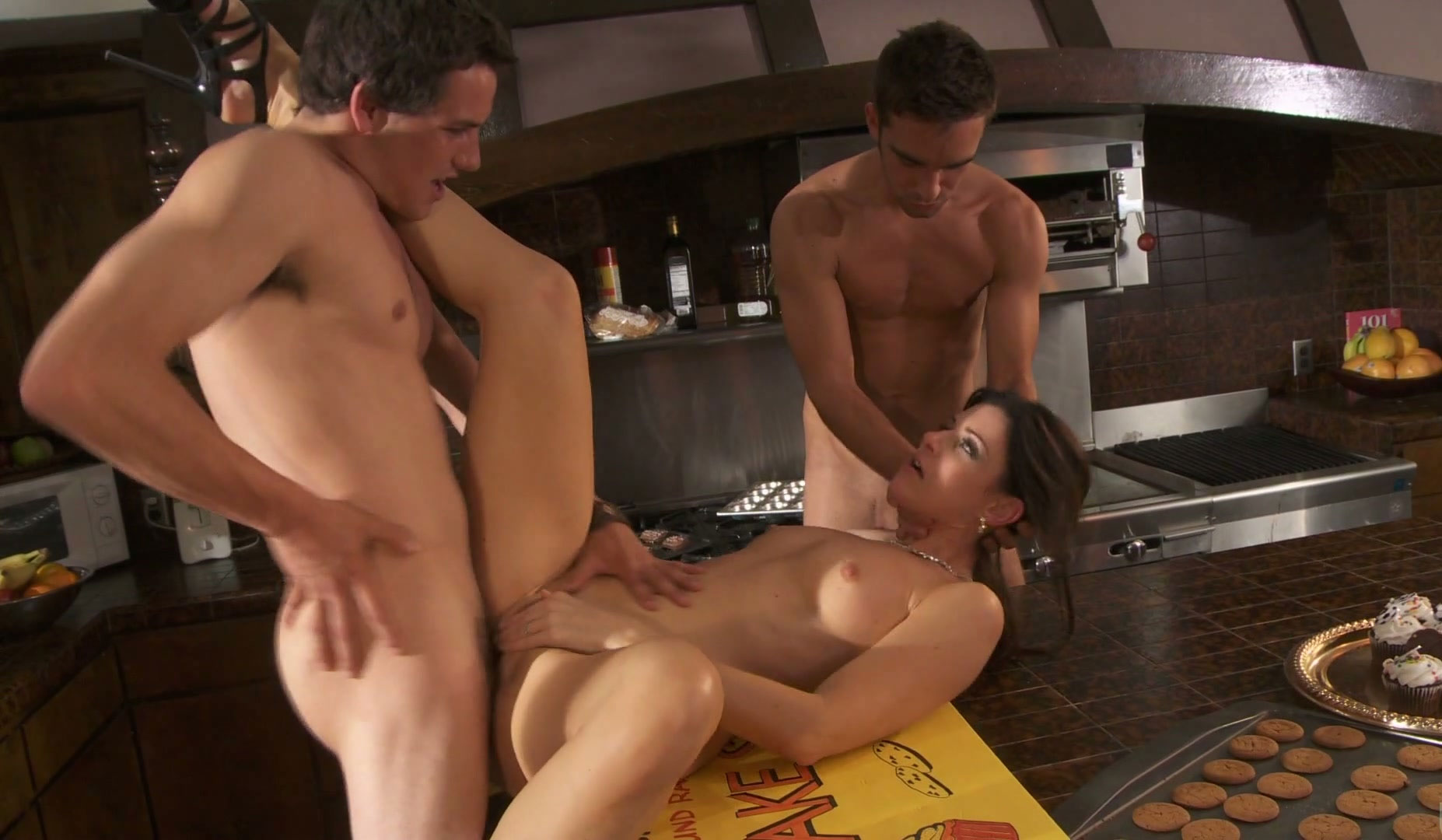 NOVEMBER 07 2022
Watch as our tame housewives satisfy all the desires of their husbands. Every. Last. One. Redheads, Brunettes, Asians or Ebony, they all have a job to do like sucking, fucking, anal porn and fetish. After a long day's work, their men need to be served. And served well at that. They can't be getting out-performed by their secretaries at the office!
They'll give stripteases in lingerie, offer threesomes with their neighbour, even come into work with him and give him blowjobs all day; whatever he needs to be satisfied. She won't let him down. Enjoy the anal porn, the bondage, and the cumshots in this homemade porn film you will never forget. Your favorite homemade porn, it even has a special hardcore ending that's sure to please. Are you ready? I think you are.
XBIZ Pleasure products for gangbangers or threesomers
Porn products: Barely Bare V-Thong High Waist Panty - Evolved Novelties
Where shall I start with the Barely Bare V-Thong High Waist Panty in black? The first thing that caught my attention was the included vibrating finger ring, which is excellent for on-the-road play. The panties are made in a V-shape in the front and back, with these fantastic two tiers of satin waist straps creating peek-a-boo hips. I had no problem putting the panties on; the black lace and strap are stretchy and comfortable, made from imported polyester/elastane. The peek-a-boo diamond-shaped window at the front caught my partner's attention. The back V sits comfortably between the cheeks, fashioning a tailbone triangle that completes the stylish look and gives whoever is looking a great view.
Porn products: Charmed Silicone Light Up Tweezer Nipple Clamps - XR Brands
I am really in love with these nipple clamps. They are the perfect addition to my holiday festivities and are perfectly weighted. The light doesn't add much weight to the clamp, making them comfortable to wear for extended amounts of time. The three different light settings allow for me to change the lighting with my mood. Feeling wild and ready to party? The first setting is perfect. In a more sensual, soft mood? The third setting is perfect, with its subtle shifts through the different colors. These definitely add some brightness to bedroom play.