Let a Housewife Satisfy You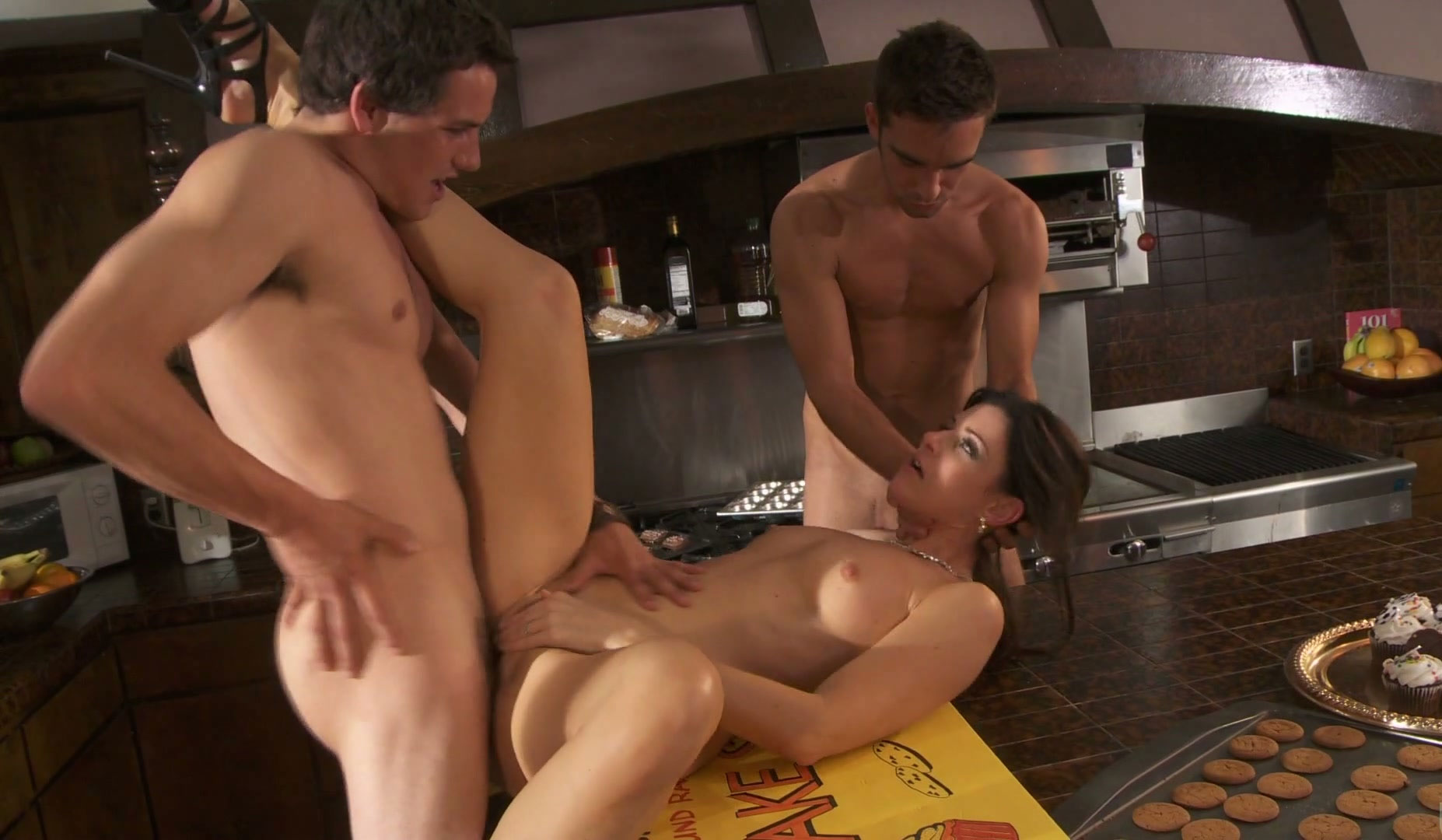 NOVEMBER 07 2023
Watch as our tame housewives satisfy all the desires of their husbands. Every. Last. One. Redheads, Brunettes, Asians or Ebony, they all have a job to do like sucking, fucking, anal porn and fetish. After a long day's work, their men need to be served. And served well at that. They can't be getting out-performed by their secretaries at the office!
They'll give stripteases in lingerie, offer threesomes with their neighbour, even come into work with him and give him blowjobs all day; whatever he needs to be satisfied. She won't let him down. Enjoy the anal porn, the bondage, and the cumshots in this homemade porn film you will never forget. Your favorite homemade porn, it even has a special hardcore ending that's sure to please. Are you ready? I think you are.
XBIZ Pleasure products for gangbangers or threesomers
Porn products: Lapdance Glow in the Dark Mini Dress - XGen Products
There is nothing hotter than a sexy netted mini dress and Xgen delivers with this glow-in-the-dark number in neon green – sure to be a stunning accessory. This baby leaves little to the imagination with its crisscrossing geometric pattern and may just leave you mesmerized. Made of super stretchy material that fits sizes 2-14 (OS) and 14-20 (QS), this tantalizing mini dress hugs all your curves in all the right places. Includes a set of glow-in-the-dark pasties just in case you need a little nipple coverage. Great for the bedroom or nightclub, Xgen got you covered.
Porn products: Bodywand Lollies Lolli Mini Wand - XGen Products
First off, the package for this item just makes me happy – it is super cute and colorful — and it makes me crave candy. But what makes me even happier is the powerful fun and petite toy inside! True to its name, this lollipop-shaped vibe will satisfy your sweet tooth, with 10 powerful vibration modes. While small, it packs quite the punch with multiple patterns to play with and a large round head that is great for all-over coverage. The only thing that would make it better is if it came with an actual lollipop in the box.