Let a Housewife Satisfy You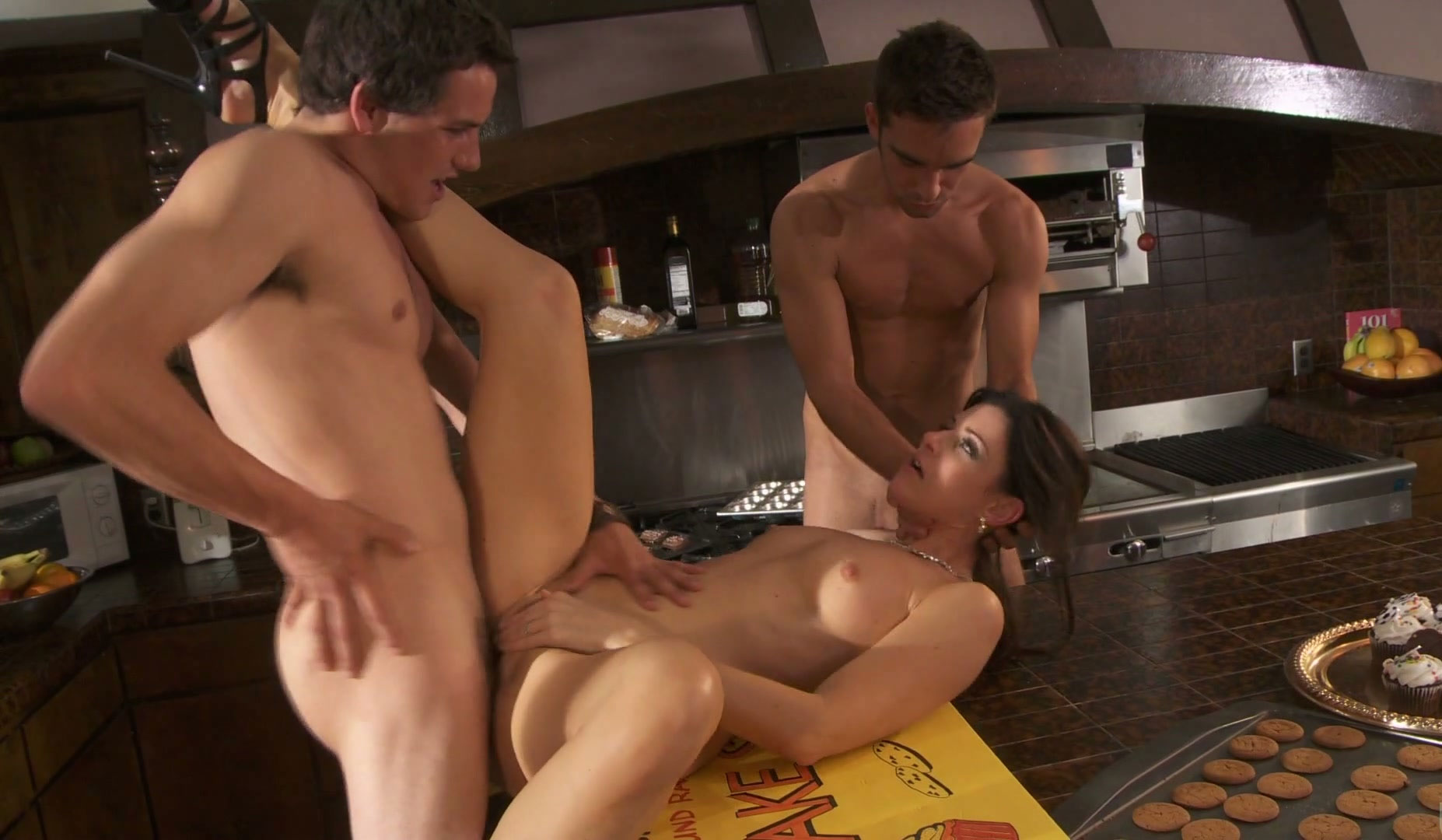 NOVEMBER 07 2022
Watch as our tame housewives satisfy all the desires of their husbands. Every. Last. One. Redheads, Brunettes, Asians or Ebony, they all have a job to do like sucking, fucking, anal porn and fetish. After a long day's work, their men need to be served. And served well at that. They can't be getting out-performed by their secretaries at the office!
They'll give stripteases in lingerie, offer threesomes with their neighbour, even come into work with him and give him blowjobs all day; whatever he needs to be satisfied. She won't let him down. Enjoy the anal porn, the bondage, and the cumshots in this homemade porn film you will never forget. Your favorite homemade porn, it even has a special hardcore ending that's sure to please. Are you ready? I think you are.
XBIZ Pleasure products for gangbangers or threesomers
Porn products: Rascally Rabbit - Evolved Novelties
I never thought I could cum while holding a sex toy, but now, I can. This deep aubergine dual thriller has a thumb-sized rabbit with small and chunky ears, but the real magic is in the shaft. Gentle, stretchy ridges in the middle thrust just enough to get things going, and then, the surprise really kicks in. Hidden in the shaft right at the bunny level are rotating beads to stimulate the magic spot of the vulva — just at the entrance to magic land. Exquisitely accented with a deep wine control frame, my new favorite toy is as beautiful on the outside as it feels on the inside. I love it!
Porn products: Adam & Eve 6-Piece Penis Ring Set - Evolved Novelties
There are endless possibilities with Adam & Eve's 6-Piece Ring Set. Adam & Eve offers six choices to find the right size ring for your cock (sizes: 1.02" – 2.24" inner width). These rings are made of silicone and very stretchy; the stretchiness allows you to slide them down your shaft for a snug fit, creating longer lasting erections during intercourse. And the larger rings can be used for your shaft as well as your testicles. These rings are body-safe, waterproof, and easy to clean. Did I mention they come with a 5-year warranty as well? This 6-Piece Ring Set should be a staple in every penis owner's toy box.