Let a Housewife Satisfy You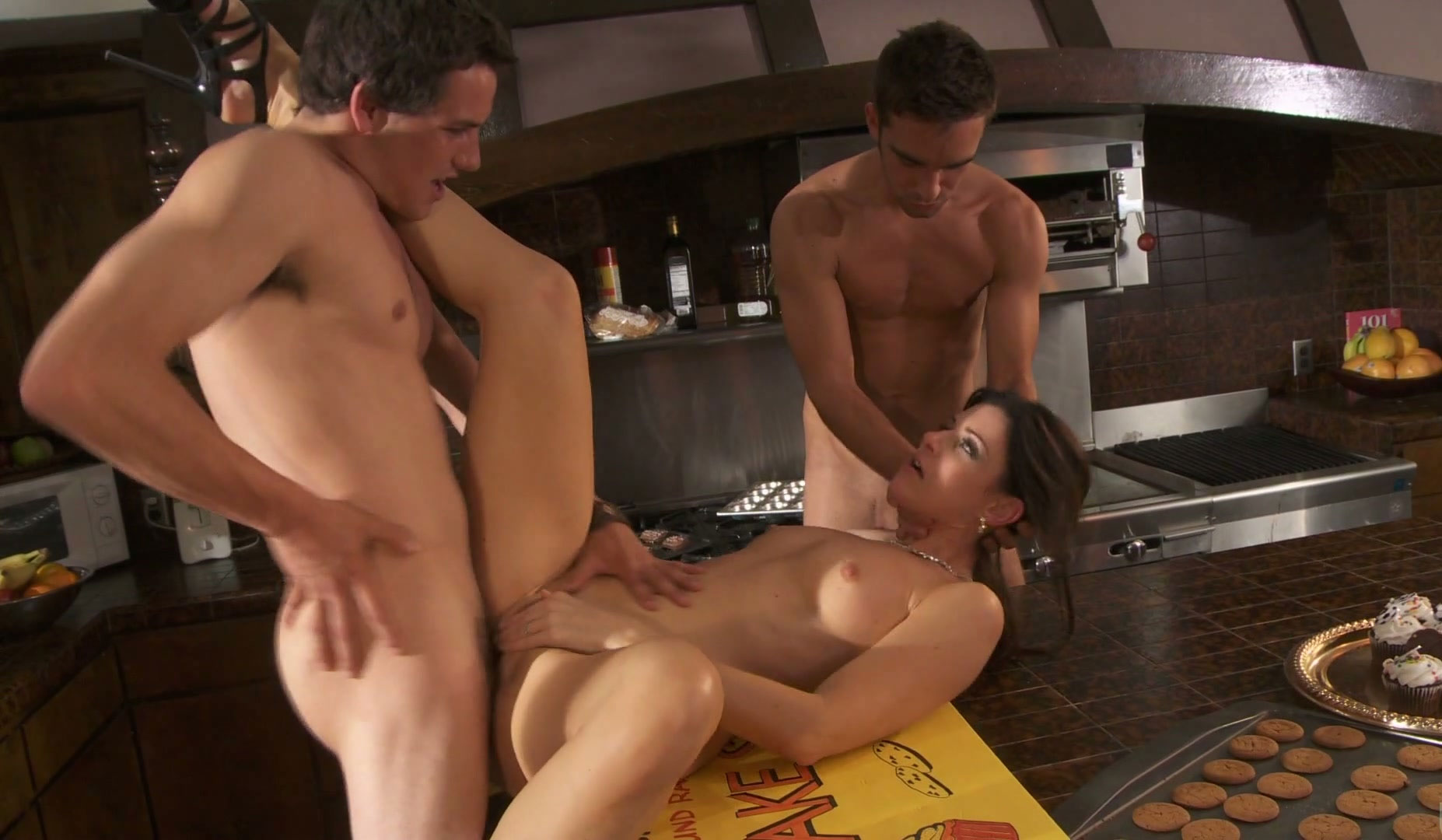 NOVEMBER 07 2018
Watch as our tame housewives satisfy all the desires of their husbands. Every. Last. One. Redheads, Brunettes, Asians or Ebony, they all have a job to do like sucking, fucking, anal porn and fetish. After a long day's work, their men need to be served. And served well at that. They can't be getting out-performed by their secretaries at the office!
They'll give stripteases in lingerie, offer threesomes with their neighbour, even come into work with him and give him blowjobs all day; whatever he needs to be satisfied. She won't let him down. Enjoy the anal porn, the bondage, and the cumshots in this homemade porn film you will never forget. Your favorite homemade porn, it even has a special hardcore ending that's sure to please. Are you ready? I think you are.
XBIZ Pleasure products for gangbangers or threesomers
Porn products: Charged Rub-it! - Screaming O
The Charged Rub-it! Vibe hits all the right spots with its wide point of contact that's perfect for broad stimulation of your hotspot. It is rechargeable and can last for up 60 minutes on a single charge — it is ready to go whenever I am. With 20 "FUNctions" of deep, rumbling vibration driven by the powerful Positive motor, the Charged Rub-it features updated buttons that allow you to toggle back and forth through varying intensities. It was incredibly easy to cycle through the speeds to find the right one for the occasion.
The Charged Rub-it! has been good to me as a solo-play vibe with its easy-to-maneuver size and firm texture that offers the perfect amount of pressure for intense stimulation. The size is actually perfect — not too small but compact enough to be discreet. It also is lots of fun to use with a partner. It fits comfortably in between the wearer's fingers — so much so that it seems to disappear as a natural extension of one's hand. It's perfect for a sensual massage (and a lot less work for the giver), and even more perfect for giving that happy ending.
The 20 vibrating functions that the Charged Rub-it! offers covers a wide range of intensities to play with. I'm a fan of the more-powerful, steady speeds for solo-play — and the Charged Rub-it! has plenty options to choose from. Just when I thought I had found the most powerful speed, I'd press the button again and boom — there's an even stronger one.
Porn products: California Dreaming Malibu Minx - CalExotics
It's not only "surf's up" with the new fangled dual stimulator from CalExotics, but clits up, too! The firm, well-shaped multi-speed vibrating shaft fills my nether regions while at the same time, the perfectly placed clit air suction stimulator works its magic. This dual style is a nice variation of the typical bunny or butterfly external stimulator. Rechargeable, silicone and waterproof, using the Malibu Minx will make you feel like you're cruising down the Pacific Coast Highway with the top down and your pants off, enjoying the breeze as the gentle suction sucks and blows gently between your legs and your stick shift is in just the right place. Ahhh, bliss!
With its sensual and appealing packaging, feature this beauty in other departments of your brick-and-mortar store. The clear front panel of the box will stimulate the eyes of a lingerie buyer to later stimulate their thighs.