Let a Housewife Satisfy You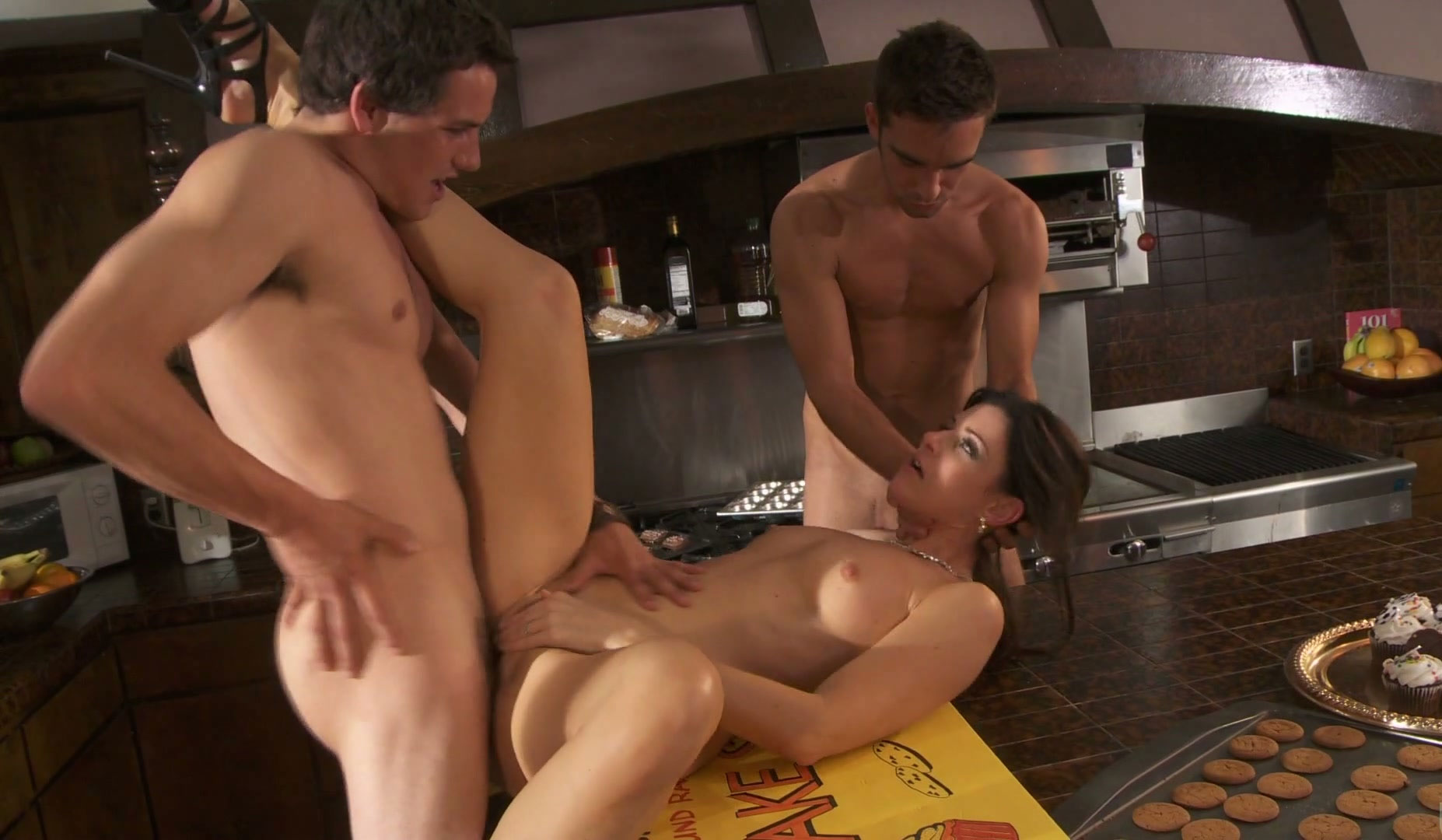 NOVEMBER 07 2019
Watch as our tame housewives satisfy all the desires of their husbands. Every. Last. One. Redheads, Brunettes, Asians or Ebony, they all have a job to do like sucking, fucking, anal porn and fetish. After a long day's work, their men need to be served. And served well at that. They can't be getting out-performed by their secretaries at the office!
They'll give stripteases in lingerie, offer threesomes with their neighbour, even come into work with him and give him blowjobs all day; whatever he needs to be satisfied. She won't let him down. Enjoy the anal porn, the bondage, and the cumshots in this homemade porn film you will never forget. Your favorite homemade porn, it even has a special hardcore ending that's sure to please. Are you ready? I think you are.
XBIZ Pleasure products for gangbangers or threesomers
Porn products: Real Cocks Sliders Realistic - Nasstoys
For a soft, skin-like dildo, the Nasstoys RealCocks 7.5" Slider will do the trick. With a gently bendable spine, this harness compatible TPE dildo sure feels like the real thing. The nice, strong suction cup works nicely for hands free, stick-on-a-seat self-pleasuring. The bendable base of this RealCock can perk up to be in the "Mr. Happy" position for perfect deep penetration. And he doesn't roll over and go to sleep when you're done with him.
Porn products: Dual Density Colours 5 - NS Novelties
Looking for a flexible, soft silicone dildo? This dual-density beauty from NS Novelties will be the choice for you! Super bendable with a suction cup base, its 5" length and 1 ½" width is ideal for perky plunging without being too big because we all know that one size does not fit all. Use in a harness or against a wall for juicy jammin' good time!