Let a Housewife Satisfy You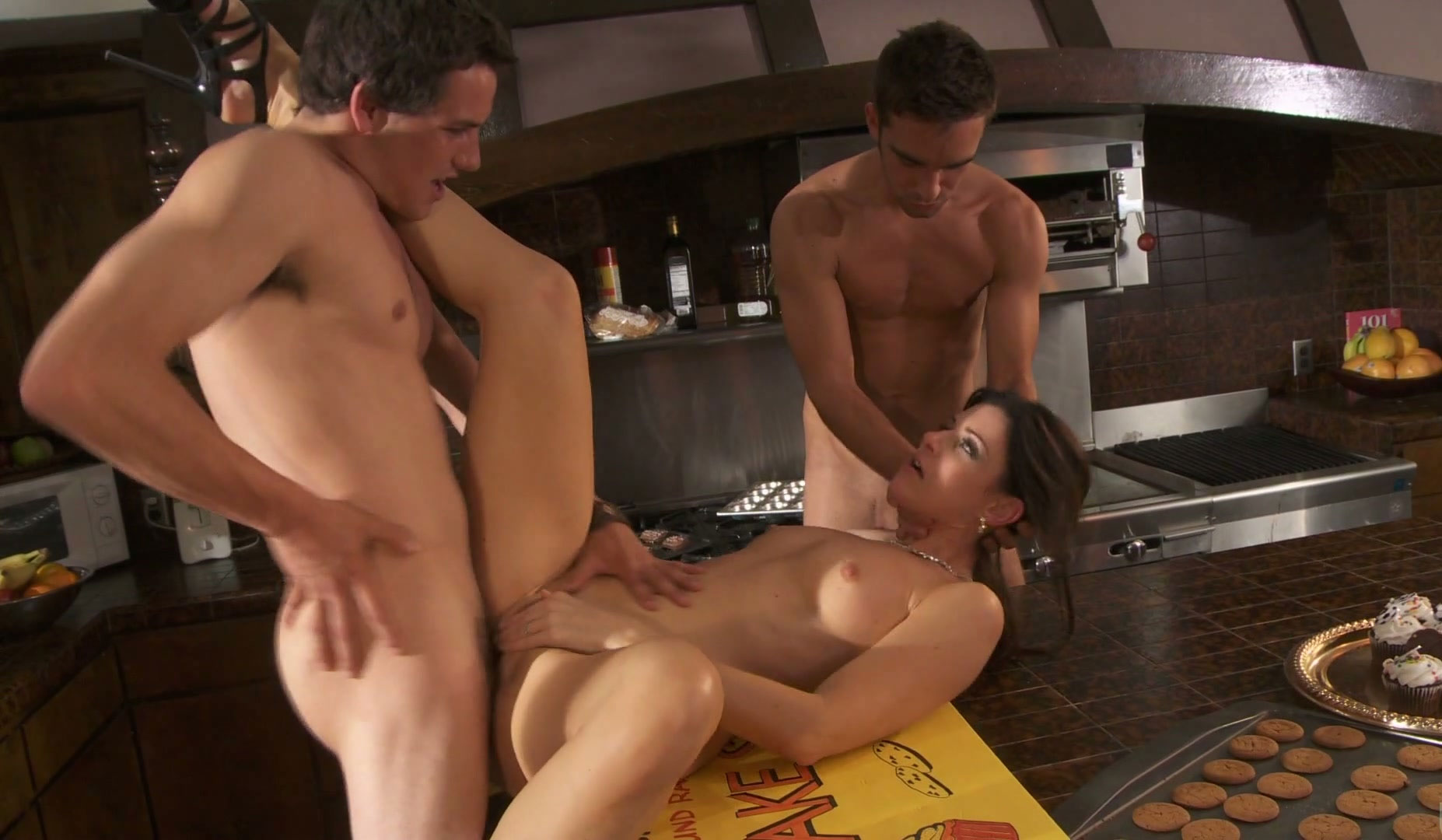 NOVEMBER 07 2021
Watch as our tame housewives satisfy all the desires of their husbands. Every. Last. One. Redheads, Brunettes, Asians or Ebony, they all have a job to do like sucking, fucking, anal porn and fetish. After a long day's work, their men need to be served. And served well at that. They can't be getting out-performed by their secretaries at the office!
They'll give stripteases in lingerie, offer threesomes with their neighbour, even come into work with him and give him blowjobs all day; whatever he needs to be satisfied. She won't let him down. Enjoy the anal porn, the bondage, and the cumshots in this homemade porn film you will never forget. Your favorite homemade porn, it even has a special hardcore ending that's sure to please. Are you ready? I think you are.
XBIZ Pleasure products for gangbangers or threesomers
Porn products: Luminous Plug Large - Evolved Novelties
What a great time I have playing hide and take-what-you-find with this amazing glow-in-the-dark plug. It was very comfortable and smooth to insert with some lube. Also the suction as the base of the plug makes bath or shower time so much more entertaining. You will lose track of time while enjoying yourself. I had so much fun with this item and I know you will too — play away.
Porn products: Zolo Extra Thick Silicone Cock Ring - XGen Products
I'm a big fan of cock rings and this one is great. The silicone is super soft and it is very stretchy. This C-ring can either be wrapped around the penis alone or around the testicles and shaft. The sensation that you get from this ring is great. The tightness of it is awesome and the flatness feels amazing. If you have hair, it doesn't snag any of them so you can wear it for a long session, as it feels very snug. You will hardly notice it being there after a while, plus the thickness works well. This ring gets the job done and it will definitely bring you much joy and satisfaction.