Find The New Ways of Pleasuring Yourself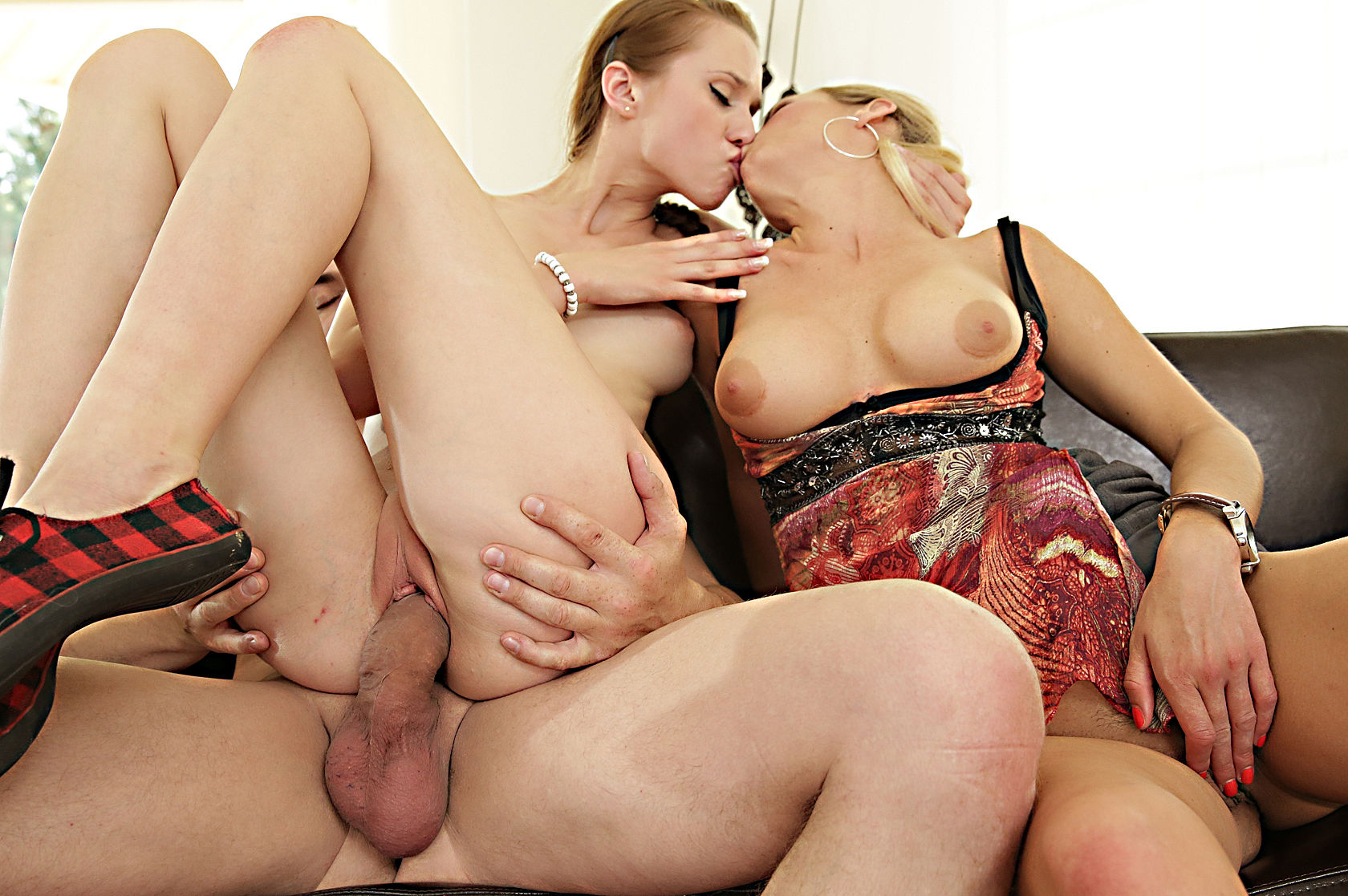 JANUARY 04 2018
All those toys that you saw in your favourite bisexual porn movie can be a part of your collection as well. It's not true that the best anus stimulation can be only seen in mixed threesome movies or gay porn. Get your own 'magic wand' and massage your prostate to increase your climax and pleasure yourself without even touching your cock – it will get hard either way.
Only when using this amazing sex toy that will start vibrating right after you put it deep inside of your asshole, you will get to know what the real pleasure means. With this useful gadget you will be able to satisfy your sweetest anal dreams without a need for a partner. Reach for this amazing anal masturbator and double your sexual experiences.
XBIZ Pleasure products for gangbangers or threesomers
Porn products: Luxe Uphoria - NS Novelties
You wouldn't think at first glance that the Luxe Uphoria by NS Novelties is even meant for sex. The U-shaped toy, made of platinum-grade silicone and therefore all-lube-safe, doesn't even have an obvious set of buttons or charging port (you'll have to search a little to find those). But don't be fooled by how unassuming and stylish the Uphoria is, because this versatile little vibrator is something to be taken seriously. It's great whether used in the manner it seems to be designed for — one end in, one end out — or in unusual ways, like as a hefty cock ring. It's a fun way to play with simultaneous internal and external stimulation, and is a reliably good time for couples too.
Porn products: Glow in the Dark Sex Dice - Kheper Games
Sex with my husband often doesn't take much planning since most of the time we are both ready and eager to go! We have no complaints about the action that goes down in our bedroom so when I brought out this set of dice at first my husband scoffed. However, he was happy I convinced him to play along once we got into it. The dice glow in fun, bright colors that add to the magic of intimacy. It was fun to allow the dice to dictate which position came next — and we enjoyed every position the dice called for! If you think you don't need any help in the bedroom, we recommend trying these dice!