Find The New Ways of Pleasuring Yourself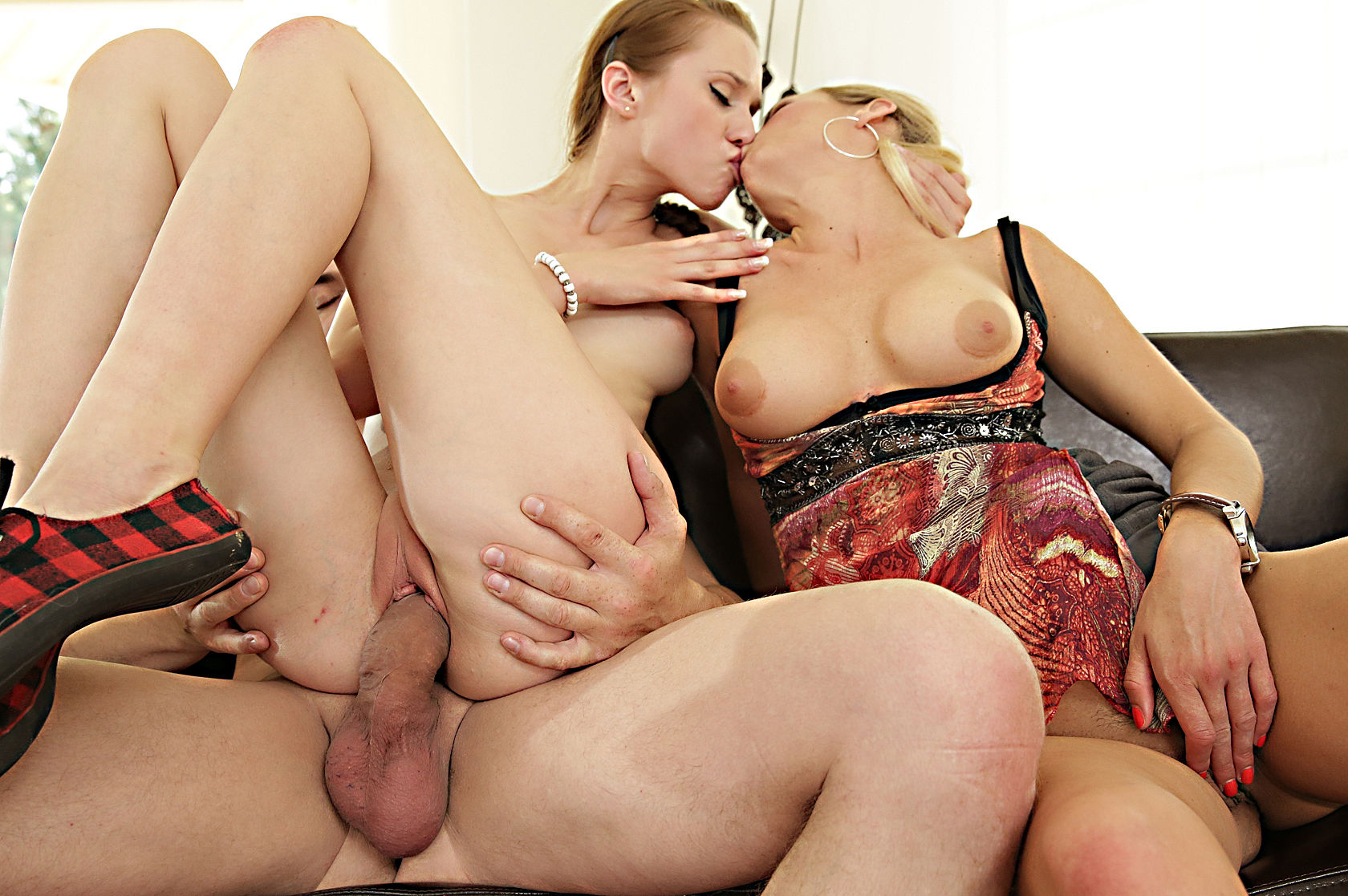 JANUARY 04 2021
All those toys that you saw in your favourite bisexual porn movie can be a part of your collection as well. It's not true that the best anus stimulation can be only seen in mixed threesome movies or gay porn. Get your own 'magic wand' and massage your prostate to increase your climax and pleasure yourself without even touching your cock – it will get hard either way.
Only when using this amazing sex toy that will start vibrating right after you put it deep inside of your asshole, you will get to know what the real pleasure means. With this useful gadget you will be able to satisfy your sweetest anal dreams without a need for a partner. Reach for this amazing anal masturbator and double your sexual experiences.
XBIZ Pleasure products for gangbangers or threesomers
Porn products: Kyro Wand Massager - Zalo USA
When it comes to presentation, ZALO never fails to impress with its eye-catching packaging. Kyro is part of the Legend Series, which showcases an Egyptian theme on its black and gold box. A clear window offers a peek at the wand itself. Holding the elegant, sizeable box in my hand, I started to wonder if Kyro was going to be another bulky wand that would end up forgotten about underneath my bathroom sink. I was immediately relieved once I unboxed the toy and finally got my hands on the actual wand; it felt a lot more lightweight than I was expecting and it's so sleek.
Handling the Kyro wand massager, it feels smooth and it has a firm, flexible head. The length of the wand's handle is perfect for reaching pleasure zones without straining yourself.
Kyro also comes with two attachments that are made from the same smooth silicone. One of the attachments is designed for G-Spot massage and the other features a unique design with two flexible flaps that are sort of shaped like a duck bill and can be used to stimulate external erogenous zones. Additionally, Kyro comes packaged with a silk carrying case; so the big, beautiful packaging now makes sense.
I was thrilled to put Kyro to the test as soon I as felt how smooth it was, and as soon as I powered on the wand, I was so ready to get the party started. The powerful, rumbly vibrations emitted from Kyro are truly whisper-quiet, which is a big difference from other wand massagers that I have tested. Kyro features five vibration pattern options and six speeds; and while I usually stick to a steady, powerful speed, Kyro did make me curious to try out some of the modes.
Using the duck bill-shaped attachment in addition to the vibration patterns was fun to use with a partner during foreplay. When I've had enough torturing, we can easily remove the attachment and the firm head is right there to finish the job. For my solo play, I really enjoyed using the G-Spot attachment. As I had expected, the handle in addition to the attachment provided the perfect length so that I could reach the angle that I needed to reach multiple powerful orgasms.
Kyro is a perfect wand massager to gift someone for the holidays or for their birthday. It feels like multiple toys in one and the quality is top-notch. With its stylish packaging, you can stick a bow on it and it is ready to be gifted.
Porn products: Soothe - Sliquid
Bath and body products have only grown in popularity in recent years, as self-care became a trending topic among people of all ages. Pretty much anyone coping with stress can benefit from taking a break while soaking in a relaxing bubble bath. I always complete my at-home spa experience with a scented lotion or oil to indulge in its soothing smell and feel. Particularly with regular spas closed during the pandemic, treating myself to self-care at home was even more necessary. I became more interested in bath and body products during the quarantine and while I used to settle for the items at the drugstore or Target, nowadays I'm shopping for more unique scents and quality products. While stores like Bath and Body Works might have an expansive selection, I'm also now always on the lookout for smaller companies to support.
Sliquid is most commonly known as a quality manufacturer of lubricants; however, their skin-friendly range also includes the Sliquid Balance Collection of spa products that are infused with aromatic essential oil fragrances. Featuring items such as bubble bath, massage oil, feminine wash and shave cream, the Sliquid Balance line also has Soothe body lotion — which has become one of my favorites. I chose the Mandarin Bergamot option because I rarely find lotions in this scent. The black and gold bottle is tall and thin with a pump top that easily dispenses the thick lotion. The packaging is elegant and gender-neutral, as is the scent, which would appeal to any and all consumers.
One of the benefits of this lotion is how well it hydrates and how little is needed to moisturize my entire body. Made with all-natural, organic ingredients, Soothe's olive oil and shea butter formula leaves my skin feeling soft and smooth, as well as smelling beautifully. The scent is long lasting and is a nice reminder to relax as I wear it throughout the day. I'm definitely one of those people that value self-care and this lotion helps me to make sure that I make self-care a part of my daily routine. So far, I've paired Soothe with the Soak bubble bath from the Sliquid Balance line with amazing results. I can't wait to try others in the line and treat myself to full-body spa treatment.