Find The New Ways of Pleasuring Yourself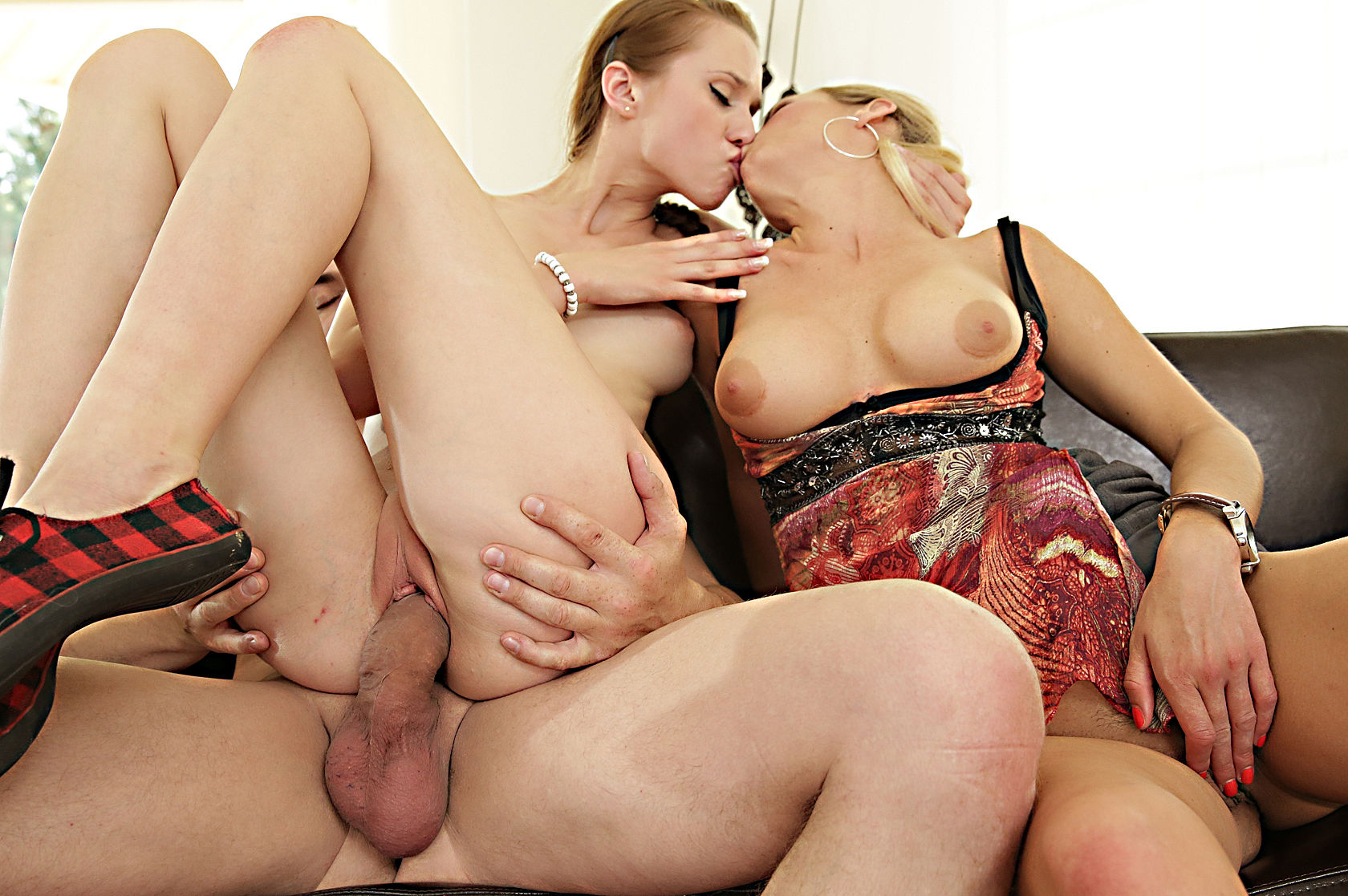 JANUARY 04 2020
All those toys that you saw in your favourite bisexual porn movie can be a part of your collection as well. It's not true that the best anus stimulation can be only seen in mixed threesome movies or gay porn. Get your own 'magic wand' and massage your prostate to increase your climax and pleasure yourself without even touching your cock – it will get hard either way.
Only when using this amazing sex toy that will start vibrating right after you put it deep inside of your asshole, you will get to know what the real pleasure means. With this useful gadget you will be able to satisfy your sweetest anal dreams without a need for a partner. Reach for this amazing anal masturbator and double your sexual experiences.
XBIZ Pleasure products for gangbangers or threesomers
Porn products: Straight to the Point - Evolved Novelties
The technology of vibrators fascinates the daylights out of me. We all know what vibrators are but do you actually know what makes a vibrator vibrate? It's pretty simple. A vibrator is basically a motor with a pin that spins around but the magic ingredient is an off-centered weight at the top of the pin which rapidly throws the pin "off" and that creates the vibrating sensation. So along comes Straight To The Point from Evolved Novelties, which houses the tiniest, off-centered weight at the tip to provide pinpoint stimulation to the perfect point of pleasure.
The itty bitty tip of the 10-speed vibe can easily be used for delightful self-stimulation or non-intrusively shared during partner sex. The rolling speed selection even slows down enough to almost a stop, letting the lucky user catch her breath in between climaxes. The easy to use button at the bottom is perfectly placed so speeds can be changed during her trip into orgasmic bliss. Aaaahhhh…...
Porn products: Manta Black Line - Fun Factory
Let's face it. Guys love to watch women masturbate with a vibrator, but now Fun Factory has come out with a vibe for him that will give her plenty of viewing pleasure.
This rechargeable, six speed and rhythm beauty can be used all along his shaft or just around the coronal ridge. The ridges on the surface hold on to lube really well and provide extra textured stimulation, while Manta's flexible wings grasp his member as much as he wants them to.
The Manta can also be used during partnered sex to turn his penis into a multi-speed vibrator, making him a truly realistic sex toy. You'll both love this sexy, easy to use, body-safe, creative pleasure device!