Find The New Ways of Pleasuring Yourself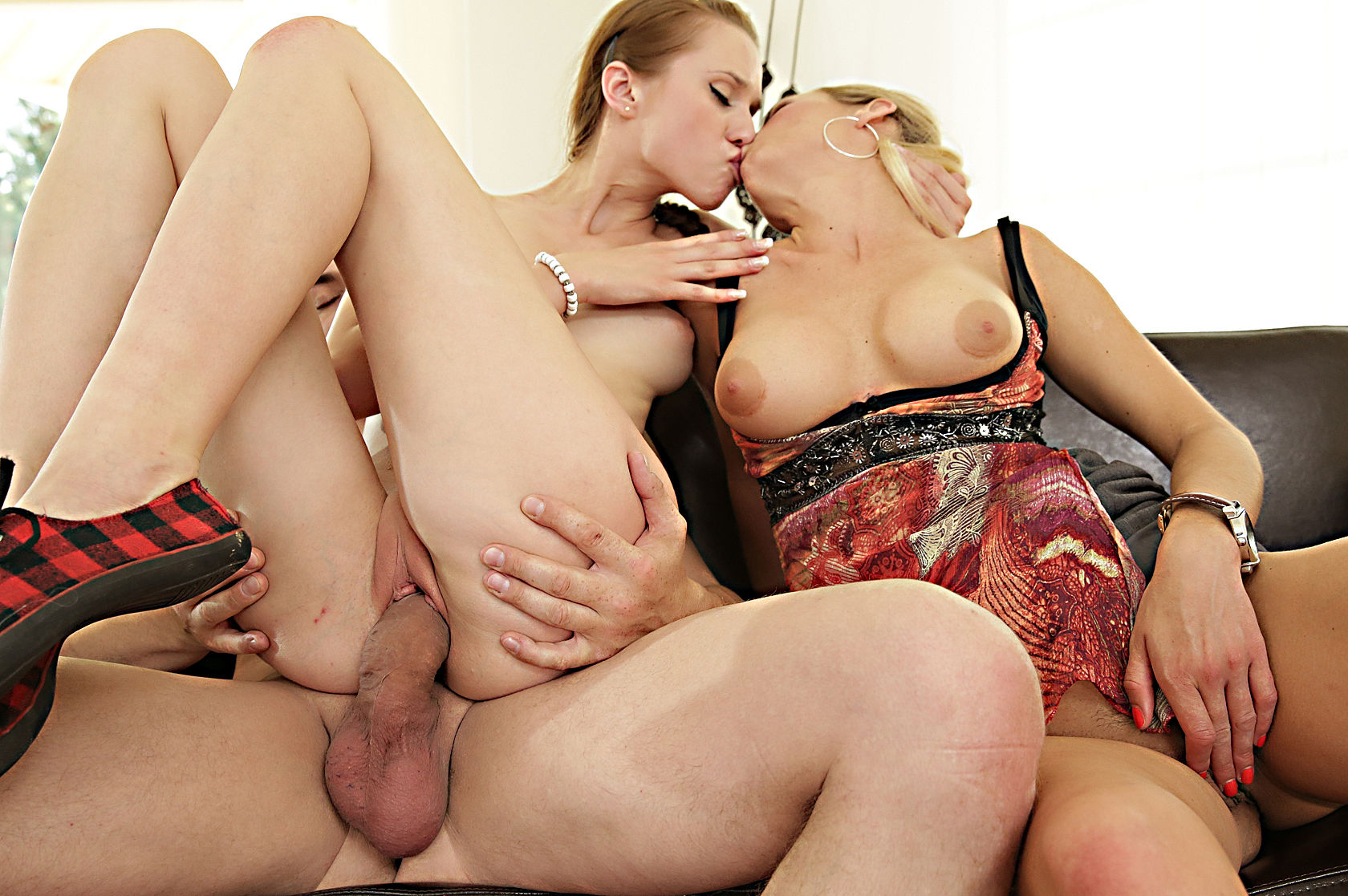 JANUARY 04 2019
All those toys that you saw in your favourite bisexual porn movie can be a part of your collection as well. It's not true that the best anus stimulation can be only seen in mixed threesome movies or gay porn. Get your own 'magic wand' and massage your prostate to increase your climax and pleasure yourself without even touching your cock – it will get hard either way.
Only when using this amazing sex toy that will start vibrating right after you put it deep inside of your asshole, you will get to know what the real pleasure means. With this useful gadget you will be able to satisfy your sweetest anal dreams without a need for a partner. Reach for this amazing anal masturbator and double your sexual experiences.
XBIZ Pleasure products for gangbangers or threesomers
Porn products: Heroine - Evolved Novelties
For the longest time, a nice, plain rechargeable silicone vibrator was usually a little complex to use but not anymore. Evolved's Heroine is a refreshingly simple shape with only two buttons on the bottom of the pearl essence base: one for on/off and the other to glide through the 7 speeds and functions.
The convenient size of 7 1/2" overall with a just-shy-of 1 1/2" bulbous head, make the Heroine the perfect size for a beginner who wants more than a simple, battery powered vibe but doesn't want (or need) all the over-the-top complexities of a fancy rechargeable vibe. This would be a perfect gift when you're not sure if the recipient prefers inside or outside stimulation as the shape easily conforms to providing both.
Porn products: Flip Zero Electronic Vibration - Tenga
Tenga was able to fit a lot of science into the Flip series of personal strokers. The actual hole was approximately 3/4 of an inch but the design of the Flip allows for much more expansion than that. The silicone sleeve is embodied with plastic grips allowing the user something to hold onto or even increase pressure to their liking.
The ingenuity takes shape with the plethora of nubs and canals located on the inside of the stroker. There are more things going on in there than I knew that I needed. This massager certainly gave an experience. The suction was strong and the extra tightness amplified the form of the sleeve. I must admit that the vibrations felt a bit strong for me but I am sure there is something for everyone. I will most certainly keep this product in use.