Find The New Ways of Pleasuring Yourself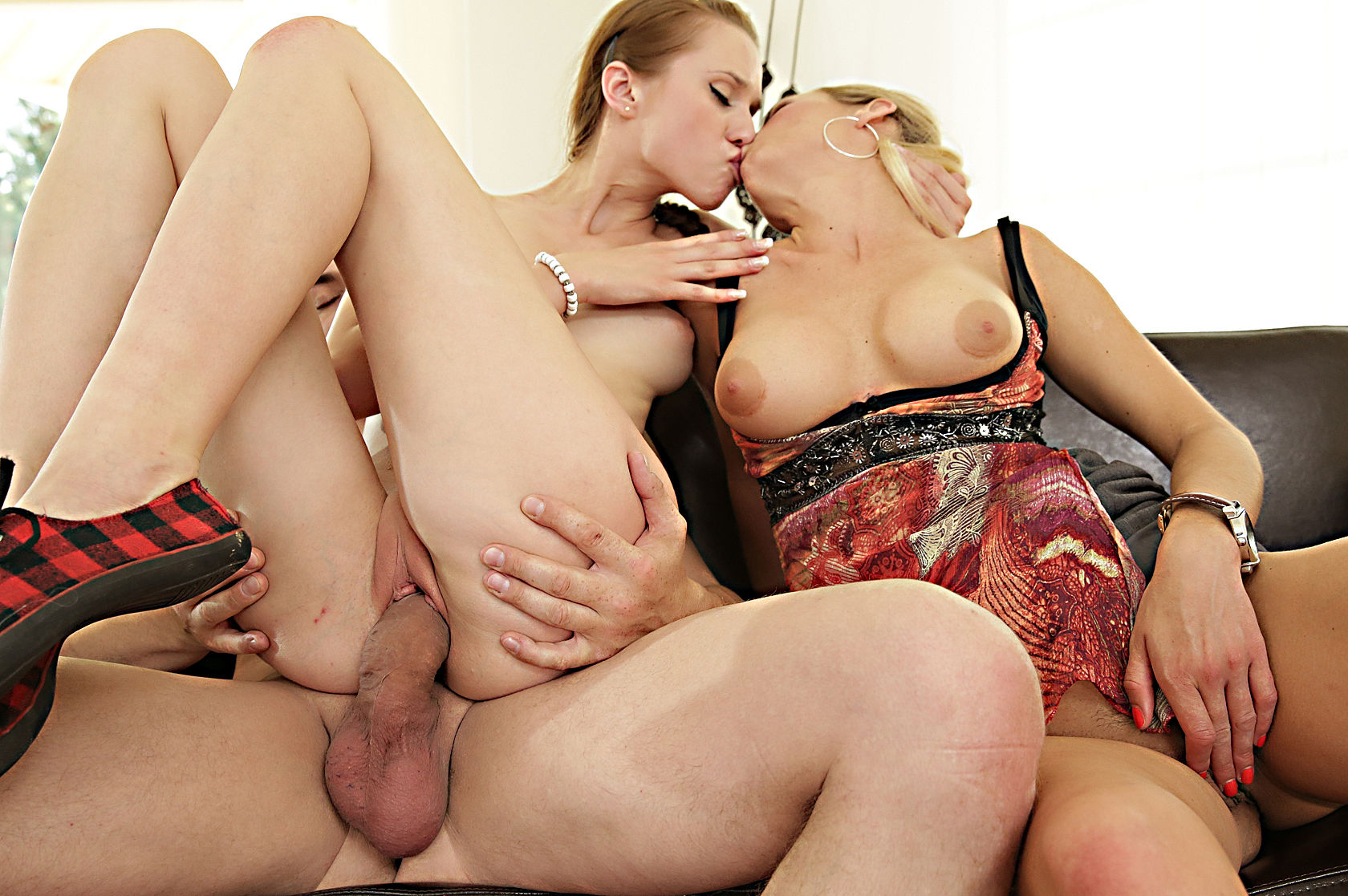 JANUARY 04 2021
All those toys that you saw in your favourite bisexual porn movie can be a part of your collection as well. It's not true that the best anus stimulation can be only seen in mixed threesome movies or gay porn. Get your own 'magic wand' and massage your prostate to increase your climax and pleasure yourself without even touching your cock – it will get hard either way.
Only when using this amazing sex toy that will start vibrating right after you put it deep inside of your asshole, you will get to know what the real pleasure means. With this useful gadget you will be able to satisfy your sweetest anal dreams without a need for a partner. Reach for this amazing anal masturbator and double your sexual experiences.
XBIZ Pleasure products for gangbangers or threesomers
Porn products: Heavy Flogger Braided - Dragontailz
This is one of the most amazingly crafted floggers I have come across in my days in the land of sex toys. Made of only the highest quality of leathers, this flogger is like a work of art. Its tails are made of Italian leather with heavy suede and the handle is wrapped with pure kangaroo leather for endurance and to make it long lasting. You might even want to just hang on your wall in your living room as a decoration. The intertwining of the two colors of leather is pleasing to the eye.
It is just beautifully made; I cannot say it enough. The handle is a nice length and easy to grip and use. It feels sturdy as you are using it. The tails were crafted and braided together to make the sensation a heavier impact. It has a total of 50 tails. Highly recommend.
Porn products: Ervah - Amina's Pouch - Amina's Pouch
I am thrilled that someone has finally created a pleasure products storage case that is travel-friendly, luxurious and extremely discreet. Additionally, (although I didn't pay for this particular Ervah) it's on the affordable side, priced at $40. The Ervah by Amina's Pouch looks much more expensive than that, as it arrives in a sleek black keepsake box with a magnetic closure and it comes inside of another cloth pouch similar to what are included in many sex toy packages — this one, however, is large enough to hold the Ervah, of course. In other words, technically, you could store items in the intended pouch and it's packaging if you so choose. Beyond the functionality of the packaging, I immediately had the impression that I was opening up something special — it was a similar experience to the un-packing of an expensive purse, and I loved it!
My Ervah features a red velvety exterior, with a logo embroidered on the corner of one side of the case and a double zipper along three of the sides. It reminded me a bit of a CD case — but much sleeker and sexier, but it serves a similar purpose by helping me to organize my collection of sex toys.
Opening up the Ervah, my items are still hidden from view as I've tucked two clit vibes in the mesh pocket and a cushioned layer lined with Velcro along the edge hides my other toys. Underneath this cover, there are three loops with Velcro attachment that can be used to secure your favorite medium sized toy — or if you're resourceful like me, you'll secure three of your clit vibes to the loops, which keeps them firmly in place. I was even able to tuck in a fourth toy that stayed put without needing to be secured. In all, I managed to store six of my favorite toys in Ervah and still easily close the zipper. Ervah also features another pocket where I can now store all of those pesky USB charging cables. Just like so many years ago when I would take my trusty CD case everywhere with me, I now have the option of doing that with all of my favorite toys.