Find The New Ways of Pleasuring Yourself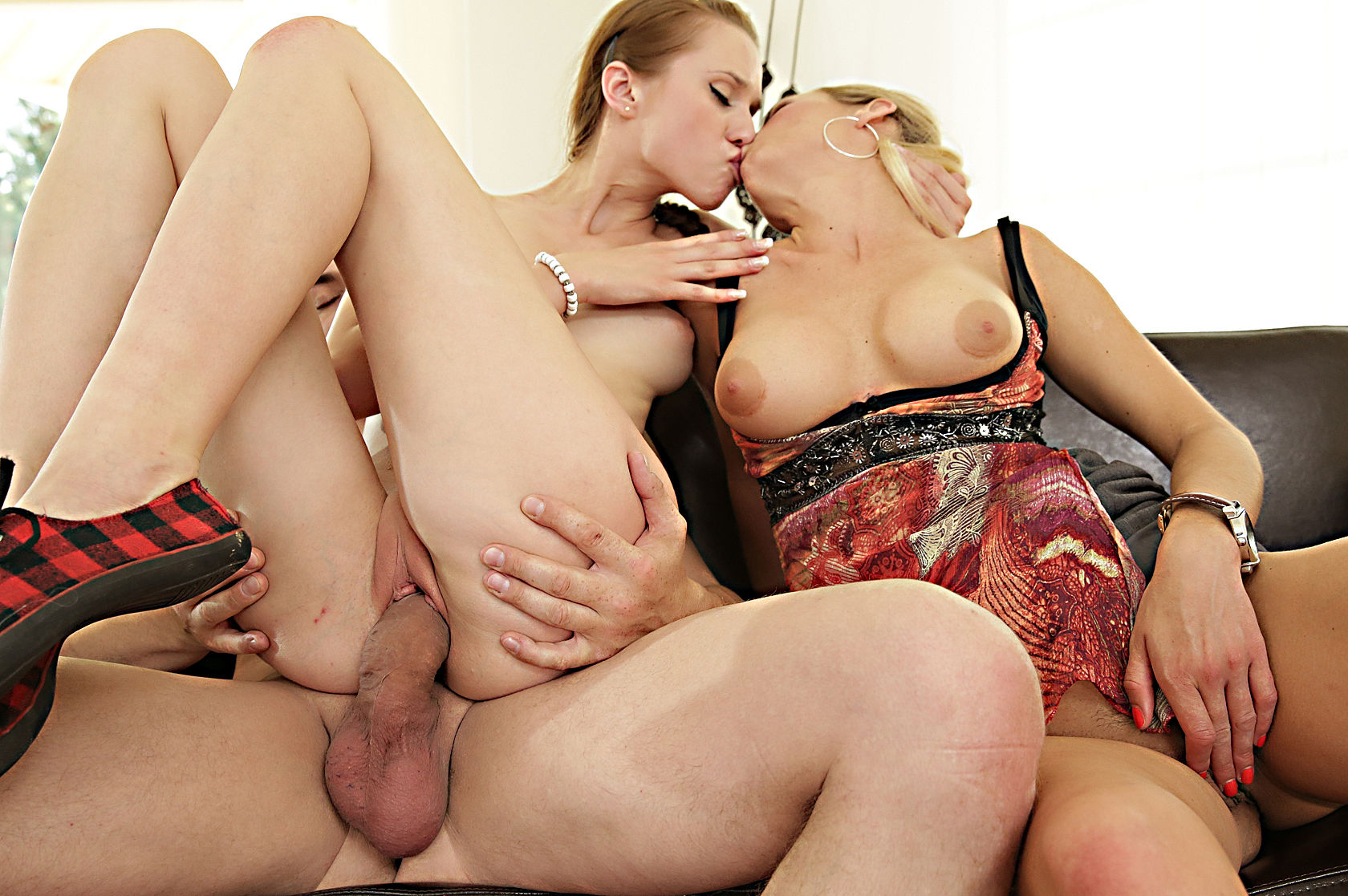 JANUARY 04 2019
All those toys that you saw in your favourite bisexual porn movie can be a part of your collection as well. It's not true that the best anus stimulation can be only seen in mixed threesome movies or gay porn. Get your own 'magic wand' and massage your prostate to increase your climax and pleasure yourself without even touching your cock – it will get hard either way.
Only when using this amazing sex toy that will start vibrating right after you put it deep inside of your asshole, you will get to know what the real pleasure means. With this useful gadget you will be able to satisfy your sweetest anal dreams without a need for a partner. Reach for this amazing anal masturbator and double your sexual experiences.
XBIZ Pleasure products for gangbangers or threesomers
Porn products: Wet Warming Desserts Warm Homemade Cinnamon Roll - WET International
When the winter fires begin to glow and you and your lover are curled up together on the comfy sofa, furry rug laid out in front of you, surrounded by your favorite blankets, what better lube is there to add to the passion on a chilly night than Wet's Warming Desserts Warm Homemade Cinnamon Bun?
The fresh-from-the-oven warmth of a cinnamon bun and lip-smacking sweetness of this water based lube, imparting the essence of gooey, dripping frosting, will make you start your oral pleasures with dessert first. I can't wait for winter to come!
Porn products: Colours Pride Edition Rainbow Pleasure Plug - NS Novelties
It's cute, it's petite and it's full of pride, so you can celebrate Pride inside and out! Measuring a mere 3-inches long and barely an inch wide, this rainbow colored silicone plug is perfect for Pride poking.
The long, slender neck will settle nicely in your sphincters and the half dollar sized base is sure to keep your Pride plug from plunging in too deeply. Looking for solo action in case your Pride date didn't swipe right? Then use the gentle suction cup to stick it onto any smooth surface for single sexy action. You can easily keep this little wonder in during the daytime, too.