Find The New Ways of Pleasuring Yourself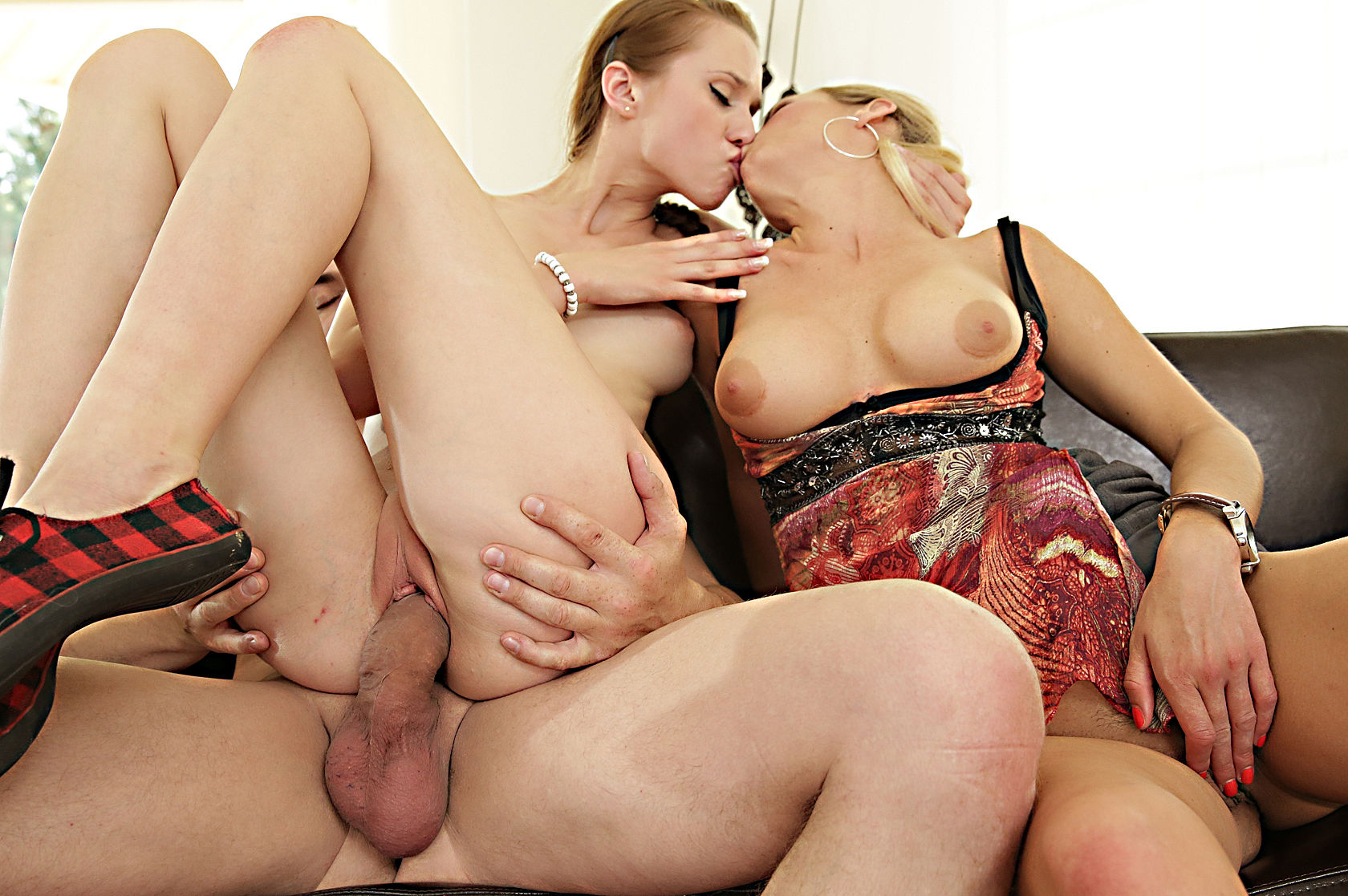 JANUARY 04 2021
All those toys that you saw in your favourite bisexual porn movie can be a part of your collection as well. It's not true that the best anus stimulation can be only seen in mixed threesome movies or gay porn. Get your own 'magic wand' and massage your prostate to increase your climax and pleasure yourself without even touching your cock – it will get hard either way.
Only when using this amazing sex toy that will start vibrating right after you put it deep inside of your asshole, you will get to know what the real pleasure means. With this useful gadget you will be able to satisfy your sweetest anal dreams without a need for a partner. Reach for this amazing anal masturbator and double your sexual experiences.
XBIZ Pleasure products for gangbangers or threesomers
Porn products: Whipsmart Bondage Pleasure Swing - XGen Products
With gyms closed due to COVID, I'm unable to practice my yoga and Pilates; so, thank goodness I got to use this sexy pleasure swing instead. Giving me the ability to make moves only previously seen during a Cirque du Soleil performance, this bondage swing lets me keep my wrists and ankles in proper position while I get nailed from every conceivable angle. The thigh and body straps are padded for comfort, and there's plenty of room in the foot loops too. And because it supports up to 400 lbs., I don't have to worry about that extra weight I gained during the pandemic.
Porn products: MyPod - CalExotics
We all know this past year has been like no other in terms of how important sanitizing is: your hands, the doorhandles of your car and home, the supermarket carriage bar — pretty much everything. But have you thought about the importance of sanitizing your sex toys? In one compact, palm-sized pod, the MyPod allows for UV cleaning and recharging so you know the custom-made vibrator inside will be germ-free and ready to go when you are. The sleek, small, tapered black vibe with a tungsten motor spins seven speeds and functions so you can vibe away, worry-free and germ-free. Your clitoris will be happy and welcome to 2021!