Find The New Ways of Pleasuring Yourself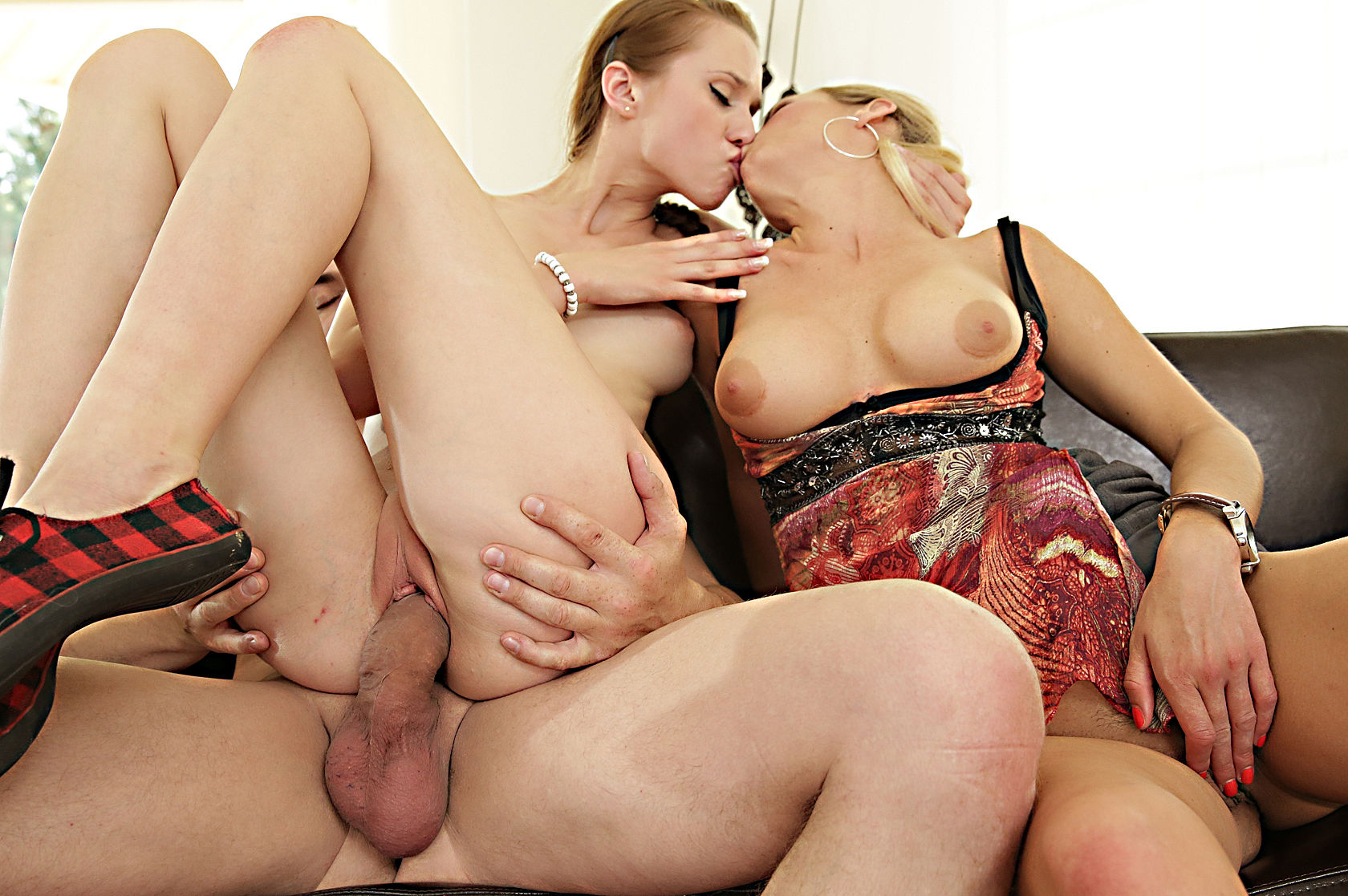 JANUARY 04 2022
All those toys that you saw in your favourite bisexual porn movie can be a part of your collection as well. It's not true that the best anus stimulation can be only seen in mixed threesome movies or gay porn. Get your own 'magic wand' and massage your prostate to increase your climax and pleasure yourself without even touching your cock – it will get hard either way.
Only when using this amazing sex toy that will start vibrating right after you put it deep inside of your asshole, you will get to know what the real pleasure means. With this useful gadget you will be able to satisfy your sweetest anal dreams without a need for a partner. Reach for this amazing anal masturbator and double your sexual experiences.
XBIZ Pleasure products for gangbangers or threesomers
Porn products: Secret Kisses Twosome Dual Ended Suction Vibe - XGen Products
I am in love! Everything about this toy absolutely rocks my world. The power is chef kiss for both functions: the vibration and the suction. No matter if you are using one function or both at the same time, the power of either is never sacrificed. I love the button design because it allowed me to easily control the functions without having to remember which one was which. The suction button has lips on it, which I think is really cute. I adore how flexible the shaft is. It makes it so much easier to hit all the right spots.
Porn products: Secret Kisses Bloom Silicone Ball Gag - XGen Products
I absolutely love the packaging of this ballgag. The roses on the box are exactly the same as the rose on the gag. I love how the rose is super soft, and the silicone is flexible. The portion that goes into the mouth is well-sized. It is the perfect size to have my mouth open, but not stretched so much that my jaw started hurting after a short amount of time. I also love how it has a hole through the middle of the rose and the ball for breathing. I could easily cover the hole to do some breath play that is not so intimidating.