Find The New Ways of Pleasuring Yourself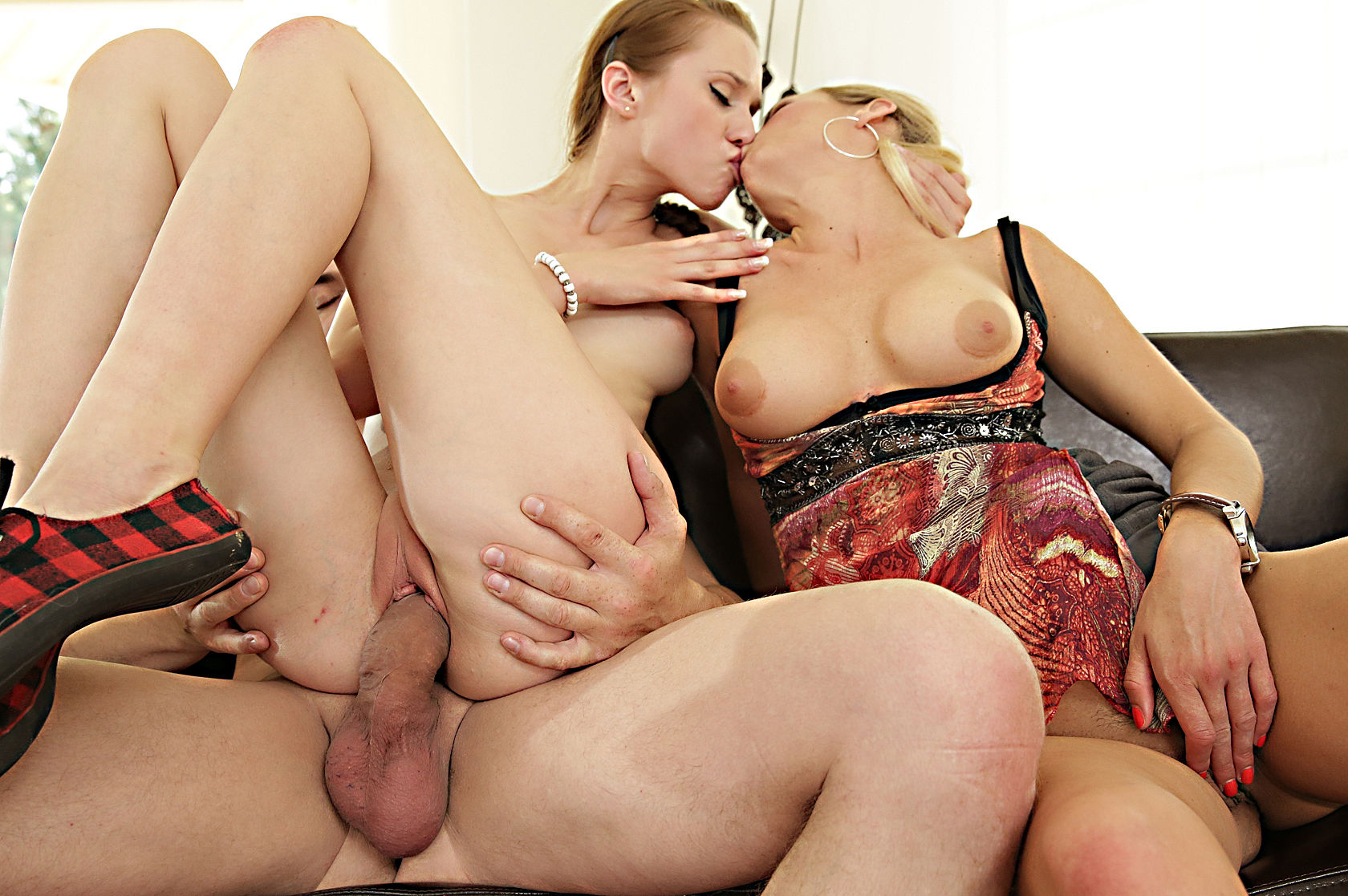 JANUARY 04 2018
All those toys that you saw in your favourite bisexual porn movie can be a part of your collection as well. It's not true that the best anus stimulation can be only seen in mixed threesome movies or gay porn. Get your own 'magic wand' and massage your prostate to increase your climax and pleasure yourself without even touching your cock – it will get hard either way.
Only when using this amazing sex toy that will start vibrating right after you put it deep inside of your asshole, you will get to know what the real pleasure means. With this useful gadget you will be able to satisfy your sweetest anal dreams without a need for a partner. Reach for this amazing anal masturbator and double your sexual experiences.
XBIZ Pleasure products for gangbangers or threesomers
Porn products: P-Spot Vibrating Prostate Massager - Adam & Eve
Coming in at seven inches in length and a one-inch girth, this silicone massager will most certainly let you know when it is in place. If you have any doubts you can refer to the box that houses this vibrator. The cover art replicates the exact size of the "P-spot." When it came to insertion I personally found it to be a great design that the first nodule was first yet extremely flexible compared to the rigidness of the rest. After that initial bump the housing for the batteries creates the stiff shaft making up most of the length. The safety base adds to the ensemble and also vibrates when turned on. The vibrations were plenty strong to be felt through the body. If you are looking into some P-spot play, this novelty isn't as scary as it seems.
Porn products: Moove - Screaming O
The Affordable Rechargeable moove Remote is a sexy, rounded, silicone dumbbell shape with a 20-function vibrating and pulsating flexible head at one end and a larger rounded bulb at the other. Sure, this is a fantastic, remote-controlled vaginal vibe but it can also double as that elusive, remote-controlled butt plug that everyone is begging for. While the base isn't exactly flanged enough to hold in place as a vibrating butt plug, with carefully placed undies and strong sphincter muscles, the black moove can scramble in where the sun don't shine. Wait a minute while I grab my lube…