Find The New Ways of Pleasuring Yourself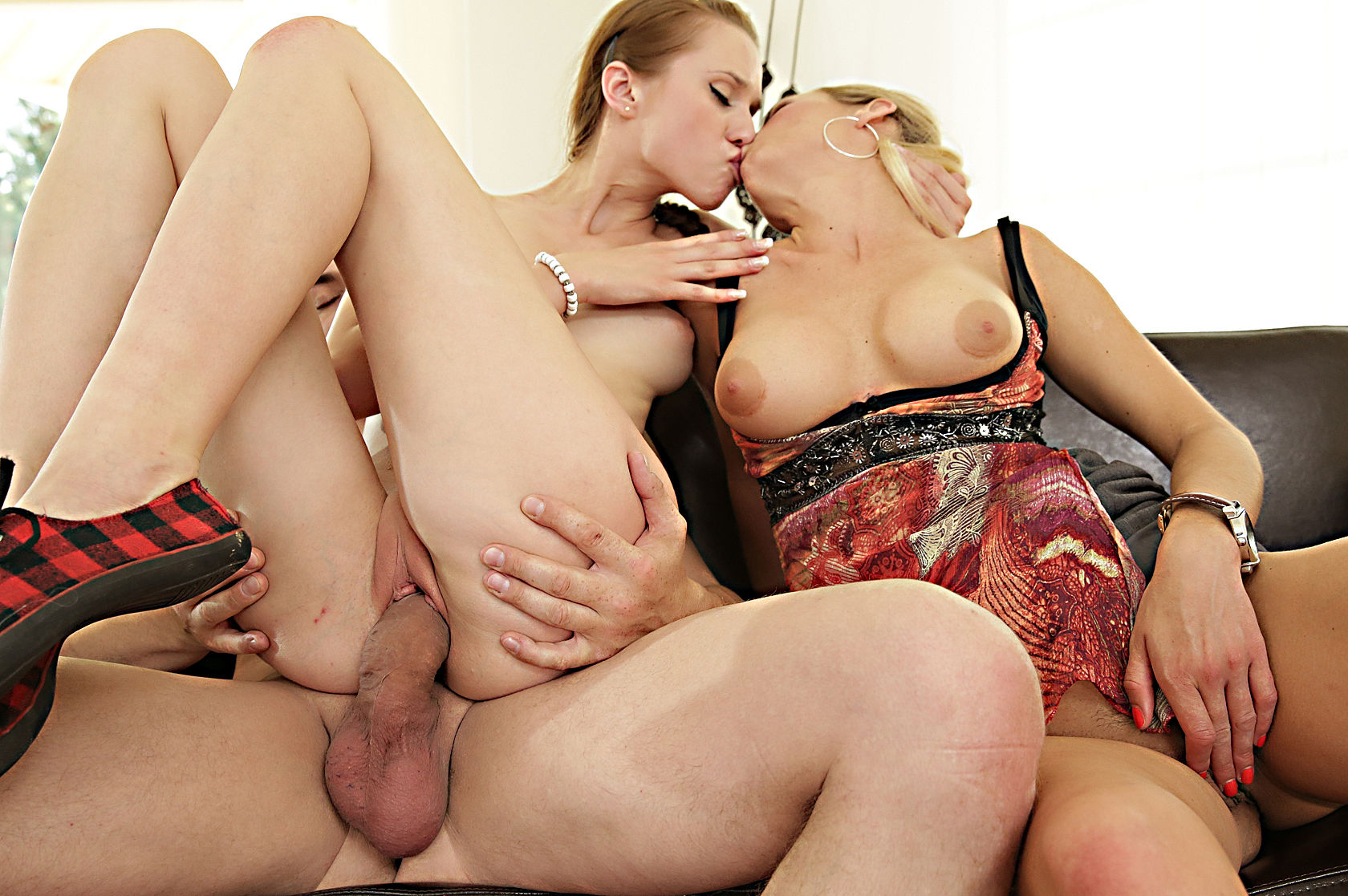 JANUARY 04 2018
All those toys that you saw in your favourite bisexual porn movie can be a part of your collection as well. It's not true that the best anus stimulation can be only seen in mixed threesome movies or gay porn. Get your own 'magic wand' and massage your prostate to increase your climax and pleasure yourself without even touching your cock – it will get hard either way.
Only when using this amazing sex toy that will start vibrating right after you put it deep inside of your asshole, you will get to know what the real pleasure means. With this useful gadget you will be able to satisfy your sweetest anal dreams without a need for a partner. Reach for this amazing anal masturbator and double your sexual experiences.
XBIZ Pleasure products for gangbangers or threesomers
Porn products: Bottoms Up On the Go Sampler - Topco Sales
The On The Go Sampler by Bottoms Up is a combo pack of a variety of personal lubricants geared for anal play. The adorable little lube bottles come packaged in a box that could pass for a box of any general toiletries. Nothing about the box screams "I'm for sex!", there are no sexy graphics or cheesy porn references — just a box of small, unassuming o-ounce bottles, perfectly sized for flying. The sampler pack contains a silicone lubricant, a hybrid (silicone/water-based) lubricant, a lube that contains lidocaine (for increased comfort), and some anal bleach.
Porn products: Shower Bomb Kisses - It's the Bomb
My pussy is fizzy. Actually, my shower pussy is fizzy. The Shower Bomb Kisses is a made-just-for-the-shower aromatherapy experience where you place one of these lip-shaped fizzers in the far end of the shower and let the warm water sprinkle over it. The steaminess releases an intoxicating selection of popular scents: eucalyptus, peppermint, lavender, or black velvet (whatever that smells like!).
This is a perfect aphrodisiac for those who don't have a (or don't prefer) a bathtub experience to get in the mood, when just a juicy shower will do. Mmmmm…