Find The New Ways of Pleasuring Yourself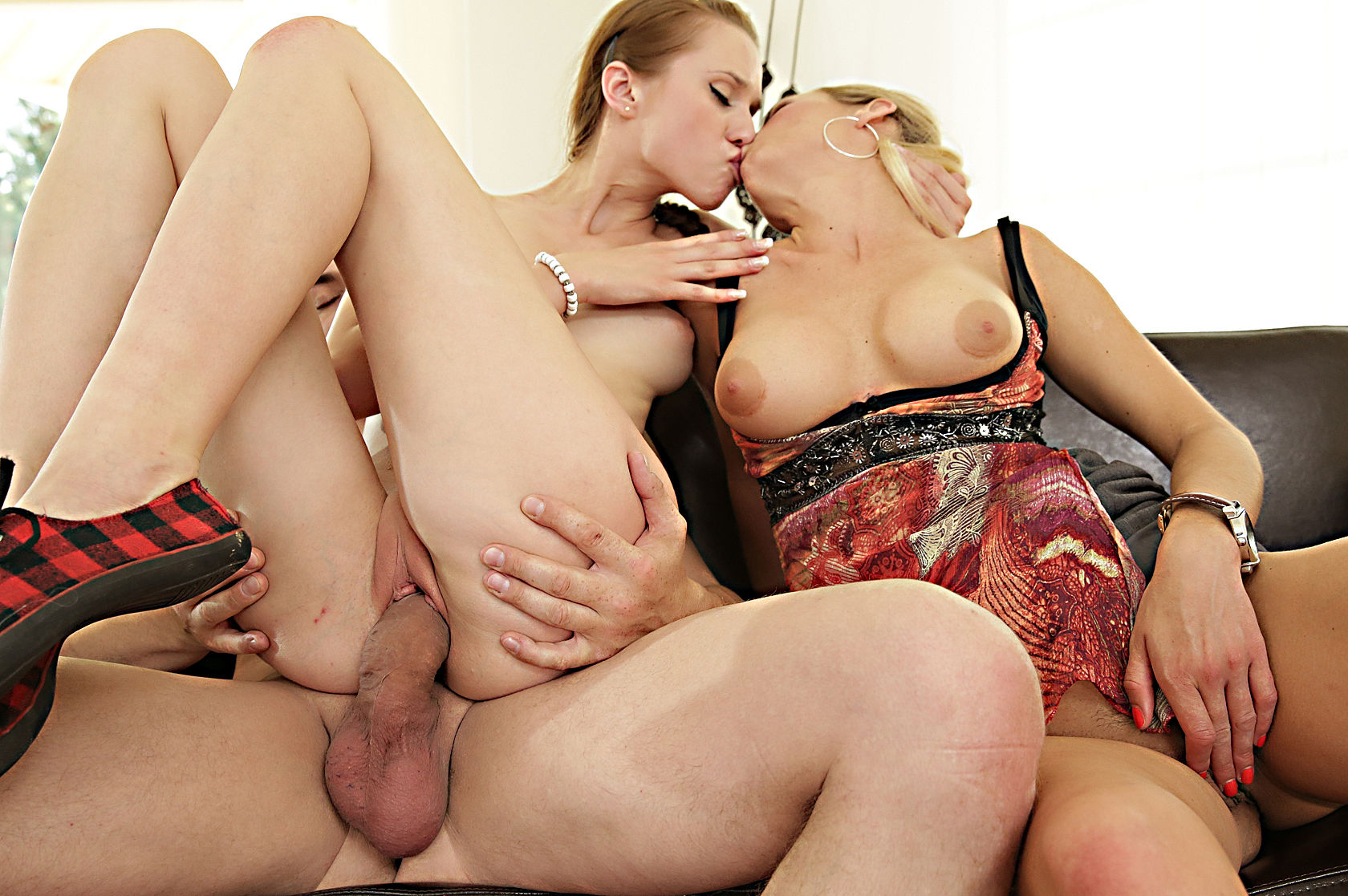 JANUARY 04 2020
All those toys that you saw in your favourite bisexual porn movie can be a part of your collection as well. It's not true that the best anus stimulation can be only seen in mixed threesome movies or gay porn. Get your own 'magic wand' and massage your prostate to increase your climax and pleasure yourself without even touching your cock – it will get hard either way.
Only when using this amazing sex toy that will start vibrating right after you put it deep inside of your asshole, you will get to know what the real pleasure means. With this useful gadget you will be able to satisfy your sweetest anal dreams without a need for a partner. Reach for this amazing anal masturbator and double your sexual experiences.
XBIZ Pleasure products for gangbangers or threesomers
Porn products: Intimate Therapy Deep Comfort - Sir Richard's
The Control Intimate Therapy jack pack looks just like a big, black bottle of shampoo that I can leave in the shower for some wet and wild fun. When I unscrew the base, it opens up for use, and I can even flip the cap open and close for perfect suction action that feels just like a real mouth. This one is ideal for discreet play that's super satisfying.
Porn products: Royal Rabbits Bling Bunny 10X Flexing Rabbit Vibrator by Inmi - XR Brands
Holding the Royal Rabbits Bling Bunny 10X Flexing Rabbit Vibrator in my hands, everything about it feels top-notch — the black silky-smooth premium silicone shaft, the gleaming rose-tinted control panel with a sparkling gem-adorned on/off button in the center … once I powered on the Flexing Rabbit, I was really intrigued by all of its impressive features.
The Royal Rabbits Bling Bunny 10X Flexing Rabbit Vibrator's shaft flexes up and down to stroke the G-spot in a "come hither" motion at three speeds. To activate the flexing tip, simply press the top button (which also is marked with a symbol that looks like a bent line. The shaft has a nice length and girth that inserts deep — but in the best way. The tip is rounded and tapered to allow it to be inserted comfortably, and with the buttons within easy reach, positioning the rabbit for maximum simultaneous G-spot and clit stimulation is a piece of cake.
The clit-stimulating rabbit not only has fluttering wings that deliver powerful external stimulation, but the rabbit also has an adorable protruding nose that seeks out the clit to provide direct vibration. The bottom button on the control panel operates the separate motor in the clit attachment — it also is easily within reach, enabling you to explore the seven variations of vibration speeds and patterns. Even at its lowest vibration speed, the Flexing Rabbit's clit-focused motor rumbles powerfully.
When the two motors are revved up, you can expect orgasmic results within just a few minutes of use. The shaft of the toy fills you as its tip strokes your G-spot with precision and at the speed that you find the most pleasurable. This vibe would make a delightful gift for (yourself and) anyone that's looking for the ultimate dual-stimulator.
The Royal Rabbits Bling Bunny 10X Flexing Rabbit Vibrator is magnetically rechargeable and waterproof, and comes packaged in a black-and-light-pink box suitable for both shelf and slat-wall displays. The packaging features a large image of the vibe on the front with smaller images that showcase its standout features (the come-hither motion of the tip and powerful clit stimulator).
While the toy's box mostly features matte shades, the image of the vibe itself is glossy, which makes it stand out. With an MSRP of $109.95, this vibe is a great item to spoil oneself or a loved one with.