Find The New Ways of Pleasuring Yourself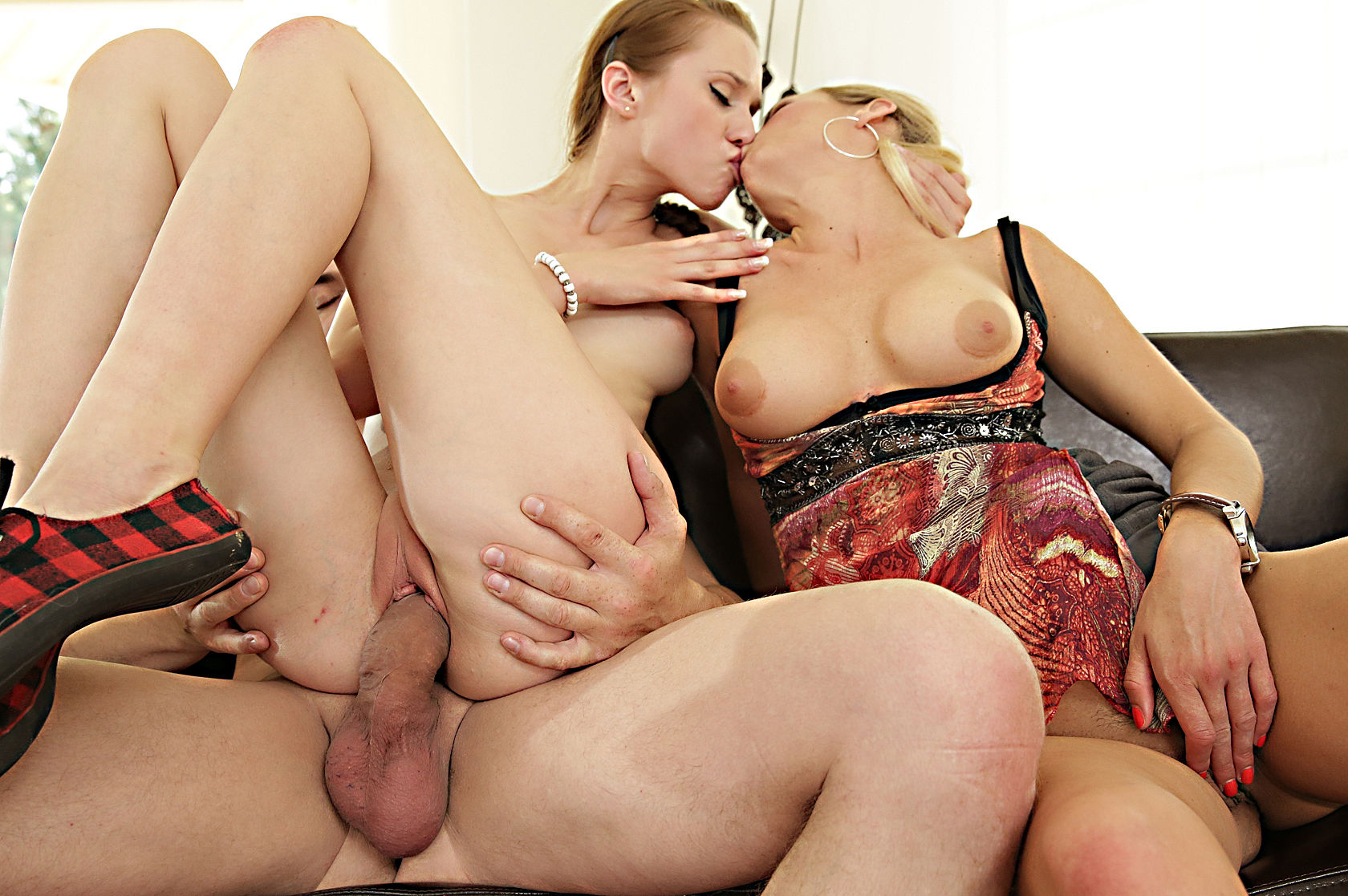 JANUARY 04 2022
All those toys that you saw in your favourite bisexual porn movie can be a part of your collection as well. It's not true that the best anus stimulation can be only seen in mixed threesome movies or gay porn. Get your own 'magic wand' and massage your prostate to increase your climax and pleasure yourself without even touching your cock – it will get hard either way.
Only when using this amazing sex toy that will start vibrating right after you put it deep inside of your asshole, you will get to know what the real pleasure means. With this useful gadget you will be able to satisfy your sweetest anal dreams without a need for a partner. Reach for this amazing anal masturbator and double your sexual experiences.
XBIZ Pleasure products for gangbangers or threesomers
Porn products: Masturbating Stroker - Nasstoys
I like sticking my dick into things that are soft and squishy, like my girlfriend's pussy. But when she ain't around, I grab whatever I can put my hands on. I got this stretchy, white, Masturbating Stroker just because the name matched what I wanted to do. When I got it home, I realized that not only can it replace my right hand for a few minutes, but it also can vibrate with that nice-sized vibe I can slip in the tube next to my hard dick. The nubs on the inside of where I slide my woody feels pretty damn good, and then when I hit the button for speed and power, well, my right hand goes faster, too. I make sure it doesn't fall off my cock when I blast off because I loop the stretchy ring around my balls before I unload my jizz. Yeah, I like this a lot. Just don't tell my girlfriend.
Porn products: Vibrating Anal Bead Stick - Adam & Eve
At last, here's a fabulous, silicone, and safe- vibrating anal beads toy that's the perfect size for beginners or for those wanting to increase their anal pleasure and fun. Well designed with three flexible beads on the top starting at ½" wide and graduating to only 1" wide, the rest of the stiff shaft vibrates through seven speeds and functions to tickle your inner butt. The simple button is easy to press at the end of the toy so that you can enjoy the sensations without having to think too much about it. There's a nifty ring at the base to use for slipping inside or slipping it out. This is a great toy!