Find The New Ways of Pleasuring Yourself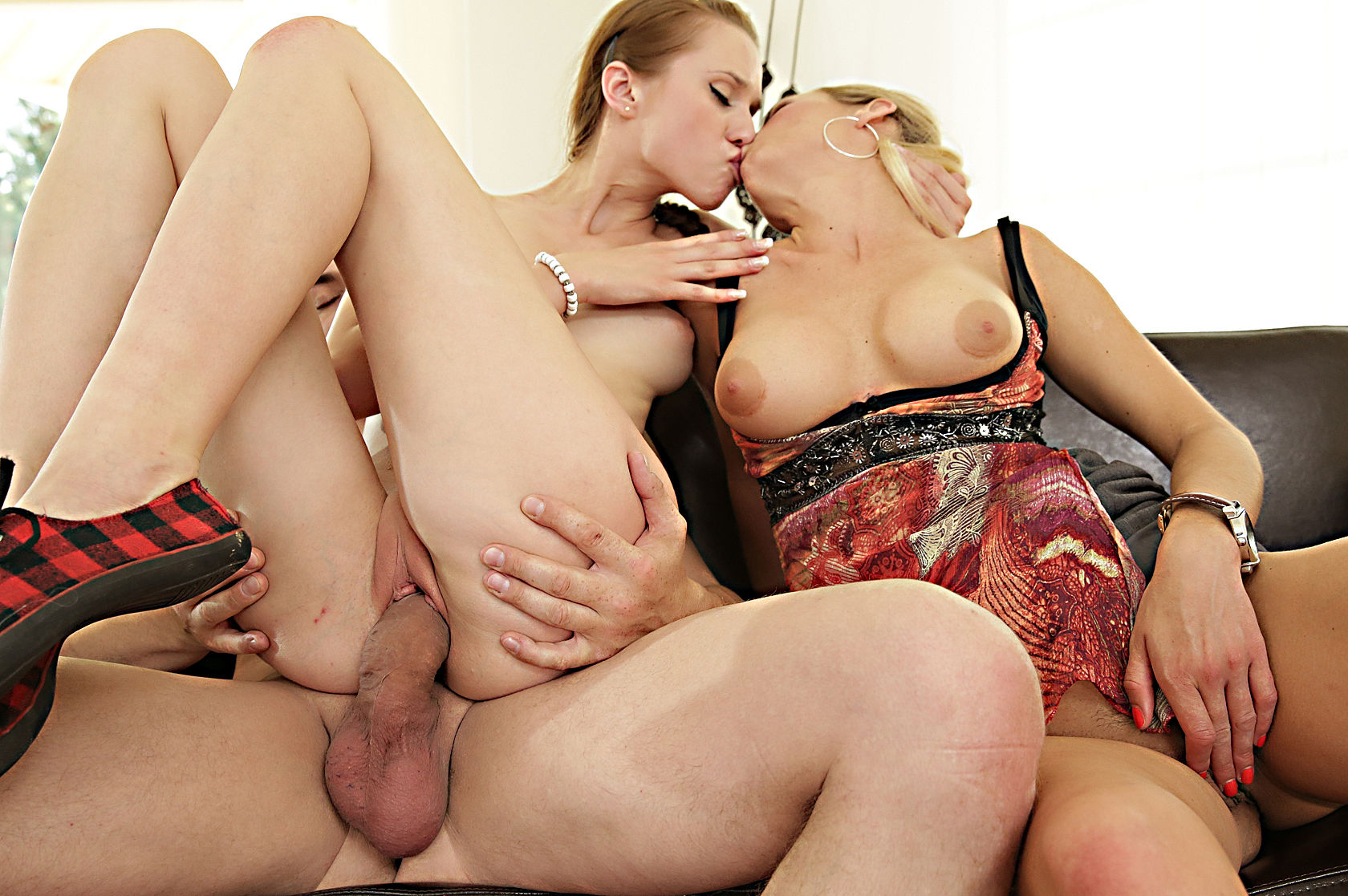 JANUARY 04 2019
All those toys that you saw in your favourite bisexual porn movie can be a part of your collection as well. It's not true that the best anus stimulation can be only seen in mixed threesome movies or gay porn. Get your own 'magic wand' and massage your prostate to increase your climax and pleasure yourself without even touching your cock – it will get hard either way.
Only when using this amazing sex toy that will start vibrating right after you put it deep inside of your asshole, you will get to know what the real pleasure means. With this useful gadget you will be able to satisfy your sweetest anal dreams without a need for a partner. Reach for this amazing anal masturbator and double your sexual experiences.
XBIZ Pleasure products for gangbangers or threesomers
Porn products: Extreme Rumble Rabbit - Evolved Novelties
Get ready to rumble! What makes this slick, silicone satisfier so delicious are the three, deep, powerful vibrations generated by both the shaft-end vibrator and the smaller one on the clit stimulator with 10 speeds. The slightly bendable shaft seemingly sports the motor towards the front of the toy, which makes the rounded tip pleasantly, plunge to exactly the right spot for us G-spot stim gals. The larger than thumb-sized clitoral stimulator is slightly flat at the end, letting it press against a larger area than a narrower stimulator.
The best part about this rechargeable beauty? Both the end of the shaft and the clitoral stimulator have a molded in "target" so you know you're going to hit the right spots each and every time.
Porn products: Charming Smile - Satisfyer
I am in love with this toy! I was so excited to see how it works and feels. There was no disappointment at all. The size is not too big but also not too small. The handle looks stylish and is also easy to grab onto and hold. The back of the handle is made of silicone and moves for easy grip. The power is a super deep rumble that gets you to your happy place in no time. The curve reaches up and hits the G-spot for powerful orgasms. Its flexible shaft moves with your body. I also love the color. You will never want to put this thing down.
I suggest getting a few items from this new line of toys to accompany this one. The boxes, along with the toys, are all bright colors. When showcased together in a section, this packaging makes quite the statement and is very eye-catching. Having a few testers out would be extremely helpful so people can see how awesome, plus it will only make them sell quicker.