Funny positions for a threesome game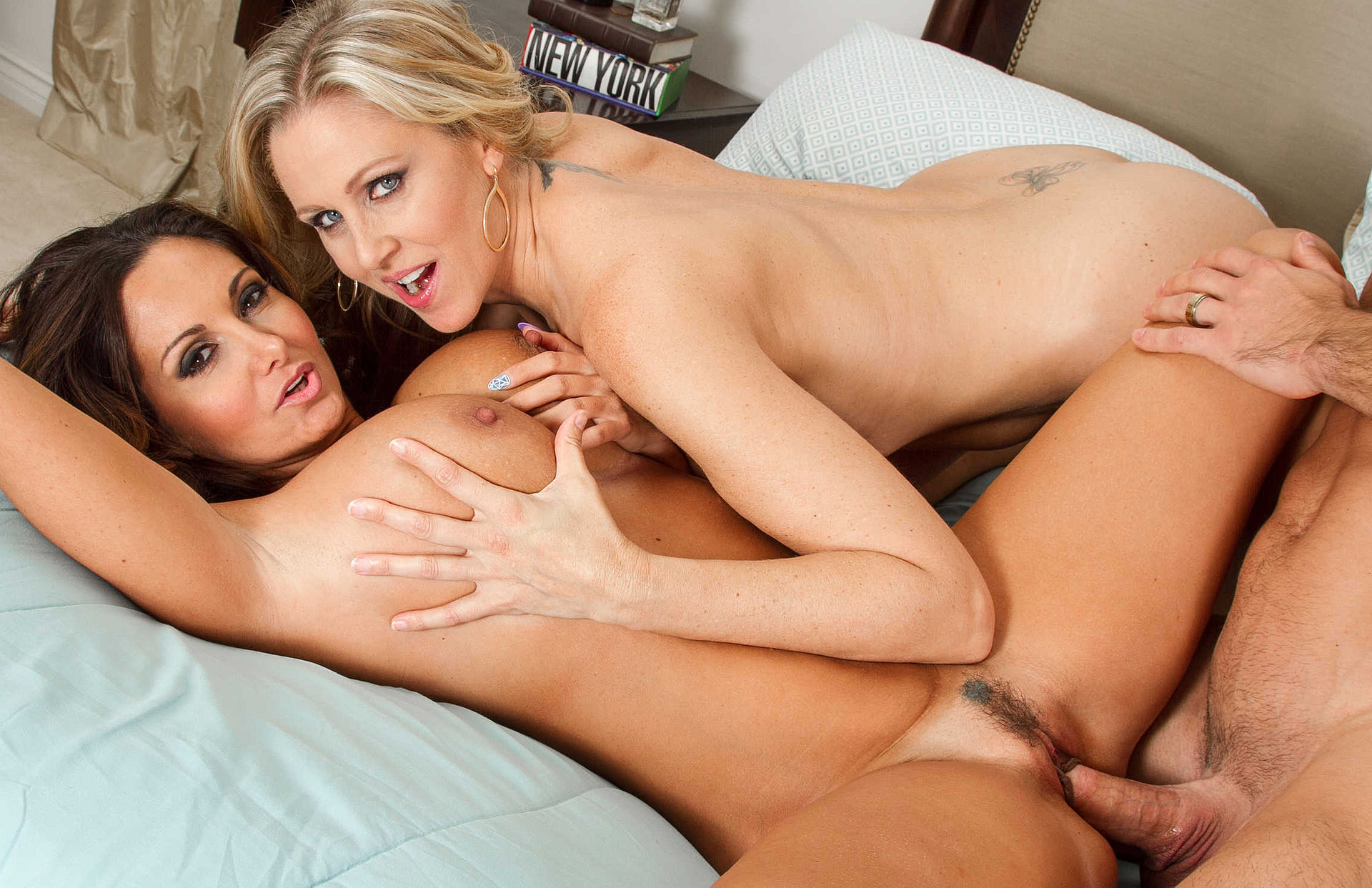 MAY 30 2018
Imagine three people having sex together. Sexy, right? Now, ignore everything you can imagine and read on. Here are the real positions which you will experience during a three-person show. Hard-working bee. Start with something simple. Think about it as it is not strange. Ignore the fact that this is a kind of children playing the "truth or dare".
The point of no return. Undress. Ignore your doubts like 'is this really sexy?' and focus on the fact that there is three of you! Naked! Third eye. Start having sex with one person, but keep a casual eye contact with the other one too. They should try to join your sex after a while. If it sounds complicated, just watch some nice threesome porn or group sex porn movies. Some scenes from these movies can help you to get the point.
XBIZ Pleasure products for gangbangers or threesomers
Porn products: Leilani - Bad Dragon
Bad Dragon excels in bringing a twist to the common everyday masturbation sleeve. In this case we have Leilani, the pool-loving porpoise — an anthropomorphic version of a dolphin that loves to swim naked. If you choose to make an account on the Bad Dragon website, the backstory for each product is accessible. We highly recommended you take the time to read a few.
This is a level-two firmness sleeve. Of the three levels available, this one falls dead center. The entire sleeve is one piece of molded silicone and creates a comfortable grip with its giving nature. The sleeve feels thick and dense giving it an enveloping feeling with a bit of weight behind it. It definitely makes for a firm fit. A dab of lube helped with the entire process. The interior lining felt like it had a few changes in the texture. The website has a great cross-section view. In the end, it felt like a great sleeve with a preference for appearance.
Porn products: LoveBotz Thrust-Bot - XR Brands
Do you find yourself looking around the sex store thinking none of this will do it? Do you need something that is heavy duty, powerful and then can maybe handle a chore or two? Well dig a little deeper and find the Love Botz section and pick up the Thrust Bot, the handheld versatile sex machine. Not for the faint of heart, this baby has a thrusting speed of 2,000 RPM! It features a traditional reciprocating saw-style movement with a variable speed trigger. It comes with a dildo attachment but there are many other attachments sold separately. Now I just need to figure out where to keep this thing, perhaps in the tool shed…