Funny positions for a threesome game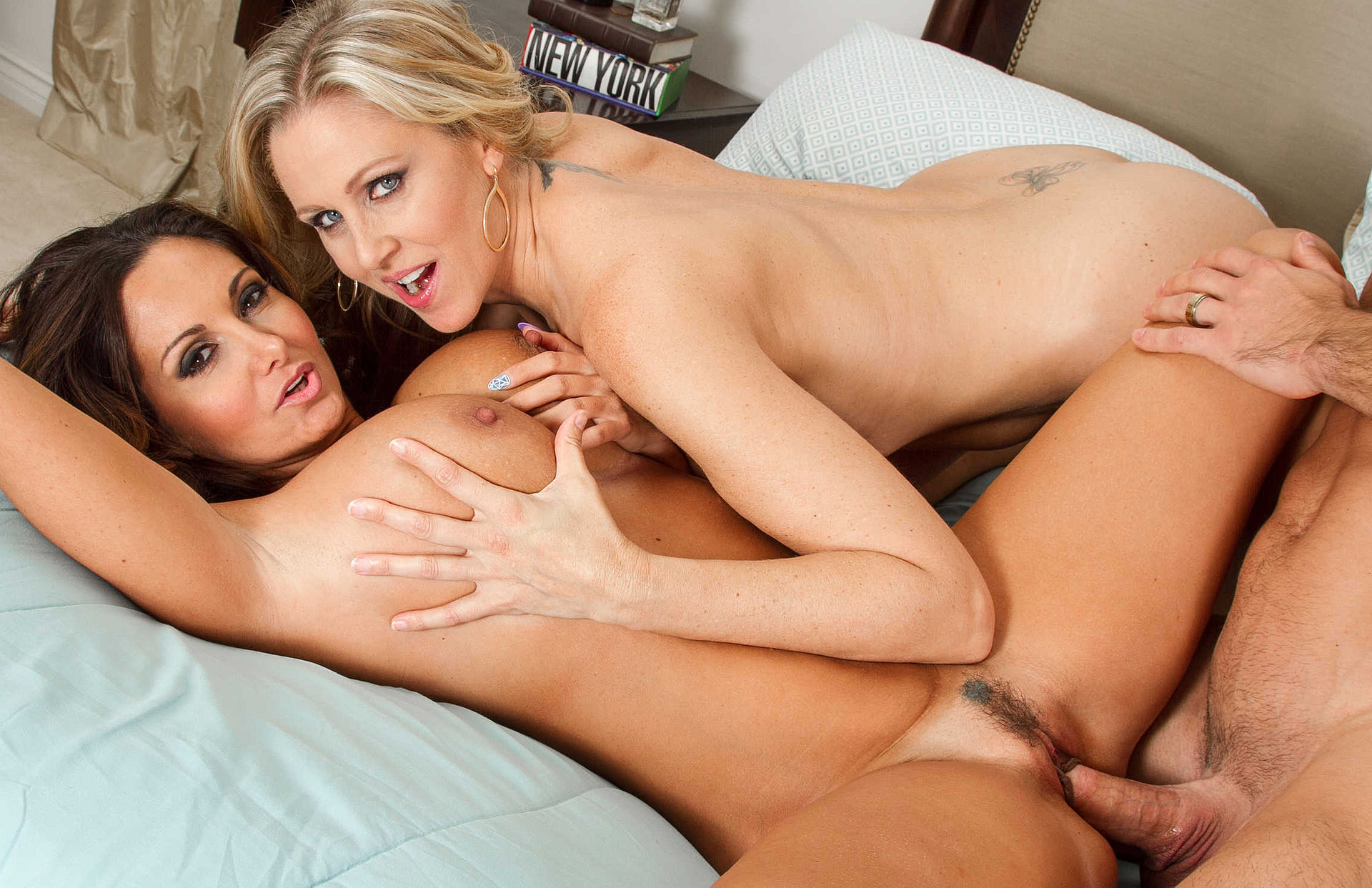 MAY 30 2023
Imagine three people having sex together. Sexy, right? Now, ignore everything you can imagine and read on. Here are the real positions which you will experience during a three-person show. Hard-working bee. Start with something simple. Think about it as it is not strange. Ignore the fact that this is a kind of children playing the "truth or dare".
The point of no return. Undress. Ignore your doubts like 'is this really sexy?' and focus on the fact that there is three of you! Naked! Third eye. Start having sex with one person, but keep a casual eye contact with the other one too. They should try to join your sex after a while. If it sounds complicated, just watch some nice threesome porn or group sex porn movies. Some scenes from these movies can help you to get the point.
XBIZ Pleasure products for gangbangers or threesomers
Porn products: This Product Sucks Sucking Clitoral Stimulator - Doc Johnson
I LOVE the look of this toy. Disguised as a cool stylish beauty product, you could leave it standing next to your lotions and potions and it would blend right in. But pop the top off and you are in for a treat that sucks — in a good way! With 10 powerful sucking sensations coming from the tip, this sucker provides a delightful thrill wherever you place it. Quiet and fantastic for travel.
Porn products: Banana Cream - Natalie's Toy Box
I've seen plenty of fruit and vegetable shaped sex toys in my 30 years in the biz but none of them gets close to this incredibly realistic Banana Cream air pulse and G-spot vibe. The length, shape and color are spot on as a discreet banana. Simply slide off the end to reveal a cream-toned, multi-speed, air pulse sucker to target the clitoris. Or turn it around and use as a dildo. Being the G-spot gal that I am, I had fun creaming with my new toy. I am sure you'll find it as a-peel-ing as I have!