Funny positions for a threesome game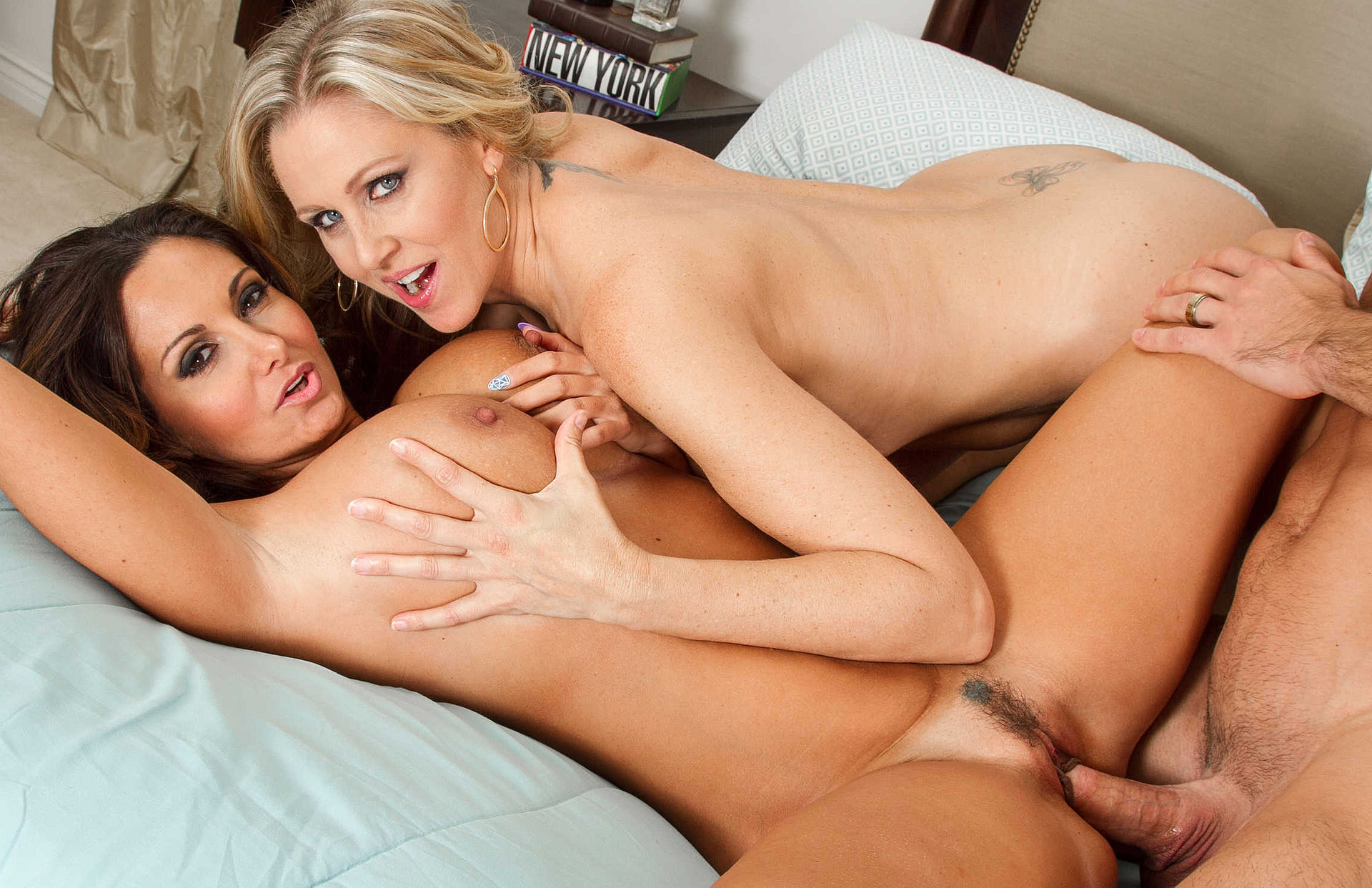 MAY 30 2021
Imagine three people having sex together. Sexy, right? Now, ignore everything you can imagine and read on. Here are the real positions which you will experience during a three-person show. Hard-working bee. Start with something simple. Think about it as it is not strange. Ignore the fact that this is a kind of children playing the "truth or dare".
The point of no return. Undress. Ignore your doubts like 'is this really sexy?' and focus on the fact that there is three of you! Naked! Third eye. Start having sex with one person, but keep a casual eye contact with the other one too. They should try to join your sex after a while. If it sounds complicated, just watch some nice threesome porn or group sex porn movies. Some scenes from these movies can help you to get the point.
XBIZ Pleasure products for gangbangers or threesomers
Porn products: XP Play Gear Sex Gear Storage Bag - Perfect Fit Brand
This storage bag is just what I needed: it holds my favorite four toys, a bottle of lube, and toy cleaner with ease. XP Play Gear Sex Gear Storage Bag makes a weekend getaway a breeze as it fits perfectly in my luggage so I don't have to worry about my toys rolling around and possibly turning on. I love the bag's draw string closure that makes it super easy to open and close. The bag's material keeps toys from getting covered in lint (and other fuzzies). Keeping the bag fresh and clean is easy – I just wash it with the rest of my laundry.
Porn products: Noje C3. Ring - Blush Novelties
Everyone loves a vibrating C-ring and this new model from Blush Novelties makes for a fun and exciting time for yourself or with a partner. Made from smooth silicone, the Noje C3. Ring slips easily around your member thanks to the included penis and ball straps and the unique rabbit ears tickle and tease. The bullet vibe offers ten deep vibration functions, magnetic USB recharging, and is splash-proof for easy cleaning. And the best part? The vibe is removable making it super easy to explore all of your body's sensitive areas.