Funny positions for a threesome game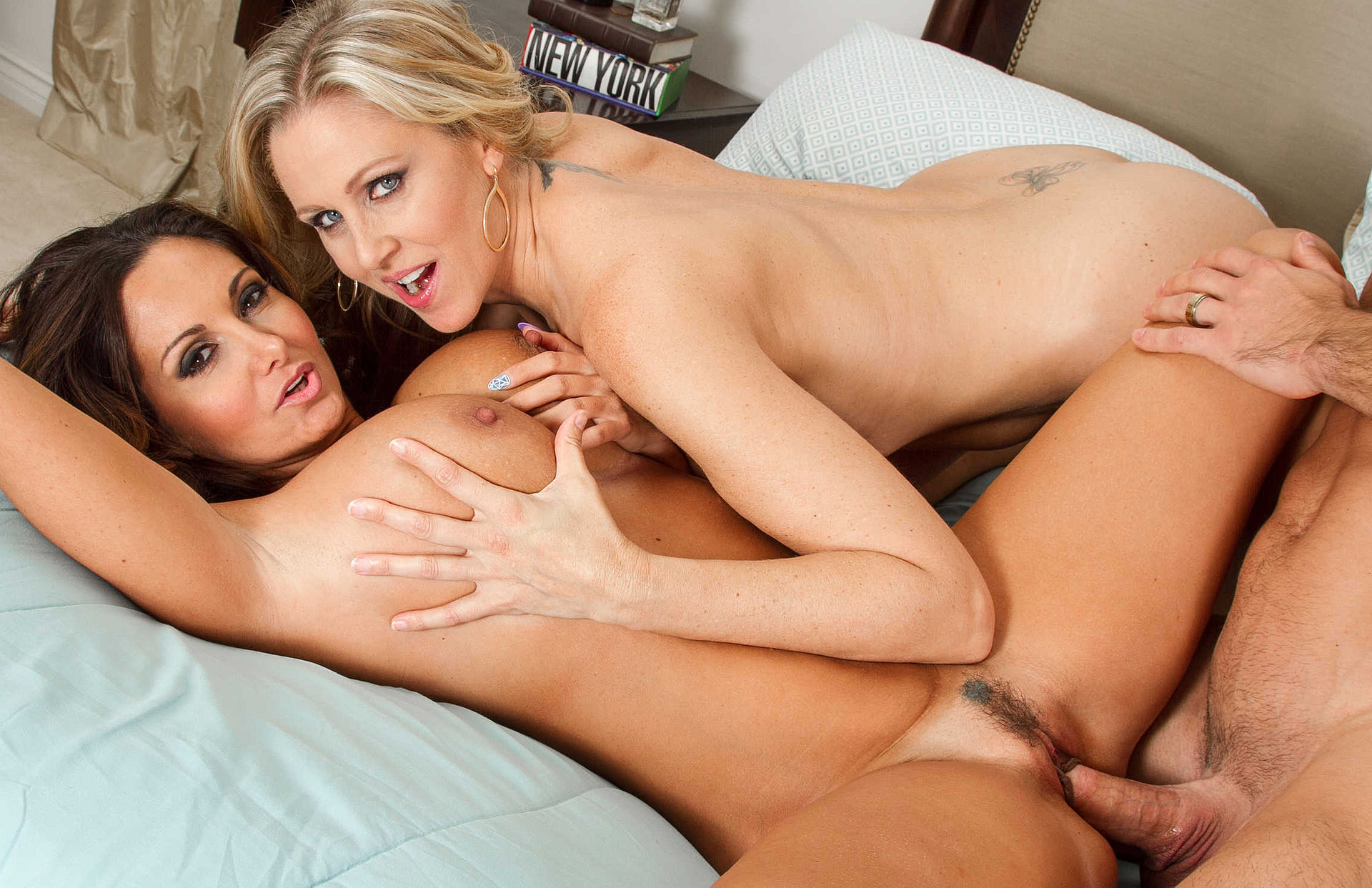 MAY 30 2023
Imagine three people having sex together. Sexy, right? Now, ignore everything you can imagine and read on. Here are the real positions which you will experience during a three-person show. Hard-working bee. Start with something simple. Think about it as it is not strange. Ignore the fact that this is a kind of children playing the "truth or dare".
The point of no return. Undress. Ignore your doubts like 'is this really sexy?' and focus on the fact that there is three of you! Naked! Third eye. Start having sex with one person, but keep a casual eye contact with the other one too. They should try to join your sex after a while. If it sounds complicated, just watch some nice threesome porn or group sex porn movies. Some scenes from these movies can help you to get the point.
XBIZ Pleasure products for gangbangers or threesomers
Porn products: Booty Call Scents to Fuck By: Vanilla Bourbon - Kheper Games
Playing with all your senses can really heighten the sexual experience, and Kheper Games is here to help you with some intoxicating scents to put you in the mood. This delicious bourbon vanilla tantalizes your senses and smells lovely. Simply open and insert the reeds into the bottle to start dispersing scent into the air; reinvigorate the smell by flipping the reeds when you need to. Also lovely to use just as an everyday scent, it comes in multiple aromas; so, find your perfect one.
Porn products: Lapdance Bling Bling Holler Dress - XGen Products
This little number is sure to turn a few heads in your direction the moment you put it on. It hugs and caresses all your curves in all the right places to show off what you are working with. Sparkling and dazzling, the Lapdance Bling Bling Holler Dress will catch everyone's attention. It is stretchy, easy to put on and offers see-through material for a naughty view. Comfortable and sexy, it is great for the bedroom, the stage or whatever the night has in store for you.