Funny positions for a threesome game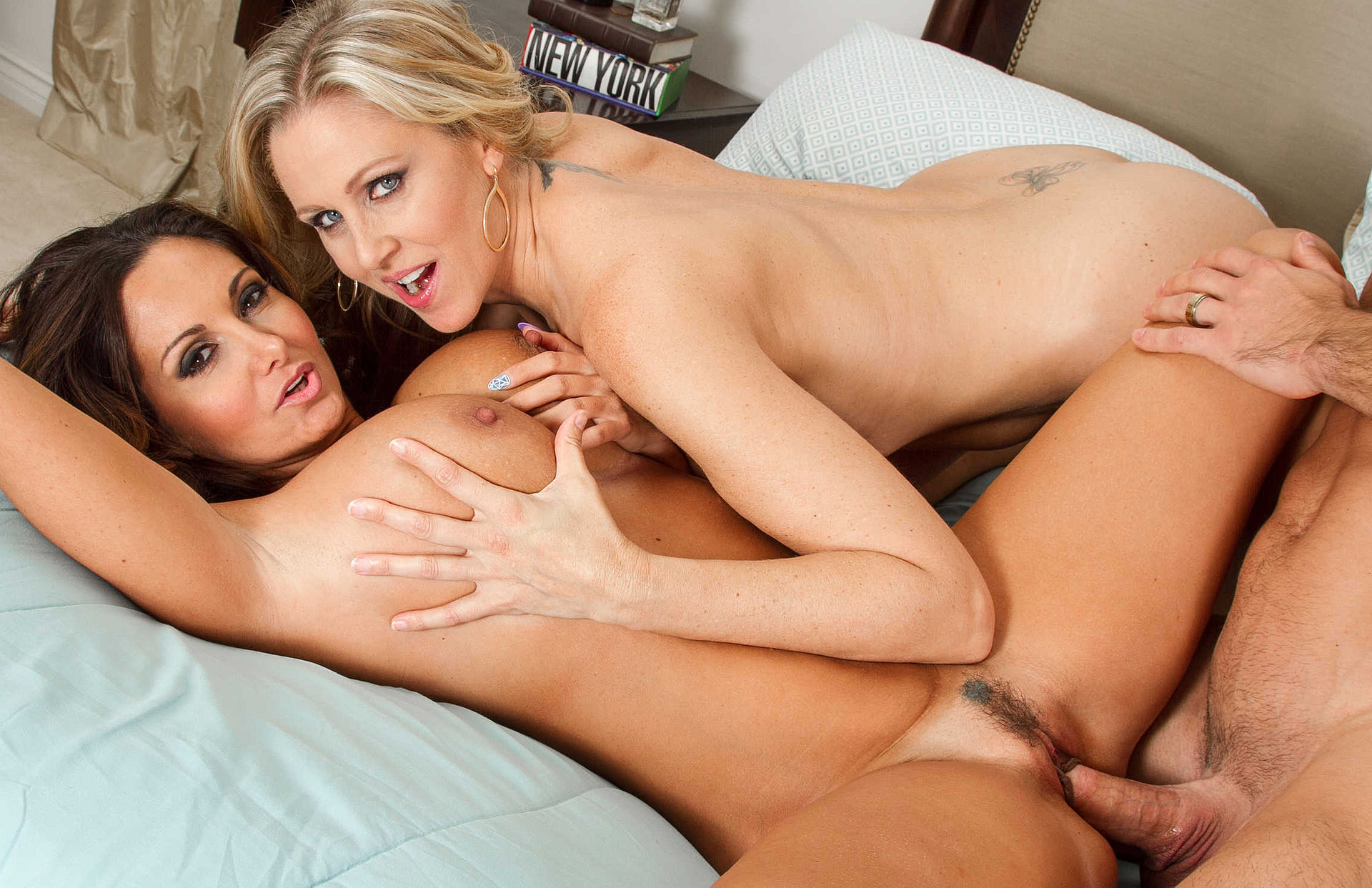 MAY 30 2019
Imagine three people having sex together. Sexy, right? Now, ignore everything you can imagine and read on. Here are the real positions which you will experience during a three-person show. Hard-working bee. Start with something simple. Think about it as it is not strange. Ignore the fact that this is a kind of children playing the "truth or dare".
The point of no return. Undress. Ignore your doubts like 'is this really sexy?' and focus on the fact that there is three of you! Naked! Third eye. Start having sex with one person, but keep a casual eye contact with the other one too. They should try to join your sex after a while. If it sounds complicated, just watch some nice threesome porn or group sex porn movies. Some scenes from these movies can help you to get the point.
XBIZ Pleasure products for gangbangers or threesomers
Porn products: Egg L - Organo Toy
It's big. It's beautiful. It's swirly. It's silicone. It's probably the strangest and most simplistic sex toy you can ever own. It's a giant egg that doesn't crack under pressure. Put its massive shape inside after you joyfully expand and enjoy the full sensations while you experience the most intense kegel exercises ever. Then just try pushing out that egg using the other set of PC muscles inside one's vagina. It will be the best lay you've ever had!
Porn products: Seduce Me Nipple Suckers - Nasstoys
The Seduce Me Nipple Suckers are likely the easiest nipple play toys we have ever used. There is nothing to screw in or clasp on. There are no dials or knobs to twist. You simply squeeze them and put them on. It is easy to release or adjust with much less fumbling than more complex nipple play toys.  They feel great!