Funny positions for a threesome game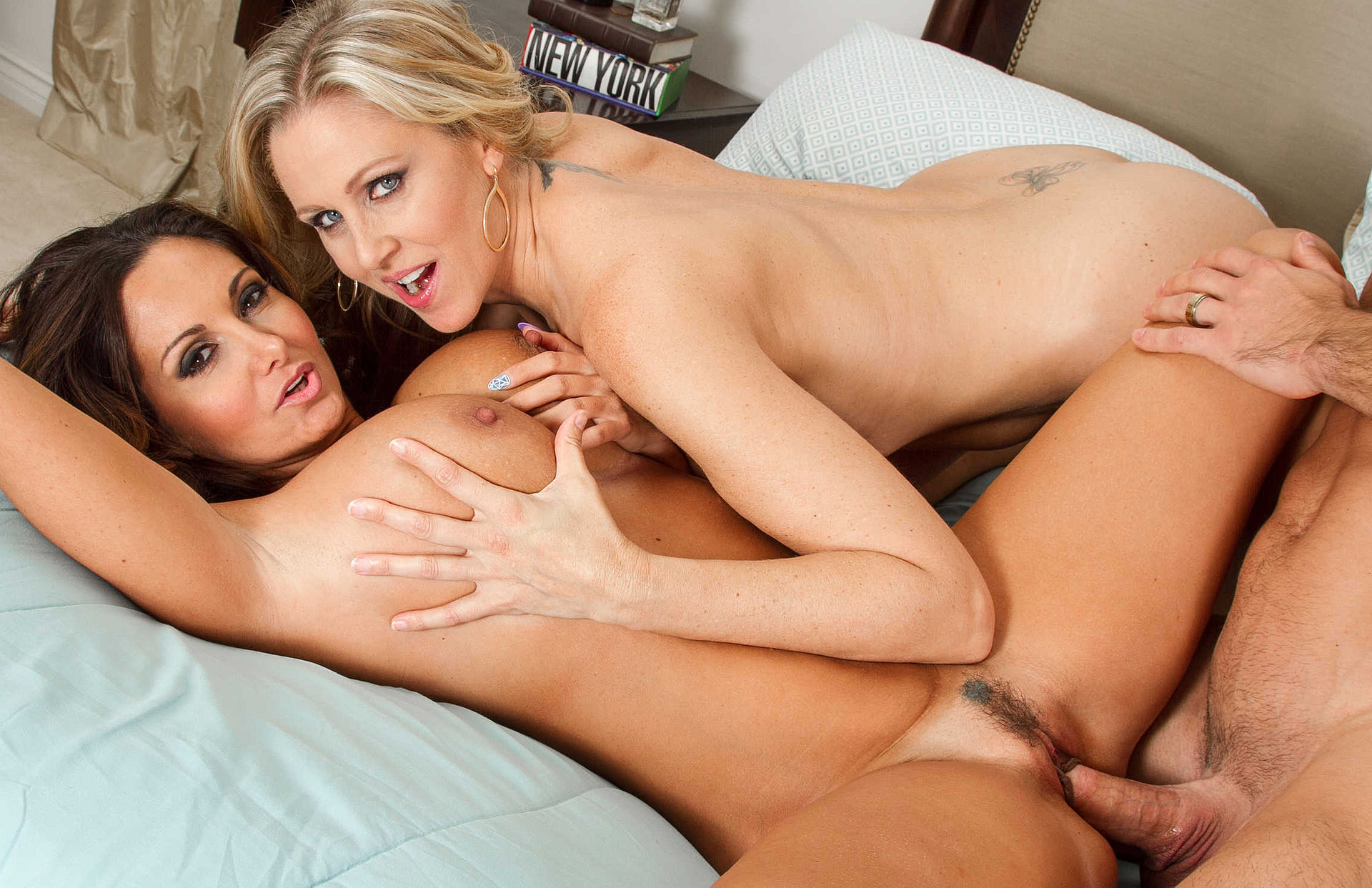 MAY 30 2020
Imagine three people having sex together. Sexy, right? Now, ignore everything you can imagine and read on. Here are the real positions which you will experience during a three-person show. Hard-working bee. Start with something simple. Think about it as it is not strange. Ignore the fact that this is a kind of children playing the "truth or dare".
The point of no return. Undress. Ignore your doubts like 'is this really sexy?' and focus on the fact that there is three of you! Naked! Third eye. Start having sex with one person, but keep a casual eye contact with the other one too. They should try to join your sex after a while. If it sounds complicated, just watch some nice threesome porn or group sex porn movies. Some scenes from these movies can help you to get the point.
XBIZ Pleasure products for gangbangers or threesomers
Porn products: Irresistible Mythical - Shots Toys
I was first introduced to the Irresistible Mythical last month at the XBIZ Retreat in Miami, where Shots America was showcasing the Irresistible collection of stimulators featuring Touchless Airwave Technology. There were just so many unique and really cool shapes that I had a hard time deciding which one I wanted to take home!
Available in in purple, black and pink colors with rose gold accents, each stimulator in the line is made of silky-smooth silicone. While the rest of the models in the Irresistible line come in an array of round shapes, I opted for the Mythical, which is shaped to provide both external and internal stimulation. With an insertable length of about 3.66 inches, this toy is far from intimidating.
The Mythical has a powerful 10-speed motor with a flexible shaft and a curved shape is perfect for G-spot stimulation while the Touchless Airwave Technology provides mind-blowing clit stimulation — resulting in intense internal and external orgasms. Touchless Airwave Technology works by gently and indirectly, stimulating the clitoris with 11 different intensity levels ranging from super-soft to powerful.
With suction encircling the clitoris without touching it, this toy stimulates it via soft pressure air waves. Another important feature of the Mythical is its hygienic sealed membrane that protects the toy's mechanism from body fluids. It was complete bliss to use this toy without wondering if I'd be able to effectively clean it off later. Another fun fact about the Irresistible collection is the story behind its branding.
Back at the XBIZ Retreat, I was made aware that the product names, as well as a banner that was used to promote the collection, was inspired by the classic 80s hit song "Simply Irresistible" by Robert Palmer. All of the Irresistible collection's product names are words taken directly from the song's lyrics, and a banner featured the iconic ruby-red lipped models in the background.
In addition to its high-quality design and technology, clever marketing campaign, the Irresistible line comes in flawless, classy box packaging. The Mythic is my favorite because of its dual-action features, but overall this whole line really is simply irresistible.
Porn products: Royal Rabbits Bling Bunny 10X Flexing Rabbit Vibrator by Inmi - XR Brands
Holding the Royal Rabbits Bling Bunny 10X Flexing Rabbit Vibrator in my hands, everything about it feels top-notch — the black silky-smooth premium silicone shaft, the gleaming rose-tinted control panel with a sparkling gem-adorned on/off button in the center … once I powered on the Flexing Rabbit, I was really intrigued by all of its impressive features.
The Royal Rabbits Bling Bunny 10X Flexing Rabbit Vibrator's shaft flexes up and down to stroke the G-spot in a "come hither" motion at three speeds. To activate the flexing tip, simply press the top button (which also is marked with a symbol that looks like a bent line. The shaft has a nice length and girth that inserts deep — but in the best way. The tip is rounded and tapered to allow it to be inserted comfortably, and with the buttons within easy reach, positioning the rabbit for maximum simultaneous G-spot and clit stimulation is a piece of cake.
The clit-stimulating rabbit not only has fluttering wings that deliver powerful external stimulation, but the rabbit also has an adorable protruding nose that seeks out the clit to provide direct vibration. The bottom button on the control panel operates the separate motor in the clit attachment — it also is easily within reach, enabling you to explore the seven variations of vibration speeds and patterns. Even at its lowest vibration speed, the Flexing Rabbit's clit-focused motor rumbles powerfully.
When the two motors are revved up, you can expect orgasmic results within just a few minutes of use. The shaft of the toy fills you as its tip strokes your G-spot with precision and at the speed that you find the most pleasurable. This vibe would make a delightful gift for (yourself and) anyone that's looking for the ultimate dual-stimulator.
The Royal Rabbits Bling Bunny 10X Flexing Rabbit Vibrator is magnetically rechargeable and waterproof, and comes packaged in a black-and-light-pink box suitable for both shelf and slat-wall displays. The packaging features a large image of the vibe on the front with smaller images that showcase its standout features (the come-hither motion of the tip and powerful clit stimulator).
While the toy's box mostly features matte shades, the image of the vibe itself is glossy, which makes it stand out. With an MSRP of $109.95, this vibe is a great item to spoil oneself or a loved one with.