Funny positions for a threesome game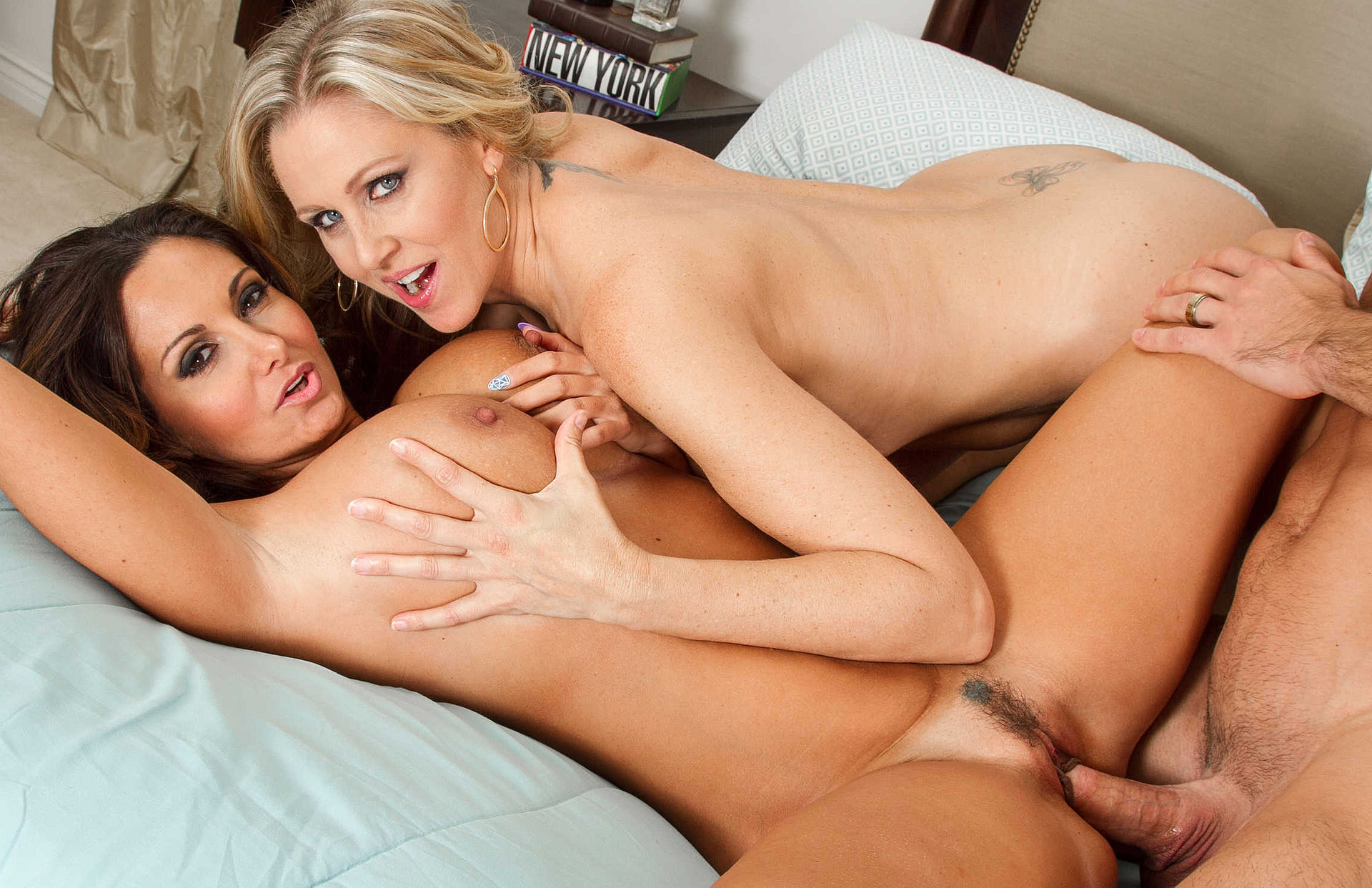 MAY 30 2021
Imagine three people having sex together. Sexy, right? Now, ignore everything you can imagine and read on. Here are the real positions which you will experience during a three-person show. Hard-working bee. Start with something simple. Think about it as it is not strange. Ignore the fact that this is a kind of children playing the "truth or dare".
The point of no return. Undress. Ignore your doubts like 'is this really sexy?' and focus on the fact that there is three of you! Naked! Third eye. Start having sex with one person, but keep a casual eye contact with the other one too. They should try to join your sex after a while. If it sounds complicated, just watch some nice threesome porn or group sex porn movies. Some scenes from these movies can help you to get the point.
XBIZ Pleasure products for gangbangers or threesomers
Porn products: Body Search - Penthouse
This large-paned bodystocking just doesn't know when to quit being devilishly sexy. Thin straps hold this barely-there, body-hugging blend of nylon and spandex to hug every curve. The open crotch makes for easy access to do whatever you want without having to shimmy out of it. One size fits S-L and stretches enough to fit many body shapes. It's also packaged in a clever dual box; simply pull out the inner box, and it's ready to be a special, unmarked gift for that special surprise of something naughty and hot.
Porn products: Wet Fun Flavors Juicy Watermelon - Trigg Laboratories
Combining the sweetness of a juicy watermelon with an extra added warming sensation, this clever water-based lube has all the bases covered for an extra-sexy oral sex time. If you've never enjoyed warm watermelon, here's your chance. Warm watermelon is delightfully yummy, and to combine this taste and sensation is a real treat. Drizzle it on anxious body bits, including nipples, and kiss and blow on it as you relish the tasty sensations. Yum!