Funny positions for a threesome game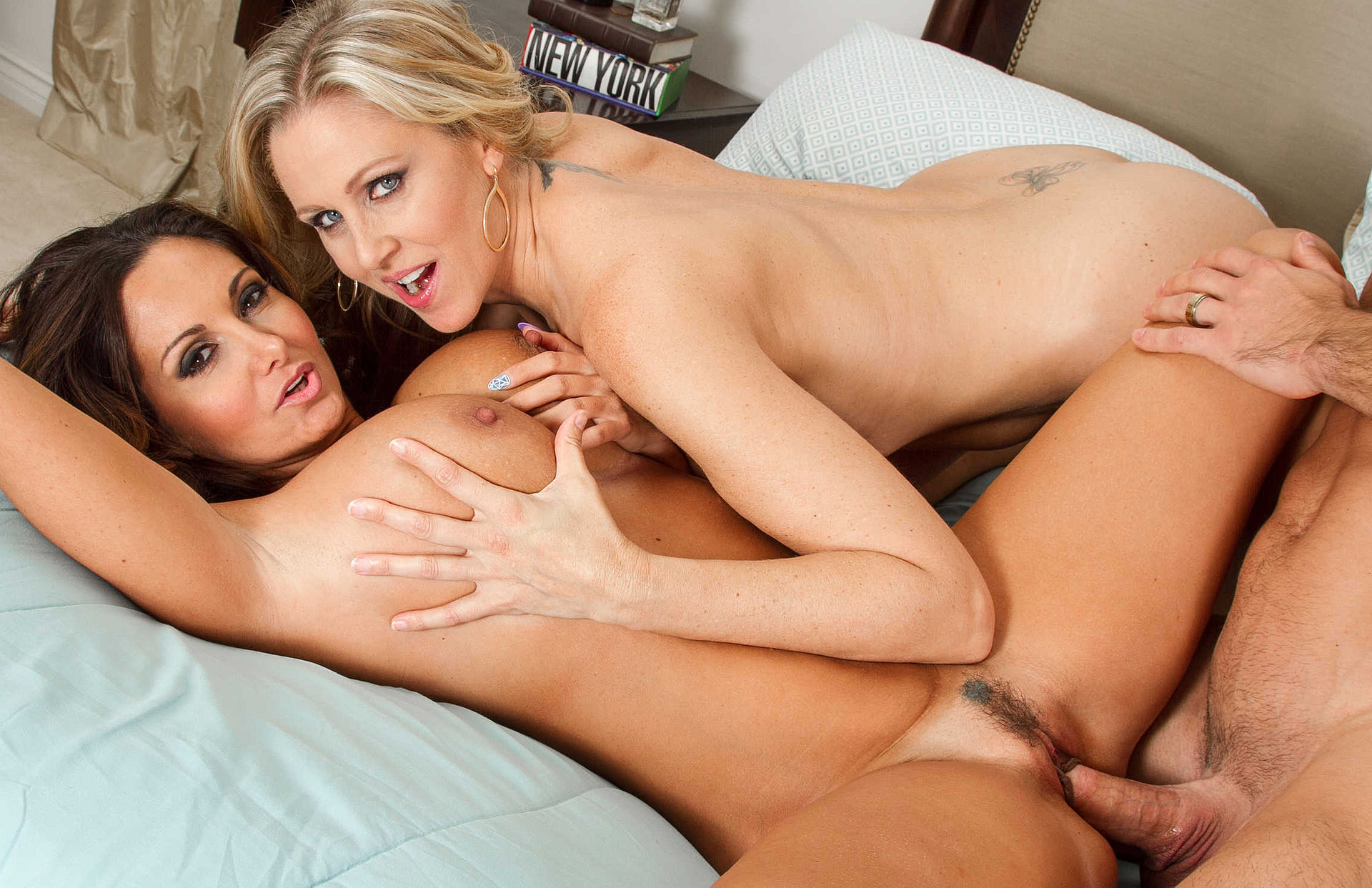 MAY 30 2021
Imagine three people having sex together. Sexy, right? Now, ignore everything you can imagine and read on. Here are the real positions which you will experience during a three-person show. Hard-working bee. Start with something simple. Think about it as it is not strange. Ignore the fact that this is a kind of children playing the "truth or dare".
The point of no return. Undress. Ignore your doubts like 'is this really sexy?' and focus on the fact that there is three of you! Naked! Third eye. Start having sex with one person, but keep a casual eye contact with the other one too. They should try to join your sex after a while. If it sounds complicated, just watch some nice threesome porn or group sex porn movies. Some scenes from these movies can help you to get the point.
XBIZ Pleasure products for gangbangers or threesomers
Porn products: Get Lucky Mega Man 10" - Get Lucky Toys
Hey, wanna Get Lucky? Like 8" insertable lucky? Then this is your toy! Solid, dual density silicone that's a girthy 2" wide, this sturdy dildo feels like a Viagra-induced boner that lasts more than four hours. In fact, it will never lose its firmness or pleasure it can deliver. The suction cup base holds on to any smooth surface and stays put, no matter how much bouncing and thrusting you make it perform. When you want to get lucky and have that dildo do the heavy lifting, then your Mega Man will take care of it!
Porn products: Strong One - Satisfyer
Strong One is right! The slightly stretchy silicone ring features a thick and sturdy vibrator with speeds controlled by the small button or by the ubiquitous Satisfyer app. Perfect for a willing willie, you can also wear it as a ring with the vibe in your palm for non-stop fingering fun. It's also great to slip onto a dildo when it comes time for pegging as the vibrations are strong enough to transfer all the way to the tip of the dildo. Vibrating cock rings — not just for cocks anymore! The Strong One is a fun one!