Funny positions for a threesome game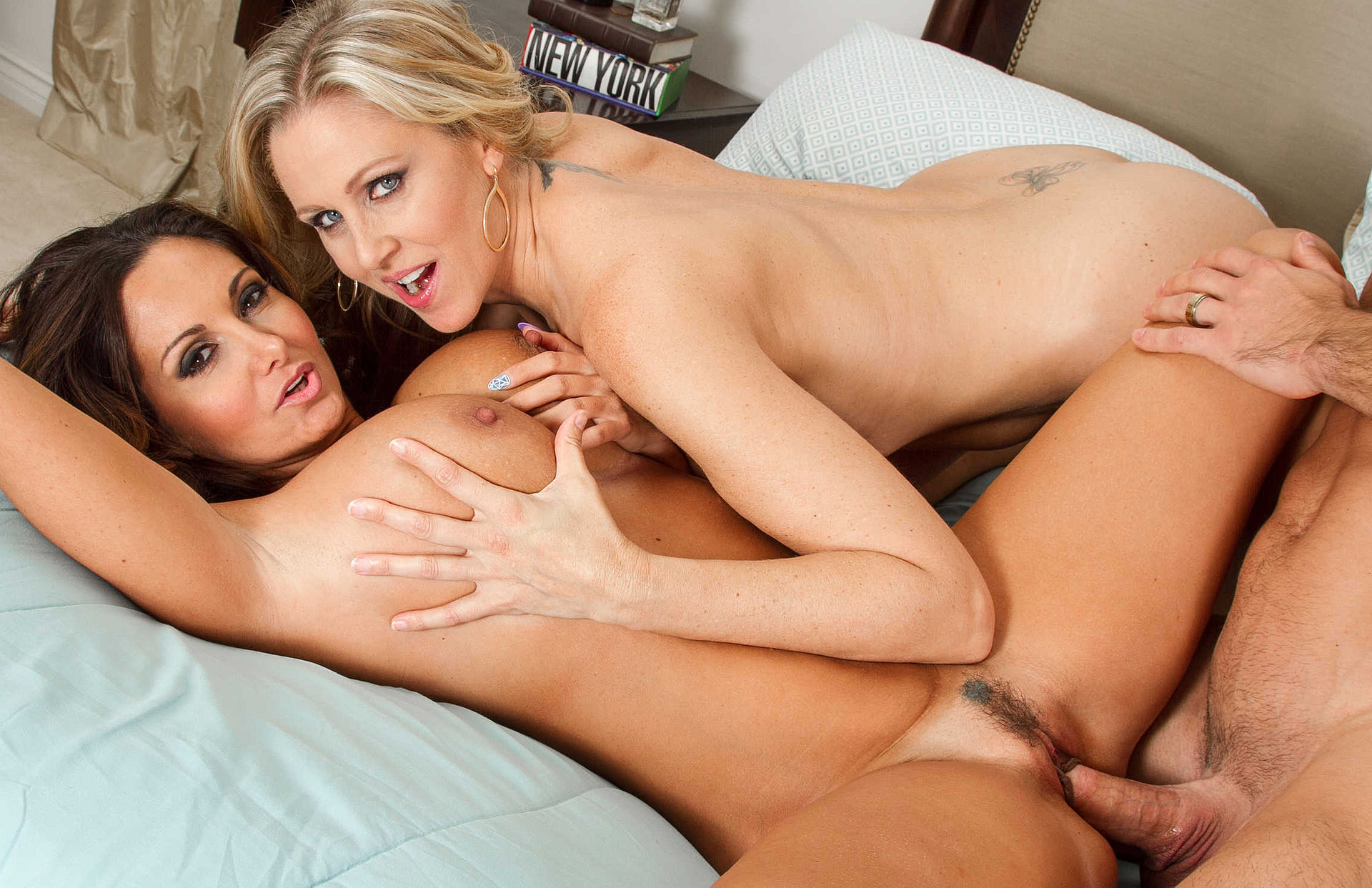 MAY 30 2022
Imagine three people having sex together. Sexy, right? Now, ignore everything you can imagine and read on. Here are the real positions which you will experience during a three-person show. Hard-working bee. Start with something simple. Think about it as it is not strange. Ignore the fact that this is a kind of children playing the "truth or dare".
The point of no return. Undress. Ignore your doubts like 'is this really sexy?' and focus on the fact that there is three of you! Naked! Third eye. Start having sex with one person, but keep a casual eye contact with the other one too. They should try to join your sex after a while. If it sounds complicated, just watch some nice threesome porn or group sex porn movies. Some scenes from these movies can help you to get the point.
XBIZ Pleasure products for gangbangers or threesomers
Porn products: Love Vouchers for Him and Her - Ozze Creations
What a cute collection of tear-off vouchers for sexy time! The ten different coupons flip between him and her, giving and receiving things such as massages, breakfast in bed, and even erotic massages. Then, the fun begins with other, couples-oriented activities from mild to wild! Humorously illustrated with goofy characters, this perfectly-sized coupon booklet is easy to mail to friends who would appreciate an anniversary boost to blast away the cobwebs of a long-time relationship. Or, slide it across a table for extra special nooky!
Porn products: Elite Neo Omnia 7-Inch Silicone Dual Density Dildo - Blush Novelties
This looks like it came out of the Matrix, and I love it! Part of me wants to get a bunch and stick them on my ceiling like those little glow-in-the-dark stars you can get. This idea delights me, but also, this toy in general delights me. Who doesn't love a glow-in-the-dark dildo that feels as amazing as this one does? Made of Sensafeel dual density material, this dildo is firm yet soft at the same time; it's magical in so many ways. This toy features a strong suction cup base that sticks to most surfaces and is perfect for a harness. Get a few to keep as night lights around the house, or put some in the garden. There are so many fun things to do with this toy! The boxes for these are wicked eye-catching and just make you want to pick them up. I love the font they use for "glow in the dark." You can hang it, or it will sit nicely on the shelf for presentation. The box comes with the handy little touch-me circle so that customers can feel before they buy.