Funny positions for a threesome game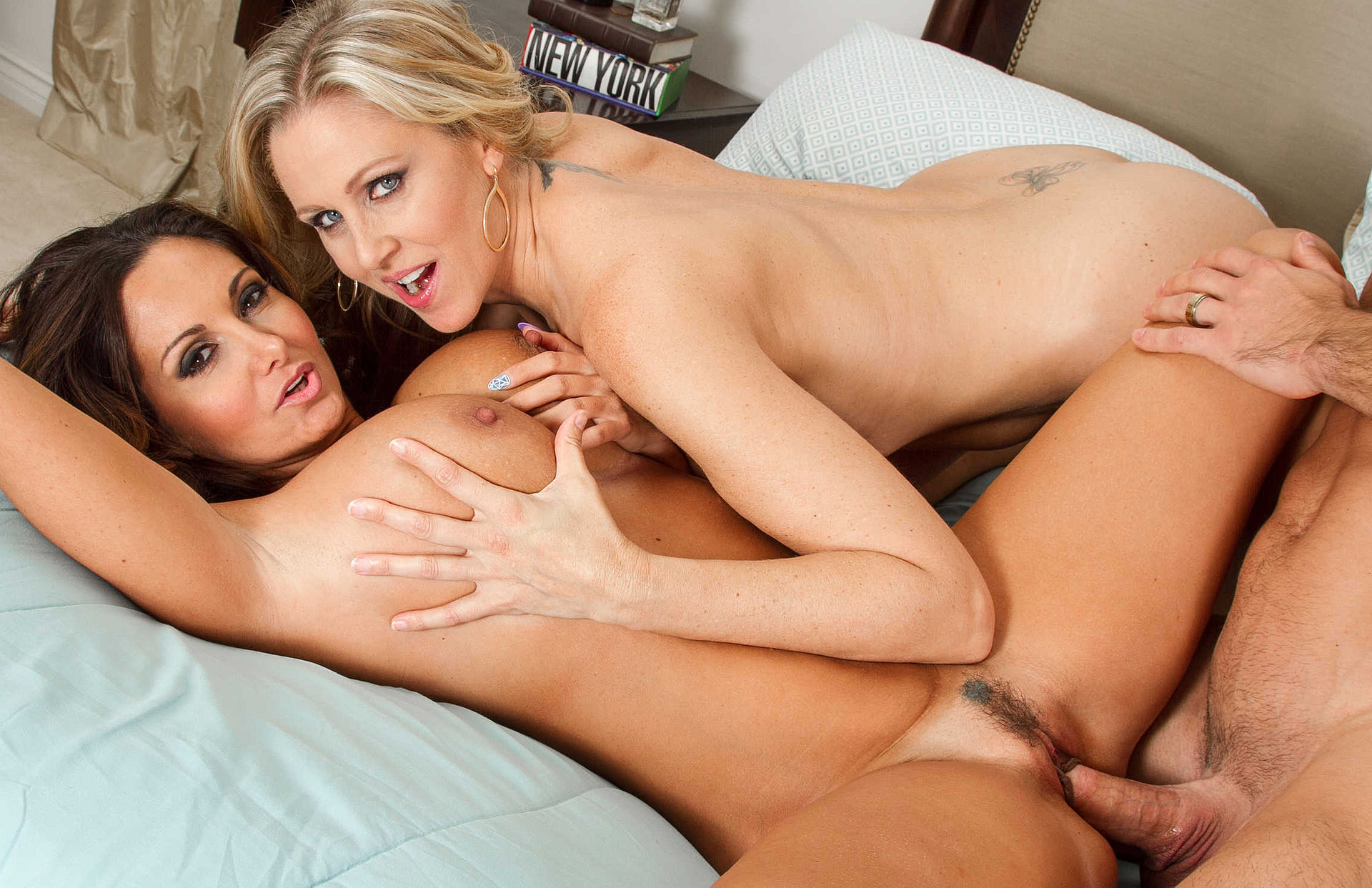 MAY 30 2019
Imagine three people having sex together. Sexy, right? Now, ignore everything you can imagine and read on. Here are the real positions which you will experience during a three-person show. Hard-working bee. Start with something simple. Think about it as it is not strange. Ignore the fact that this is a kind of children playing the "truth or dare".
The point of no return. Undress. Ignore your doubts like 'is this really sexy?' and focus on the fact that there is three of you! Naked! Third eye. Start having sex with one person, but keep a casual eye contact with the other one too. They should try to join your sex after a while. If it sounds complicated, just watch some nice threesome porn or group sex porn movies. Some scenes from these movies can help you to get the point.
XBIZ Pleasure products for gangbangers or threesomers
Porn products: Adam's Rechargeable Vibrating Dildo - Adam & Eve
In my 25-plus years in the sex toy biz, I've seen plenty of realistic rubber dicks. Thousands of them. The typical, silicone, tan colored, 6 ¾" insertable shaft with veins and realistic balls that only lack pubies on them, yeah, I've seen them all. But I've never seen one that is also a rechargeable vibrator, too.
With a multi-speed and function vibe at the head, this seemingly typical toy is anything but. The speed and function changer is barely visible on the top of the shaft, making it easy to fool a user into thinking it's simply another dildo. Use it in a harness, then add the zing when the magic time comes for that extra surprise. Wait! Is it a vibrator or a dildo?
Finally, a realistic toy that falls comfortably into both categories. I'll take both!
Porn products: Crystal Jellies – Slim Cock with Balls – 6.5 Inch – Purple - Doc Johnson
For an inexpensive, all-purpose PVC jelly dildo, the Crystal Jellies Slim Cock will fill that cavity with no problem. Flexible and practical with a suction cup base that's easy to use with a harness, this dildo is ideal for when you leave your toy at your one-night-stand's house. They'll end up loving it as much as you did!