Funny positions for a threesome game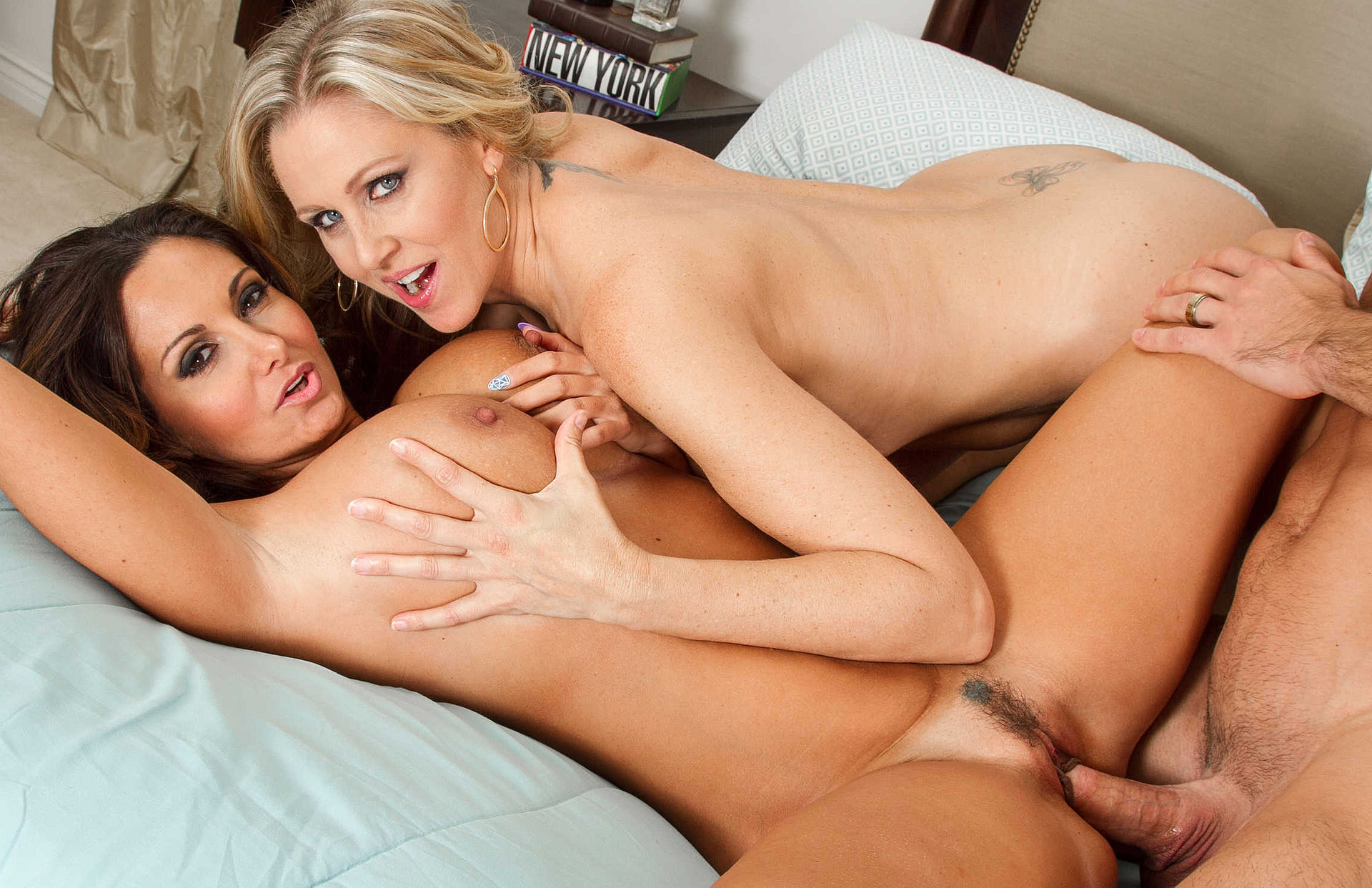 MAY 30 2022
Imagine three people having sex together. Sexy, right? Now, ignore everything you can imagine and read on. Here are the real positions which you will experience during a three-person show. Hard-working bee. Start with something simple. Think about it as it is not strange. Ignore the fact that this is a kind of children playing the "truth or dare".
The point of no return. Undress. Ignore your doubts like 'is this really sexy?' and focus on the fact that there is three of you! Naked! Third eye. Start having sex with one person, but keep a casual eye contact with the other one too. They should try to join your sex after a while. If it sounds complicated, just watch some nice threesome porn or group sex porn movies. Some scenes from these movies can help you to get the point.
XBIZ Pleasure products for gangbangers or threesomers
Porn products: Adam & Eve Red Heart Gem Glass Plug Set - Evolved Novelties
This is such an adorable set of butt plugs. I love that the base is actually heart-shaped, and the red gem really pops with the glass outlining it. I like that they are glass because it keeps them cool all the time, and I can use them for different types of temperature play anally. I think the size increases are perfect. I loved that each butt plug came wrapped in bubble wrap, because I was curious about that in terms of packaging and shipping. They are in perfect condition, with no chips, no scratches, nothing. I can't wait to use these to celebrate Valentine's Day.
Porn products: Lust Remote Control Dual Rider - CalExotics
Finally, the ultimate pleasure product for those of us who love to bump and grind is here! The two lovely bumps are well-defined, with ridges throughout for hands-free vulva and perineum rubbing and grinding. Each bump has its own motor; so, they can be used independently or ridden on simultaneously for incredible, non-penetrative orgasmic response. The easy-to-use controls are mounted in the front; or, use the remote control to really go wild. I found myself luxuriating in a bath while grinding away or slipping it under a silky pillowcase to rub one out — I mean, on. I also put it on my motorcycle seat for an extra special ride. I just hope I can stay in control.