Funny positions for a threesome game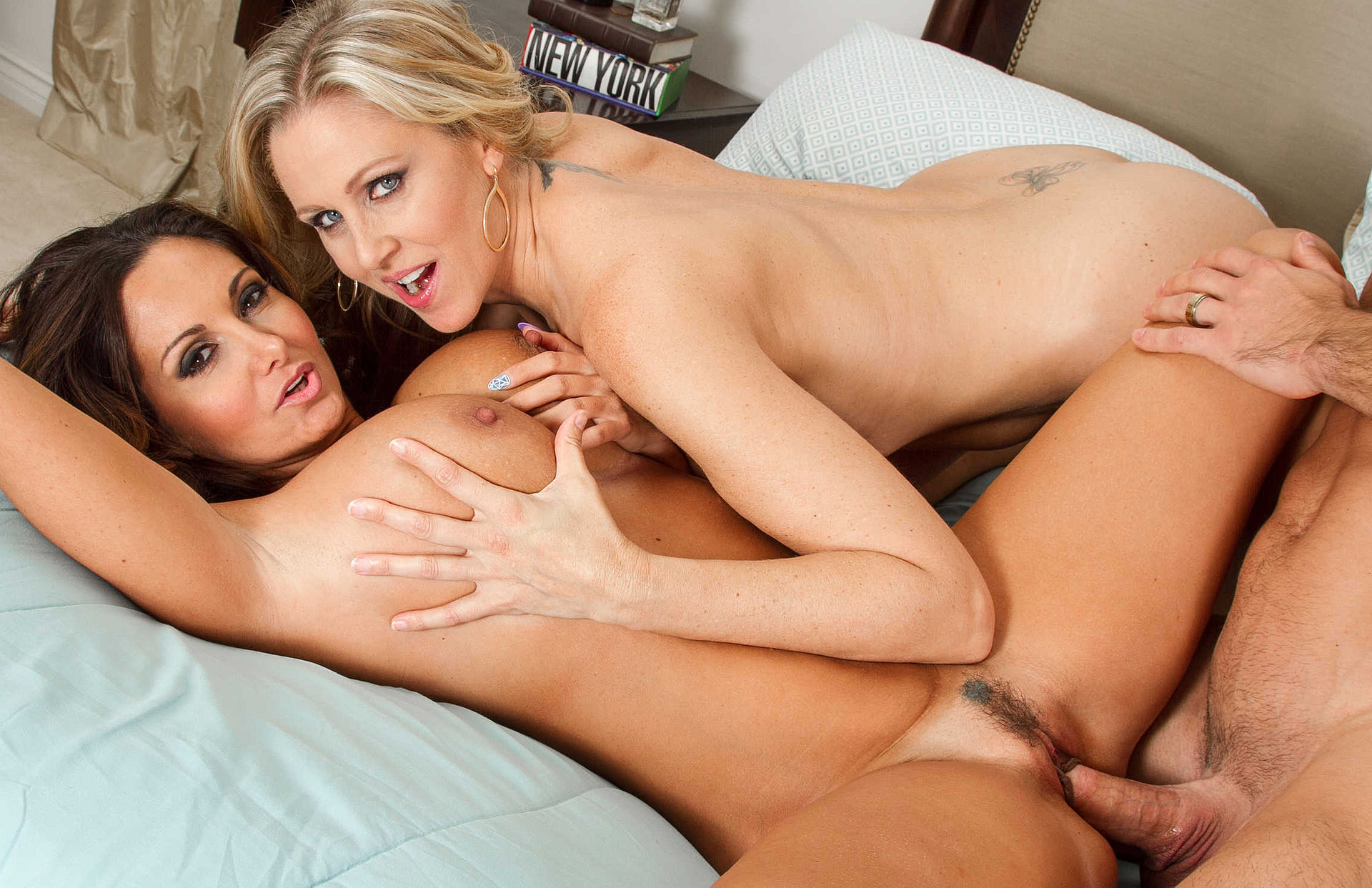 MAY 30 2021
Imagine three people having sex together. Sexy, right? Now, ignore everything you can imagine and read on. Here are the real positions which you will experience during a three-person show. Hard-working bee. Start with something simple. Think about it as it is not strange. Ignore the fact that this is a kind of children playing the "truth or dare".
The point of no return. Undress. Ignore your doubts like 'is this really sexy?' and focus on the fact that there is three of you! Naked! Third eye. Start having sex with one person, but keep a casual eye contact with the other one too. They should try to join your sex after a while. If it sounds complicated, just watch some nice threesome porn or group sex porn movies. Some scenes from these movies can help you to get the point.
XBIZ Pleasure products for gangbangers or threesomers
Porn products: Sway - Lora DiCarlo - Lora DiCarlo
This firm and unforgiving vibe has something for everyone. Made for the lucky users' G-spot, P-spot or clitoris — for inside, outside, and warming delights — this silicone baton of pleasure is sure to get the job done no matter where you put it. With an incredibly unique shape never seen in the adult novelty world, Sway encourages you to let go and enjoy all the incredible sensations it can provide. I found myself clutching it for a delightful body massage, and then, it went on its own to exactly my favorite place. This is my new favorite toy to zone out with and head to another planet. See you there!
Porn products: The Sex Emoji Card Game - Kheper Games
Who doesn't love to send a naughty emoji these days? Now is the time to take one of your favorite sexting tools and turn them into a fun game. This deck of 52 sexy emojis will take you down a path of multiple different combinations of naughty fun. It is a fun and hot game to play at any stage in the relationship game, and players can take turns swapping and picking from the deck to create different fantasies. The emoji explanations come in multiple languages.