Funny positions for a threesome game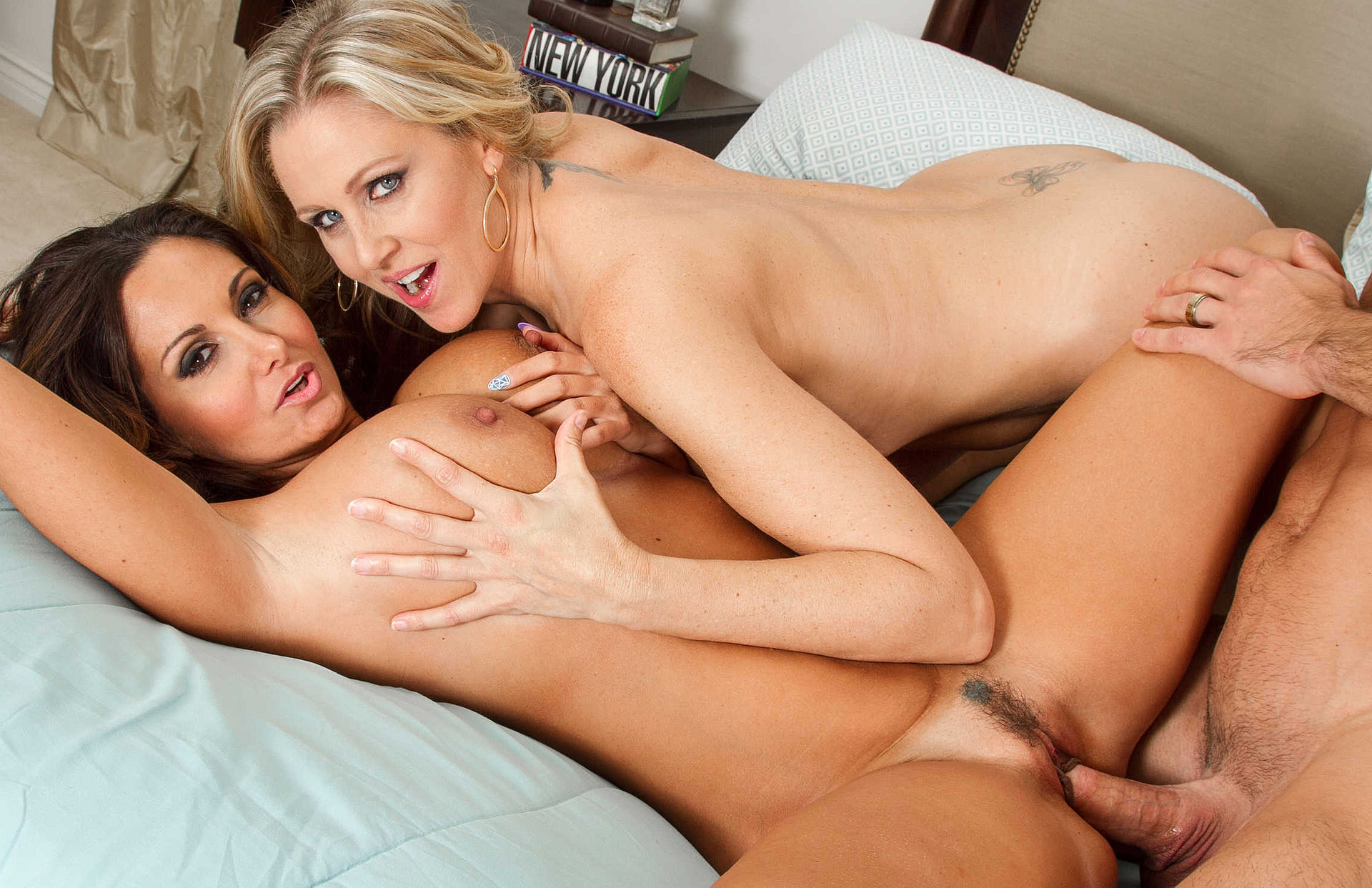 MAY 30 2020
Imagine three people having sex together. Sexy, right? Now, ignore everything you can imagine and read on. Here are the real positions which you will experience during a three-person show. Hard-working bee. Start with something simple. Think about it as it is not strange. Ignore the fact that this is a kind of children playing the "truth or dare".
The point of no return. Undress. Ignore your doubts like 'is this really sexy?' and focus on the fact that there is three of you! Naked! Third eye. Start having sex with one person, but keep a casual eye contact with the other one too. They should try to join your sex after a while. If it sounds complicated, just watch some nice threesome porn or group sex porn movies. Some scenes from these movies can help you to get the point.
XBIZ Pleasure products for gangbangers or threesomers
Porn products: Tiny Dancer - Evolved Novelties
They say some of the best things come in small packages and when it comes to sex toys, that much is certainly true! The Tiny Dancer from Evolved Novelties is one of those items that catches you by surprise because it combines rotating beads with vibration, and the only time I have ever seen those two things come together has been mostly with rabbit-style vibrators.
The Tiny Dancer's shape is reminiscent of an upside-down light bulb and tapers in on both sides with silicone grips, making it easy to hold. The one-button operation on the side also makes it easy to operate during use. The rotating beads are close together and, when paired with the vibrations, makes it optimal for clitoral stimulation. Other parts of the toy's body can even be used for sensual massages and to reach those tight spots that might be holding tension.
Porn products: 4-Piece Anal Plug Kit - Adam & Eve
The toys in this kit all look super nice, which is always a nice surprise. The set comes complete with four different shapes and sizes to experiment with so anyone feeling a bit timid about ass play needn't worry about a safe and comfortable place to start. 
Best of all, they have a small handle of sorts that prevents your sphincter from sucking the whole thing right inside you, which is a very real concern with butt plugs! Once you work your way up, even the thickest option seems like a breeze.