Funny positions for a threesome game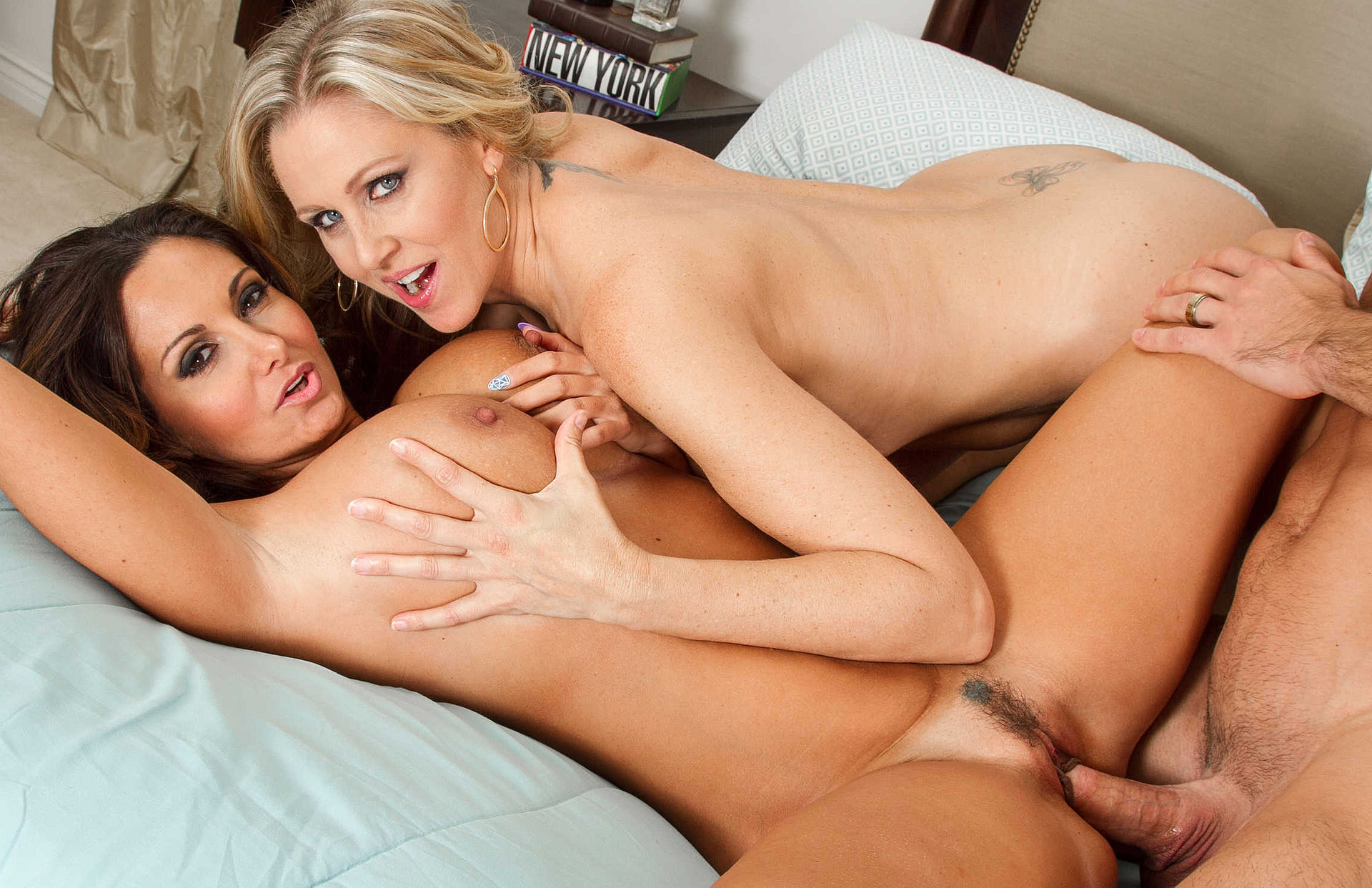 MAY 30 2022
Imagine three people having sex together. Sexy, right? Now, ignore everything you can imagine and read on. Here are the real positions which you will experience during a three-person show. Hard-working bee. Start with something simple. Think about it as it is not strange. Ignore the fact that this is a kind of children playing the "truth or dare".
The point of no return. Undress. Ignore your doubts like 'is this really sexy?' and focus on the fact that there is three of you! Naked! Third eye. Start having sex with one person, but keep a casual eye contact with the other one too. They should try to join your sex after a while. If it sounds complicated, just watch some nice threesome porn or group sex porn movies. Some scenes from these movies can help you to get the point.
XBIZ Pleasure products for gangbangers or threesomers
Porn products: The Rabbit Company: The Rumbly Rabbit - XGen Products
It had no smell when I took it out of the box. It felt exceptionally smooth in my hands. It had three super-strong independently controlled motors! Vroom, vroom! I like the rechargeable battery you charge for 2.5 hours, and I didn't have to make a run to the store! I took the rabbit in my hands, and the ergonomic feel of it was impressive. It's made of silicone; so, unless you are moist, you will need lube. Once inserted and turned on, it massaged my walls until I was in a frenzy. The slight curve of the head and thick ears latched to my clit then vibrated so strong my back arched, and I hollered. The one-touch control made it easier to reach climax after climax!
Porn products: Jelly Bean Curved Bullet - Rock Candy Toys
If you are a sucker for cute stuff, then you will be totally into this bullet. Shaped to resemble a jellybean, this curved bullet is a fun little item. The shape really allows it to hug your body, and easy one-button control cycles through the vibes and patterns. Great for beginners or someone who might be intimidated by toys, this toy works with 3 LR44 batteries, which are included. Compact and tiny, the Jelly Bean Curved Bullet is great for travel or to keep in your purse.