Funny positions for a threesome game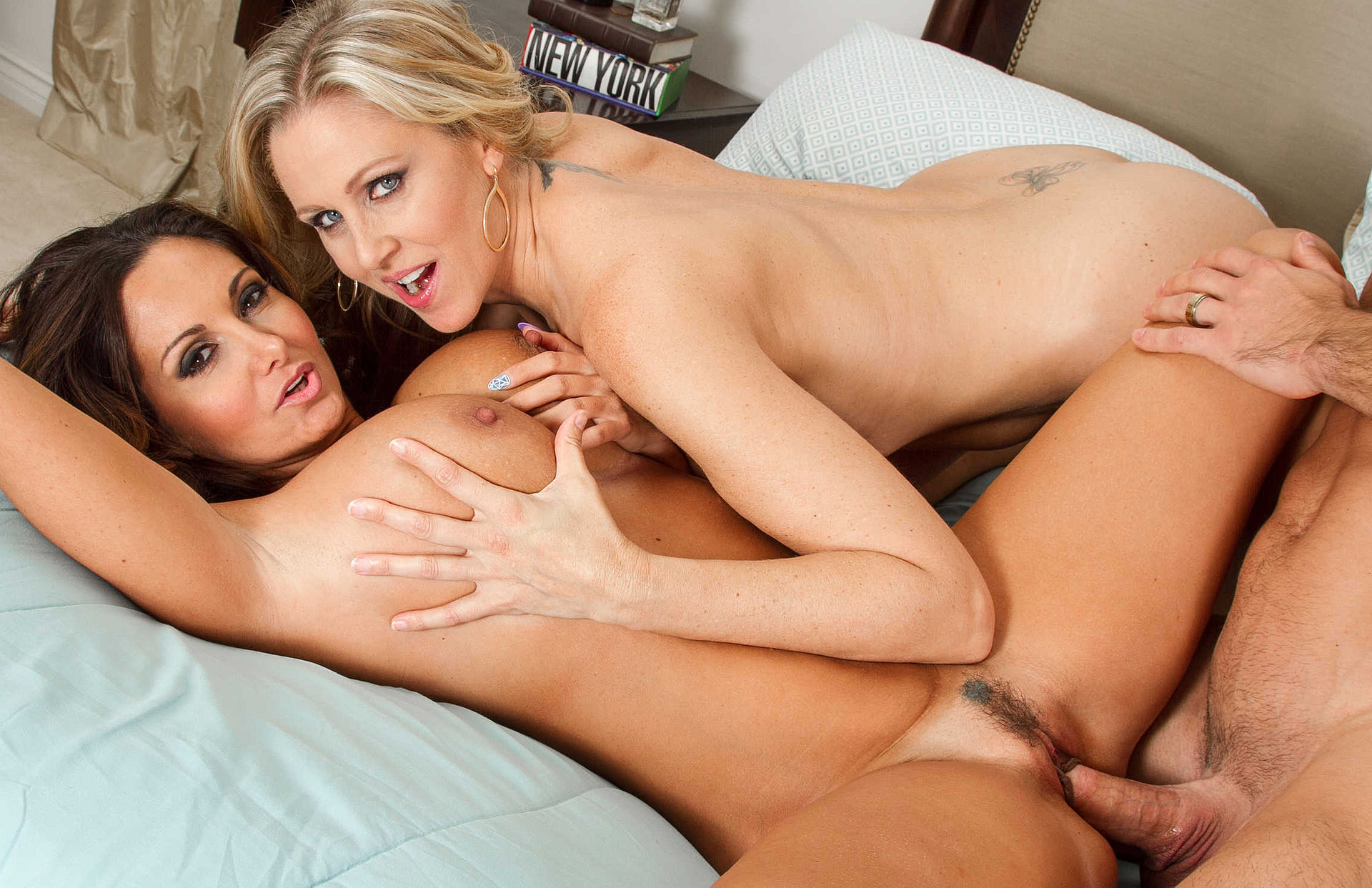 MAY 30 2019
Imagine three people having sex together. Sexy, right? Now, ignore everything you can imagine and read on. Here are the real positions which you will experience during a three-person show. Hard-working bee. Start with something simple. Think about it as it is not strange. Ignore the fact that this is a kind of children playing the "truth or dare".
The point of no return. Undress. Ignore your doubts like 'is this really sexy?' and focus on the fact that there is three of you! Naked! Third eye. Start having sex with one person, but keep a casual eye contact with the other one too. They should try to join your sex after a while. If it sounds complicated, just watch some nice threesome porn or group sex porn movies. Some scenes from these movies can help you to get the point.
XBIZ Pleasure products for gangbangers or threesomers
Porn products: Warming Desserts Fresh Delicious Donuts - WET International
The Warm Desserts Fresh Delicious Donut Lubricant is a self-warming personal lubricant by Wet. The familiarly packaged one-ounce black bottle has a plastic snap cap and is whimsically decorated with sprinkle-coated donuts. The lube itself smells sweet and it warms up as expected but not dramatically so — a specification for which we later were grateful. We can best imagine this as a fun gift for bachelorette parties or something of that nature.
Porn products: Sliquid Organics O Gel - Sliquid
Oh Sliquid! You did it again with the O Gel, a delicious blend of organic ingredients to jumpstart any sleeping clitoris. Just a squirt from the blend of peppermint, menthol and green tea extracts is sure to add excitement and that "Oh!" of desire so many women seek. And it's glycerin and paraben-free and vegan, too, so grab those sheets after adding O Gel to get the evening started!