Funny positions for a threesome game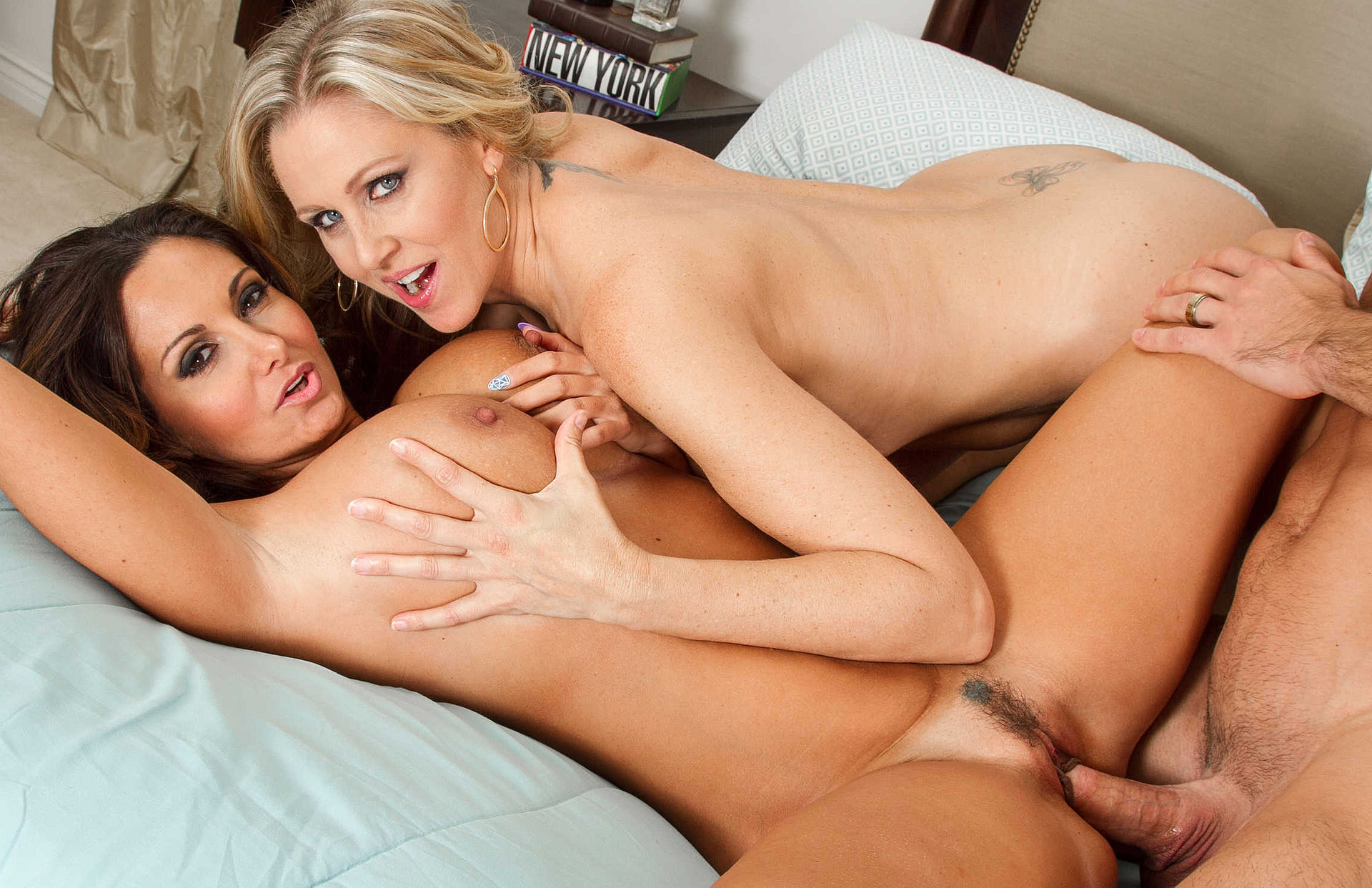 MAY 30 2020
Imagine three people having sex together. Sexy, right? Now, ignore everything you can imagine and read on. Here are the real positions which you will experience during a three-person show. Hard-working bee. Start with something simple. Think about it as it is not strange. Ignore the fact that this is a kind of children playing the "truth or dare".
The point of no return. Undress. Ignore your doubts like 'is this really sexy?' and focus on the fact that there is three of you! Naked! Third eye. Start having sex with one person, but keep a casual eye contact with the other one too. They should try to join your sex after a while. If it sounds complicated, just watch some nice threesome porn or group sex porn movies. Some scenes from these movies can help you to get the point.
XBIZ Pleasure products for gangbangers or threesomers
Porn products: Devine Vibes Orgasm Wheel and Stroker - Nasstoys
This toy is quite the adventure. So much happening! It might be a little much for the first time user, but for someone who is ready for this ride, they will never want to stop. It would make a great recommendation for someone who is tired of just vibrating items. The clitoral piece has a spinning silicone wheel that will tickle and tease you. The base of shaft is bendable so you can figure out your perfect angle. It's all topped off with a thrusting shaft with a little bit of a swerve to it. This toy is sure to deliver some exciting orgasms.
Porn products: Master Series Dark Stopper - XR Brands
It's nickel-free metal; it has an ass cheek-friendly silicone base. It's the Dark Stopper, which will do exactly that. Simple to wear throughout the day to control the butt functions of your subbie, this 4" insertable, 1 1/4" wide plug is made for comfortable extended play. The convenient shape can also double as a stopper for that magnum-sized bottle of champagne you have hanging around — just be sure you clean it first or your champagne will taste like shit.