Funny positions for a threesome game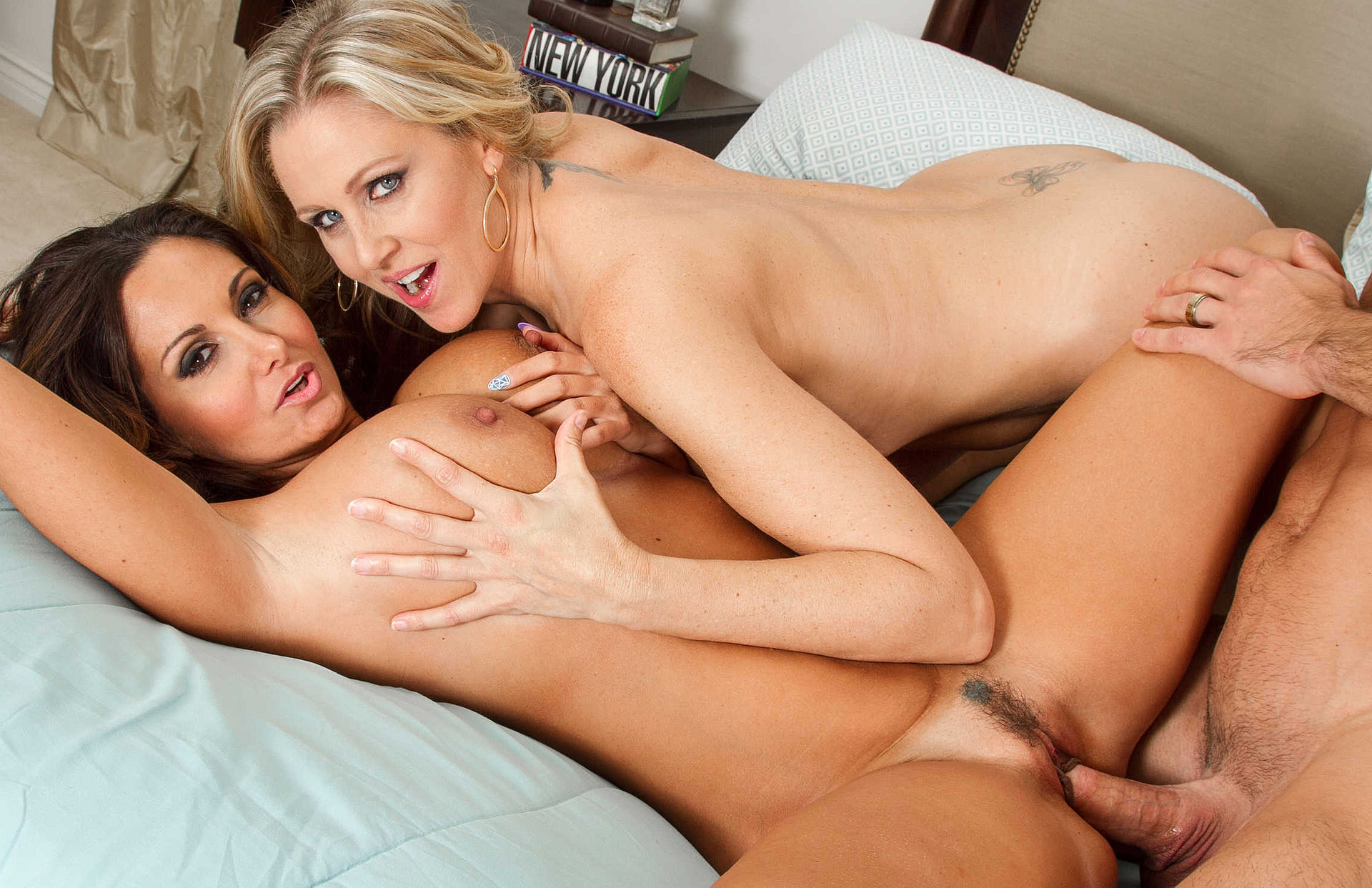 MAY 30 2019
Imagine three people having sex together. Sexy, right? Now, ignore everything you can imagine and read on. Here are the real positions which you will experience during a three-person show. Hard-working bee. Start with something simple. Think about it as it is not strange. Ignore the fact that this is a kind of children playing the "truth or dare".
The point of no return. Undress. Ignore your doubts like 'is this really sexy?' and focus on the fact that there is three of you! Naked! Third eye. Start having sex with one person, but keep a casual eye contact with the other one too. They should try to join your sex after a while. If it sounds complicated, just watch some nice threesome porn or group sex porn movies. Some scenes from these movies can help you to get the point.
XBIZ Pleasure products for gangbangers or threesomers
Porn products: Dr. Laura Berman Carly Rechargeable Pinpoint Silicone Massager - CalExotics
This new item from Dr Berman is a great addition to her line. This silicone rechargeable massager is sure to be a great seller. Doctor-backed is always a great selling tip. The shape of this item is great, it snuggles into your clitoral area to hit all the right spots. It has an easy push-button control to cycle through the multiple functions and the memory chip resumes last function used when it's turned back on. It also has a travel lock for stress free travel so it won't turn on in your purse.
Porn products: Satisfyer Plugs - Satisfyer
This kit features a set of three solid black silicon plugs. They differ from one another by the textures on their surface. Each plug is capped with a loop ring for easy removal. We were very pleased with each one of the plugs. There is one in the set that is shaped like a screw, and that we would suggest to anyone who enjoys backdoor play. It inserts so nicely and can be removed with a lovely ribbed effect.