Funny positions for a threesome game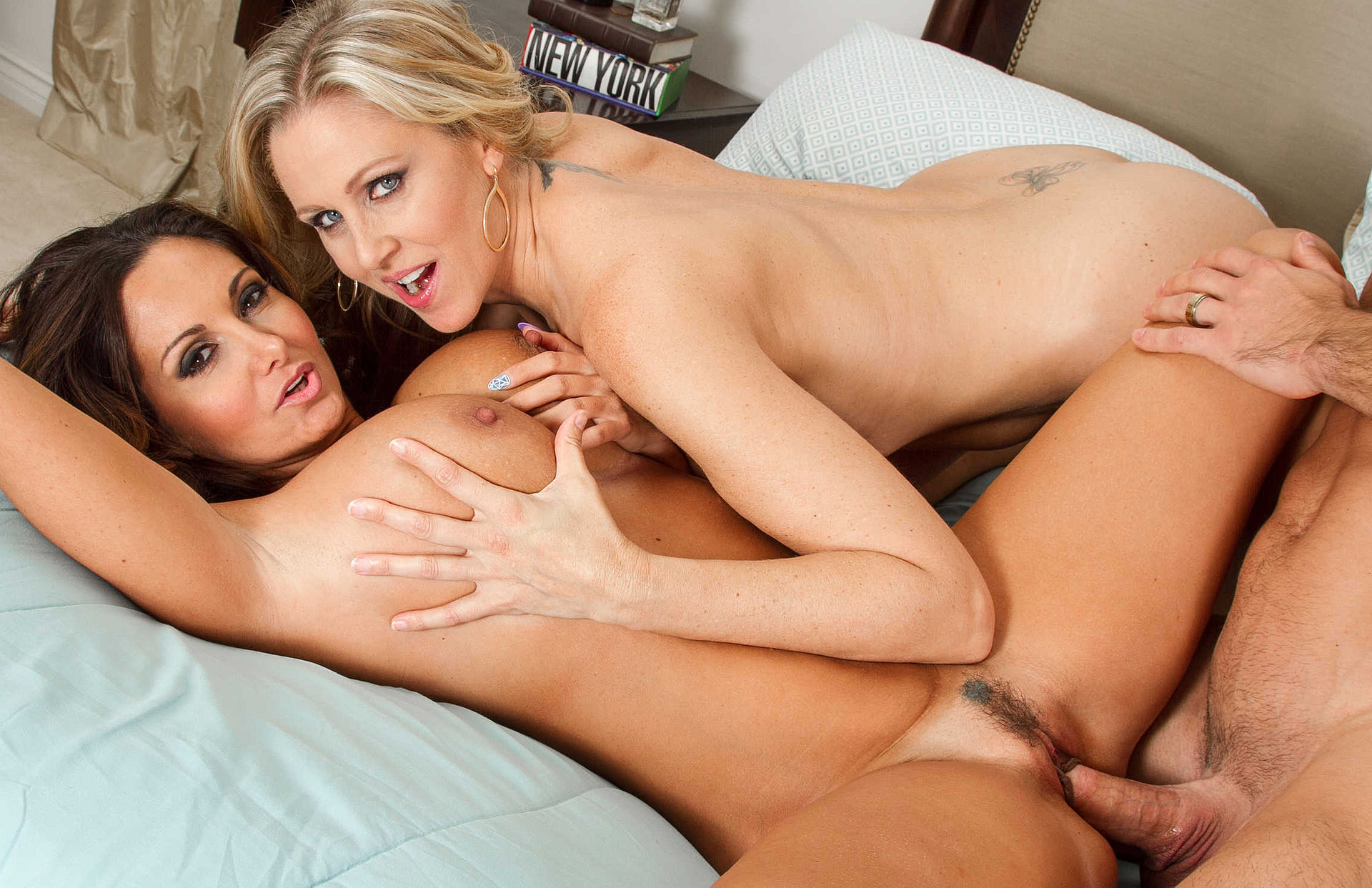 MAY 30 2020
Imagine three people having sex together. Sexy, right? Now, ignore everything you can imagine and read on. Here are the real positions which you will experience during a three-person show. Hard-working bee. Start with something simple. Think about it as it is not strange. Ignore the fact that this is a kind of children playing the "truth or dare".
The point of no return. Undress. Ignore your doubts like 'is this really sexy?' and focus on the fact that there is three of you! Naked! Third eye. Start having sex with one person, but keep a casual eye contact with the other one too. They should try to join your sex after a while. If it sounds complicated, just watch some nice threesome porn or group sex porn movies. Some scenes from these movies can help you to get the point.
XBIZ Pleasure products for gangbangers or threesomers
Porn products: Hidden Pleasures - CalExotics
The Hidden Pleasures vibe is special in that there really aren't too many similar options on the market. Playing on the discreet sex toy trend, it could be disguised in plain sight as an e-cigarette and even comes with a cute charging stand to make that assumption all the more plausible.
As a vibrator, it delivers strong sensations for its modest size and is truly the perfect travel, on-the-go option, as it would fit easily into the lining of a small purse and, again, would 100 percent fly under the radar.
The matte black packaging with gold details as well is super sleek and gives off a classy vibe (pun intended), making the cherry red chrome Hidden Pleasures pictured on the front pop out. All in all, I love that this vibe has a very modern feel but nevertheless doesn't compromise on functionality. It's the total package.
Porn products: Tremble Tickle - CalExotics
As the name suggests, you'll likely be trembling with orgasms when all is said and done after encountering the Tremble Tickle. This small but powerful vibe is built ergonomically to hit your G-spot or stimulate your clitoris, depending.
Its compact design also makes it great for travel and to use during foreplay. The included memory chip means you'll never have to guess about that amazing setting you found last time, plus a one-year warranty makes this a no-brainer of a purchase.