Funny positions for a threesome game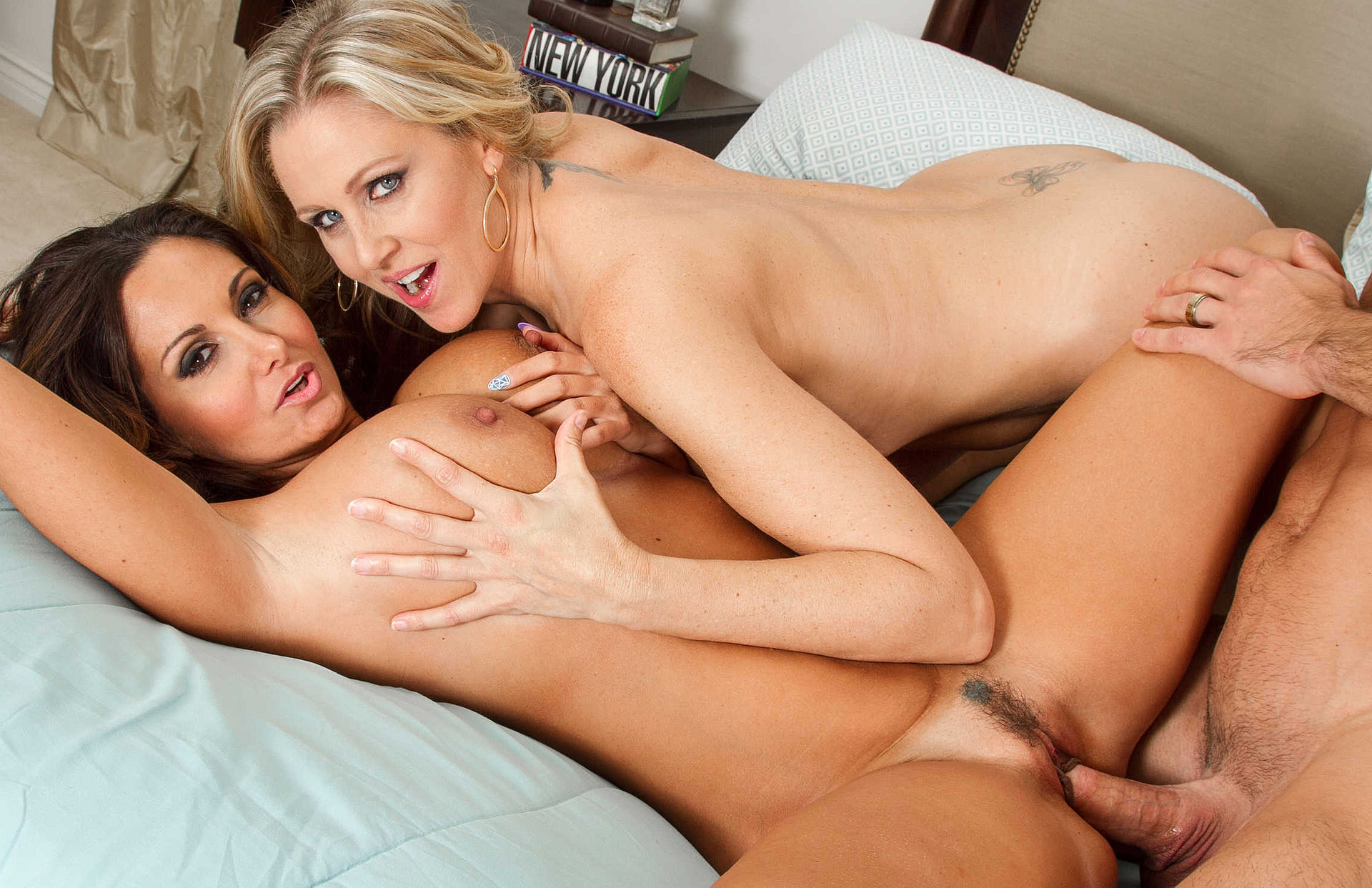 MAY 30 2018
Imagine three people having sex together. Sexy, right? Now, ignore everything you can imagine and read on. Here are the real positions which you will experience during a three-person show. Hard-working bee. Start with something simple. Think about it as it is not strange. Ignore the fact that this is a kind of children playing the "truth or dare".
The point of no return. Undress. Ignore your doubts like 'is this really sexy?' and focus on the fact that there is three of you! Naked! Third eye. Start having sex with one person, but keep a casual eye contact with the other one too. They should try to join your sex after a while. If it sounds complicated, just watch some nice threesome porn or group sex porn movies. Some scenes from these movies can help you to get the point.
XBIZ Pleasure products for gangbangers or threesomers
Porn products: Bling Crystal G Vibe - Impulse Novelties
I am sucker for anything with a sparkle, so I was very excited to see this item. The handle is adorned with a bunch of crystals that sparkle and make you feel fancy. And who wouldn't want to feel fancy while giving yourself and orgasm. This rechargeable vibe is made of silicone and has a curved tip that reaches your G-spot and tickles it till you can't take it anymore. It has easy-to-use buttons to cycle through the vibe's 12 functions. It even comes with a one-year warranty. This vibe is so pretty that you will want to leave it out for people to see. Maybe get two, one for private time and one for decoration.
Porn products: Master Series Thunder Bullet - XR Brands
Are you a fan of the classic silver bullet but want something with a little more oomph? Well look no further, do I have the giant bullet for you! The Thunder Bullet from XR Brands is a XL ultra-powered silver bullet. It is sure to get you to your happy place in no time. Being that it's a larger bullet, you can use it internally as well. You can also use it with a penis sheath for added stimulation. The multi-speed vibrations are incredibly strong and you can feel it through the whole shaft. It is a wonderful update to the classic little bullet.