Funny positions for a threesome game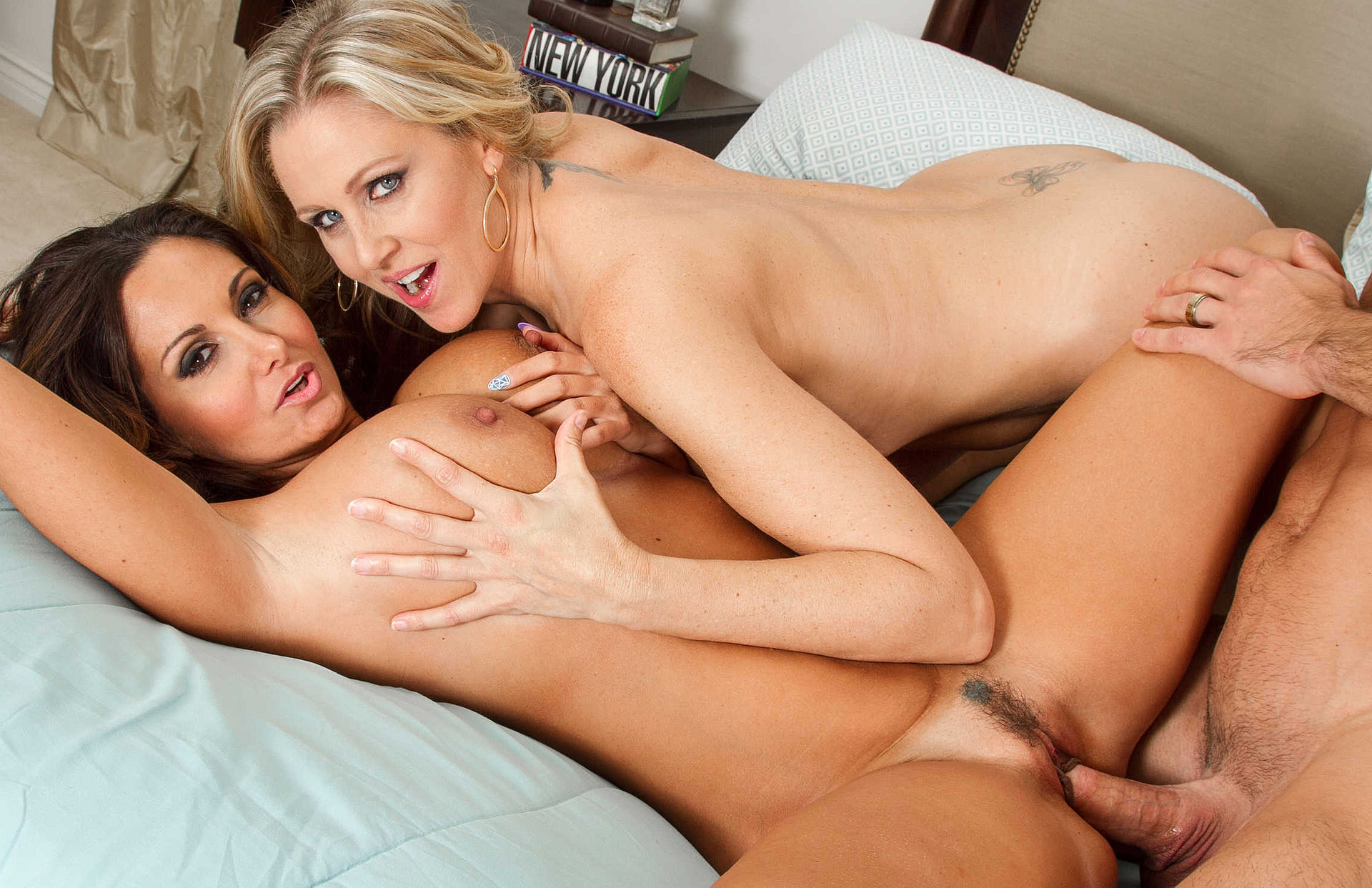 MAY 30 2020
Imagine three people having sex together. Sexy, right? Now, ignore everything you can imagine and read on. Here are the real positions which you will experience during a three-person show. Hard-working bee. Start with something simple. Think about it as it is not strange. Ignore the fact that this is a kind of children playing the "truth or dare".
The point of no return. Undress. Ignore your doubts like 'is this really sexy?' and focus on the fact that there is three of you! Naked! Third eye. Start having sex with one person, but keep a casual eye contact with the other one too. They should try to join your sex after a while. If it sounds complicated, just watch some nice threesome porn or group sex porn movies. Some scenes from these movies can help you to get the point.
XBIZ Pleasure products for gangbangers or threesomers
Porn products: Onda - Lora DiCarlo
Rejoice, my G-spot lovers! The Onda has arrived! With a base that comfortably fits in the palm and controls that are easy to figure out, the internal shaft of Onda glides in easily and then that's when the magic starts. The rolling ball can be programmed to how long you want the G-spot stroking to cover, from short, little "come here" motions to longer, almost full finger length stroking for deep, internal G-spot satisfaction. With a smart snap-on cover, this is one toy you'll want to keep within easy reach.
Porn products: Touch Rabbit Vibe - Nasstoys
What looks like a standard silicone rabbit vibe hides a hidden function that puts this rabbit vibe over the top. This amazing toy offers the standard button controls on the easy-to-reach base but also offers speed control simply by touching the slender, 3 ¾" long shaft. And of course, we all know where that touch will occur, comfortably nestled inside the lucky user's vagina. The dual motors in the body of the finger-sized rabbit and in the tip of the curved, G-spot simulating shaft, are so perfect, I don't think I'll ever leave the house.