Funny positions for a threesome game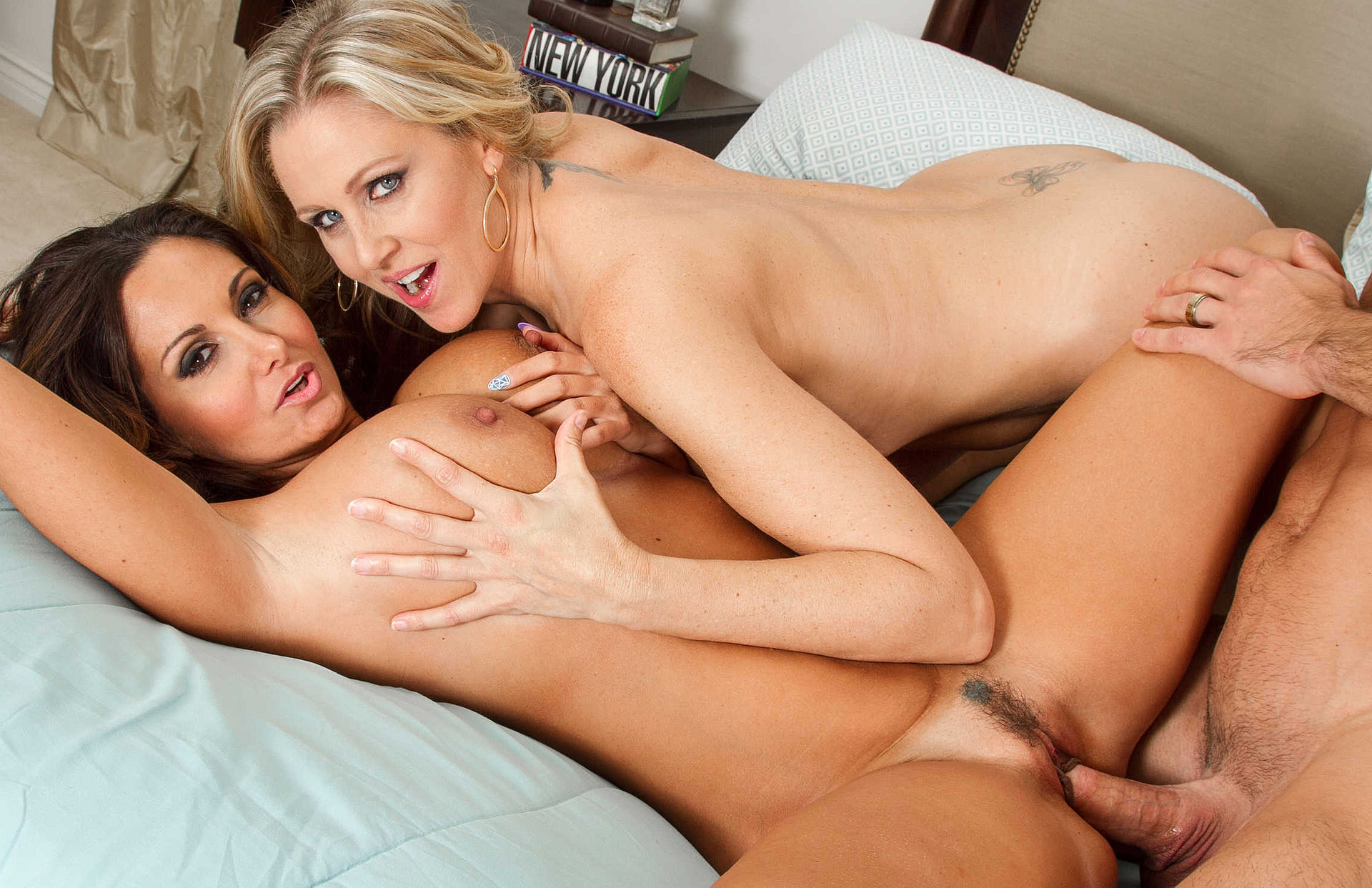 MAY 30 2018
Imagine three people having sex together. Sexy, right? Now, ignore everything you can imagine and read on. Here are the real positions which you will experience during a three-person show. Hard-working bee. Start with something simple. Think about it as it is not strange. Ignore the fact that this is a kind of children playing the "truth or dare".
The point of no return. Undress. Ignore your doubts like 'is this really sexy?' and focus on the fact that there is three of you! Naked! Third eye. Start having sex with one person, but keep a casual eye contact with the other one too. They should try to join your sex after a while. If it sounds complicated, just watch some nice threesome porn or group sex porn movies. Some scenes from these movies can help you to get the point.
XBIZ Pleasure products for gangbangers or threesomers
Porn products: Wireless Rechargeable Bullet - CalExotics
This silver waterproof bullet is the definition of sleek, and the fact that it's USB-rechargeable and not run by batteries is a godsend! (Honestly, how many of us have had our batteries die on us at that crucial moment?) This bullet banks on discretion, looking more like a cell phone charger than a sex toy. It's even got a travel lock so that it won't make your luggage sound like something sinister. It was the perfect answer to wanting a targeted clitoral orgasm, and is small enough to not get in the way during sex, even in missionary position.
Porn products: Climax Cutie - Topco Sales
You might be asking yourself, "So what? Another bullet vibe." But that's hardly the attitude you'll have after trying the Climax Cutie. Sure, it's got the standard bullet features: a smooth texture, quiet vibrations, discreet size and waterproofing. But its secret lies in the actual vibrations, which are stunningly powerful for such a little toy. This is one you'll actually want to keep in your luggage when you travel — not just as a means to an end, but for actual fun when you're away from home. This thing kept me sane on a long conference trip, its six different settings ranging from a soft whisper to a strong throb. And it'll leave you pulsating, too.