Polish swingers: how and where do they meet?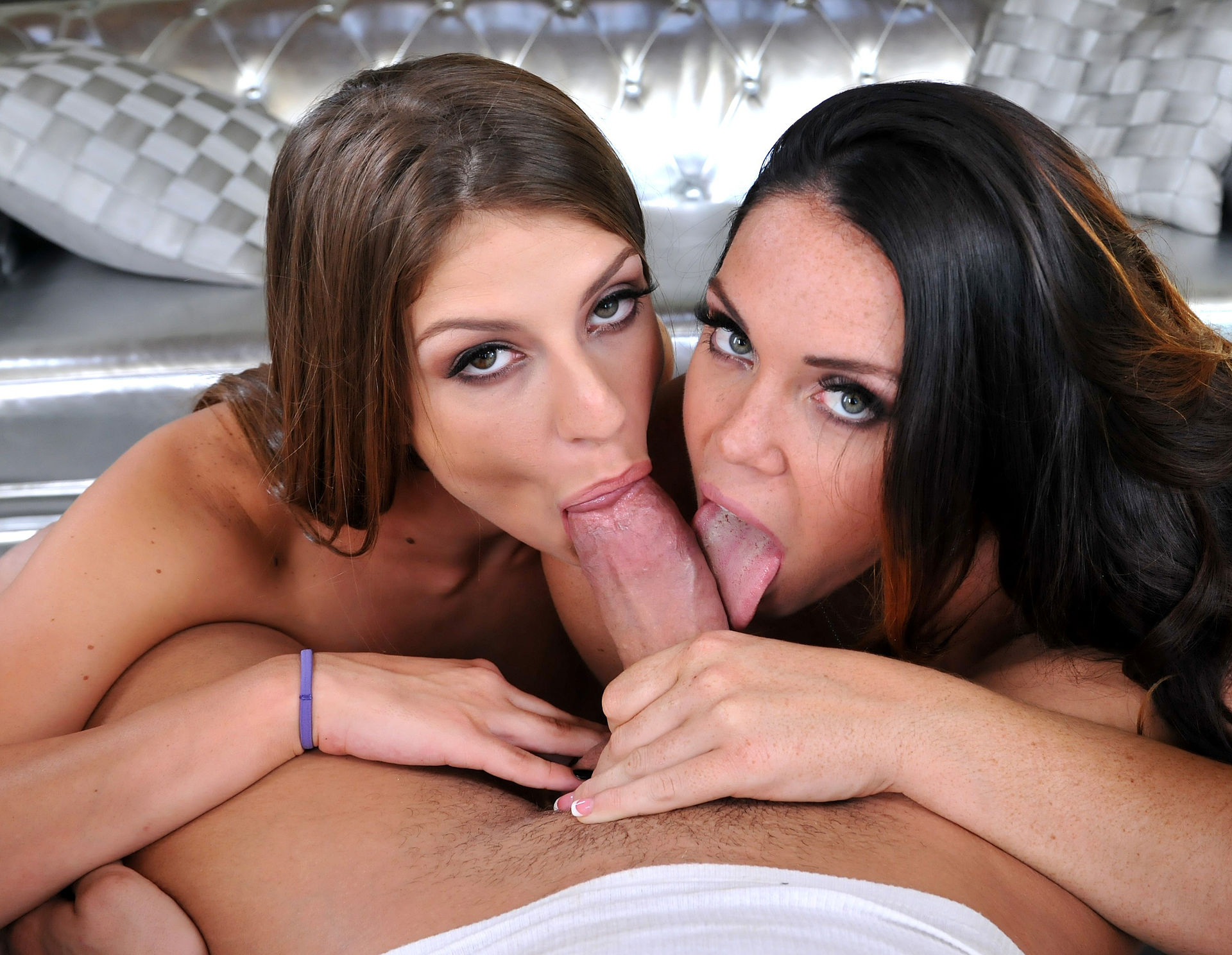 JULY 03 2019
In the United States in the 70s, 5% of marriages admitted to having tried group sex. Are today's Poles more prudish? If you think so, take a look around on the Internet or find the right address in your village. You can also see how it works by watching some videos, like swinger porn or group sex porn. Polish swingers are hiding in chat rooms or on social platforms. Sweet notices: "I do not seek anyone desperately, I like to make love and even more - I like a hardfuck. I would like to fall in love once."
The first meeting can, for example, take place in a coffee shop. Swingers really take care of their bodies and stamina, they want to be fit. The main meeting can happen in the apartment in the city center. It starts with wine and dance and then they move to the bedrooms.
XBIZ Pleasure products for gangbangers or threesomers
Porn products: The D Fat D - Doc Johnson
Really short and really fat, The D is so much easier to stuff inside than a grapefruit. Grapefruits don't have a suction base like The D has, doesn't have huge, realistic balls like The D has, and, come to think of it, isn't shaped like a big, fat cock, either. I think I'll use The D instead of stuffing that grapefruit inside next time I want to feel really full.
Porn products: Pop Mini Stroker - Zero Tolerance
This is a stroker that markets itself as an "on the go" solution to pleasuring oneself away from home. The simplistic design and functionality attest to this by having few moving parts and a simple clean-up method.
The picture displayed on the packaging gives an accurate representation of what to expect inside: one stroker and one bullet. The stroker combined with the waterproof bullet creates a combo that is perfect for shower or bath play while the ribbed interior of the stroker adds a gripping sensation that works well with the lube provided. With the stoker being made of TPE rubber, you can really adjust your grip to change the texture and feel to your preferred desires. I enjoyed how easy this stroker was to work with — I might just have to stuff it inside my suitcase on my next trip!