Apple Bomb & Her Fat Sexy Friends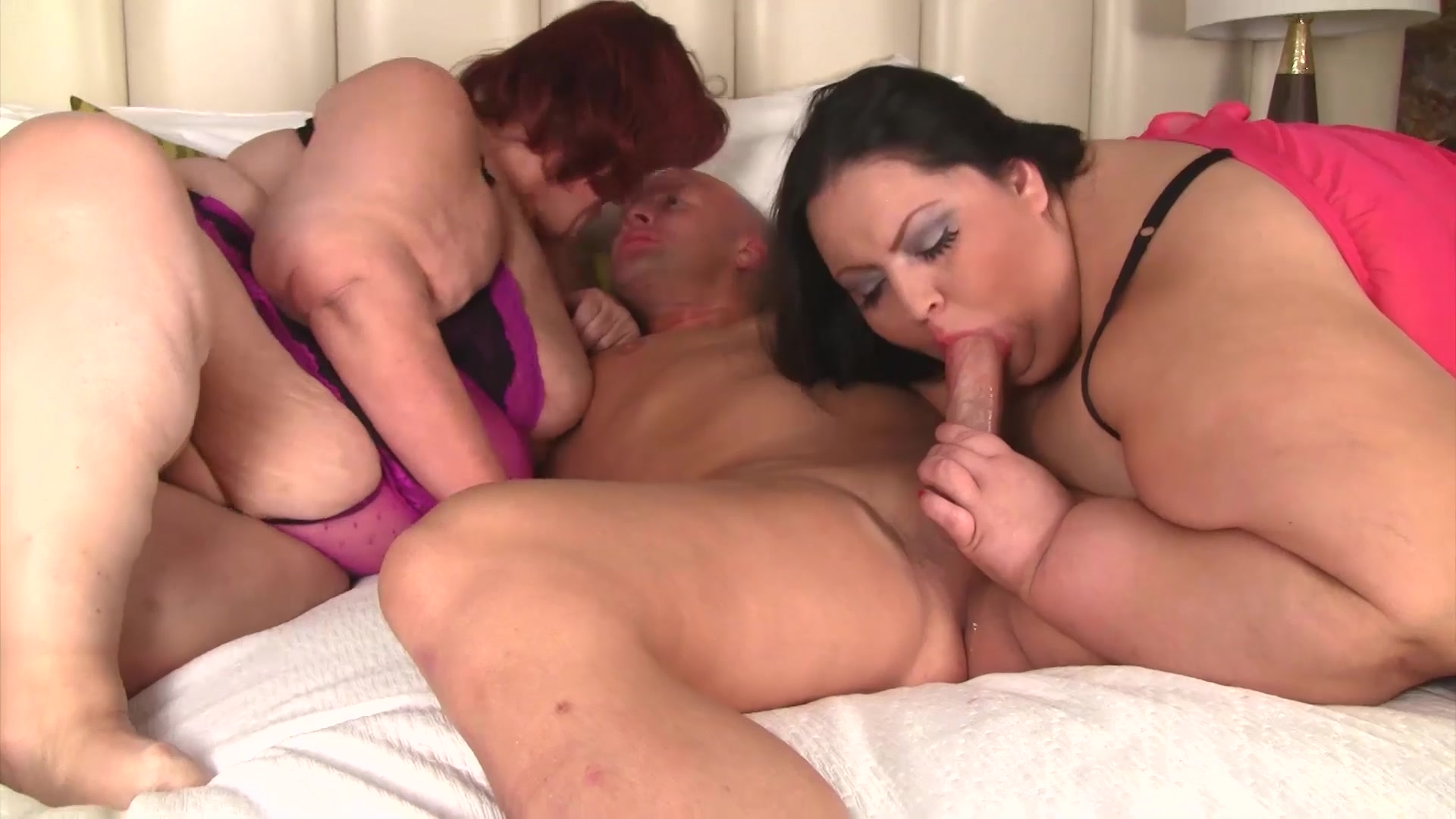 NOVEMBER 30 2022
This fat porn by CX Wow with a huge hard dick will keep you coming back to lust over the large and sexy ladies. These large and luscious sluts jiggle as they pleasure each other in their threesome porn pairings that show you that fucking two large ladies is a hard yet manageable task. Are you ready for this experience? Enjoy as they greedily gobble cock and get fucked as deeply as they can. Fucking these corpulent and horny ladies requires stamina in order to keep them wet and bouncy. So, wet your whistle with these lovely ladies as they fulfill your fantasies of being surrounded in nothing but tits and ass.
XBIZ Pleasure products for gangbangers or threesomers
Porn products: The Rabbit Company: The Rumbly Rabbit - XGen Products
It had no smell when I took it out of the box. It felt exceptionally smooth in my hands. It had three super-strong independently controlled motors! Vroom, vroom! I like the rechargeable battery you charge for 2.5 hours, and I didn't have to make a run to the store! I took the rabbit in my hands, and the ergonomic feel of it was impressive. It's made of silicone; so, unless you are moist, you will need lube. Once inserted and turned on, it massaged my walls until I was in a frenzy. The slight curve of the head and thick ears latched to my clit then vibrated so strong my back arched, and I hollered. The one-touch control made it easier to reach climax after climax!
Porn products: Rainbow Pecker Marshmallow Candies  - Kheper Games
I have such a sweet tooth and was totally into these little peckers! These delicious marshmallow candies are hard to not eat all in one sitting. The flavors are subtle and not too overpowering and are all tasty. Apple was my favorite, but I'm not a fan of grape anything, though; so, my husband lucked out and got that one because I didn't want to share any of the others. This is a fantastic present that is sure to put a smile on anyone's face; or it can be a fun treat for yourself when you crave something sweet.