Apple Bomb & Her Fat Sexy Friends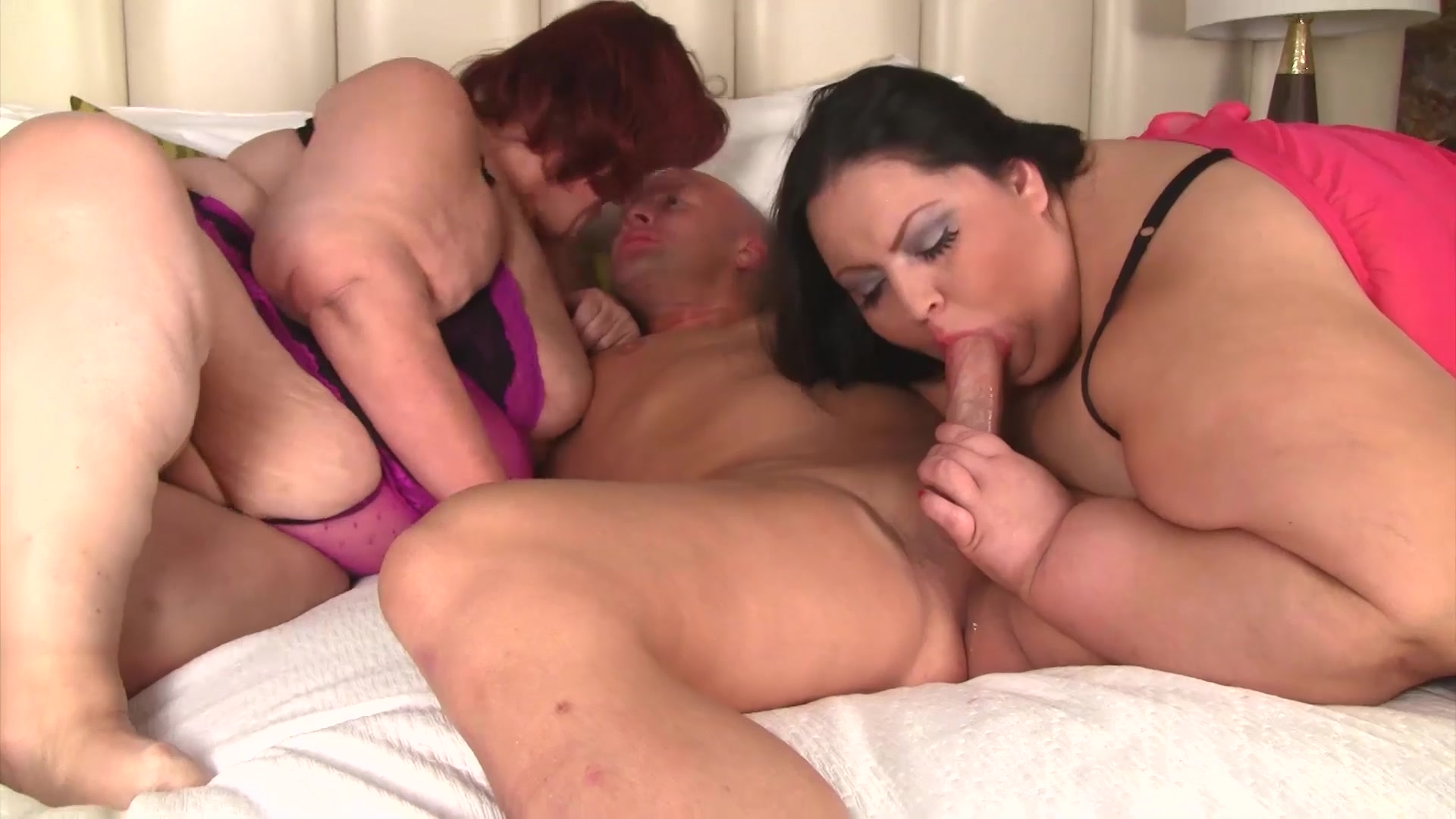 NOVEMBER 30 2018
This fat porn by CX Wow with a huge hard dick will keep you coming back to lust over the large and sexy ladies. These large and luscious sluts jiggle as they pleasure each other in their threesome porn pairings that show you that fucking two large ladies is a hard yet manageable task. Are you ready for this experience? Enjoy as they greedily gobble cock and get fucked as deeply as they can. Fucking these corpulent and horny ladies requires stamina in order to keep them wet and bouncy. So, wet your whistle with these lovely ladies as they fulfill your fantasies of being surrounded in nothing but tits and ass.
XBIZ Pleasure products for gangbangers or threesomers
Porn products: Heart Cup - Kheper Games
Fun cups are all the rage these days. I want to collect them all! The newest one I have added to my collection is this delightful heart cup. The hot, fun red color is eye-catching and shiny. All of your friends will be jealous. This cup is perfect to bring to all sorts of events; it's even great for the office. It holds about 16 ounces of your favorite beverage. It makes a great gift for you to give to your loved one or your crush to give them the hint. I need a few of these — some I can decorate with and some to use. Can they please make a unicorn one?
Porn products: H2O Jelly - System Jo
H2O Jelly by System Jo is an unintimidating bottle of water-based personal lube. Because the tube of jelly is somewhat modern, something that could look at home on a Target shelf, it doesn't come across as a tube of lube at first sight. This is a nice quality for a product like this to have, in the event that the tube gets left out on some modest individual's bedside table. H2O Jelly lasts about as long as you can expect a water-based lubricant to last, and it was a nice touch as an as-needed sidekick lube. It cleans up easily and doesn't leave much of a residue.