Apple Bomb & Her Fat Sexy Friends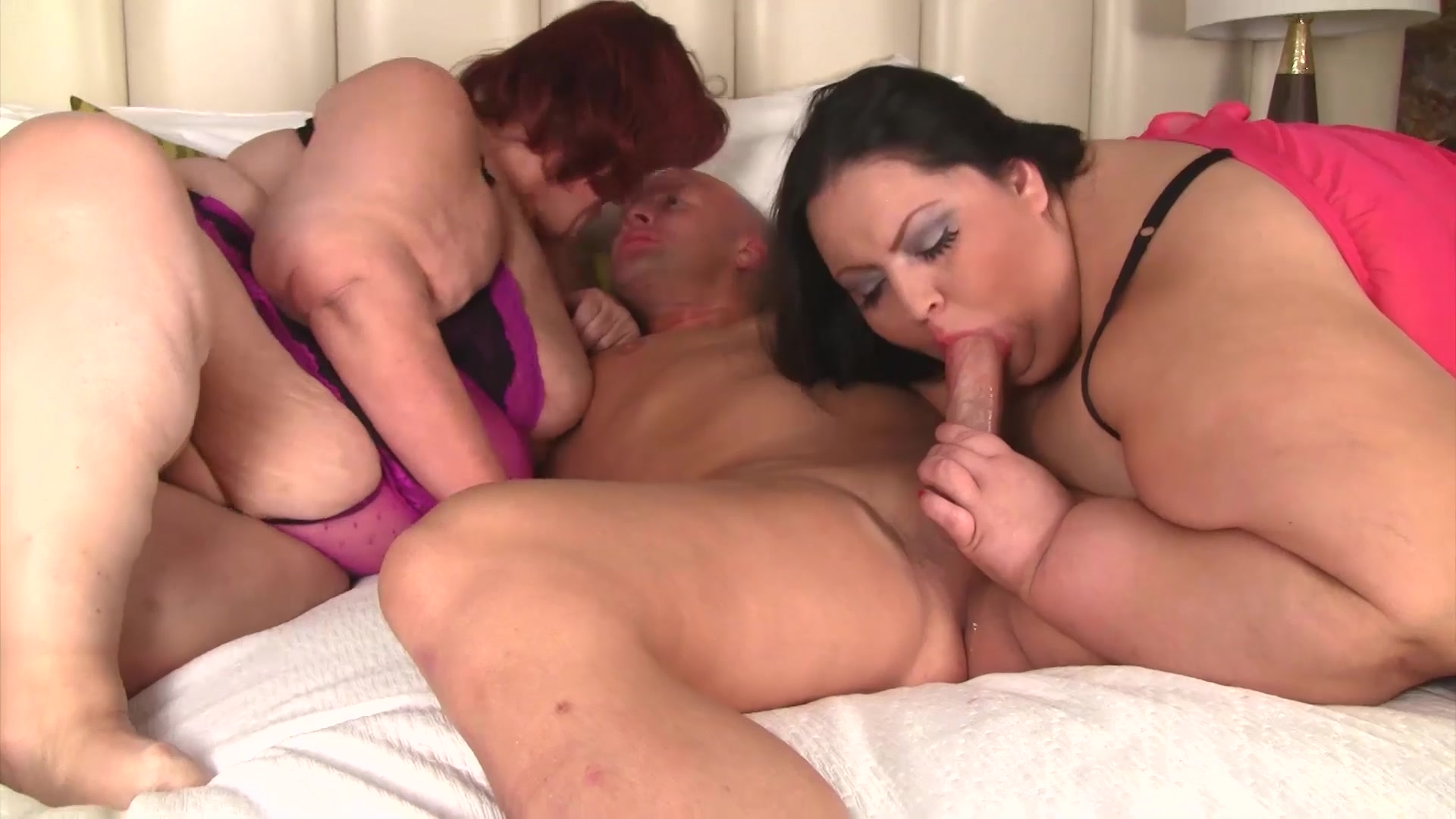 NOVEMBER 30 2018
This fat porn by CX Wow with a huge hard dick will keep you coming back to lust over the large and sexy ladies. These large and luscious sluts jiggle as they pleasure each other in their threesome porn pairings that show you that fucking two large ladies is a hard yet manageable task. Are you ready for this experience? Enjoy as they greedily gobble cock and get fucked as deeply as they can. Fucking these corpulent and horny ladies requires stamina in order to keep them wet and bouncy. So, wet your whistle with these lovely ladies as they fulfill your fantasies of being surrounded in nothing but tits and ass.
XBIZ Pleasure products for gangbangers or threesomers
Porn products: Gingerbread Edible Pasties - Kheper Games
I have the biggest sweet tooth. I love all things candy. If I could, I would eat sweets every day. To get my sweet fix in the bedroom I have a new fun treat to eat and play with. These new edible pasties from Kheper Games are gingerbread flavored and are here just in time for the holidays. Turn your chest into a holiday treat that is delicious in more ways than one. The little gingerbread ladies are super cute and taste delicious. I need a few sets — a few to wear and a few to just eat. I only hope they make more edible ones.
Porn products: Reach-It - Screaming O
This toy is quite the interesting shape and I love it. I don't think there is much on the market like it, which means you all need one. Getting back to this amazing shape, you can do so much with it. It is so easy to hold, use and control the functions. It is covered in super soft True silicone that feels great against your skin. The stiff shaft allows you to put pressure on all the right spots. Use it all over the body, it's even great for the shoulders. Completely rechargeable and quiet so no one will know what you are up to until your screams of delight happen. You can truly Reach all your spots!