Apple Bomb & Her Fat Sexy Friends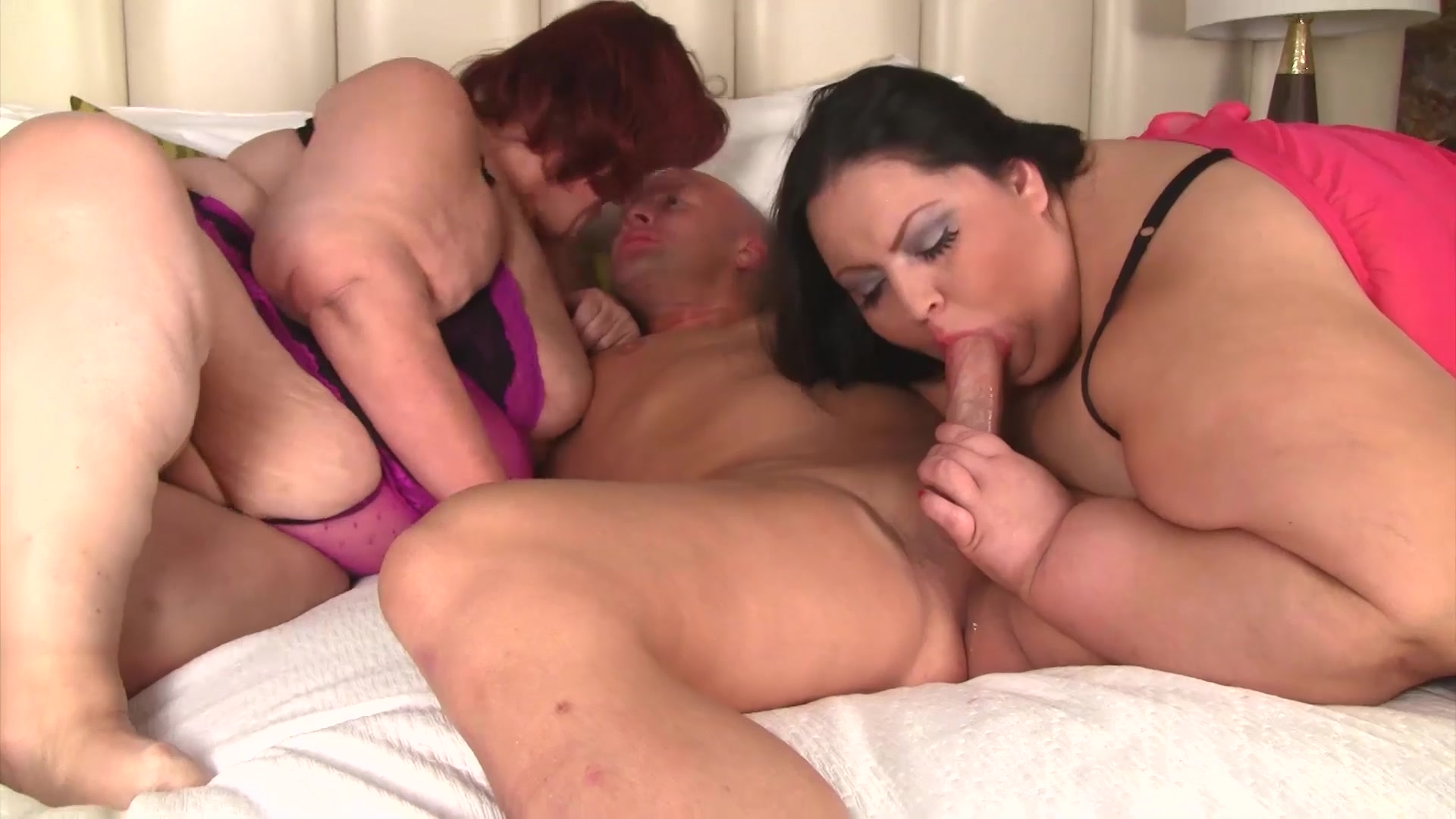 NOVEMBER 30 2023
This fat porn by CX Wow with a huge hard dick will keep you coming back to lust over the large and sexy ladies. These large and luscious sluts jiggle as they pleasure each other in their threesome porn pairings that show you that fucking two large ladies is a hard yet manageable task. Are you ready for this experience? Enjoy as they greedily gobble cock and get fucked as deeply as they can. Fucking these corpulent and horny ladies requires stamina in order to keep them wet and bouncy. So, wet your whistle with these lovely ladies as they fulfill your fantasies of being surrounded in nothing but tits and ass.
XBIZ Pleasure products for gangbangers or threesomers
Porn products: Bodywand My First Clitoral Vibe - XGen Products
The My First Clitoral Vibe was a hit right away for my partner, who was able to enjoy a full session with the vibe without even charging it. That's a win in her book. Operating the vibe is straightforward, simple, and perfect for beginners. She's a huge bunny ear fanatic, so feeling those ears tickle her clitoris was heaven-sent. The vibrator is powerful and feels very real. I almost wish it came in multiple sizes, but I understand that it's for newbies; so, this might be enough. If this were her first vibe, I believe she would be addicted just off its power. For newbies, don't be afraid to take these bunny ears on an adventure; it doesn't have to stop at the clitoris. This vibe can tickle any fancy you have, high or lower.
Porn products: Original Vacuum Cup Extra Cool Edition - Tenga
Tenga Original Vacuum Cup Extra Cool is another one of my favorites! The cup design makes it easy to hold and less pain on a penis owner's wrist. The extra-cool lubricant that is pre-loaded in the product gives you extra pleasure while enjoying your masturbation session. What I truly love about this cup is how tightly it fits around your penis and how you can switch up the pressure your penis feels by placing your hand over the airhole. Need more reasons to purchase one? How about the fact that it is travel-friendly, and there is no cleanup because this toy is disposable?