Apple Bomb & Her Fat Sexy Friends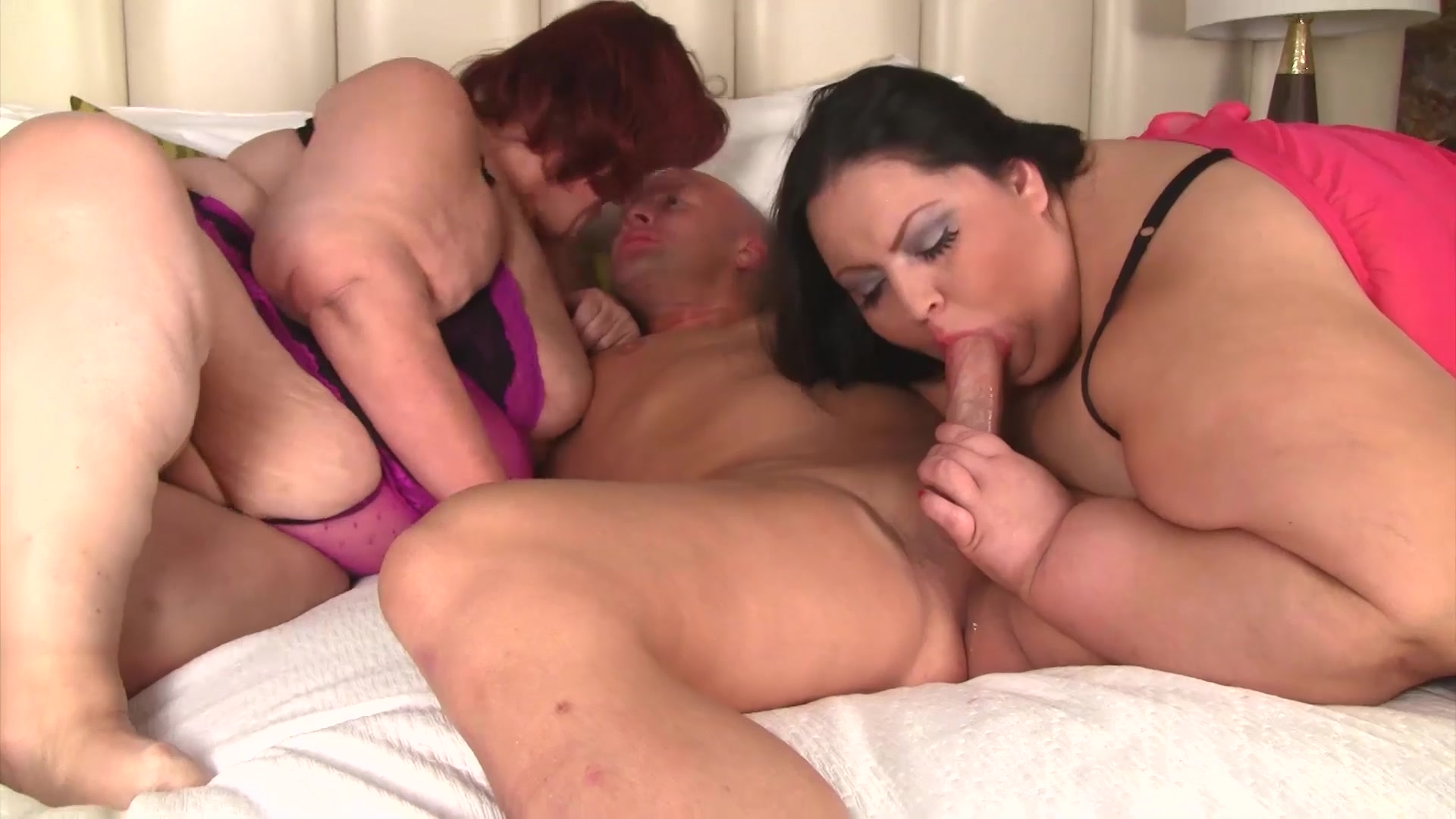 NOVEMBER 30 2022
This fat porn by CX Wow with a huge hard dick will keep you coming back to lust over the large and sexy ladies. These large and luscious sluts jiggle as they pleasure each other in their threesome porn pairings that show you that fucking two large ladies is a hard yet manageable task. Are you ready for this experience? Enjoy as they greedily gobble cock and get fucked as deeply as they can. Fucking these corpulent and horny ladies requires stamina in order to keep them wet and bouncy. So, wet your whistle with these lovely ladies as they fulfill your fantasies of being surrounded in nothing but tits and ass.
XBIZ Pleasure products for gangbangers or threesomers
Porn products: Asstronaut Glow-In-the-Dark Butt Play Set - b-Vibe
This is the ultimate butt play explorer's kit, with the emphasis on play. Let's start with the set of glow-in-the-dark butt plugs: The small, 1 1/8"-wide, 2 ½"-long plug is the perfect place to start, with its narrow neck and round base to prevent it from going out of control in your deep space. Once those sphincter jets are ignited, blast off with the larger, remote-controlled plug with the rotating, rimming beads in the neck and multi-rocket speeds to continue your journey into anal land. Butt, that's not all! To confirm your status as an ass-tronaut, this delightful collection also includes four iron-on patches, a butt plug enamel pin, a sticker book, glow-in-the-dark star stickers, and a handy anal explorer's backpack to keep it all together. You'll be seeing stars when you take off and land on Uranus!
Porn products: Adam & Eve Red Heart Gem Glass Plug Set - Evolved Novelties
This is such an adorable set of butt plugs. I love that the base is actually heart-shaped, and the red gem really pops with the glass outlining it. I like that they are glass because it keeps them cool all the time, and I can use them for different types of temperature play anally. I think the size increases are perfect. I loved that each butt plug came wrapped in bubble wrap, because I was curious about that in terms of packaging and shipping. They are in perfect condition, with no chips, no scratches, nothing. I can't wait to use these to celebrate Valentine's Day.