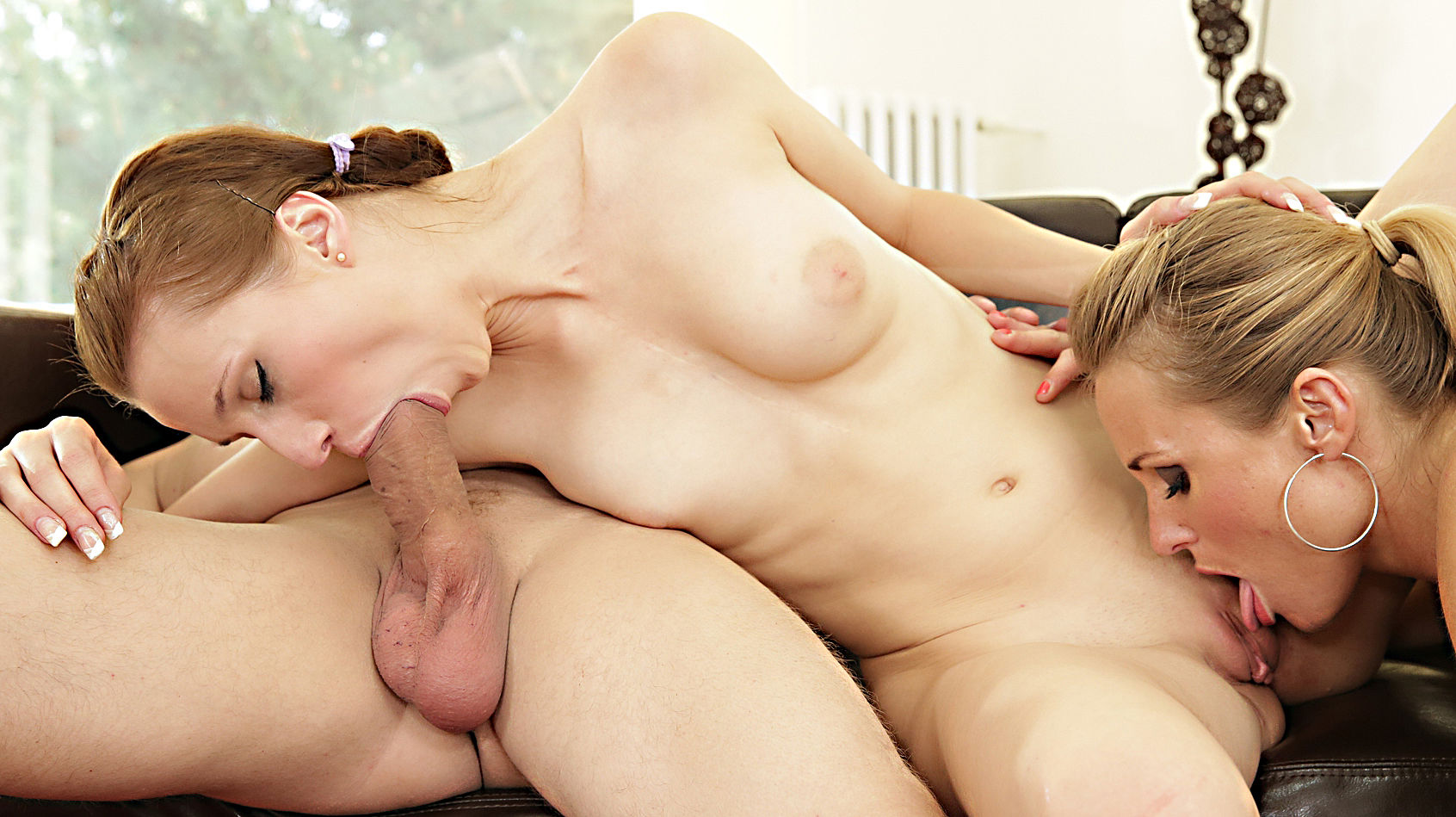 AUG 08 2021
It's tough to be in a relationship with a partner who may be more experienced than you are. Sometimes it may feel like things are going too fast in the bedroom. It's important to always be open and direct with your partner about your desires, even if it's to ask them to slow down. A loving and caring partner will listen.
It is always ideal to have sexual explorations in a loving and safe environment. Pushing yourself out of your comfort zone is great, but it's also good to be prepared. Even if you do some research on a fetish porn site or a threesome porn site or whatever flavor of kink your partner may want to explore with you. Working yourself up little by little is key. Most importantly make sure it's something you want to do and not something you feel like you have to do.
XBIZ Pleasure products for gangbangers or threesomers
Porn products: G Ball - Blush - Blush Novelties
Being a big G-spot gal (literally and figuratively), I couldn't wait to put this nifty little vibe inside, well, you know where. The stiff shaft and uniquely shaped head sport a flatter surface than usual and still have a bulb-type head, perfect for getting it in there. What makes this one different is the moving ball in the center of the flattened head; so, with a tilt of the toy when nestled inside, it feels like a little finger doing its thing against my G-spot. The ten functions and vibrations got the job done, and thank goodness it's waterproof because, well, you know what I mean. It provided me with plenty of wet fun and pleasure!
Porn products: Bodywand Glow in the Dark - XGen Products
Did someone say plug and play? Well, here is a full-size body wand massager that comes in a very eye-catching glow-in-the-dark green reminiscent of the glow-in-the-dark stars we had in our rooms as kids; that was great fun, and this wand will bring you excellent adult fun. For a play that will take you to another level, this is an astounding multi-speed vibrating wand — and it is whisper-quiet and very lightweight. This wand can be used for couples play as well; think about the fun time you can have with your mate while using this product — the possibilities are endless. So, enjoy yourself, have long-lasting fun, and remember to use lube.