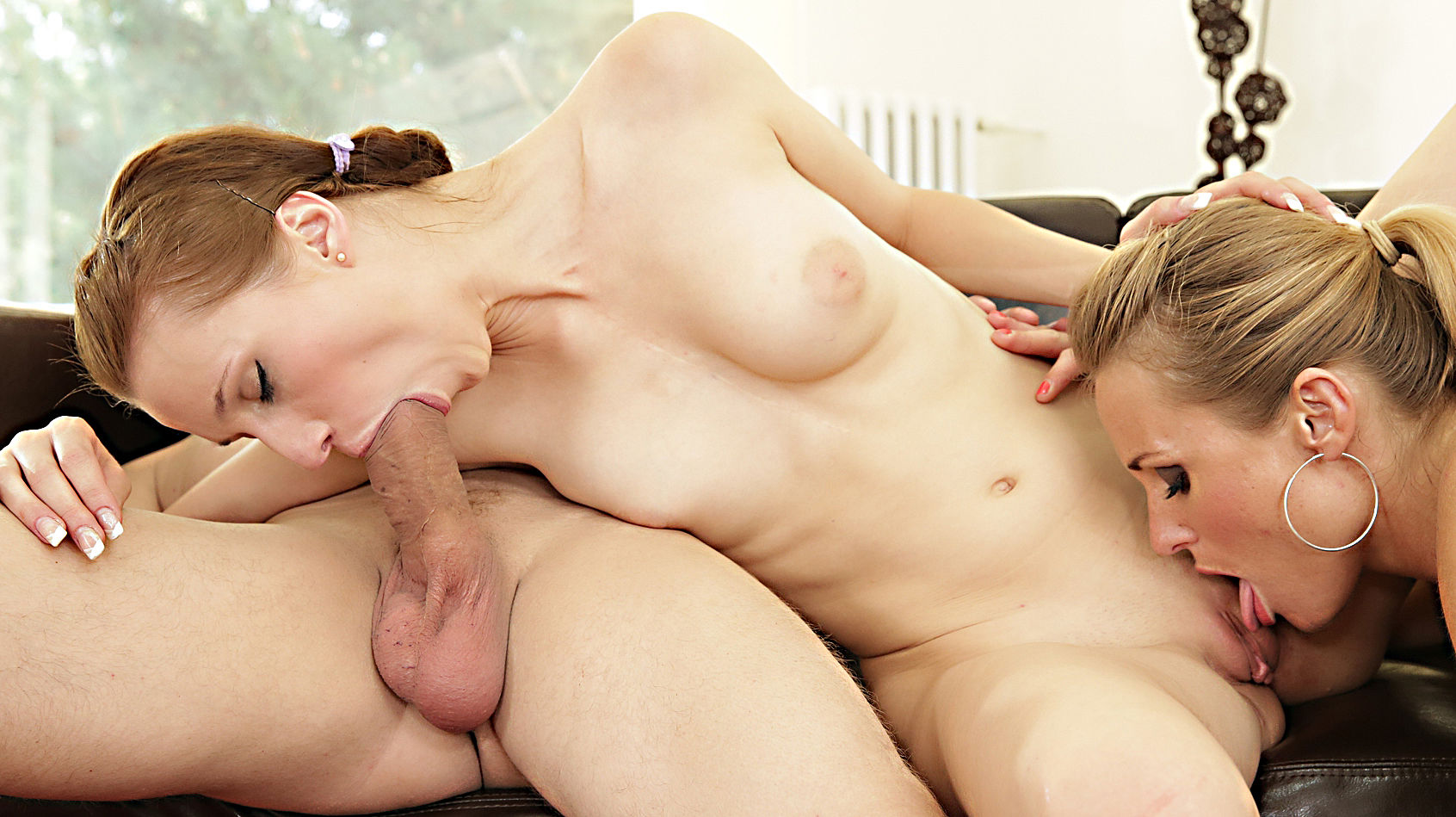 AUG 08 2020
It's tough to be in a relationship with a partner who may be more experienced than you are. Sometimes it may feel like things are going too fast in the bedroom. It's important to always be open and direct with your partner about your desires, even if it's to ask them to slow down. A loving and caring partner will listen.
It is always ideal to have sexual explorations in a loving and safe environment. Pushing yourself out of your comfort zone is great, but it's also good to be prepared. Even if you do some research on a fetish porn site or a threesome porn site or whatever flavor of kink your partner may want to explore with you. Working yourself up little by little is key. Most importantly make sure it's something you want to do and not something you feel like you have to do.
XBIZ Pleasure products for gangbangers or threesomers
Porn products: Link Up Max - CalExotics
I tried this one out with my male partner and I have to say, at first glance it looked like this cock ring was going to be prohibitively large in the sense that it would be too clunky for him to wear during sex.
However, he threw it on and it ended up being a great size that fit ergonomically enough to deliver some buzzy vibrations to my clit during sex. Even on the lowest setting, I was getting significant sensations and was thoroughly surprised by how much I enjoyed sex with this cock ring involved!
The device itself is made from soft silicone, which between that and its sturdy construction, made it super comfortable to wear for the both of us. I would totally recommend this for men who are interested in trying out something new that incorporates vibration but doesn't have to be held in place during sex.
Porn products: Jock Bareskin Vibrating 7-Inch - Curve Toys
This meaty fella is here to fill you up! Made in the U.S. with ultra-lifelike Bareskin material for a realistic feeling, I really appreciate the girthiness Curve gave this dildo. That, paired with a six-inch insertable length plus phenomenal vibration set this toy apart, making it an impressive option in the realistic dildo market.
Furthermore, it also has a strong suction cup base that attaches to most surfaces and stays put through even the most vigorous hands-free play. Notably, it is compatible with both silicone- and water-based lubes.