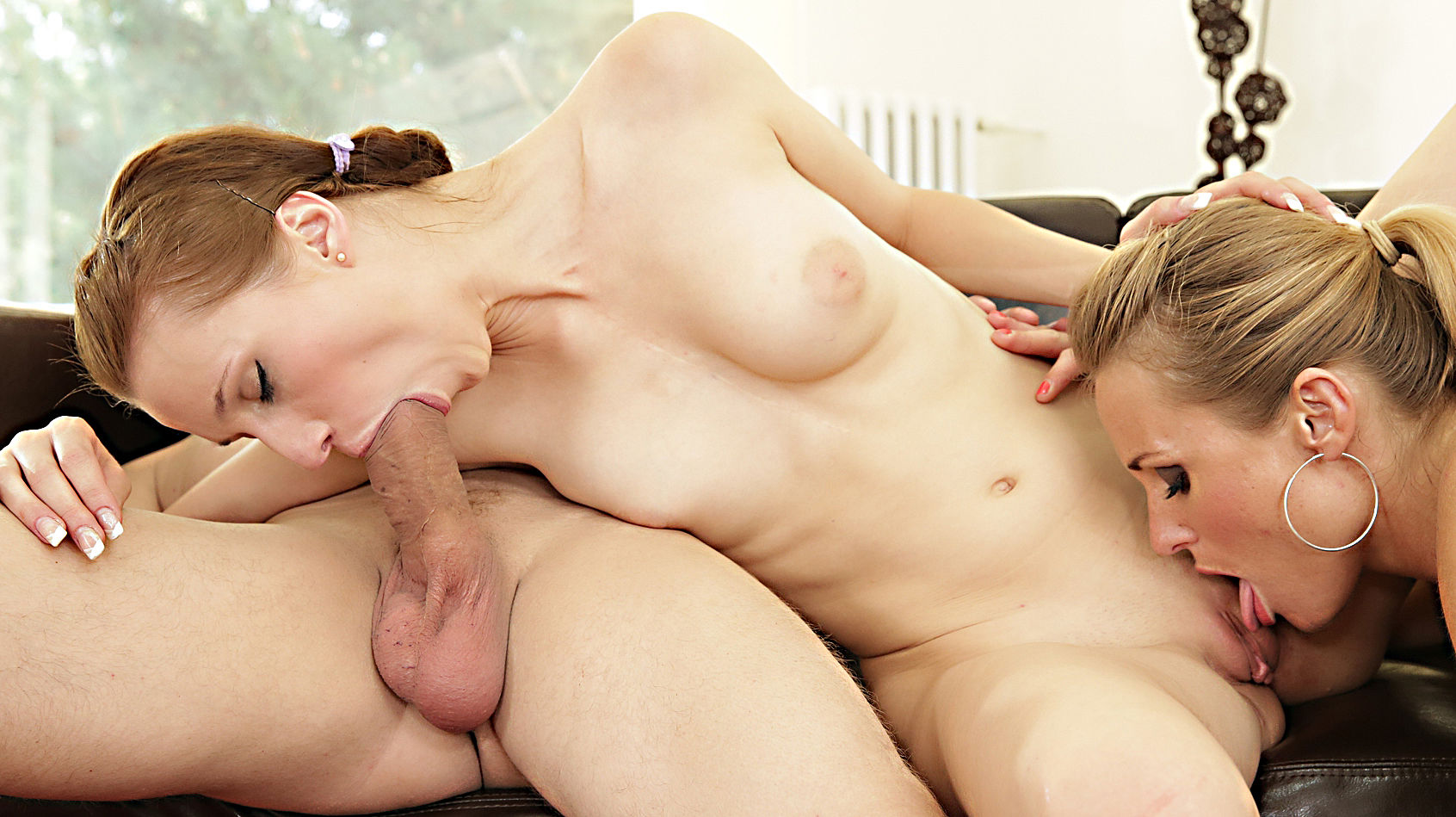 AUG 08 2019
It's tough to be in a relationship with a partner who may be more experienced than you are. Sometimes it may feel like things are going too fast in the bedroom. It's important to always be open and direct with your partner about your desires, even if it's to ask them to slow down. A loving and caring partner will listen.
It is always ideal to have sexual explorations in a loving and safe environment. Pushing yourself out of your comfort zone is great, but it's also good to be prepared. Even if you do some research on a fetish porn site or a threesome porn site or whatever flavor of kink your partner may want to explore with you. Working yourself up little by little is key. Most importantly make sure it's something you want to do and not something you feel like you have to do.
XBIZ Pleasure products for gangbangers or threesomers
Porn products: Glitter Bullet Vibe - PinkCherry
When it comes to sex toys, I often like to keep it simple. The Glitter Bullet Vibe from PinkCherry is perfect! Slip in one AAA battery and with the easy press of a push-button activates this petite yet powerful vibe, allowing you to chose from three steady speeds — my favorite! I'm also a fan of the color pink so this vibe already has my affection just by looking at it. The glittery pink vibe also is translucent so you get a peek at the motor hard at work.
Porn products: Satisfyer Plugs - Satisfyer
This kit features a set of three solid black silicon plugs. They differ from one another by the textures on their surface. Each plug is capped with a loop ring for easy removal. We were very pleased with each one of the plugs. There is one in the set that is shaped like a screw, and that we would suggest to anyone who enjoys backdoor play. It inserts so nicely and can be removed with a lovely ribbed effect.