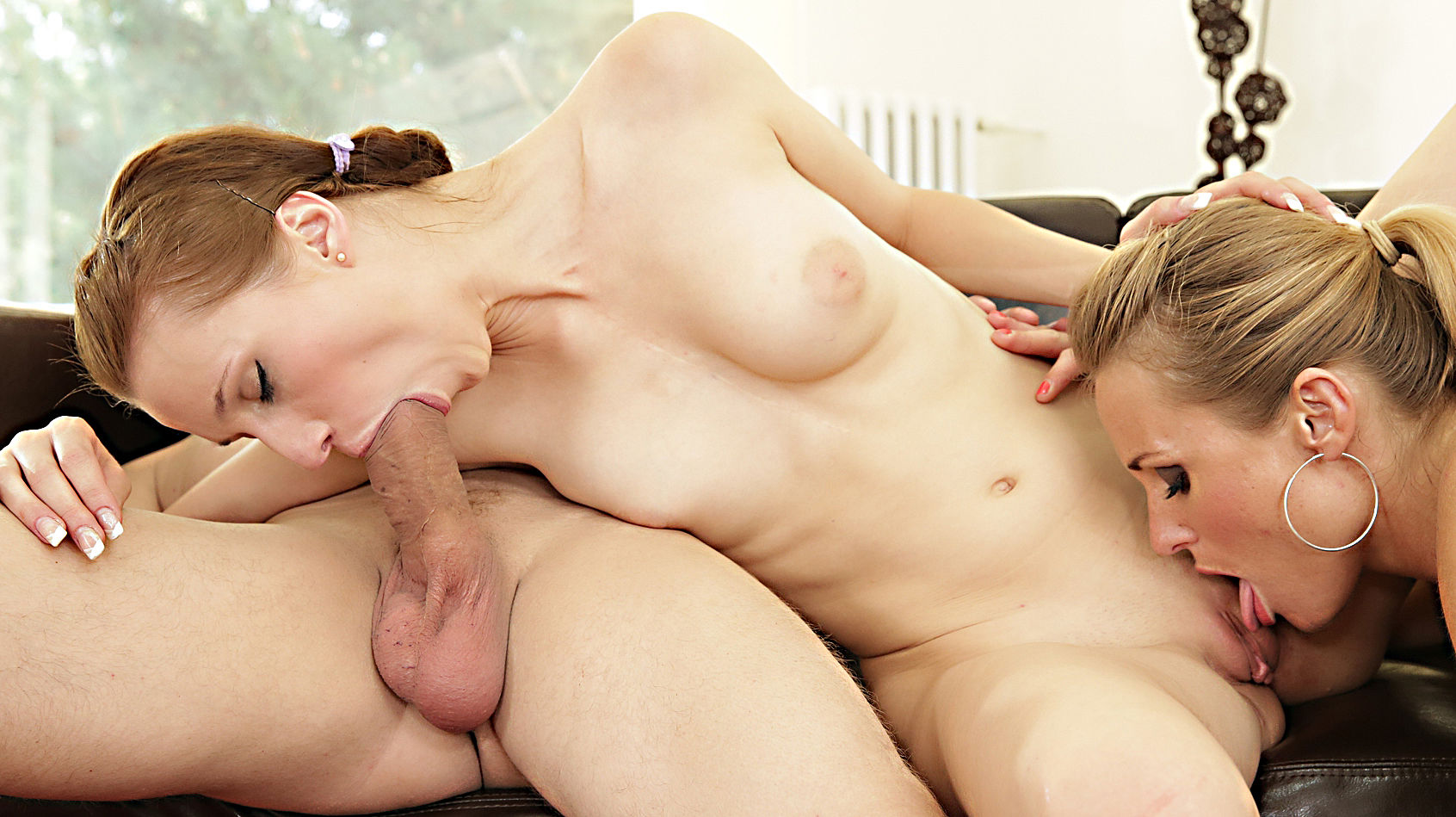 AUG 08 2018
It's tough to be in a relationship with a partner who may be more experienced than you are. Sometimes it may feel like things are going too fast in the bedroom. It's important to always be open and direct with your partner about your desires, even if it's to ask them to slow down. A loving and caring partner will listen.
It is always ideal to have sexual explorations in a loving and safe environment. Pushing yourself out of your comfort zone is great, but it's also good to be prepared. Even if you do some research on a fetish porn site or a threesome porn site or whatever flavor of kink your partner may want to explore with you. Working yourself up little by little is key. Most importantly make sure it's something you want to do and not something you feel like you have to do.
XBIZ Pleasure products for gangbangers or threesomers
Porn products: iVibe Select iRock - Doc Johnson
The iRock from Doc Johnson is a great latest addition to the line. A powerful dual toy that contains two motors and has seven strong vibration patterns. But not only does it vibrate; it does a little dance on your G-spot. The tip beckons back and forth in a "come hither" motion that is sure to send you over the edge every time you use it. You will never want to put it down. It is made of luxurious silicone and is rechargeable. There is a one-year warranty in case anything stops working. This vibe is great for all levels of toy users.
Porn products: Natural Real Skin Hot Cock - Nasstoys
With winter in the air, it's always fun to get under the covers and warm yourself up with a little masturbation fun. If you are feeling extra chilly and need a little help in the warmth department, get excited because this fake penis heats up! Not only is the warming delightful, it has a real skin feel that will make you think it's the real thing. The shaft is also fully bendable in any direction and will hold shape. There is so much fun stuff you can do with this toy. It has 12 strong vibration functions and is completely rechargeable. This is a lovely fake penis for your collection.