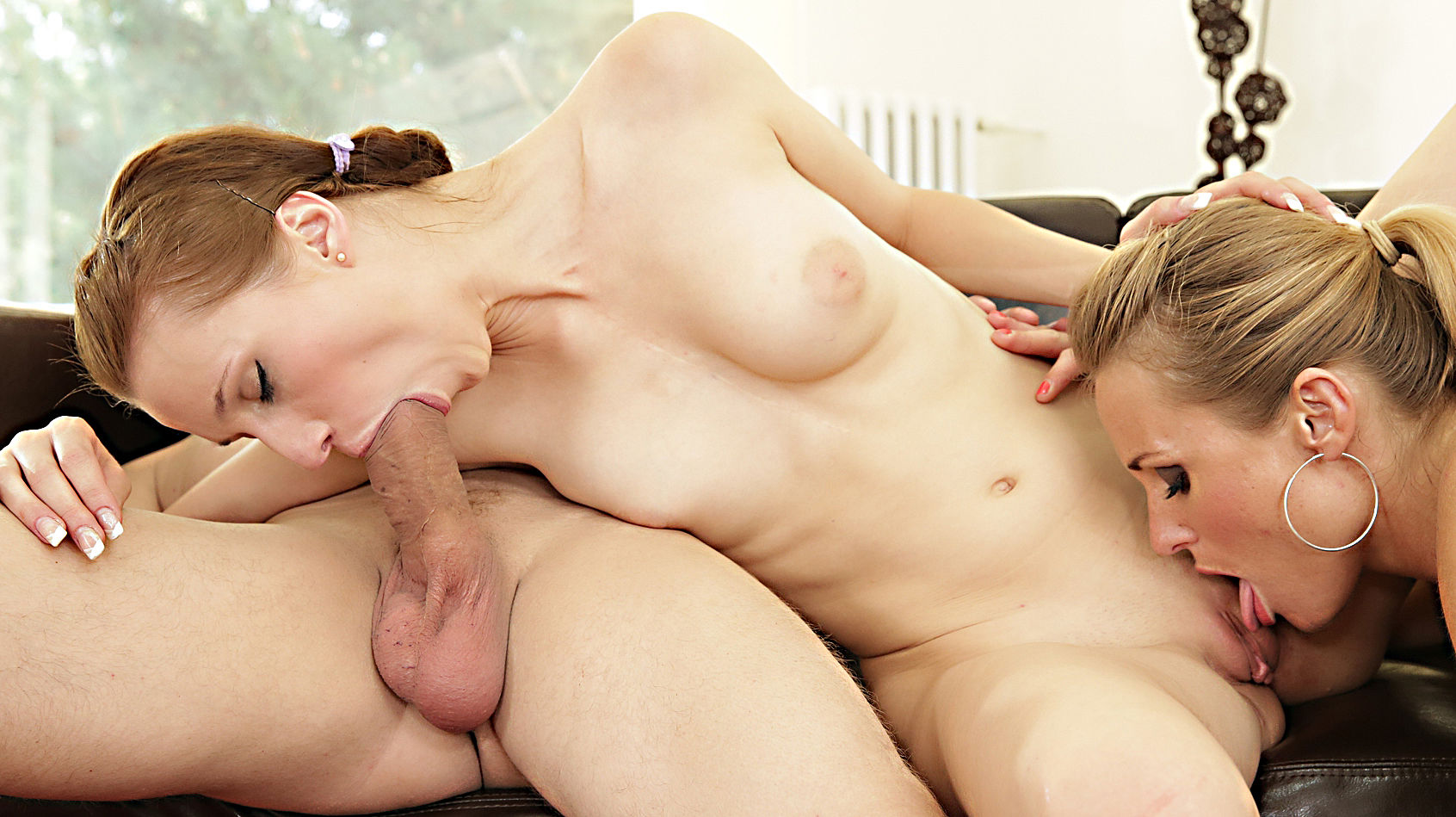 AUG 08 2023
It's tough to be in a relationship with a partner who may be more experienced than you are. Sometimes it may feel like things are going too fast in the bedroom. It's important to always be open and direct with your partner about your desires, even if it's to ask them to slow down. A loving and caring partner will listen.
It is always ideal to have sexual explorations in a loving and safe environment. Pushing yourself out of your comfort zone is great, but it's also good to be prepared. Even if you do some research on a fetish porn site or a threesome porn site or whatever flavor of kink your partner may want to explore with you. Working yourself up little by little is key. Most importantly make sure it's something you want to do and not something you feel like you have to do.
XBIZ Pleasure products for gangbangers or threesomers
Porn products: Bgee Heat Infinite Deluxe - B Swish
Make things hotter in more ways than one with the Bgee Heat Infinite Deluxe. This small slim vibe is here to tickle and tease all your spots, plus turn up the heat. The petite size makes it great for exploring internal as well as all your external sensitize areas, with the curved, bulbous head. Wonderful for solo play and couples play, this vibe is perfect for exploring with your partner and will not get in the way. Multiple vibration patterns to play with and heating function provides extra sensation. Winter is coming, and a heating vibe sounds so cozy right now. Who doesn't want their parts to be cozy.
Porn products: Bodywand i.D. Swirl - XGen Products
I love the versatility of this item and all the fun things you can do with it. Pretty much let your imagination fun wild and put it wherever feels good. This dual ended C shaped vibrator is made to go where you want it. Internally, externally, dual, as a stroker. Wonderful for everyone and every body out there. Have fun exploring what you can do with it.