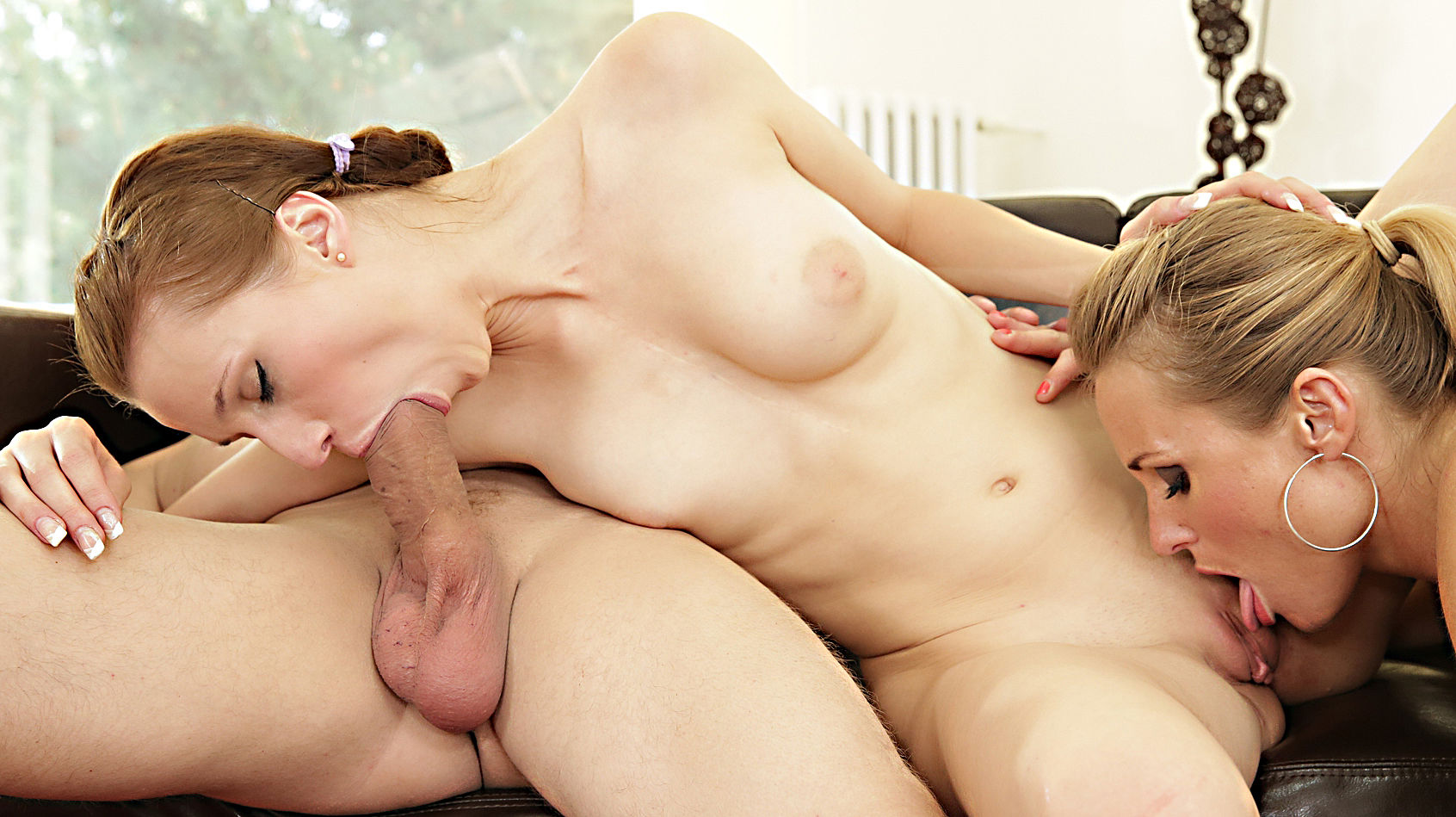 AUG 08 2019
It's tough to be in a relationship with a partner who may be more experienced than you are. Sometimes it may feel like things are going too fast in the bedroom. It's important to always be open and direct with your partner about your desires, even if it's to ask them to slow down. A loving and caring partner will listen.
It is always ideal to have sexual explorations in a loving and safe environment. Pushing yourself out of your comfort zone is great, but it's also good to be prepared. Even if you do some research on a fetish porn site or a threesome porn site or whatever flavor of kink your partner may want to explore with you. Working yourself up little by little is key. Most importantly make sure it's something you want to do and not something you feel like you have to do.
XBIZ Pleasure products for gangbangers or threesomers
Porn products: Vibrassage Fondle by Inmi - XR Brands
Sometimes, I get tired. My loins get relaxed but my brain knows it wants some more action under my panties. But then again, my fingers are tired, too. Luckily, my hand is awake enough to grab my silicone, rechargeable Vibrassage Fondle toy to easily slip it under the covers and between my legs onto my eager and not tired clit.
By simply pressing the button on the sensuously curved body of the Fondle, I'm able to reawaken my dozing vulva by focusing the pinky-sized tip of the vibrating stimulator directly on my clit while the two, same-sized twirling tips below it gently stroke either sides of my clit hood, creating a sensation that jolts me awake with pleasure. My eyes widen and my breath speeds up, and with each back-bending orgasm, I realize I'm more awake than I have been in hours. Sure beats another visit to Starbucks.
Porn products: Miss Behaved Pink Chest Harness - XR Brands
The Miss Behaved Pink Chest harness might just be my new favorite thing to wear! Made of vegan leather and sturdy hardware, you'll want to throw this on every day. It looks cute over lingerie or even a crop top, or of course as a solo piece with nothing on underneath. However you rock it, all eyes are sure to be on you. The straps are adjustable and buckle to close, making it suitable for a wide range of sizes. Also, 4D rings make it easy to attach other BDSM accessories at will.