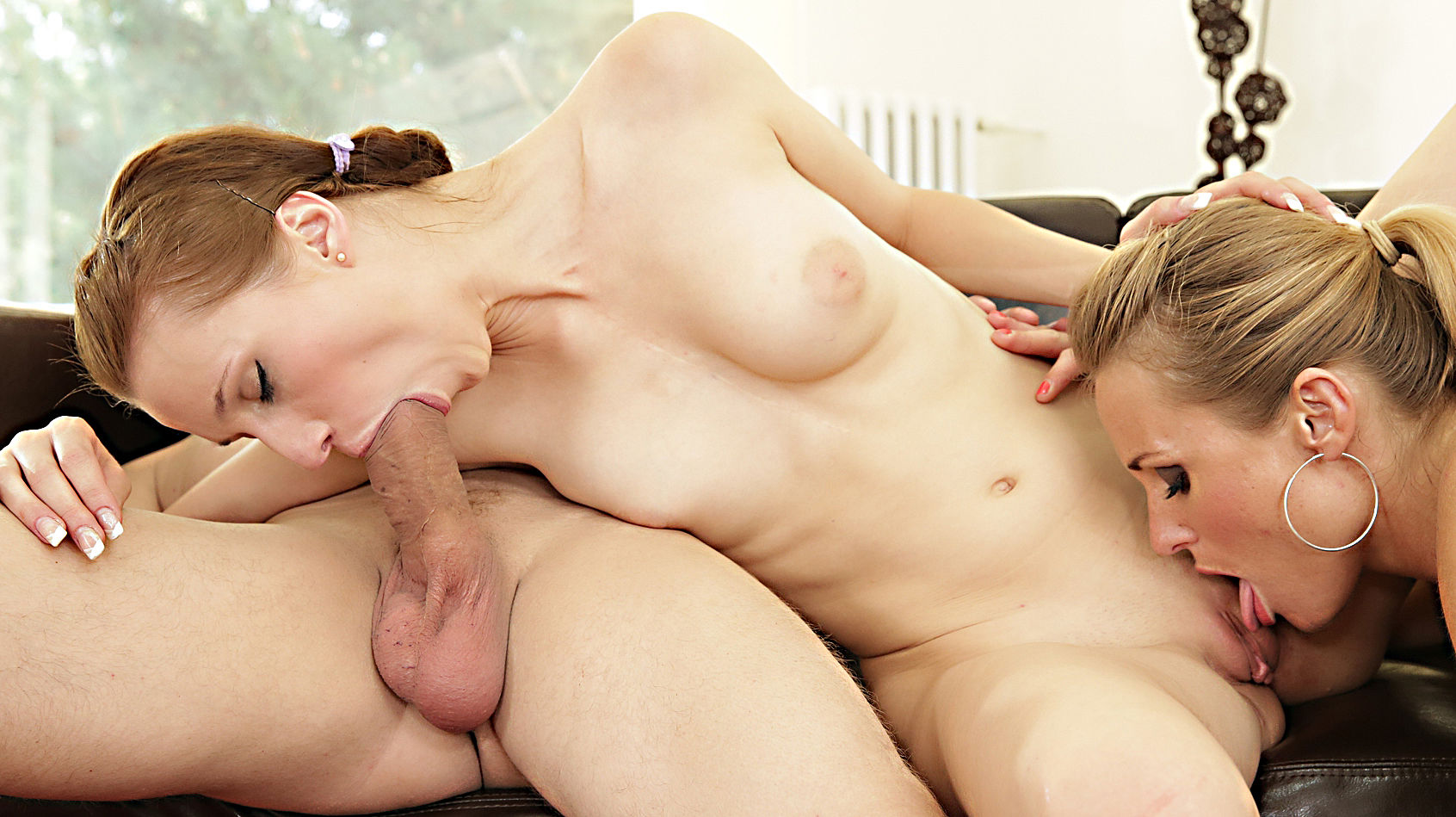 AUG 08 2022
It's tough to be in a relationship with a partner who may be more experienced than you are. Sometimes it may feel like things are going too fast in the bedroom. It's important to always be open and direct with your partner about your desires, even if it's to ask them to slow down. A loving and caring partner will listen.
It is always ideal to have sexual explorations in a loving and safe environment. Pushing yourself out of your comfort zone is great, but it's also good to be prepared. Even if you do some research on a fetish porn site or a threesome porn site or whatever flavor of kink your partner may want to explore with you. Working yourself up little by little is key. Most importantly make sure it's something you want to do and not something you feel like you have to do.
XBIZ Pleasure products for gangbangers or threesomers
Porn products: Inmi Slim-G Pleasure - XR Brands
Grab a glass of wine and your favorite water-based lube, and get ready for some pinpoint fun with a very sleek design. This toy is excellent for its size. The motor has a beautiful feel to it, nice and subtle — and the toy has three speeds and seven vibrational patterns that make it a go-to for those nights when you feel like getting the party started early. This is an excellent addition to your arsenal and is great for either solo play or playing with a partner; it can be used in many erotic ways, either for foreplay or as a teasing device to play with on the body. Your partner will definitely enjoy it.
Porn products: Refined Sugarotic - Rock Candy Toys
This new dual vibe is sure to have a lot of fans. Super strong vibrations and suction power this toy for your pleasure. The shaft has a nice curve to it, with ridges for extra stimulation. And I really like the size of the shaft as well and how nicely it hits your G-spot. An external piece provides suction in multiple functions, and each piece is controlled individually. This toy isn't incredibly loud either for the functions it provides. Overall, I'm very impressed with this item.