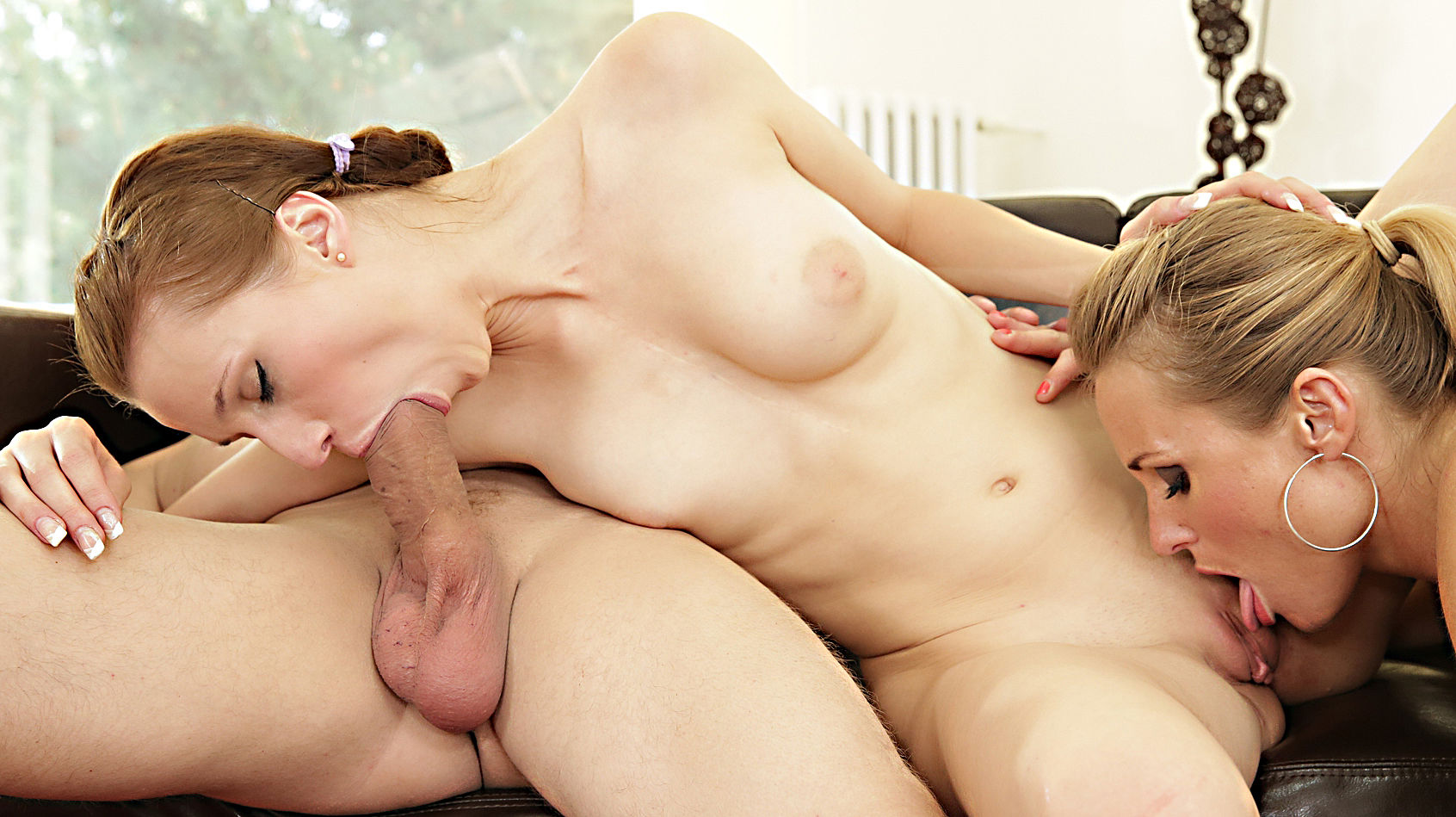 AUG 08 2020
It's tough to be in a relationship with a partner who may be more experienced than you are. Sometimes it may feel like things are going too fast in the bedroom. It's important to always be open and direct with your partner about your desires, even if it's to ask them to slow down. A loving and caring partner will listen.
It is always ideal to have sexual explorations in a loving and safe environment. Pushing yourself out of your comfort zone is great, but it's also good to be prepared. Even if you do some research on a fetish porn site or a threesome porn site or whatever flavor of kink your partner may want to explore with you. Working yourself up little by little is key. Most importantly make sure it's something you want to do and not something you feel like you have to do.
XBIZ Pleasure products for gangbangers or threesomers
Porn products: Neon Diamond Net Thigh High Stockings - XGen Products
Adding some extra razzle-dazzle to any outfit just got a whole lot easier with these sexy thigh-highs from Xgen.
The Neon Diamond Net Thigh High Stockings from Xgen are guaranteed to make any outfit over the top. They're super-stretchy and move with you, making them extremely comfortable to wear. They stay in place and don't slip and pairs well with your favorite high heels, over some white or black stockings, and they look fabulous all on their own, of course. They'll be a great addition to anyone's lingerie collection.
Porn products: Thump & Grind - Zero Tolerance
I've had mixed results with these types of vibrating toys for your cock.  A lot of them are awkwardly shaped or are a little more difficult to use than necessary, so I'm extremely pleased to say that this one was awesome! The shape of it and mechanics of how you insert your penis are easy to understand, and the various settings provide plenty of options for finding the right frequency to maximize your comfort level with the vibrating sensation. If you've ever been curious to try a vibrating massage toy, this one is a great place to get started!