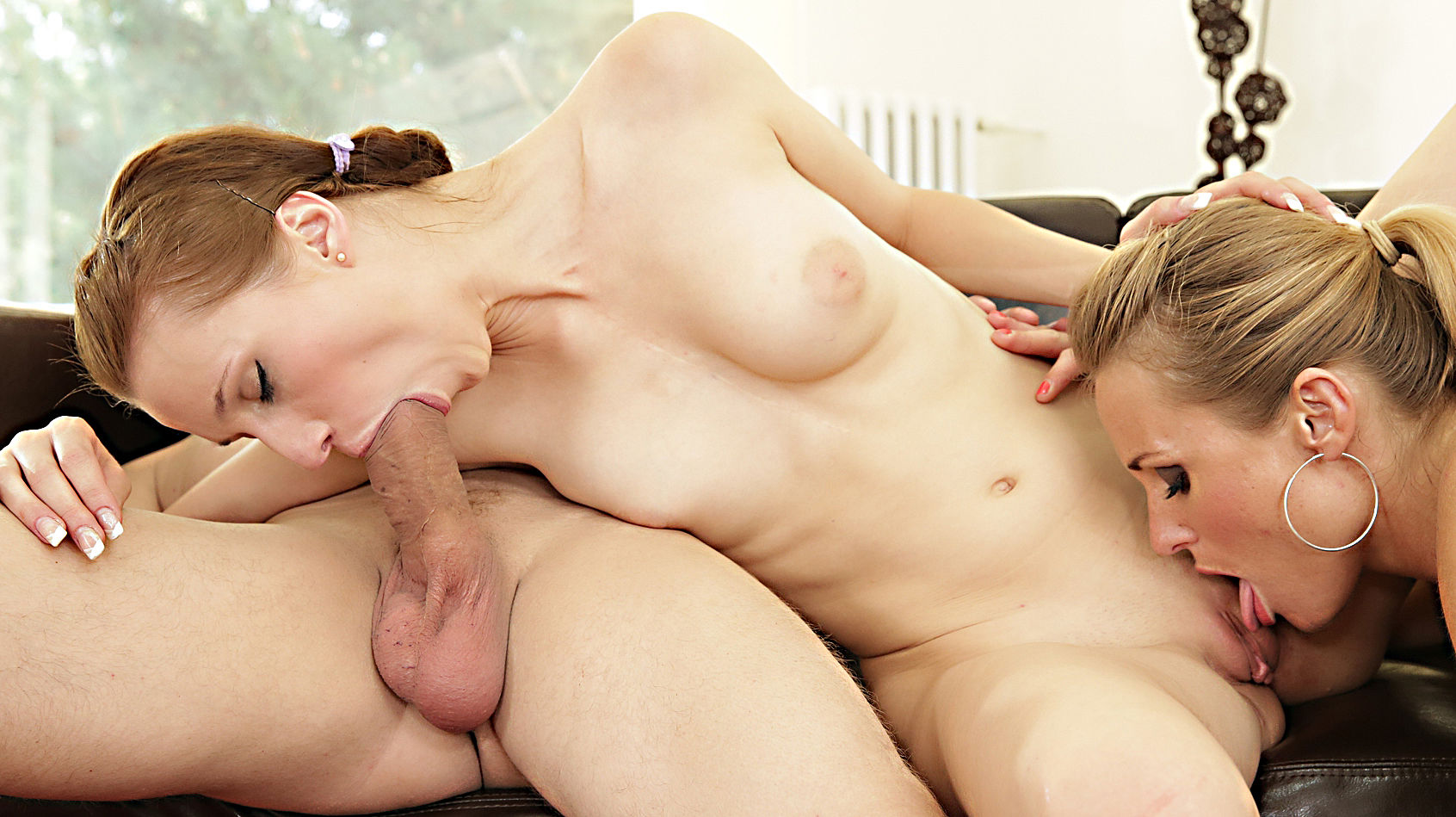 AUG 08 2019
It's tough to be in a relationship with a partner who may be more experienced than you are. Sometimes it may feel like things are going too fast in the bedroom. It's important to always be open and direct with your partner about your desires, even if it's to ask them to slow down. A loving and caring partner will listen.
It is always ideal to have sexual explorations in a loving and safe environment. Pushing yourself out of your comfort zone is great, but it's also good to be prepared. Even if you do some research on a fetish porn site or a threesome porn site or whatever flavor of kink your partner may want to explore with you. Working yourself up little by little is key. Most importantly make sure it's something you want to do and not something you feel like you have to do.
XBIZ Pleasure products for gangbangers or threesomers
Porn products: Lil' Ho Peep and Her Sheep Mini Inflatable Dolls - Nasstoys
What bachelor party is complete without having a blow up doll? Double the fun by packaging it with a petite blow up sheep to match, it's Lil' Ho Peep and Her Sheep to liven up any party! These little cuties are guaranteed to bring the laughter and hysterics when the guys get together for one last go 'round. Who knows? Since the sassy sheep takes it deep and her matching mistress boasts two willing orifices, after the party's over, the lucky bachelor may just want go for a roll in the hay with his new best friends.
Porn products: Fingerlicious - Evolved Novelties
Okay, here's a girl secret: a lot of us masturbate using one finger on just the right spot to get us off. Girls, you know what I'm talking about. That one finger to polish the pearl, stroke the man in the boat, paddle the pink canoe, Jill off—sometimes, it just takes one finger to do the trick. And what better toy to get the job done than Evolved's easy-to-use Fingerlicious rechargeable fingertip vibe? Made of velvety smooth silicone with a pinky-sized bullet vibe to slip into the comfy ring, this textured wonder is great to use by itself or by clicking on the bottom button to offer 10 different speeds and functions. Also, Fingerlicious makes a great addition to partnered play and can be used to stimulate the balls, shaft, or simply to add a little extra zing to foreplay.