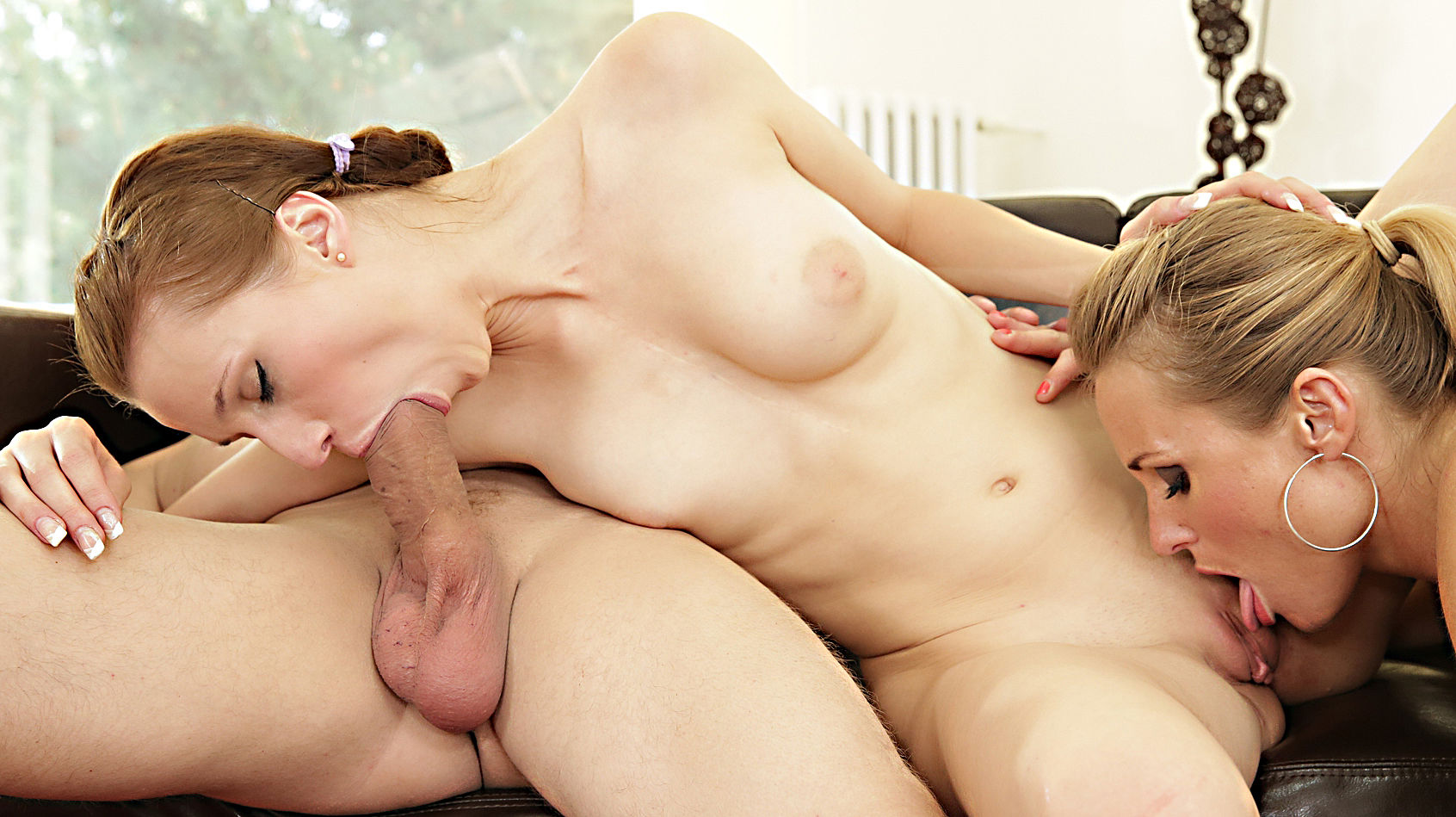 AUG 08 2021
It's tough to be in a relationship with a partner who may be more experienced than you are. Sometimes it may feel like things are going too fast in the bedroom. It's important to always be open and direct with your partner about your desires, even if it's to ask them to slow down. A loving and caring partner will listen.
It is always ideal to have sexual explorations in a loving and safe environment. Pushing yourself out of your comfort zone is great, but it's also good to be prepared. Even if you do some research on a fetish porn site or a threesome porn site or whatever flavor of kink your partner may want to explore with you. Working yourself up little by little is key. Most importantly make sure it's something you want to do and not something you feel like you have to do.
XBIZ Pleasure products for gangbangers or threesomers
Porn products: COS85 - Sylvie Monthule
This chain is a great piece featuring silver plating and a beautiful blue jewel. It's very comfortable to wear, especially around the nipples due to the silicone loops at the ends. It's also hypoallergenic. This is also a great accent piece to wear when hitting the town with your partner or your friends. It looks great with a dress or a blouse, or even with nothing on. This piece was made in Paris — which is known for its sexiness and bold fashion statements and this is what this piece represents. The bag that comes with it is also beautiful to keep it safe and clean.
Porn products: Get Lucky Mega Man 10" - Get Lucky Toys
Hey, wanna Get Lucky? Like 8" insertable lucky? Then this is your toy! Solid, dual density silicone that's a girthy 2" wide, this sturdy dildo feels like a Viagra-induced boner that lasts more than four hours. In fact, it will never lose its firmness or pleasure it can deliver. The suction cup base holds on to any smooth surface and stays put, no matter how much bouncing and thrusting you make it perform. When you want to get lucky and have that dildo do the heavy lifting, then your Mega Man will take care of it!