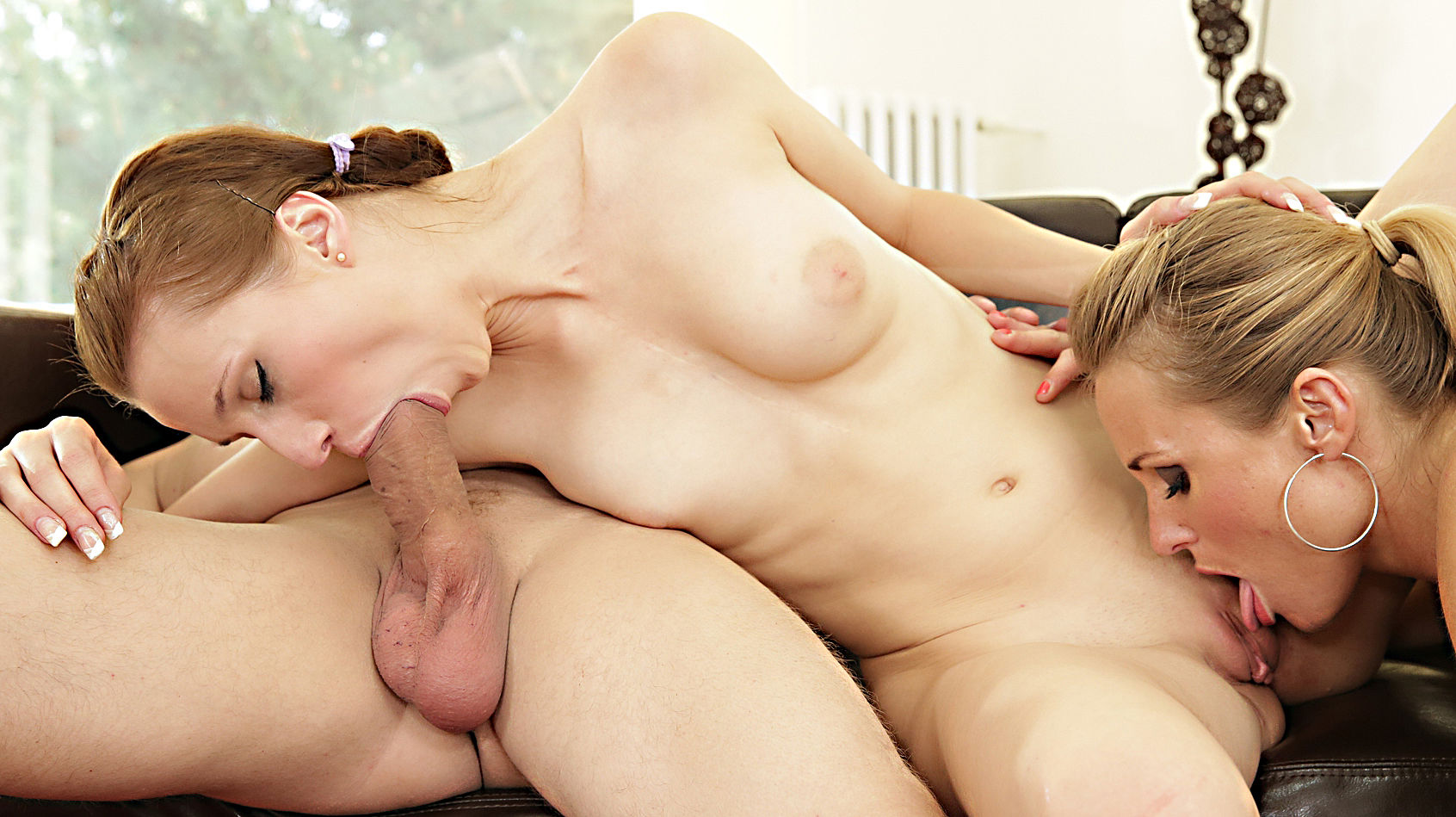 AUG 08 2023
It's tough to be in a relationship with a partner who may be more experienced than you are. Sometimes it may feel like things are going too fast in the bedroom. It's important to always be open and direct with your partner about your desires, even if it's to ask them to slow down. A loving and caring partner will listen.
It is always ideal to have sexual explorations in a loving and safe environment. Pushing yourself out of your comfort zone is great, but it's also good to be prepared. Even if you do some research on a fetish porn site or a threesome porn site or whatever flavor of kink your partner may want to explore with you. Working yourself up little by little is key. Most importantly make sure it's something you want to do and not something you feel like you have to do.
XBIZ Pleasure products for gangbangers or threesomers
Porn products: Beso G - Voodoo Toys
When you wanna cha-cha with your Beso, just grab this dual-action vibe and get down and dirty between the sheets. The deliciously shaped G-spot vibe not only provides 10 speeds of thrills, but also, adds a little warming action to raise the temperature inside when it's dropping on the outside. The ripple design adds some fabulous G-spot thrills, and the exterior suction clit stim easily bends to poise itself right where you want the action. Wrap those two features around an easy-to-grasp base, and you've got a handy toy for providing hours of pussy-pleasing pleasure.
Porn products: Blue Line Acrylic See-Thru Chastity Cage - Electric Novelties
I have tried several chastity cages, but never have I ever tried a see-through one. This one takes the cake. It comes with a padlock and key so that your lover or dominant can restrict you from playing with your genitals. It's designed for long-term wear, but the coolest feature is the body-safe transparent material. I was able to see my cock caged up, and that was an extra turn-on for me. Subs, don't let this one pass you by. Get this, and you will surely impress your master.