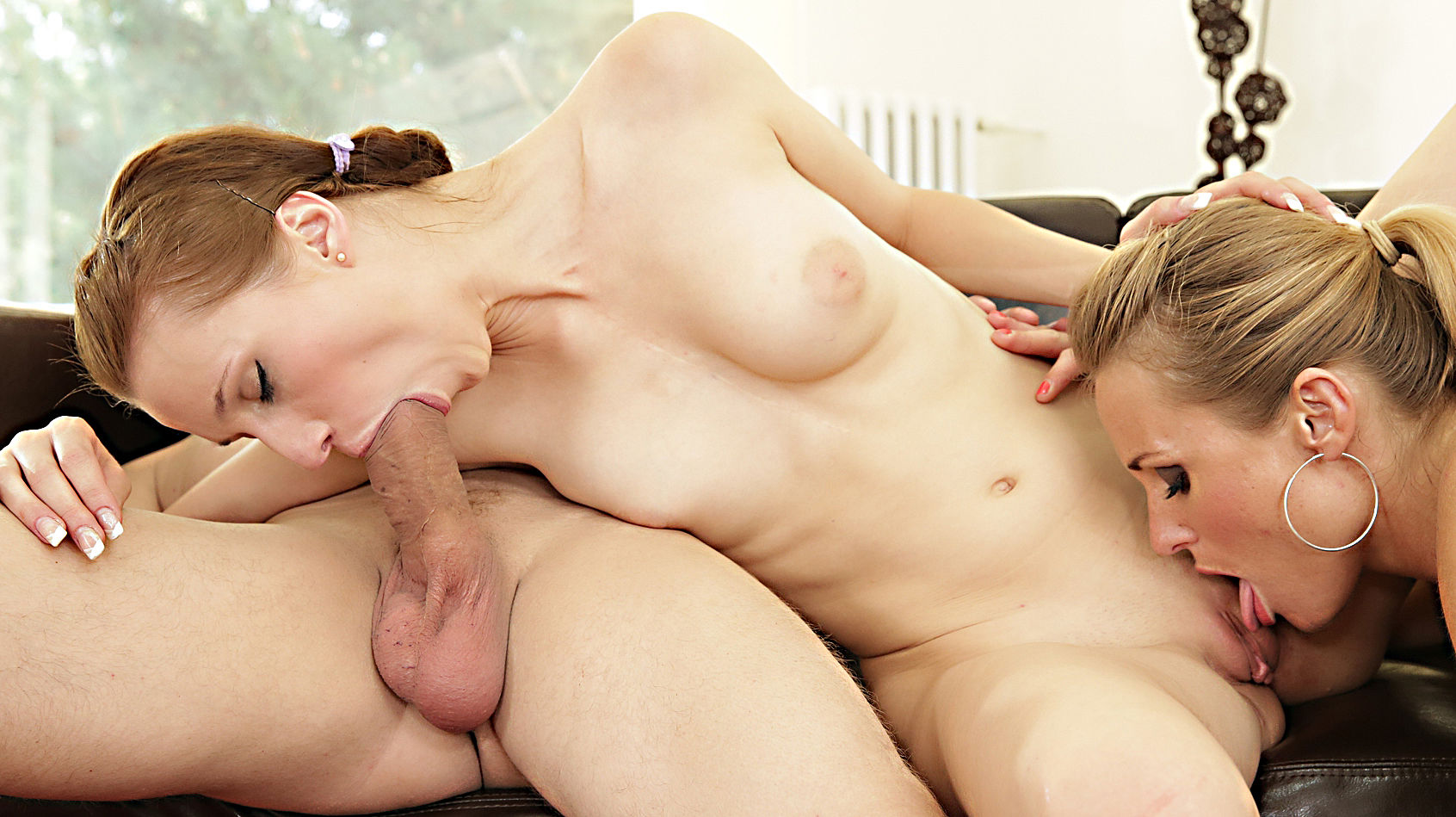 AUG 08 2020
It's tough to be in a relationship with a partner who may be more experienced than you are. Sometimes it may feel like things are going too fast in the bedroom. It's important to always be open and direct with your partner about your desires, even if it's to ask them to slow down. A loving and caring partner will listen.
It is always ideal to have sexual explorations in a loving and safe environment. Pushing yourself out of your comfort zone is great, but it's also good to be prepared. Even if you do some research on a fetish porn site or a threesome porn site or whatever flavor of kink your partner may want to explore with you. Working yourself up little by little is key. Most importantly make sure it's something you want to do and not something you feel like you have to do.
XBIZ Pleasure products for gangbangers or threesomers
Porn products: Peekaboos Premium Pasties Rainbows & Hearts - XGen Products
I am going to need these for every day of the week. Get ready to dress up your chest and have all eyes on you. I absolutely love these new rainbow pasties from Xgen. The set comes with a traditional rainbow design and rainbow heart. Put these on and feel your mood improving instantly. Who would not smile seeing these? Plus, there is glitter for extra amazingness. These pasties are self-adhesive and will last all day and night long. Wear them under your clothes or show them off in all their glory. Rainbows so go with most outfits.
Porn products: Universal Douche - Nasstoys
When you want your anal activities to be sphincter sparkling clean without that pesky poop interfering with the magic moment, grab the Universal Douche by Nasstoys. The just-squishy-enough bulb has two, slender nozzles that are not intimidating in length or width so even the most nervous novices can safely slide them inside without pinching or pain.
The package has a lovely "unisex" logo on it allowing it to shy away from the typical gay men's packaging – as if they're the only ones that use douche prior to anal sex.
Oh, "douche" means "shower" in French and how it was co-opted to be used for internal cleaning beats the shit out of me.