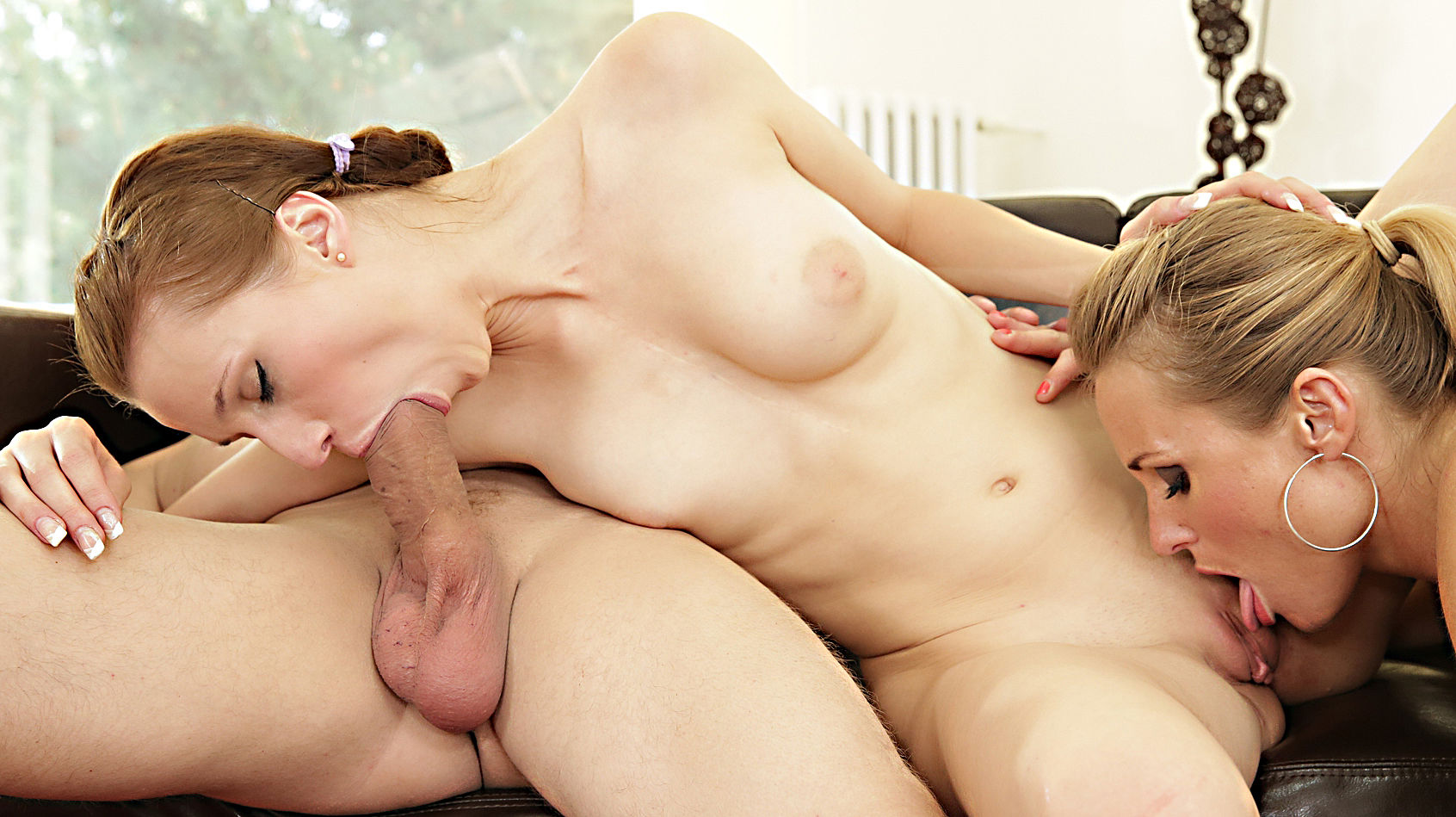 AUG 08 2021
It's tough to be in a relationship with a partner who may be more experienced than you are. Sometimes it may feel like things are going too fast in the bedroom. It's important to always be open and direct with your partner about your desires, even if it's to ask them to slow down. A loving and caring partner will listen.
It is always ideal to have sexual explorations in a loving and safe environment. Pushing yourself out of your comfort zone is great, but it's also good to be prepared. Even if you do some research on a fetish porn site or a threesome porn site or whatever flavor of kink your partner may want to explore with you. Working yourself up little by little is key. Most importantly make sure it's something you want to do and not something you feel like you have to do.
XBIZ Pleasure products for gangbangers or threesomers
Porn products: Mansplain It Card Game - Kheper Games
Okay, there's this game. Let me tell you about it. First, open the box. Not that way, this way. Then, when you have the cards — wait, be careful when you handle them – you have to mansplain what the magic word is and everyone needs to guess what it is based on your clues. Do you understand what I mean? Didn't think you did. Okay, it goes like this. If you need clues how to do it, you need to ask directions. Oh yeah. Directions. You know I can't follow them so I guess I have to mansplain it to you again. Now pay attention… this game is fun and will drive you crazy!
Porn products: Zolo Extra Thick Silicone Cock Ring - XGen Products
I'm a big fan of cock rings and this one is great. The silicone is super soft and it is very stretchy. This C-ring can either be wrapped around the penis alone or around the testicles and shaft. The sensation that you get from this ring is great. The tightness of it is awesome and the flatness feels amazing. If you have hair, it doesn't snag any of them so you can wear it for a long session, as it feels very snug. You will hardly notice it being there after a while, plus the thickness works well. This ring gets the job done and it will definitely bring you much joy and satisfaction.