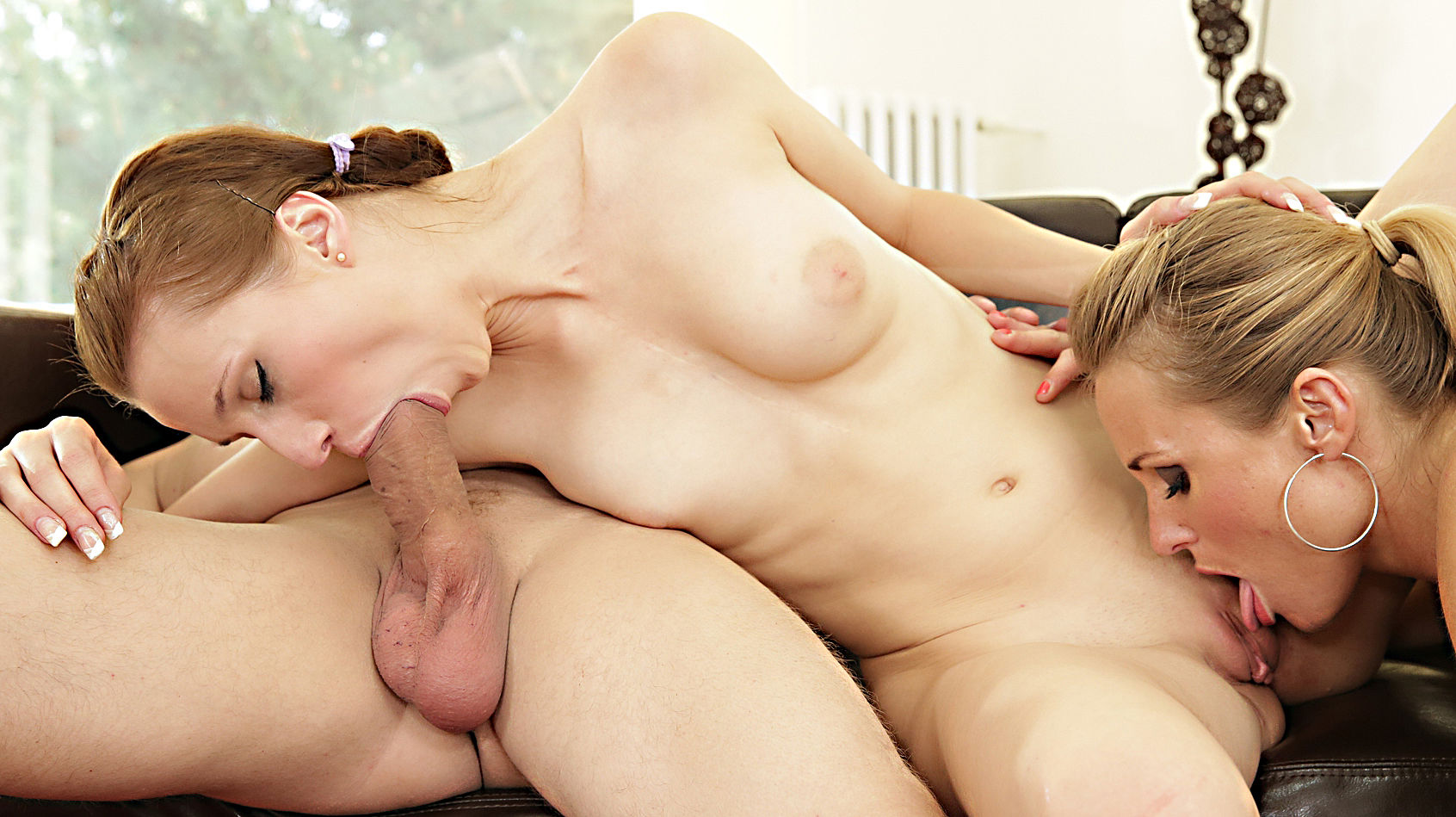 AUG 08 2019
It's tough to be in a relationship with a partner who may be more experienced than you are. Sometimes it may feel like things are going too fast in the bedroom. It's important to always be open and direct with your partner about your desires, even if it's to ask them to slow down. A loving and caring partner will listen.
It is always ideal to have sexual explorations in a loving and safe environment. Pushing yourself out of your comfort zone is great, but it's also good to be prepared. Even if you do some research on a fetish porn site or a threesome porn site or whatever flavor of kink your partner may want to explore with you. Working yourself up little by little is key. Most importantly make sure it's something you want to do and not something you feel like you have to do.
XBIZ Pleasure products for gangbangers or threesomers
Porn products: Mistress Isabella Sinclaire Remote Control Cock Ring and Anal Plug Set - XR Brands
Dominate your man with a remote controlled butt plug and vibrating cock ring brought to you by Mistress Isabella Sinclaire and her friends at XR Brands. The decent sized, 1-¼" wide silicone butt plug would fit nicely into any sub's quivering sphincter, while their cock and balls can be embraced by the stretchy, silicone cock ring. The kit comes with a single, three-inch long bullet vibe which slides into the base of the butt plug or in the sleeve of the cock ring, giving the top the ultimate choice of where to stick it to their sub.
Let your subbie beg for where they want the vibrations and use the vibrator in the other one, just because they deserve what they can't have. Then turn on the remote control when they least expect it and take pleasure in knowing that you're the one in control.
Porn products: Red Hot Ignite - CalExotics
This little baby certainly is one hot item! The intense red color will grab your attention and you won't be sorry. The cupped tip is perfect to snuggle up into the clitoral area for amazing stimulation. The silicone feels creamy against your skin. There are 10 intense functions you can play with all over your body, not just the clit.
The toy features an easy-to-use button to control the vibration on the bottom of the toy. Red Hot Ignite is rechargeable so you never have to worry about batteries. This vibe is not only wonderful to use alone but it also makes a terrific addition to sex and foreplay. You and your partner won't want to put it down.