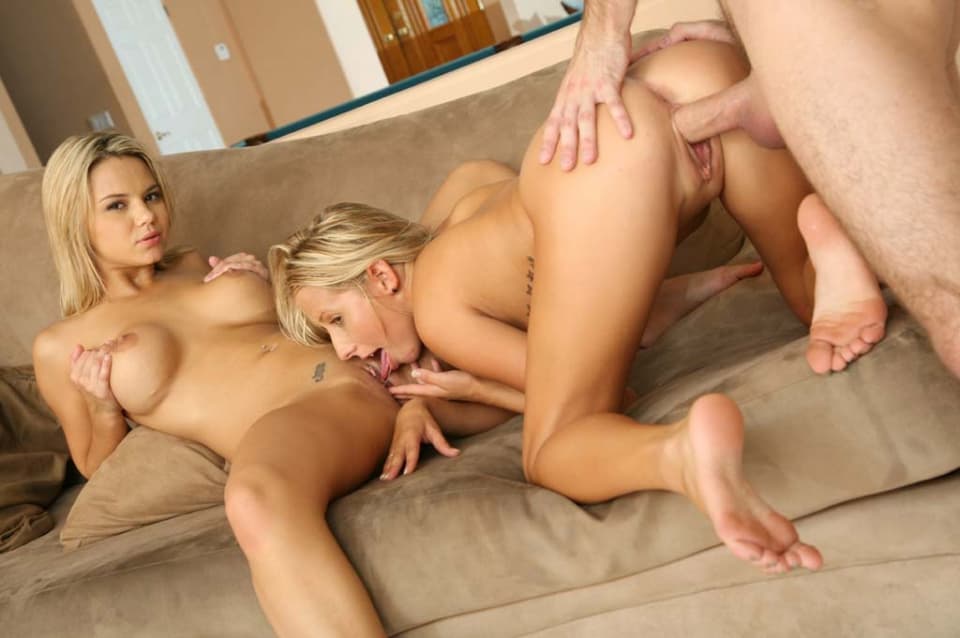 AUG 16 2021
Although orgy porn and threesome porn are popular porn genres, when it comes to relationships it seems that three is NOT company. In fact, many people in monogamous relationships would pale at the thought of their partners so much as looking in the direction of the opposite sex in a covetous manner, much less actually participating in sexual or romantic acts with them. There is, however, a rise in popularity when it comes to polyamory.
Many men and women are finding that they are willing and eager to participate in polyamorous relationships. Could it be that these brave souls are pioneering a brave new world? In a world filled with divorce and unhappy marriages perhaps the idea of sharing and experiencing different partners with the blessing of your spouse is not a ludicrous one.
XBIZ Pleasure products for gangbangers or threesomers
Porn products: Maliboo Surf - XGen Products
I love everything about this item — from the package to the toy design. Finger vibes are a great small and easy way to bring a little something extra into playtime. The shape of this toy is not intimidating, it is inviting. Surf slips over two fingers and nestles between them to stay in place. Easily move your fingers and toy all over your or your partner's body to stimulate their senses. Get into all the creases and crevices. Textured silicone for added sensation emits the strong yet quiet vibrations. This toy is rechargeable and also comes with a travel case.
Porn products: Shegasm 5-Star Rabbit - XR Brands
There are a lot of things to love about this new toy from XR Brands. Turn it on and watch and feel the amazement of what it can do. It looks like your typical dual toy, but there is so much more than meets the eye. Built into the tip of the shaft is a delightful thumper to tackle that G-spot. But wait, there is more! The clitoral piece provides seven different suction modes to kiss your clit until it cannot take it anymore. This item is great for someone who wants something extra besides vibration.