When Two Lovers Is Not Enough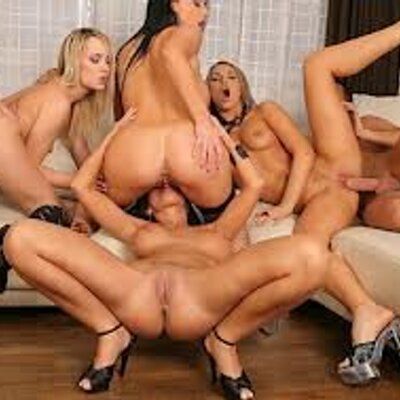 DECEMBER 12 2018
Sex is not only a pleasure. It is also the perfect time for experiments. Two people can feel well with each other but over time their sexual acts can become marked by routine. How to turn up your sex life?
Threesome porn is something for those who remain open to new experiences. Two women and one man, two men and one woman, or perhaps all lovers of the same sex? A third person in bed equals an unknown incentive which will be nothing but an impulse for new ways of satisfying each other. Swinger porn is an example of how to break the mold in bed and learn to experience the new ways of achieving pleasure – experiencing something that can't be found when playing with just one partner. What's more, why would one commit themselves to just one lover, when at the same time they can be pleased by two of them?
XBIZ Pleasure products for gangbangers or threesomers
Porn products: Satisfyer Pro Traveler - Satisfyer
Forget being worried about being found out with your toys: the Satisfyer Pro Traveler is all about discretion. It comes packaged in its own black and rose gold magnetic case, which made it easy to pack into my travel bag. And the noise — or lack thereof! This diminutive toy sucks hard for how quiet it is, a tiny shocker in a pretty package. It's waterproof too, which was helpful while taking a fun, frisky bath in the hotel I was in. The range of settings helped me ramp up to an incredible climax that rivaled the work of even the best pussy eater. Remind me what they're for again?
Porn products: Rechargeable Mini Bullet - CalExotics
Bullets are one of the most sought-after sex toys. There are so many options out there today. The big thing in bullets these days is being rechargeable. People don't want to have to deal with batteries — ever. This rechargeable bullet is a great little addition to anyone's bedroom. It's small and great to use all over the body. It is fun to use with your partner to make lovemaking more stimulating. It's so small and cute; you can just keep it in your pocket. Then you'll always be ready.