What do women dream about? Top 10 fantasies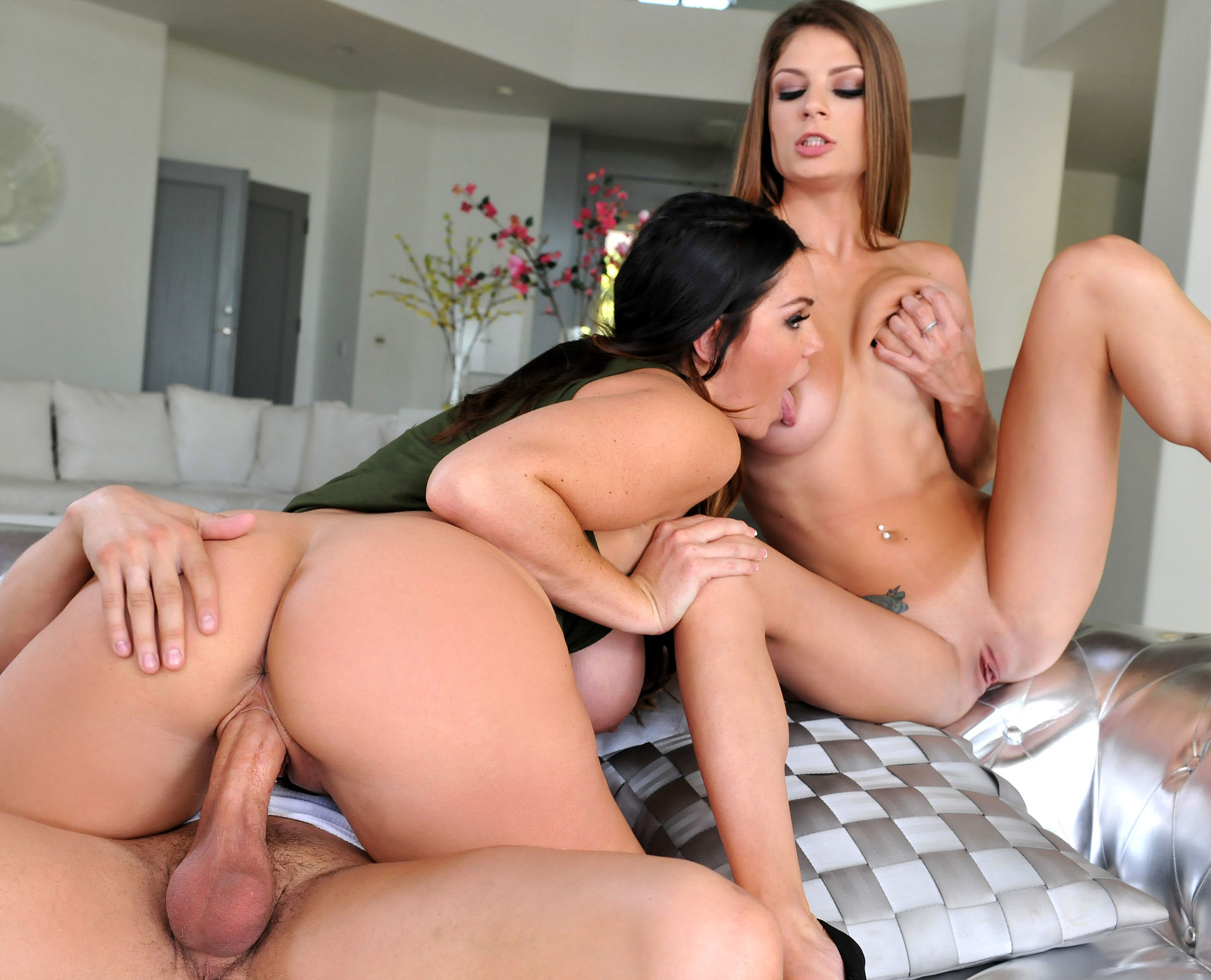 JUNE 05 2019
According to Ipsos research, analyzed by Sylvain Mimoun, a sexologist, 96% of women admits that they have fantasies and 80% of respondents say they are ready to fulfill these fantasies. What do we dream most often? Sex with a star. George Clooney and Ryan Gosling...
Regardless of the idol, the most important thing is our orgasm. The star is rich and takes you to wonderful places. Sex with a stranger on the street, sex on the beach, a threesome with two other guys, being dominated, dominating, sex in the castle, sex with a young and handsome windsurfing/tennis/skiing instructor or peeking other people having sex. Well, it would be quite a lot for one relationship. Porn for women, including threesome porn, probably make these fantasies even stronger. Anyway, good luck there!
XBIZ Pleasure products for gangbangers or threesomers
Porn products: Wet Desserts Frosted Cupcake - Trigg Laboratories Inc
Licking someone's body in the bedroom is fun, but licking someone in the bedroom when they taste like a cupcake is magic. Experience that deliciousness with the new Frosted Cupcake flavor from Wet's Dessert line. This decadent lube tastes just like the real thing with no bitter aftertaste, and it's notably gluten- and paraben-free. Its lightweight formula won't leave stains behind, making it the perfect option for a variety of activities. With the holidays fast approaching, it also makes a great stocking stuffer. Drizzle a little Wet Desserts on wherever you want to lick and go to town!
Porn products: Miss Behaved Pink Chest Harness - XR Brands
The Miss Behaved Pink Chest harness might just be my new favorite thing to wear! Made of vegan leather and sturdy hardware, you'll want to throw this on every day. It looks cute over lingerie or even a crop top, or of course as a solo piece with nothing on underneath. However you rock it, all eyes are sure to be on you. The straps are adjustable and buckle to close, making it suitable for a wide range of sizes. Also, 4D rings make it easy to attach other BDSM accessories at will.