What do women dream about? Top 10 fantasies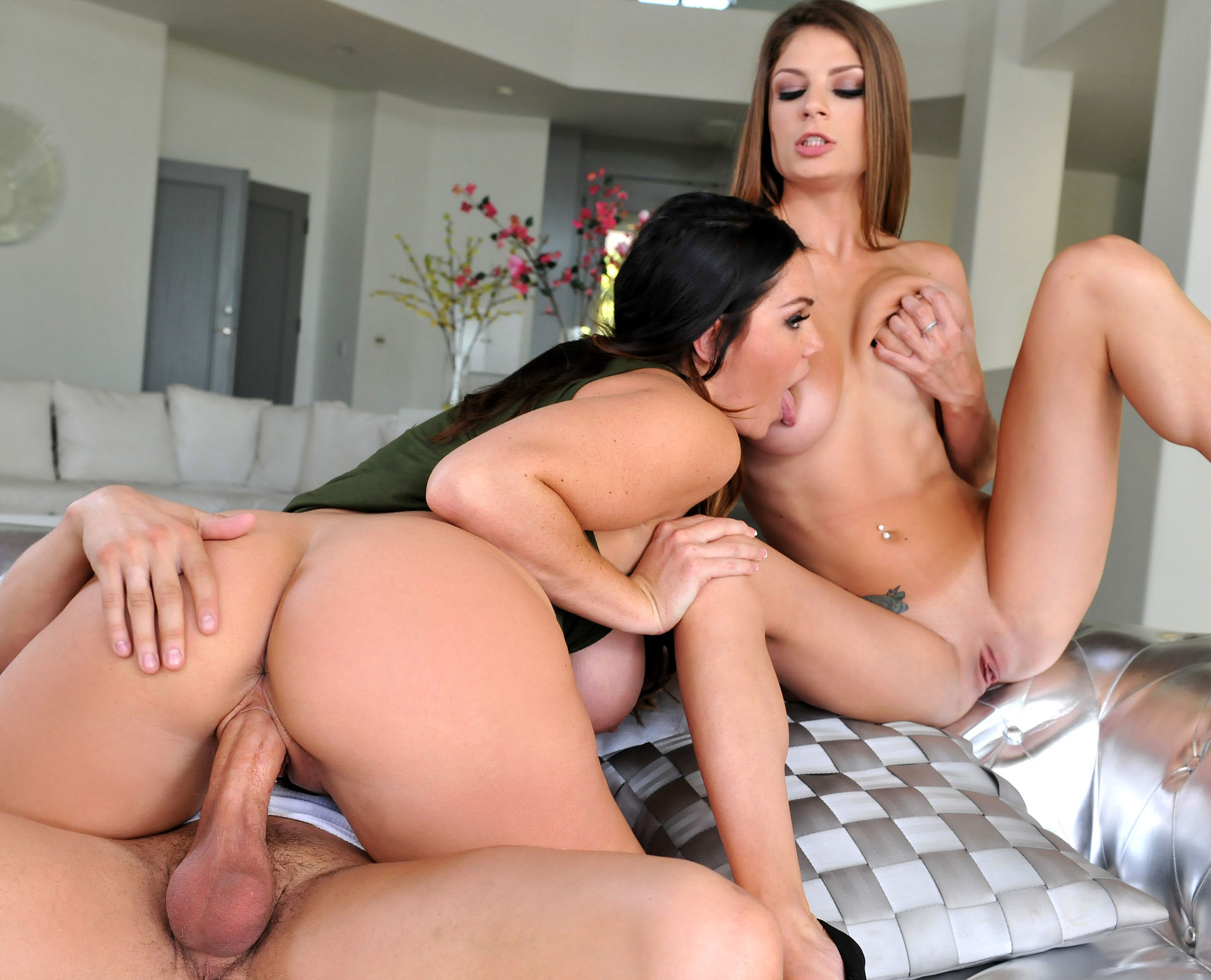 JUNE 05 2018
According to Ipsos research, analyzed by Sylvain Mimoun, a sexologist, 96% of women admits that they have fantasies and 80% of respondents say they are ready to fulfill these fantasies. What do we dream most often? Sex with a star. George Clooney and Ryan Gosling...
Regardless of the idol, the most important thing is our orgasm. The star is rich and takes you to wonderful places. Sex with a stranger on the street, sex on the beach, a threesome with two other guys, being dominated, dominating, sex in the castle, sex with a young and handsome windsurfing/tennis/skiing instructor or peeking other people having sex. Well, it would be quite a lot for one relationship. Porn for women, including threesome porn, probably make these fantasies even stronger. Anyway, good luck there!
XBIZ Pleasure products for gangbangers or threesomers
Porn products: Tailz White Fluffy Bunny Tail Anal Plug - XR Brands
This is an adorable white fully bunny tail that is also an anal plug! The plug itself is not intimidating at all — it is small and cute. This metal plug is also weighted for added stimulation. Show your partner how cute you look and wiggle your butt with your new accessory. Get two and you each can play "dress up".
Porn products: Come Hither Bombing Bath Bombs Hearts - It's the Bomb
This is one bomb I love to drop! When dissolved in warm water, this sparkly, fizzy bath bomb emits a sexy scent that's equivalent to bath time foreplay. It's the perfect preface to masturbatory pleasure when you add a waterproof vibe under your sea of love. Bombs away!