What do women dream about? Top 10 fantasies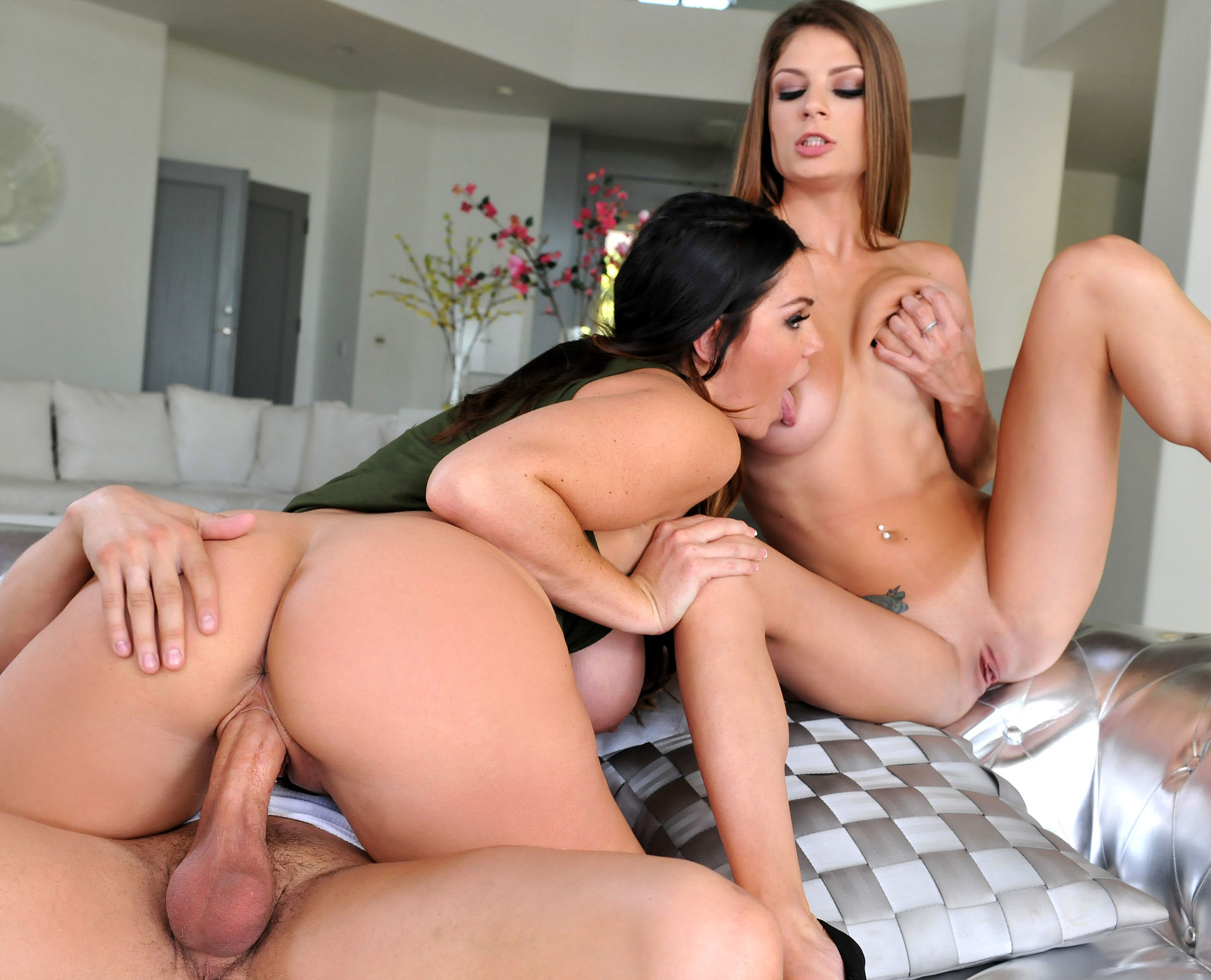 JUNE 05 2021
According to Ipsos research, analyzed by Sylvain Mimoun, a sexologist, 96% of women admits that they have fantasies and 80% of respondents say they are ready to fulfill these fantasies. What do we dream most often? Sex with a star. George Clooney and Ryan Gosling...
Regardless of the idol, the most important thing is our orgasm. The star is rich and takes you to wonderful places. Sex with a stranger on the street, sex on the beach, a threesome with two other guys, being dominated, dominating, sex in the castle, sex with a young and handsome windsurfing/tennis/skiing instructor or peeking other people having sex. Well, it would be quite a lot for one relationship. Porn for women, including threesome porn, probably make these fantasies even stronger. Anyway, good luck there!
XBIZ Pleasure products for gangbangers or threesomers
Porn products: Strong One - Satisfyer
Strong One is right! The slightly stretchy silicone ring features a thick and sturdy vibrator with speeds controlled by the small button or by the ubiquitous Satisfyer app. Perfect for a willing willie, you can also wear it as a ring with the vibe in your palm for non-stop fingering fun. It's also great to slip onto a dildo when it comes time for pegging as the vibrations are strong enough to transfer all the way to the tip of the dildo. Vibrating cock rings — not just for cocks anymore! The Strong One is a fun one!
Porn products: Get Lucky Mega Man 10" - Get Lucky Toys
Hey, wanna Get Lucky? Like 8" insertable lucky? Then this is your toy! Solid, dual density silicone that's a girthy 2" wide, this sturdy dildo feels like a Viagra-induced boner that lasts more than four hours. In fact, it will never lose its firmness or pleasure it can deliver. The suction cup base holds on to any smooth surface and stays put, no matter how much bouncing and thrusting you make it perform. When you want to get lucky and have that dildo do the heavy lifting, then your Mega Man will take care of it!