What do women dream about? Top 10 fantasies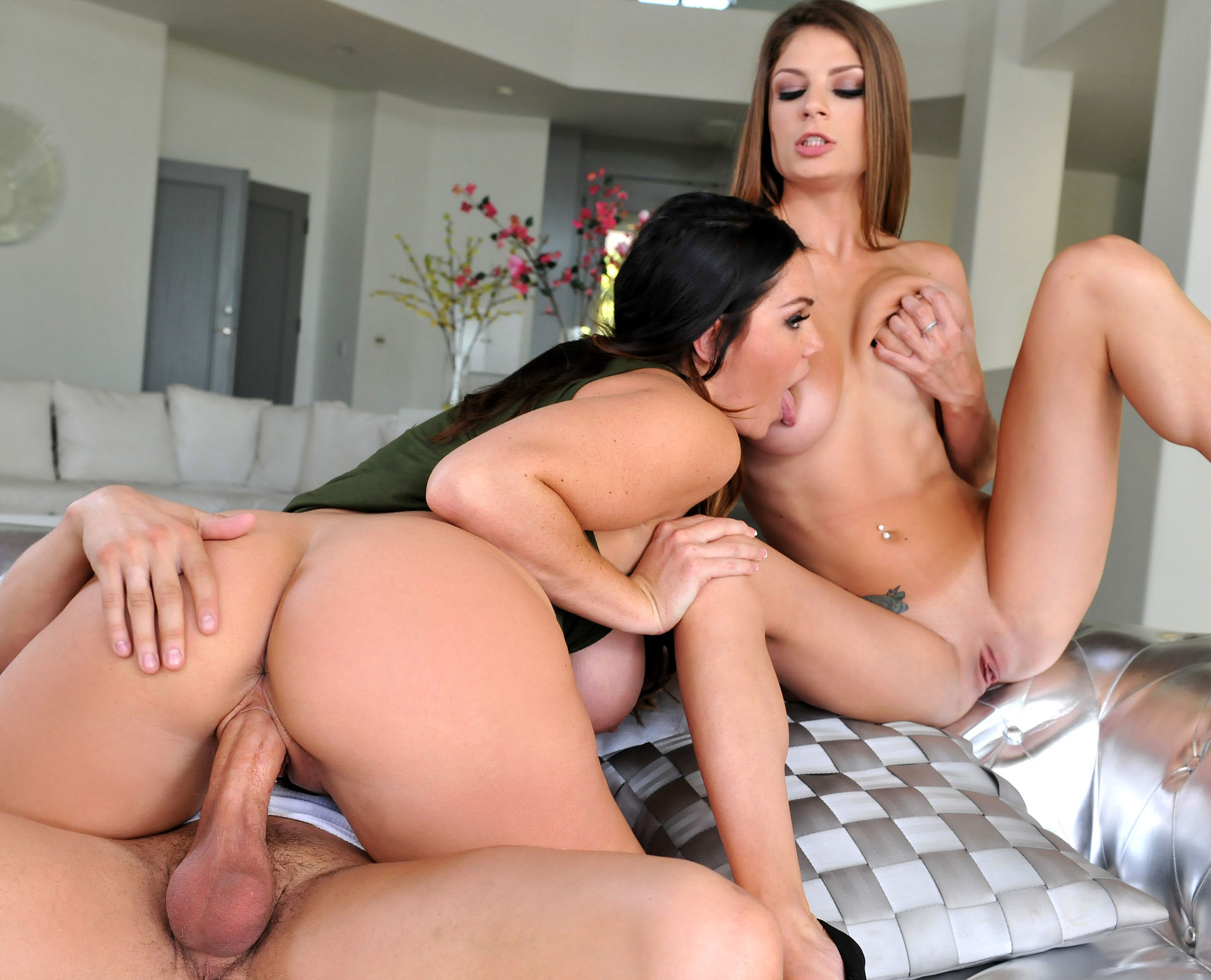 JUNE 05 2023
According to Ipsos research, analyzed by Sylvain Mimoun, a sexologist, 96% of women admits that they have fantasies and 80% of respondents say they are ready to fulfill these fantasies. What do we dream most often? Sex with a star. George Clooney and Ryan Gosling...
Regardless of the idol, the most important thing is our orgasm. The star is rich and takes you to wonderful places. Sex with a stranger on the street, sex on the beach, a threesome with two other guys, being dominated, dominating, sex in the castle, sex with a young and handsome windsurfing/tennis/skiing instructor or peeking other people having sex. Well, it would be quite a lot for one relationship. Porn for women, including threesome porn, probably make these fantasies even stronger. Anyway, good luck there!
XBIZ Pleasure products for gangbangers or threesomers
Porn products: Gcat - Gvibe
Not sure what to get your favorite cat lady in your life? Do I have a new item for you – the Gcat. About the size of a baseball, this cat head-shaped clitoral suction toy is here to snuggle and cuddle you to orgasm. Let the purr of the motor do its thing, as the sensual airwave clitoral stimulator makes a soft touchdown using smooth landing technology. This sexy kitty creates a lovely "sucking" sensation you can use not just on the clitoral area but all your sensitive spots. Plus, did I mention it looks like a cat? I mean really, what's not to love?!
Porn products: Whipsmart Bondage Tape - XGen Products
If you are looking for a kinky bondage item that is fantastic for multiple uses, then Whipsmart Bondage Tape is perfect for your BDSM toolbox. This fabulous pack comes with two sizes for you to get creative with and a bonus blindfold for added sensory play. The tape is self-adhesive which means it only sticks to itself, so it is easy to use and fun to play with. Design and create all kinds of creative binds and restraints on your playmate or wrap yourself up to create a sexy bondage outfit. Each roll is 50 feet, for lots of coverage and play. Perfect for bondage beginners and advanced enthusiasts.