What do women dream about? Top 10 fantasies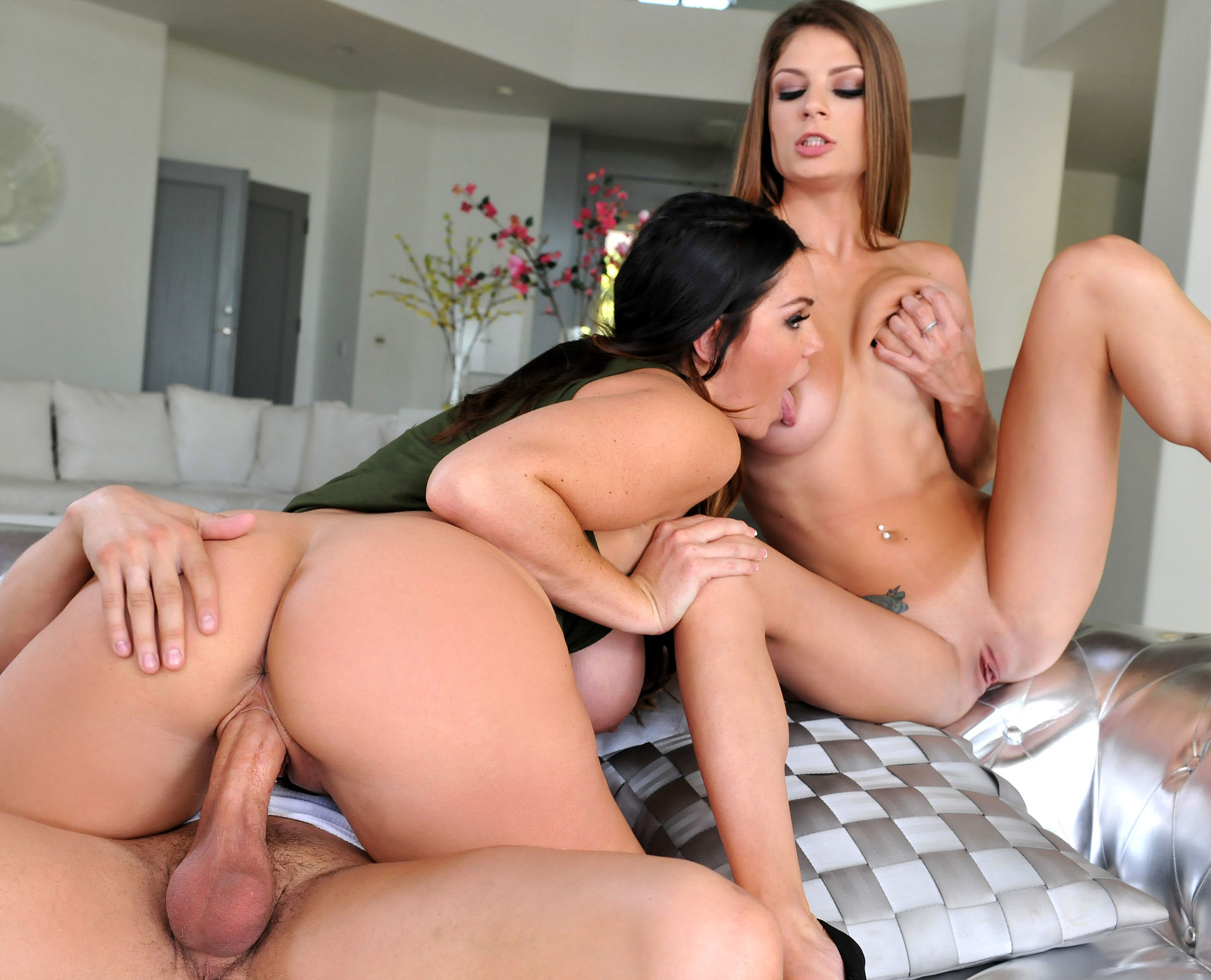 JUNE 05 2021
According to Ipsos research, analyzed by Sylvain Mimoun, a sexologist, 96% of women admits that they have fantasies and 80% of respondents say they are ready to fulfill these fantasies. What do we dream most often? Sex with a star. George Clooney and Ryan Gosling...
Regardless of the idol, the most important thing is our orgasm. The star is rich and takes you to wonderful places. Sex with a stranger on the street, sex on the beach, a threesome with two other guys, being dominated, dominating, sex in the castle, sex with a young and handsome windsurfing/tennis/skiing instructor or peeking other people having sex. Well, it would be quite a lot for one relationship. Porn for women, including threesome porn, probably make these fantasies even stronger. Anyway, good luck there!
XBIZ Pleasure products for gangbangers or threesomers
Porn products: Mansplain It Card Game - Kheper Games
Okay, there's this game. Let me tell you about it. First, open the box. Not that way, this way. Then, when you have the cards — wait, be careful when you handle them – you have to mansplain what the magic word is and everyone needs to guess what it is based on your clues. Do you understand what I mean? Didn't think you did. Okay, it goes like this. If you need clues how to do it, you need to ask directions. Oh yeah. Directions. You know I can't follow them so I guess I have to mansplain it to you again. Now pay attention… this game is fun and will drive you crazy!
Porn products: Ervah - Amina's Pouch - Amina's Pouch
I am thrilled that someone has finally created a pleasure products storage case that is travel-friendly, luxurious and extremely discreet. Additionally, (although I didn't pay for this particular Ervah) it's on the affordable side, priced at $40. The Ervah by Amina's Pouch looks much more expensive than that, as it arrives in a sleek black keepsake box with a magnetic closure and it comes inside of another cloth pouch similar to what are included in many sex toy packages — this one, however, is large enough to hold the Ervah, of course. In other words, technically, you could store items in the intended pouch and it's packaging if you so choose. Beyond the functionality of the packaging, I immediately had the impression that I was opening up something special — it was a similar experience to the un-packing of an expensive purse, and I loved it!
My Ervah features a red velvety exterior, with a logo embroidered on the corner of one side of the case and a double zipper along three of the sides. It reminded me a bit of a CD case — but much sleeker and sexier, but it serves a similar purpose by helping me to organize my collection of sex toys.
Opening up the Ervah, my items are still hidden from view as I've tucked two clit vibes in the mesh pocket and a cushioned layer lined with Velcro along the edge hides my other toys. Underneath this cover, there are three loops with Velcro attachment that can be used to secure your favorite medium sized toy — or if you're resourceful like me, you'll secure three of your clit vibes to the loops, which keeps them firmly in place. I was even able to tuck in a fourth toy that stayed put without needing to be secured. In all, I managed to store six of my favorite toys in Ervah and still easily close the zipper. Ervah also features another pocket where I can now store all of those pesky USB charging cables. Just like so many years ago when I would take my trusty CD case everywhere with me, I now have the option of doing that with all of my favorite toys.