What do women dream about? Top 10 fantasies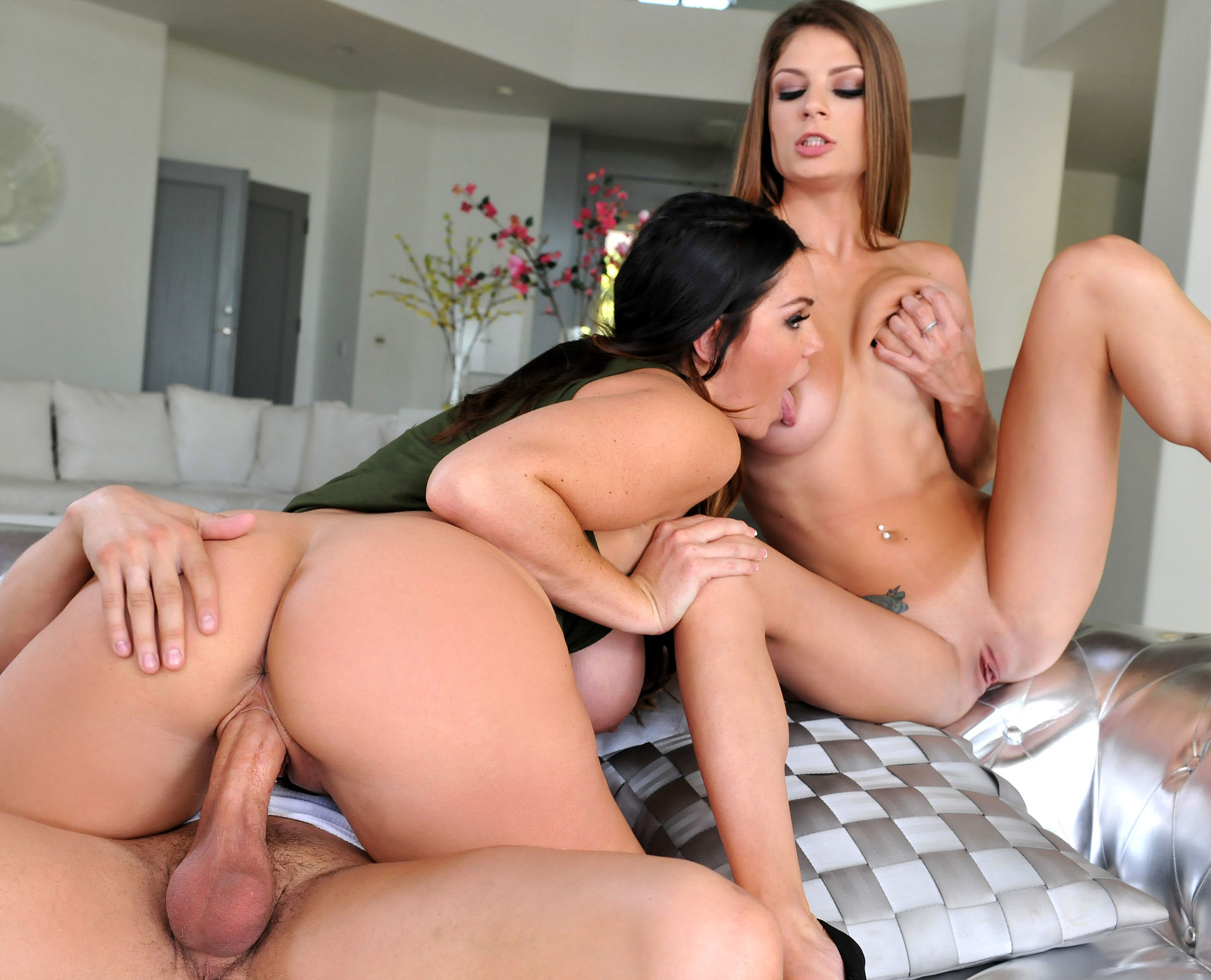 JUNE 05 2018
According to Ipsos research, analyzed by Sylvain Mimoun, a sexologist, 96% of women admits that they have fantasies and 80% of respondents say they are ready to fulfill these fantasies. What do we dream most often? Sex with a star. George Clooney and Ryan Gosling...
Regardless of the idol, the most important thing is our orgasm. The star is rich and takes you to wonderful places. Sex with a stranger on the street, sex on the beach, a threesome with two other guys, being dominated, dominating, sex in the castle, sex with a young and handsome windsurfing/tennis/skiing instructor or peeking other people having sex. Well, it would be quite a lot for one relationship. Porn for women, including threesome porn, probably make these fantasies even stronger. Anyway, good luck there!
XBIZ Pleasure products for gangbangers or threesomers
Porn products: Ultimate Extender - CalExotics
My partner and I love to role-play and the Ultimate Extender added a whole new level to our fantasy. While we love to use our imaginations the most during this activity, being able to pleasure her with a different member definitely took it to a new level. The stretchy TPR material of the extender made it a breeze to put on the extender and wear it during sex. It was comfortable the entire time and when we were done, it was really easy to clean. This item is a must for all couples.
Porn products: Kroma Muse - CalExotics
I love this sleek, uniquely shaped bullet that can easily pass off as a lipstick. It's simple to use with its single button that controls the three powerful vibrating functions that it offers. The shine from the chrome look of the vibe makes it really easy to find even in the dark. I was trying to not wake my roommate during my late-night playtime session so I kept the lights off as I quietly dug through my bag and there it was — glistening in the darkness and pretty soon I was the one glowing with pleasure.