What do women dream about? Top 10 fantasies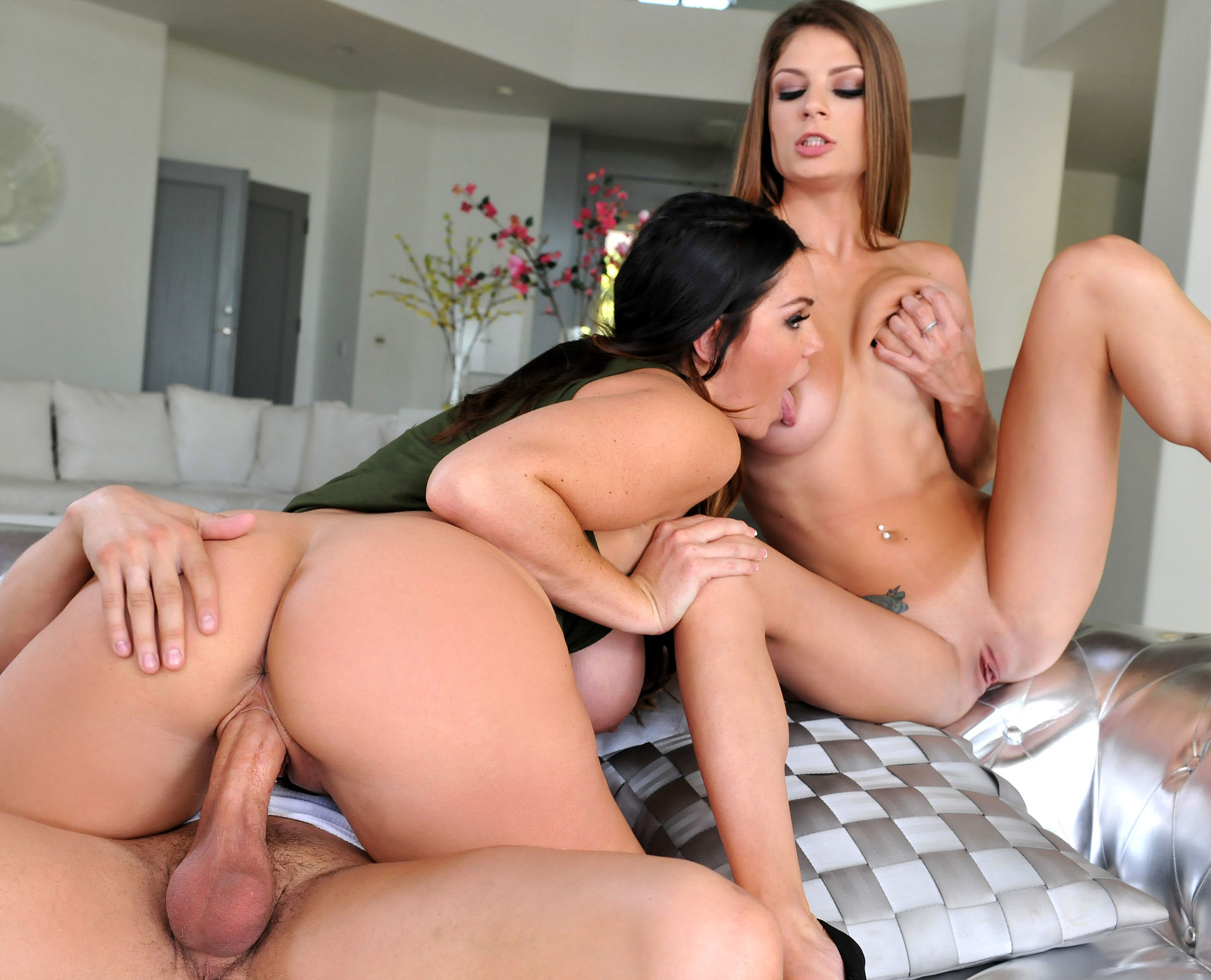 JUNE 05 2022
According to Ipsos research, analyzed by Sylvain Mimoun, a sexologist, 96% of women admits that they have fantasies and 80% of respondents say they are ready to fulfill these fantasies. What do we dream most often? Sex with a star. George Clooney and Ryan Gosling...
Regardless of the idol, the most important thing is our orgasm. The star is rich and takes you to wonderful places. Sex with a stranger on the street, sex on the beach, a threesome with two other guys, being dominated, dominating, sex in the castle, sex with a young and handsome windsurfing/tennis/skiing instructor or peeking other people having sex. Well, it would be quite a lot for one relationship. Porn for women, including threesome porn, probably make these fantasies even stronger. Anyway, good luck there!
XBIZ Pleasure products for gangbangers or threesomers
Porn products: Master Series Wild Sex - XR Brands
For a sexy safari time, this 7-piece bondage kit is the one to have. The mask fits perfectly on the face for some big-cat energy, with a nice collar and leash to be on all fours for playtime. This can be used in many different ways; you can dress this in a trench coat or your birthday suit and enjoy your time, and you and your partner can have a fantastic lovemaking session. This bondage kit brings out the wildness in you because you can also hide behind the mask, become someone different and lose yourself in the moment. And this is something that can bring that fire and passion back into the relationship. Enjoy it, lose yourself, and go for it all the way.
Porn products: Sexual Treats for Her Scratchcard - Ozze Creations
If you love lottery scratch tickets and pleasing your lady, then this fun new item is perfect for you. Six spaces are ready for you to scratch off and follow the command you reveal on your lady friend. It says to do one per day, but don't let that stop you — do them all in one sitting if you want and have the energy. This can be a super-fun gift and will brighten someone's day. Get a whole bunch so that you can keep scratching and keep having naughty fun.