What do women dream about? Top 10 fantasies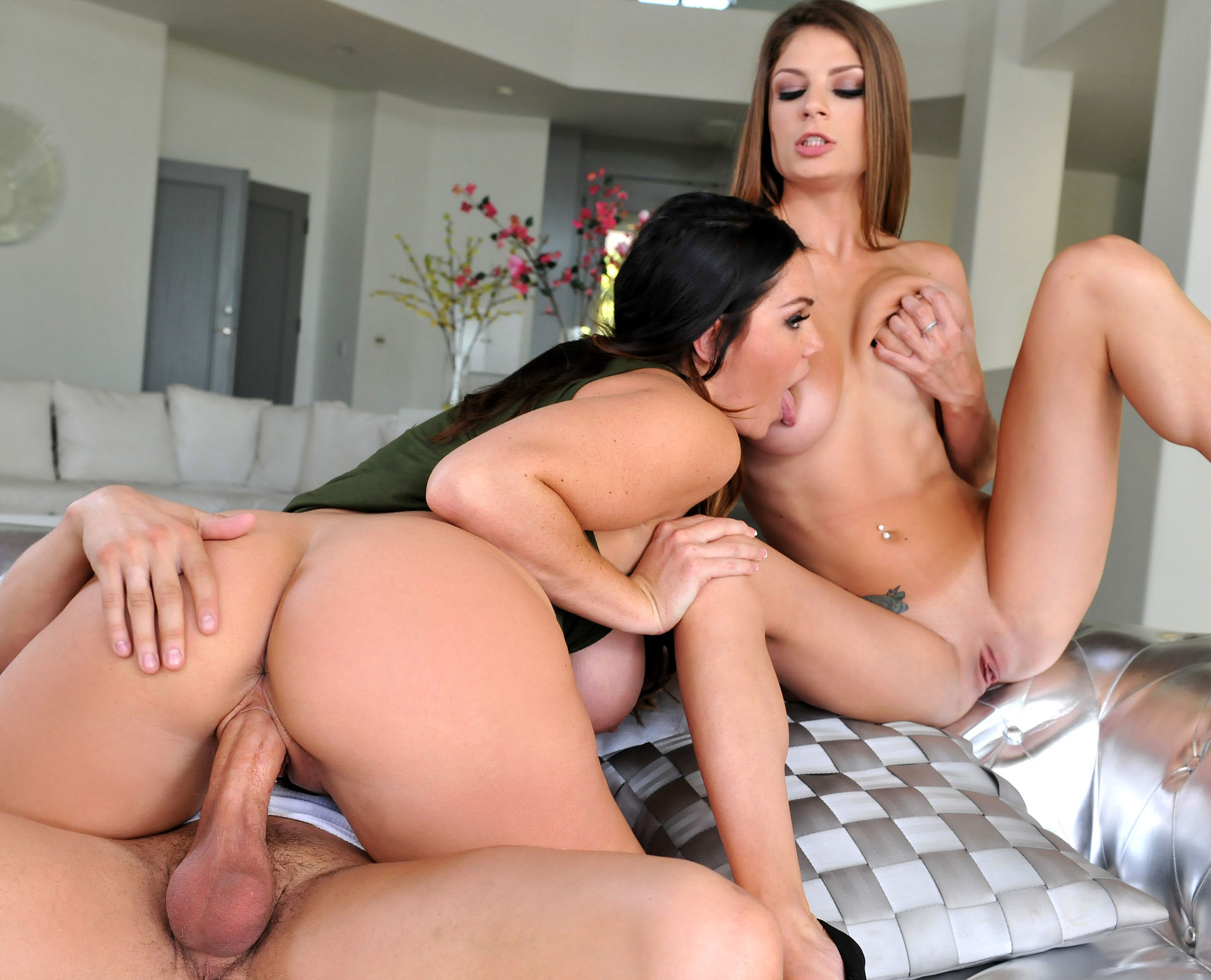 JUNE 05 2019
According to Ipsos research, analyzed by Sylvain Mimoun, a sexologist, 96% of women admits that they have fantasies and 80% of respondents say they are ready to fulfill these fantasies. What do we dream most often? Sex with a star. George Clooney and Ryan Gosling...
Regardless of the idol, the most important thing is our orgasm. The star is rich and takes you to wonderful places. Sex with a stranger on the street, sex on the beach, a threesome with two other guys, being dominated, dominating, sex in the castle, sex with a young and handsome windsurfing/tennis/skiing instructor or peeking other people having sex. Well, it would be quite a lot for one relationship. Porn for women, including threesome porn, probably make these fantasies even stronger. Anyway, good luck there!
XBIZ Pleasure products for gangbangers or threesomers
Porn products: Intense Dual Vibrating Penis Head Teaser - XR Brands
This is a super fun item. It is great for the guy who is looking for something a little different to use. Head teasers are fun, but I typically find them on the smaller size. This one is on the bigger size so the shaft will get more stimulation. Upping that stimulation are two bullets on either side that are super powerful. Twist, turn and tease yourself or your partner into ecstasy. No need to take it off to finish, there is a handy dandy cum hole at the top for easy clean-up. This item is fun for time alone or with your partner.
Porn products: 2-Piece Lace Chemise & Panty Set With Garters - Baci
Baci has a wide array of items to spice up the night. Their newest little set is sure to make everyone's mouths water once you put it on. This two-piece set is very high quality; the material feels heavenly against the skin. The chemise has lace accents with adjustable straps and garters. It hugs all your curves in just the right areas. The panty matches perfectly and completes the set. This is great to wear underneath your outfit for a night on the town. You will love how it looks.