What do women dream about? Top 10 fantasies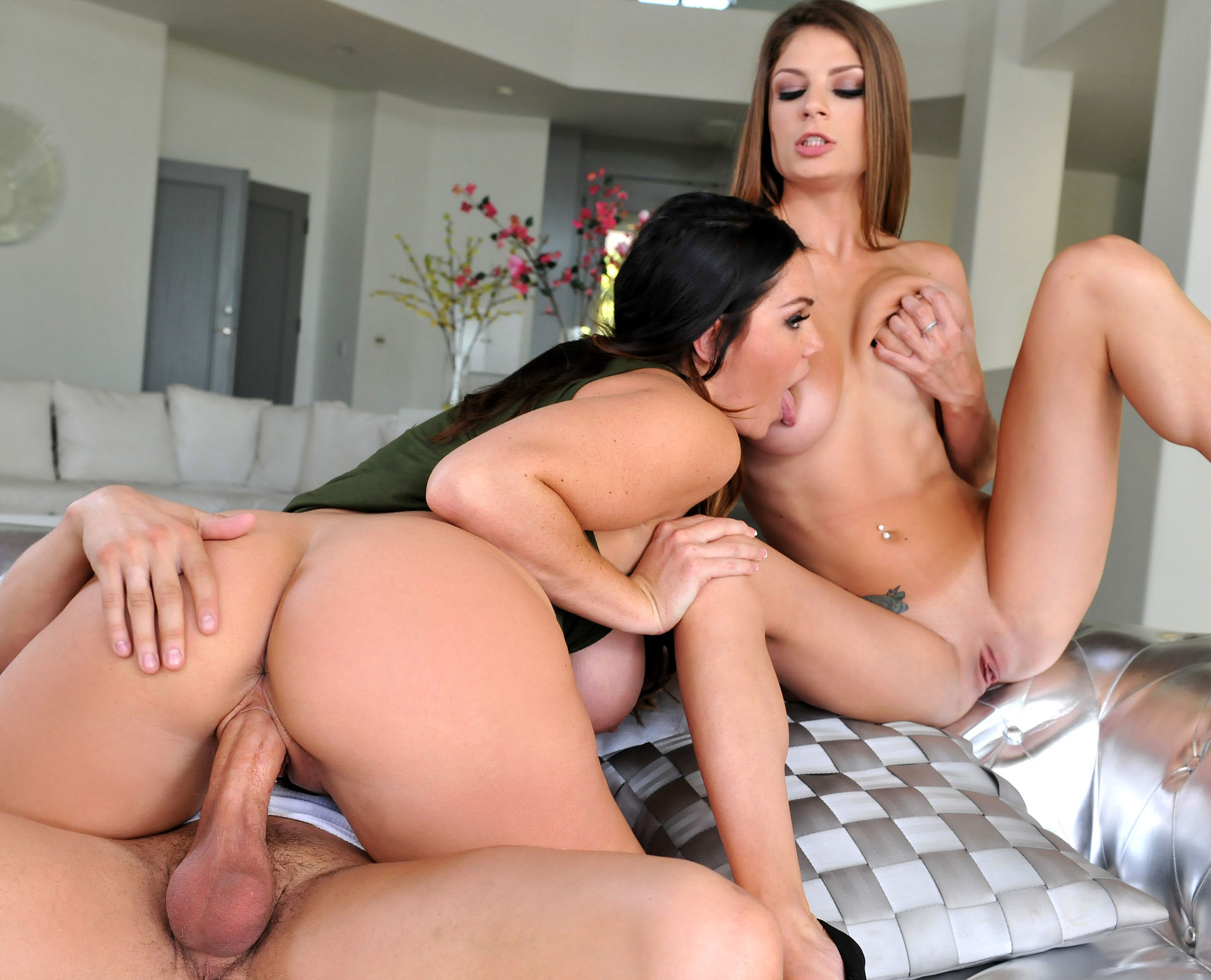 JUNE 05 2023
According to Ipsos research, analyzed by Sylvain Mimoun, a sexologist, 96% of women admits that they have fantasies and 80% of respondents say they are ready to fulfill these fantasies. What do we dream most often? Sex with a star. George Clooney and Ryan Gosling...
Regardless of the idol, the most important thing is our orgasm. The star is rich and takes you to wonderful places. Sex with a stranger on the street, sex on the beach, a threesome with two other guys, being dominated, dominating, sex in the castle, sex with a young and handsome windsurfing/tennis/skiing instructor or peeking other people having sex. Well, it would be quite a lot for one relationship. Porn for women, including threesome porn, probably make these fantasies even stronger. Anyway, good luck there!
XBIZ Pleasure products for gangbangers or threesomers
Porn products: Glow in the Dark Sex! - Kheper Games
Kheper Games has outdone themselves by taking their best- selling Sex! positions card game and printing them in handy, glow-in-the-dark inks. Leave the light on to juice them up; shuffle the dick, er, deck; and play the game to score five different position cards. Then, click off the lights and have a wild time with the winning cards, which are sure to take the cobwebs out of the bedsprings! Although heterosexually focused, there's nothing to keep you from grinding any gendered body together because, hey, you'll be in the dark anyway!
Porn products: Sex & Mischief Brat Sensory Fingertips - Sportsheets
The Brat sensory fingertips are so fun. Honestly, I would have never guessed that there would be a market for these, but everyone doesn't have long nails. I know my partner thoroughly enjoys my fingernails tickling the skin. These fingertips add a fancy element to that type of foreplay because of the intricate design, color, shape and material. It's almost like an accessory to a costume. I also appreciate the fact that there were no surprise sharp edges; they're adjustable, and the box gives you ideas on how to accessorize. I hope these are rustproof because I plan on keeping them for a long time. I would highly recommend this product.