What do women dream about? Top 10 fantasies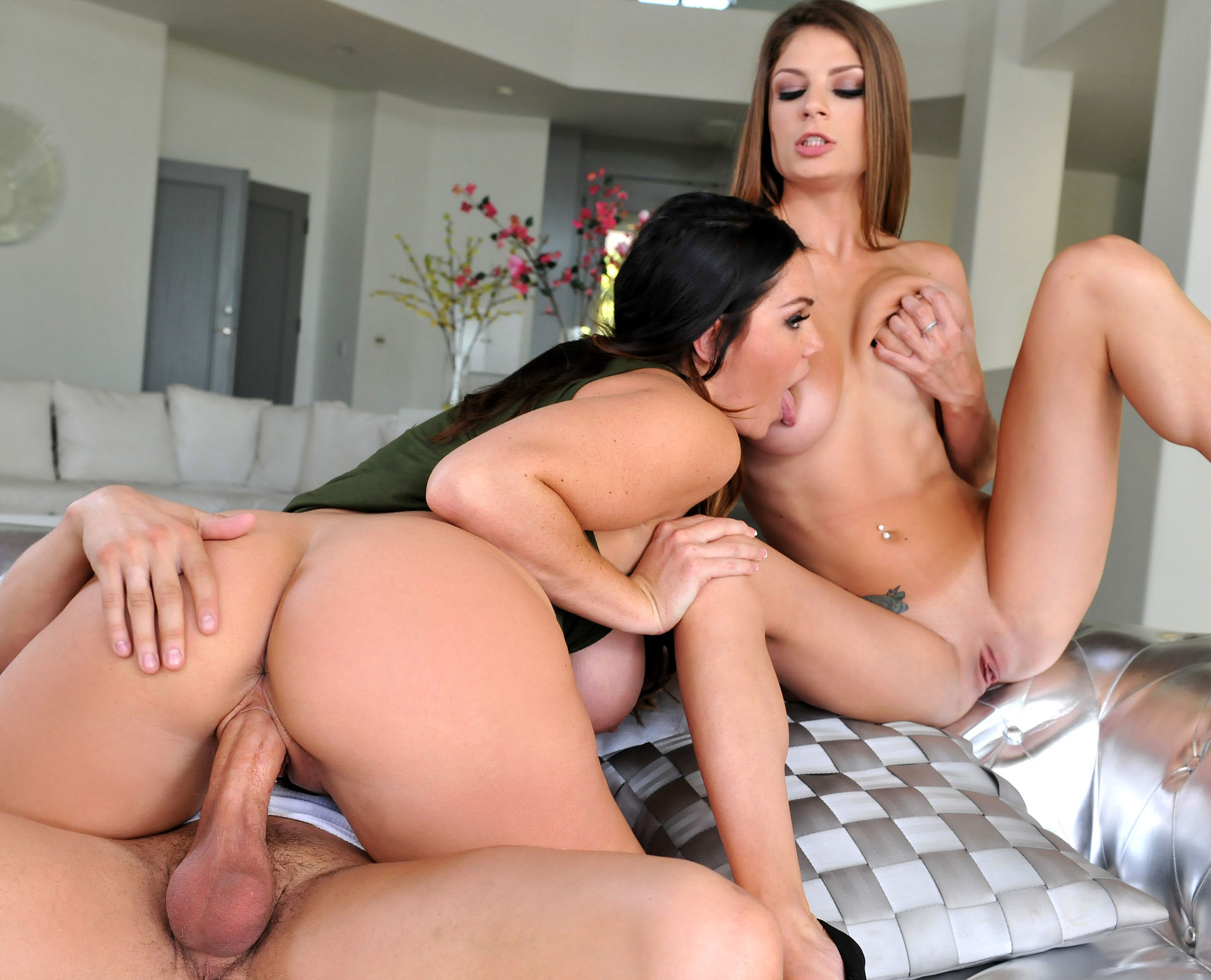 JUNE 05 2019
According to Ipsos research, analyzed by Sylvain Mimoun, a sexologist, 96% of women admits that they have fantasies and 80% of respondents say they are ready to fulfill these fantasies. What do we dream most often? Sex with a star. George Clooney and Ryan Gosling...
Regardless of the idol, the most important thing is our orgasm. The star is rich and takes you to wonderful places. Sex with a stranger on the street, sex on the beach, a threesome with two other guys, being dominated, dominating, sex in the castle, sex with a young and handsome windsurfing/tennis/skiing instructor or peeking other people having sex. Well, it would be quite a lot for one relationship. Porn for women, including threesome porn, probably make these fantasies even stronger. Anyway, good luck there!
XBIZ Pleasure products for gangbangers or threesomers
Porn products: Mack Tuff Nipple Teasers - Nasstoys
Often put on the backburner, nipples deserve attention too! If you are one for nipple play then you're in for a treat with Nasstoys' new product. Each nipple teaser is operated by a super-strong, battery-powered bullet and a top each bullet is a silicone sleeve with an adjustable band that users can tighten "till it hurts," as noted on the packaging. An easy push-button control also makes using these a breeze.
Porn products: Lace Keyhole Mini Dress - Baci
Getting decked out in hot lingerie can be a fun surprise for a partner or an invigorating act of self-love. Either way, Baci's Lace Keyhole Mini Dress is a super-sexy little number that hugs your curves in all the right ways. Slip on this tantalizing piece whenever you feel like making mouths water. The keyhole details beautifully showcase your breasts and, best of all; the outfit comes with matching panties for a complete look.