What do women dream about? Top 10 fantasies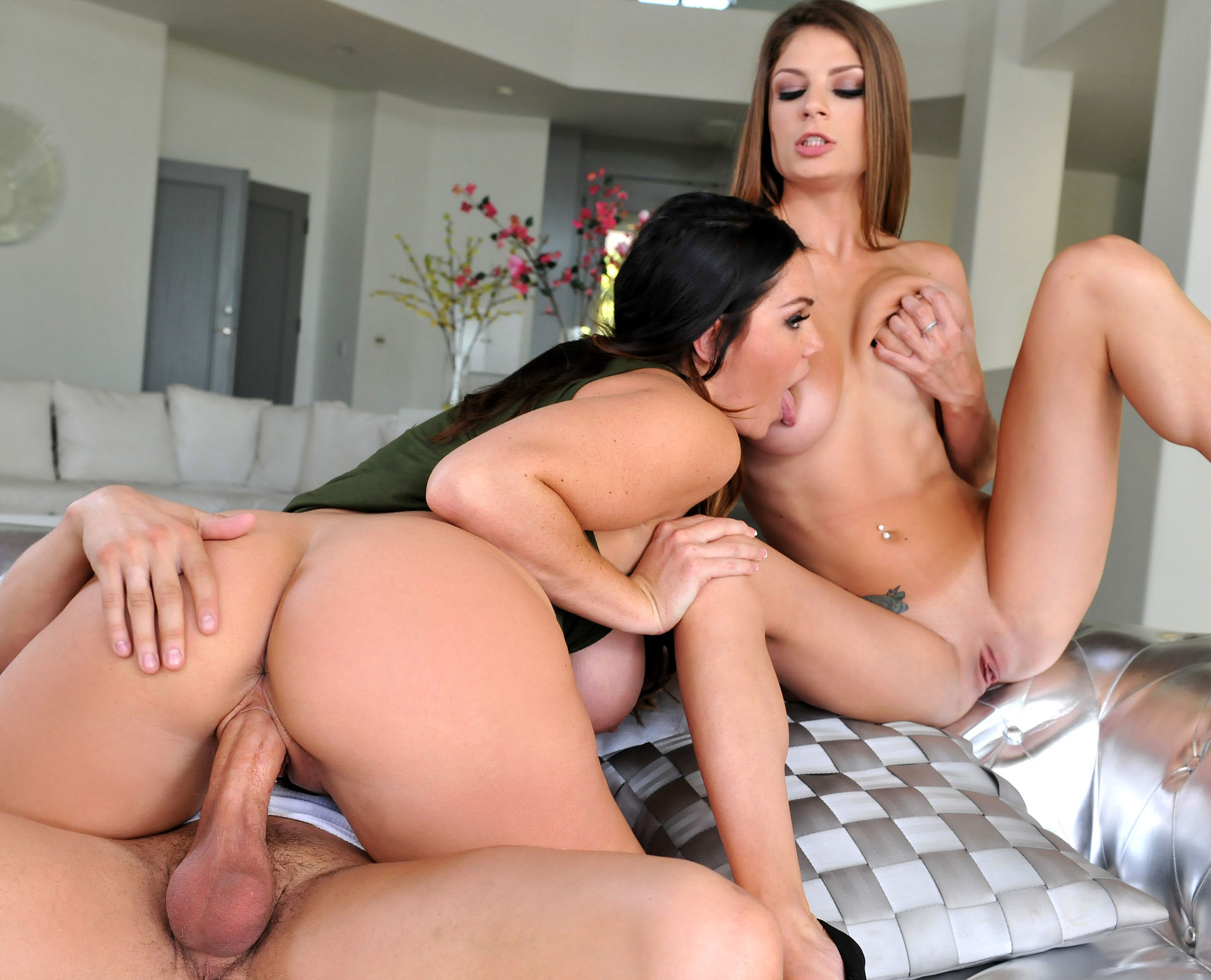 JUNE 05 2023
According to Ipsos research, analyzed by Sylvain Mimoun, a sexologist, 96% of women admits that they have fantasies and 80% of respondents say they are ready to fulfill these fantasies. What do we dream most often? Sex with a star. George Clooney and Ryan Gosling...
Regardless of the idol, the most important thing is our orgasm. The star is rich and takes you to wonderful places. Sex with a stranger on the street, sex on the beach, a threesome with two other guys, being dominated, dominating, sex in the castle, sex with a young and handsome windsurfing/tennis/skiing instructor or peeking other people having sex. Well, it would be quite a lot for one relationship. Porn for women, including threesome porn, probably make these fantasies even stronger. Anyway, good luck there!
XBIZ Pleasure products for gangbangers or threesomers
Porn products: Glas 3-piece Rosebud - Electric Novelties
It's glass galore with this beautiful, three-piece set of rose-colored butt plugs of three graduated sizes for pleasure and fun. All three are adorned with molded-in glass roses at the base, with a slender neck between the gentle, egg-shaped orbs at the top. This package includes a satiny bag to keep them nice and clean. Who needs a bouquet of real roses whose thorns can get in the way of a good time and will wilt at any given moment? This gorgeous glass bouquet will last a lifetime and look exquisite between a pair of eager cheeks.
Porn products: Strap U Ride the Rainbow - XR Brands
Add some pride to your ride with this vegan-friendly "leather"-paneled harness, which is surrounded by adjustable nylon rainbow straps. Fitting up to a 56" waist and with one 1 ¼" and one 1 ½" snap-out silicone ring, this easy-to-wear harness will accommodate many different-sized dildos for all your poking pleasure. The straps encircle the waist and go under the butt, and the easy-to-clean front panel dries in a jiffy; just make sure to hand-dry the metal, nickel-free snaps. Get it just in time for Pride Month!