What do women dream about? Top 10 fantasies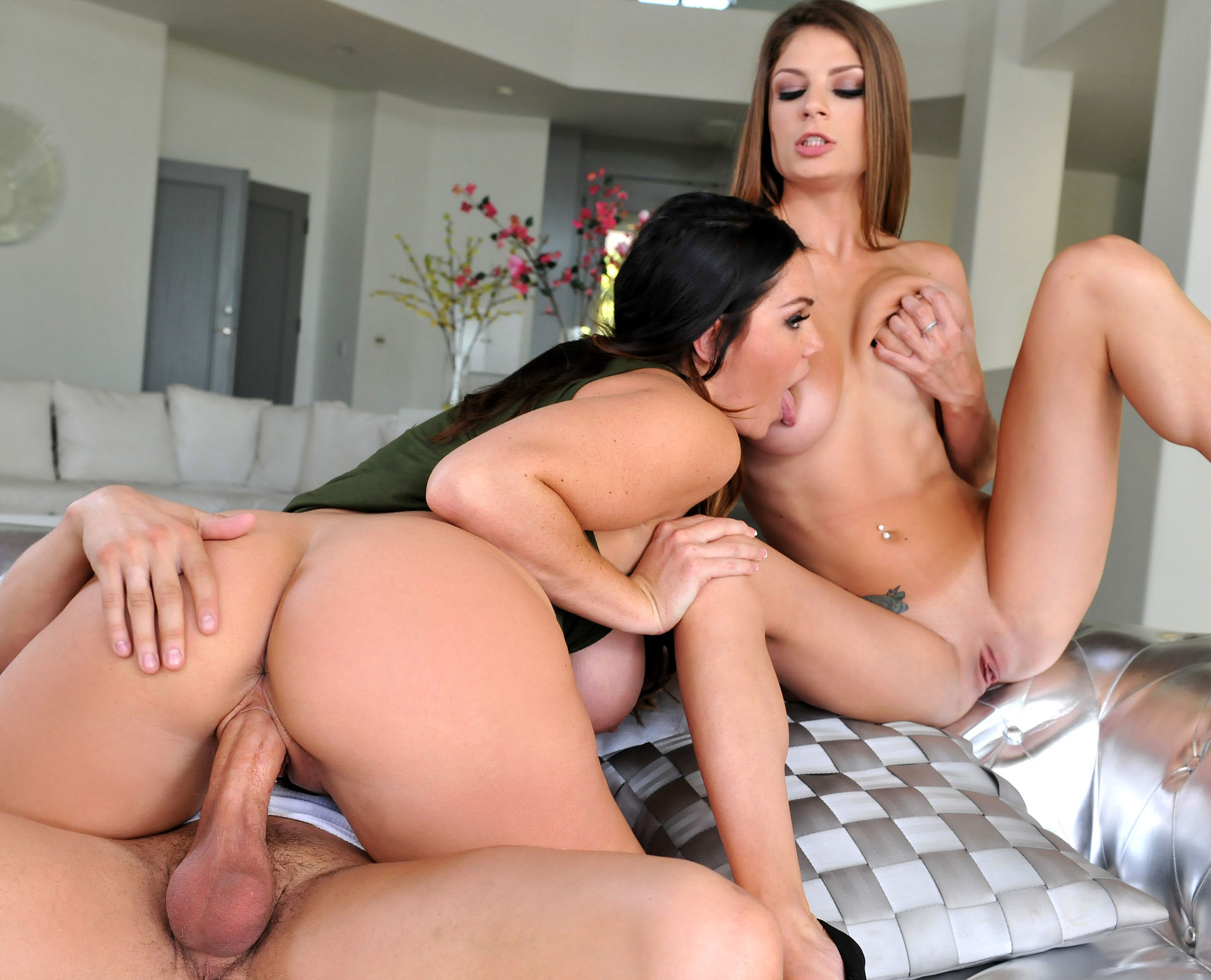 JUNE 05 2021
According to Ipsos research, analyzed by Sylvain Mimoun, a sexologist, 96% of women admits that they have fantasies and 80% of respondents say they are ready to fulfill these fantasies. What do we dream most often? Sex with a star. George Clooney and Ryan Gosling...
Regardless of the idol, the most important thing is our orgasm. The star is rich and takes you to wonderful places. Sex with a stranger on the street, sex on the beach, a threesome with two other guys, being dominated, dominating, sex in the castle, sex with a young and handsome windsurfing/tennis/skiing instructor or peeking other people having sex. Well, it would be quite a lot for one relationship. Porn for women, including threesome porn, probably make these fantasies even stronger. Anyway, good luck there!
XBIZ Pleasure products for gangbangers or threesomers
Porn products: Smooth Tooshy - Evolved Novelties
Smooth Tooshy is the squishiest and softest butt plug I have ever touched! The way this butt plug feels is amazing! Honestly, it feels like it is wrapped in a cloud; the silicone is so soft. I loved the feel so much I just held on to it for so long. This butt plug is definitely for experienced anal play folks because of the size; the length and girth require more anal training for use, but it is well worth it. The remote control allows for easy switching through the different patterns and intensities. The flexibility of the neck of the plug allows for movement while wearing without discomfort.
Porn products: Hottie - Penthouse
The material of this piece is so soft. I put it on and felt like I slide into some butter. The fabric has great stretch to it and fits comfortably. The design is super sexy and works, adding some flair to a regular outfit. The stocking portion looks great under a skirt and with some boots or heels. The design at the top has great detailing to draw attention to one's breasts. The piece is comfortable enough for long-time wear; so, you can put it under clothes and wear it for the whole day before having some sexy time after work.