What do women dream about? Top 10 fantasies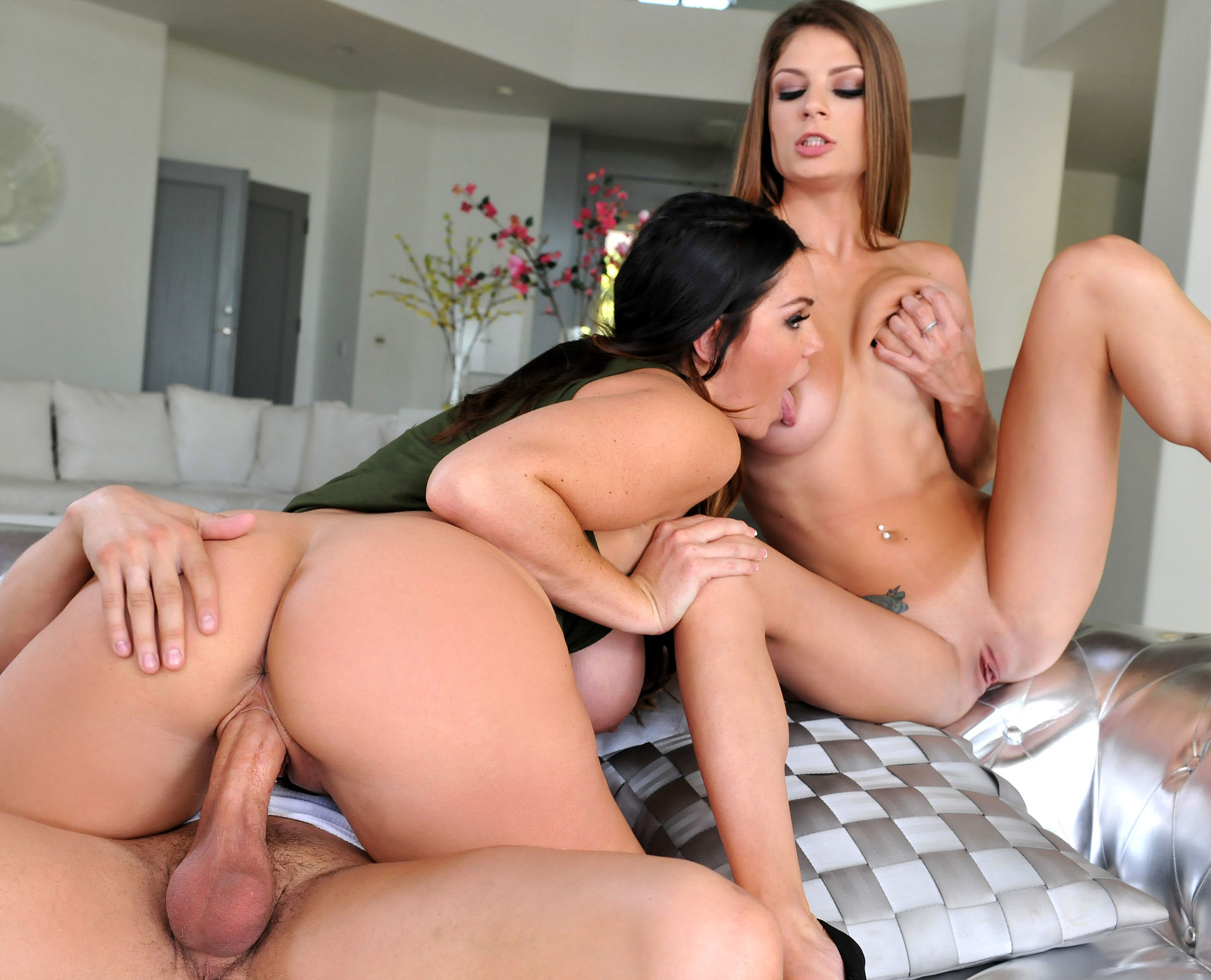 JUNE 05 2019
According to Ipsos research, analyzed by Sylvain Mimoun, a sexologist, 96% of women admits that they have fantasies and 80% of respondents say they are ready to fulfill these fantasies. What do we dream most often? Sex with a star. George Clooney and Ryan Gosling...
Regardless of the idol, the most important thing is our orgasm. The star is rich and takes you to wonderful places. Sex with a stranger on the street, sex on the beach, a threesome with two other guys, being dominated, dominating, sex in the castle, sex with a young and handsome windsurfing/tennis/skiing instructor or peeking other people having sex. Well, it would be quite a lot for one relationship. Porn for women, including threesome porn, probably make these fantasies even stronger. Anyway, good luck there!
XBIZ Pleasure products for gangbangers or threesomers
Porn products: Devine Vibes Heat Up Dynamic Stroker - Nasstoys
Sometimes, all you need is a little push to go over the top and the Devine Vibes Heat Up Dynamic Stroker offers just that with its gentle yet effective nine speeds that propel this vibe's 1.5x5.5-inch insertable shaft up and down in a thrusting motion. For those who are looking for even more stimulation, the multi-speed clitoral stimulator will take you even further into bliss. Users can take it up a notch by turning on the heating function, which warms the Stroker to mimic the feel of the real deal.
This rechargeable, delicious and divine silicone toy provides up to 1.5 hours of pleasure on a single charge and is additionally waterproof and phthalate-free.
Porn products: She-ology 5-Piece Wearable Vaginal Dilator Set - CalExotics
Finally, a set of silicone vaginal dilators that is firm enough to penetrate tightened vaginal walls. CalExotics' recently released She-ology 5-Piece Wearable Vaginal Dilator Set, created by prominent gynecologist and author, Dr. Sherry Ross, ranges from a very slender, 0.53-inch wide dilator to a wider, 1.18-inch option.
The series gradually expands width to make penetration more comfortable and in some cases, simply possible. The short lengths of the dilators in the kit eliminate any fear of the dilator being too long, which may scare off users.
What separates this collection from others is that the two larger sizes have a hole in the base that allows for insertion of a finger or even a small bullet vibe. Using a finger may help to make users more comfortable and the optional vibrations from a small bullet may also increase comfort while providing extra stimulation.