What do women dream about? Top 10 fantasies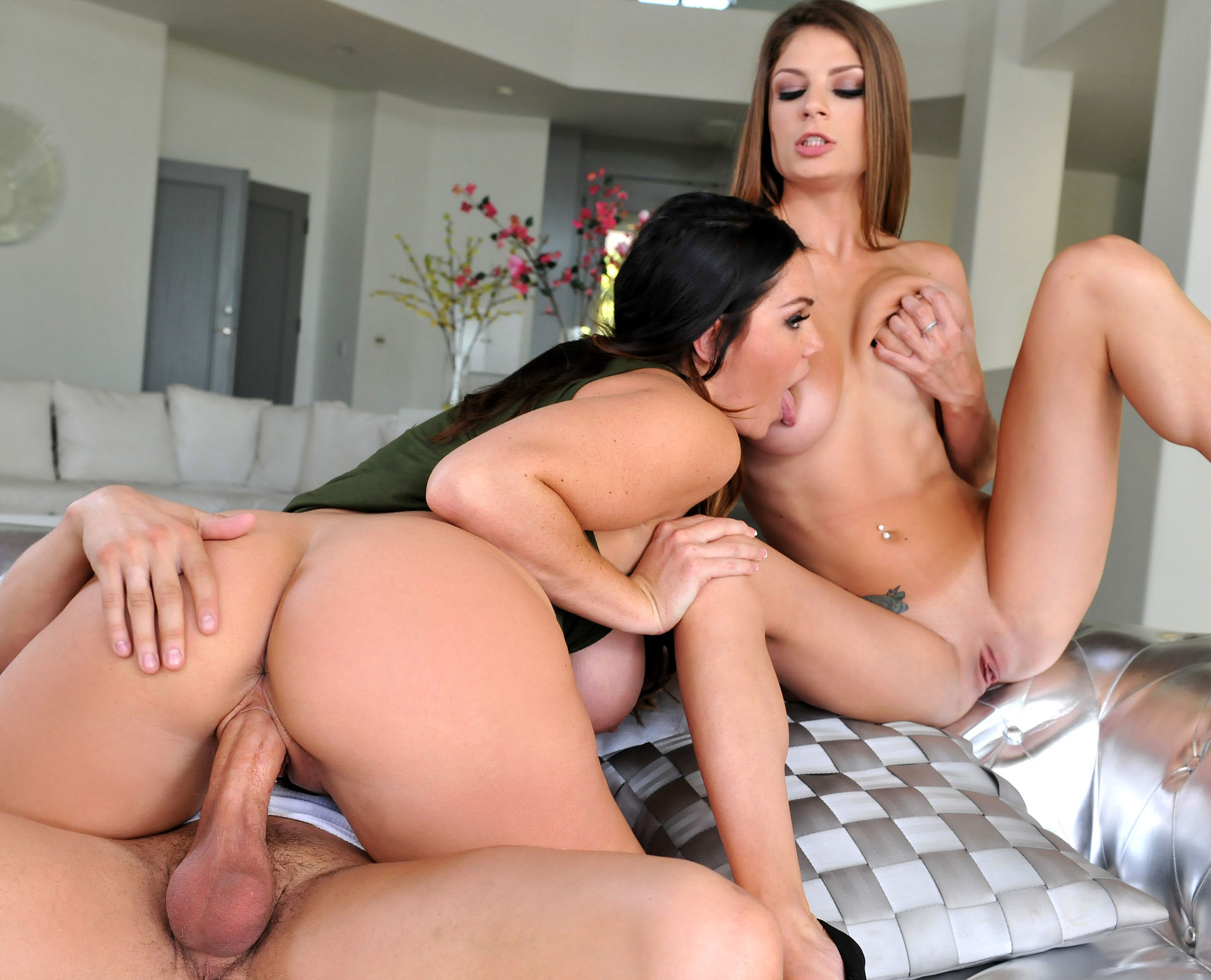 JUNE 05 2018
According to Ipsos research, analyzed by Sylvain Mimoun, a sexologist, 96% of women admits that they have fantasies and 80% of respondents say they are ready to fulfill these fantasies. What do we dream most often? Sex with a star. George Clooney and Ryan Gosling...
Regardless of the idol, the most important thing is our orgasm. The star is rich and takes you to wonderful places. Sex with a stranger on the street, sex on the beach, a threesome with two other guys, being dominated, dominating, sex in the castle, sex with a young and handsome windsurfing/tennis/skiing instructor or peeking other people having sex. Well, it would be quite a lot for one relationship. Porn for women, including threesome porn, probably make these fantasies even stronger. Anyway, good luck there!
XBIZ Pleasure products for gangbangers or threesomers
Porn products: pjur Melon Breeze Massage Lotion - pjur group
The Melon Breeze Massage Lotion by pjur Spa comes in an almost clinically white bottle with text and images reminiscent of a shampoo bottle. Nothing about this massage lotion makes you think it will be related to sex in any way. Until you look very, very close and find, down there at the very bottom, a phrase mentioning the lotion as being for sensual massage.
The lotion itself is wonderful. It has a silky feel that lets you run your hands over skin for long periods of time. It warms up nicely with body heat and sets free the gentle scent of slightly floral fruit.
This would make for a great addition to any couple who uses massage regularly and wants a reliable go-to lotion that isn't jarring.
Porn products: Ears to You Vibrator - PinkCherry
This compact, silicone, easy to use vibe is perfect for beginners while sporting two solid ears that can get the job done for fun clit stimulation. This four-inch long vibrator screams "Pick me for that nervous toy virgin!" The three speeds at the base provide fast enough tingle without having to grab the sheets for relief. The plain box makes it an easy stocking stuffer or last-minute gift, too.