What do women dream about? Top 10 fantasies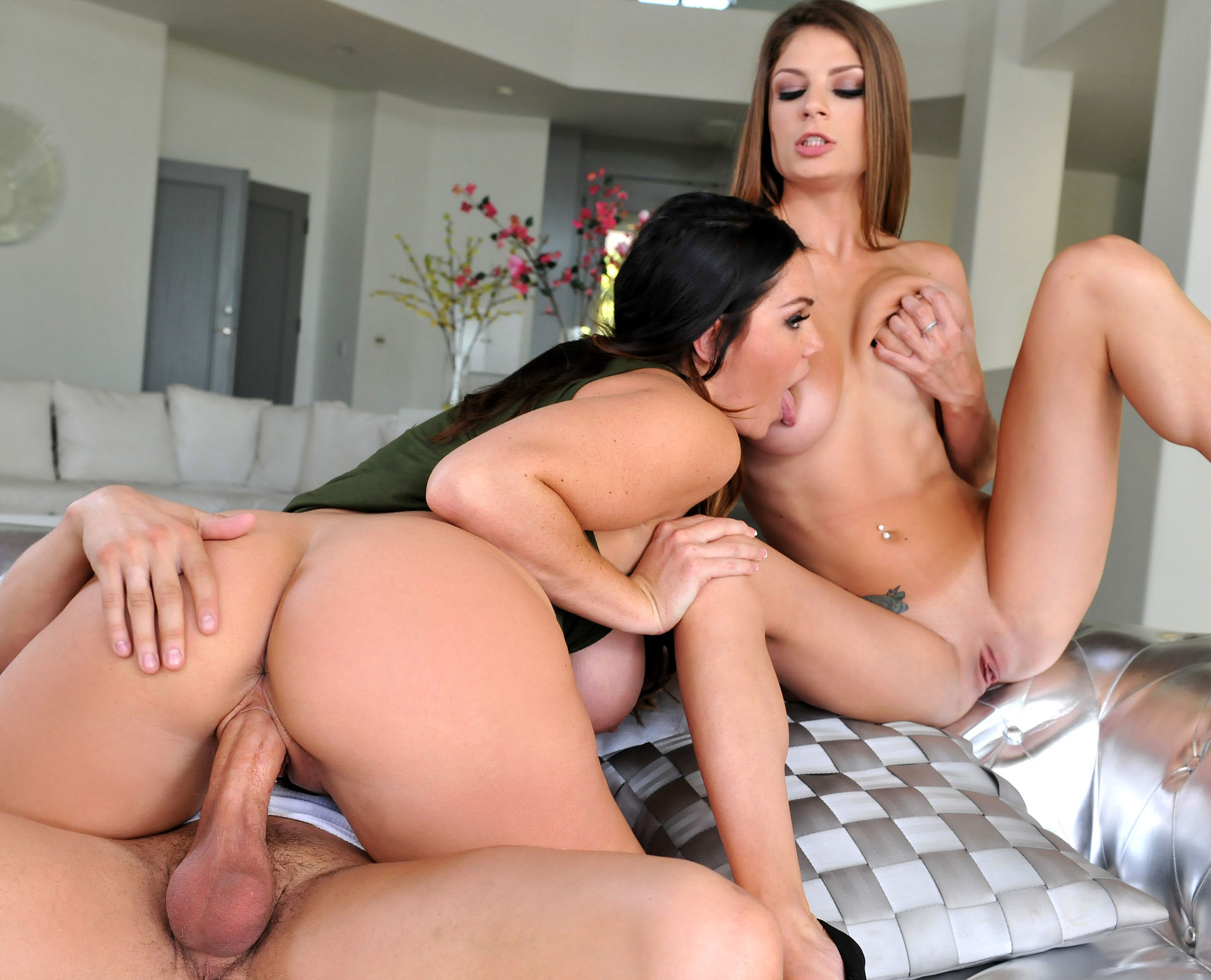 JUNE 05 2019
According to Ipsos research, analyzed by Sylvain Mimoun, a sexologist, 96% of women admits that they have fantasies and 80% of respondents say they are ready to fulfill these fantasies. What do we dream most often? Sex with a star. George Clooney and Ryan Gosling...
Regardless of the idol, the most important thing is our orgasm. The star is rich and takes you to wonderful places. Sex with a stranger on the street, sex on the beach, a threesome with two other guys, being dominated, dominating, sex in the castle, sex with a young and handsome windsurfing/tennis/skiing instructor or peeking other people having sex. Well, it would be quite a lot for one relationship. Porn for women, including threesome porn, probably make these fantasies even stronger. Anyway, good luck there!
XBIZ Pleasure products for gangbangers or threesomers
Porn products: Relief Body Butter - Dr. Jack's CBD
I love me a good body butter. Now throw in some CBD and we are really talking! This new Relief Body Butter from Dr. Jack is something I want to rub all over my self every day and all day. Rub it wherever you want some of the effects. Not only will your skin be completely hydrated but it also helps with overall inflammation and body aches. Feel those tense muscles lighten up and you will feel relaxation all over. Infused with 400 mg of CBD, this thick non-greasy formula will make your skin feel delightful. The pleasant scent is just right. You will want to use this all day long.
Porn products: Jesse Jane Jesse's Juice - XR Brands
Jesse Jane is one of the world's biggest porn stars. Known for her award-winning sex scenes, she is a fan favorite and fantasy for so many. Now you can make your fantasy even more real with her Jesse's Juice. Not your typical lubricant. This uniquely scented lube gives you the realistic scent of Jesse's vagina! Now she can be on demand for your pleasure. Squirt is out and once you start rubbing the scent will start to pleasure your senses. Use it for so many things, toys, storkers and even on people. Perfect to pair with one of the Jesse Jane strokers or body parts. It's like she's there with you.