What do women dream about? Top 10 fantasies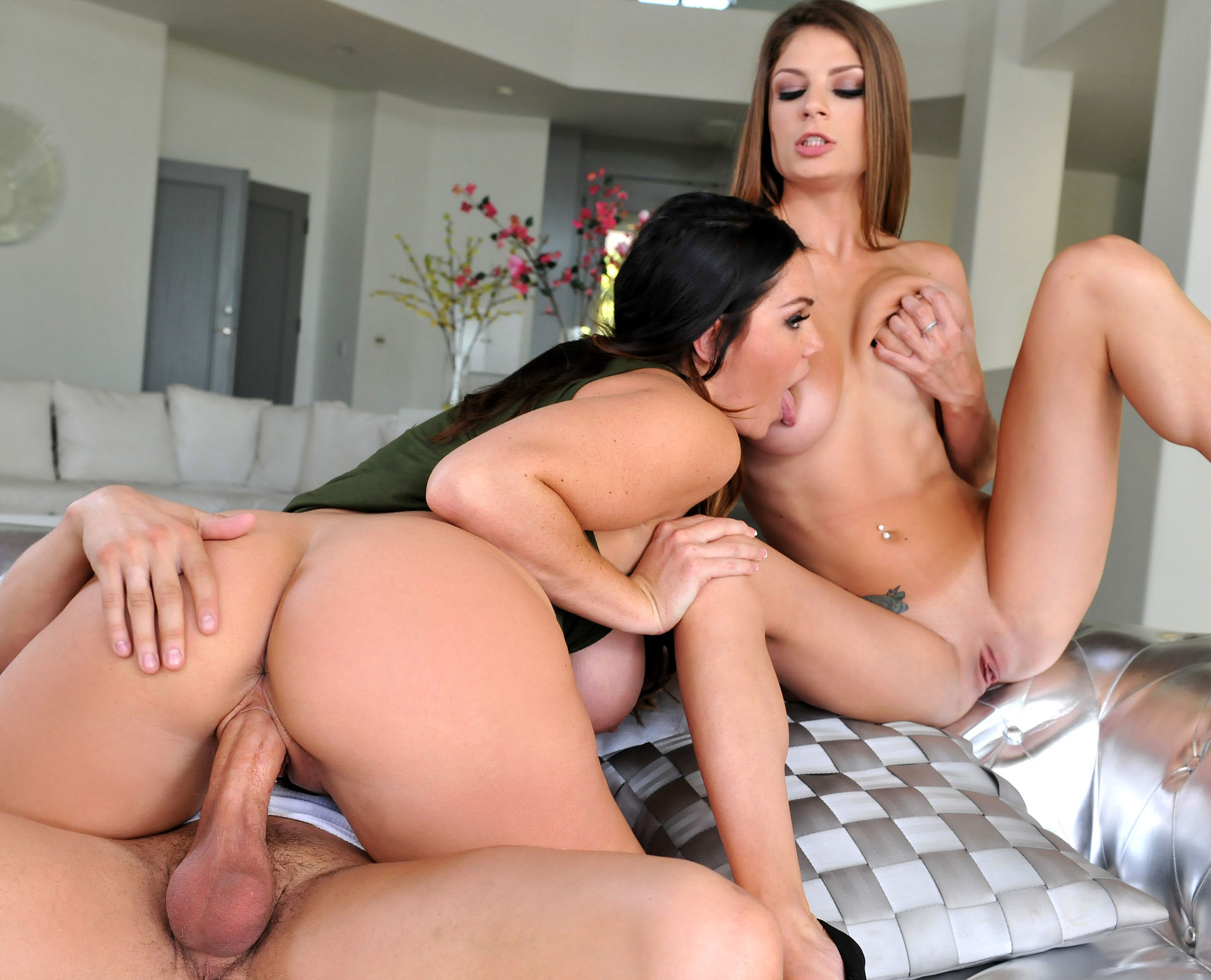 JUNE 05 2022
According to Ipsos research, analyzed by Sylvain Mimoun, a sexologist, 96% of women admits that they have fantasies and 80% of respondents say they are ready to fulfill these fantasies. What do we dream most often? Sex with a star. George Clooney and Ryan Gosling...
Regardless of the idol, the most important thing is our orgasm. The star is rich and takes you to wonderful places. Sex with a stranger on the street, sex on the beach, a threesome with two other guys, being dominated, dominating, sex in the castle, sex with a young and handsome windsurfing/tennis/skiing instructor or peeking other people having sex. Well, it would be quite a lot for one relationship. Porn for women, including threesome porn, probably make these fantasies even stronger. Anyway, good luck there!
XBIZ Pleasure products for gangbangers or threesomers
Porn products: Refined Sugarotic - Rock Candy Toys
This new dual vibe is sure to have a lot of fans. Super strong vibrations and suction power this toy for your pleasure. The shaft has a nice curve to it, with ridges for extra stimulation. And I really like the size of the shaft as well and how nicely it hits your G-spot. An external piece provides suction in multiple functions, and each piece is controlled individually. This toy isn't incredibly loud either for the functions it provides. Overall, I'm very impressed with this item.
Porn products: The Minis Pleasure Collection  - High on Love
I just want to look at this beautiful collection with the sparkly, framed box, highlighting all the goodies inside. Included are mini-bottles of High On Love's bestselling massage oil, sensual bath oil, stimulating oil, and a mini, pumping lip gloss. Also included is a pink, finger-sized, jewel-embellished, ten-speed mini massager to top it all off. I finally opened it and treated myself to an evening of non-stop pleasure, beginning with a sexy bath, then massaging my juicy thighs with the strawberries and cream massage oil, applying a few drops of stimulating oil on my anxious clit and finishing off with the powerful, little vibe (I'll use the plumping lip gloss for an extra special date). This is ideal to pack for a sexy getaway or as an extra special wedding or bridal shower gift, and I'm so glad I treated myself to it!