What do women dream about? Top 10 fantasies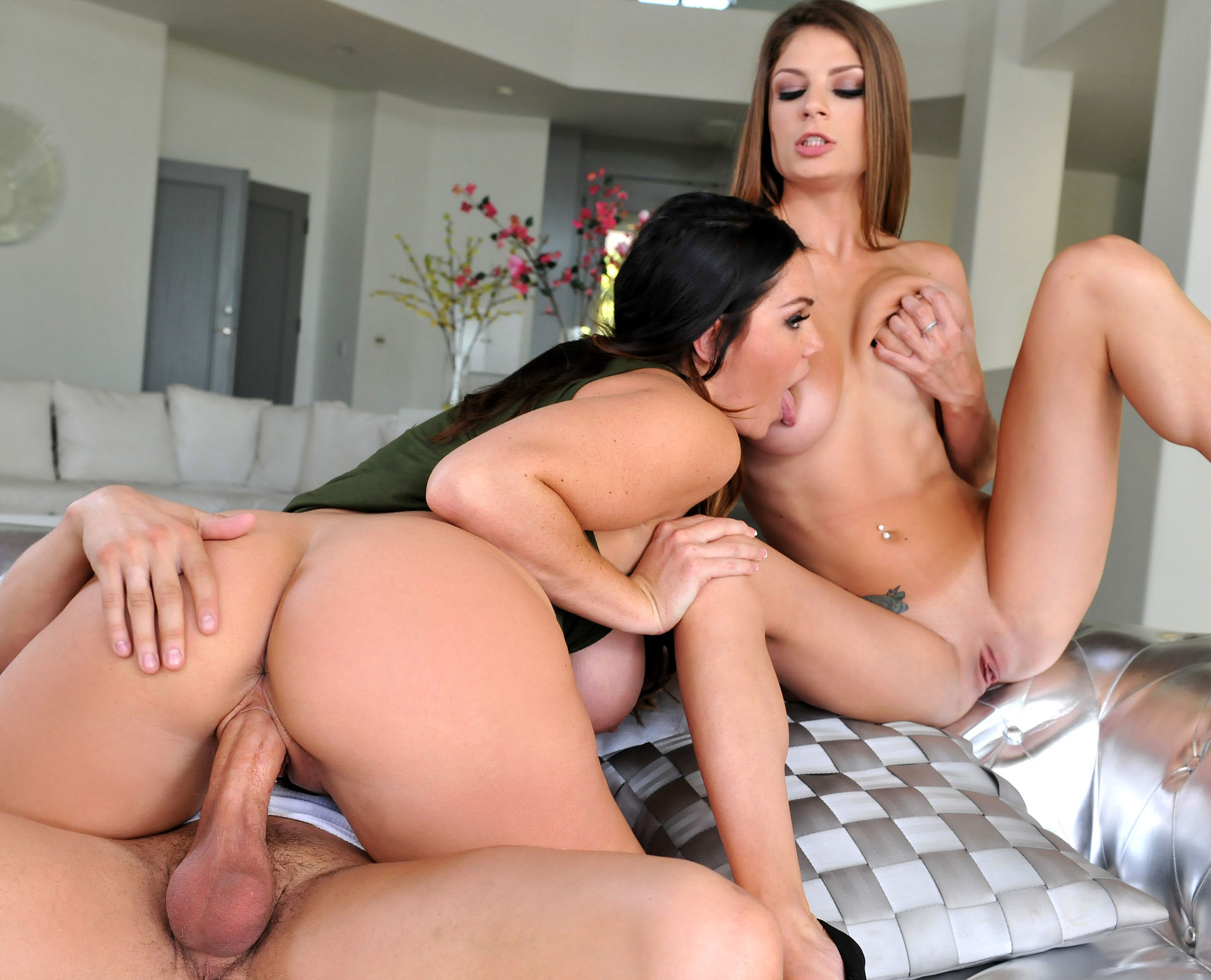 JUNE 05 2020
According to Ipsos research, analyzed by Sylvain Mimoun, a sexologist, 96% of women admits that they have fantasies and 80% of respondents say they are ready to fulfill these fantasies. What do we dream most often? Sex with a star. George Clooney and Ryan Gosling...
Regardless of the idol, the most important thing is our orgasm. The star is rich and takes you to wonderful places. Sex with a stranger on the street, sex on the beach, a threesome with two other guys, being dominated, dominating, sex in the castle, sex with a young and handsome windsurfing/tennis/skiing instructor or peeking other people having sex. Well, it would be quite a lot for one relationship. Porn for women, including threesome porn, probably make these fantasies even stronger. Anyway, good luck there!
XBIZ Pleasure products for gangbangers or threesomers
Porn products: RealRock Ultra - Shots America
Rock Real with this realistic, dual-density silicone dildo. The 5 ½" insertable length and 1 3/8" width is not too big and not too small. The sturdy, firm shaft feels like a rock-hard dick right after a juicy blowjob or after ingesting a hard-on pill, willing and able to provide hours of penetrative pleasure. Also, the "thermo-reactive" feature lets you plop it into boiling water to make it more pliable or freeze it for rock-solid fucking. With delicate balls at the base and a sure-sticking suction base, the RealRock Ultra is easy to use solo or for handy harness happiness.
Porn products: Happy Rabbit Orgasm Kit - Lovehoney
I love a plan, and a sex toy kit is a plan I can get on board with. The Orgasm Kit comes complete with goodies to get you off. First you have an adorable bunny bullet made of creamy smooth silicone. Those powerful bunny ears will tickle you all over.  The kit also comes with an orgasm gel that has a cooling and tingling sensation, to send you over the moon. Dab the gel over all the most sensitive areas on the body and wait for the amazingness. Makes a perfectly thrilling present.