What do women dream about? Top 10 fantasies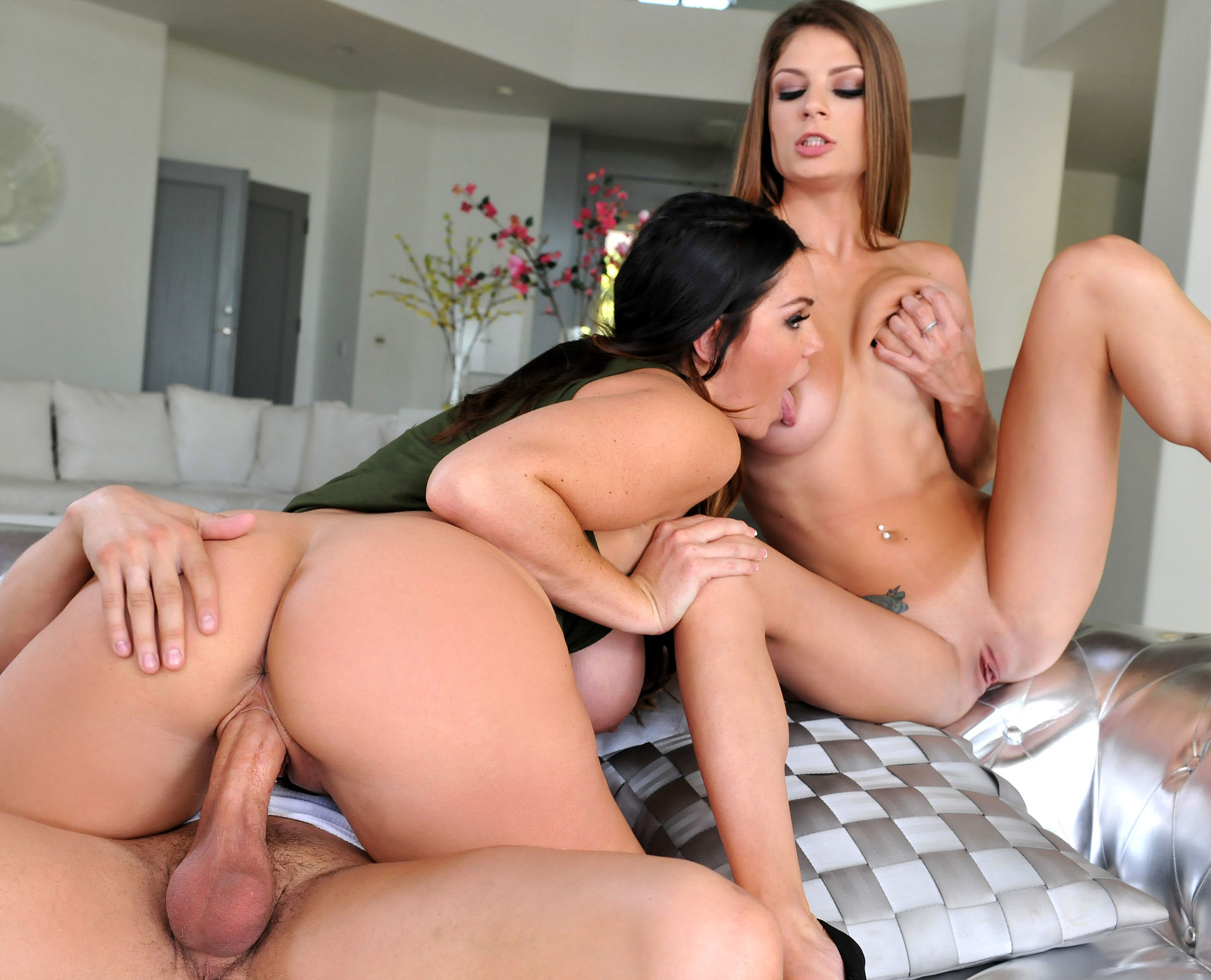 JUNE 05 2019
According to Ipsos research, analyzed by Sylvain Mimoun, a sexologist, 96% of women admits that they have fantasies and 80% of respondents say they are ready to fulfill these fantasies. What do we dream most often? Sex with a star. George Clooney and Ryan Gosling...
Regardless of the idol, the most important thing is our orgasm. The star is rich and takes you to wonderful places. Sex with a stranger on the street, sex on the beach, a threesome with two other guys, being dominated, dominating, sex in the castle, sex with a young and handsome windsurfing/tennis/skiing instructor or peeking other people having sex. Well, it would be quite a lot for one relationship. Porn for women, including threesome porn, probably make these fantasies even stronger. Anyway, good luck there!
XBIZ Pleasure products for gangbangers or threesomers
Porn products: Extreme Rumble Rabbit - Evolved Novelties
Get ready to rumble! What makes this slick, silicone satisfier so delicious are the three, deep, powerful vibrations generated by both the shaft-end vibrator and the smaller one on the clit stimulator with 10 speeds. The slightly bendable shaft seemingly sports the motor towards the front of the toy, which makes the rounded tip pleasantly, plunge to exactly the right spot for us G-spot stim gals. The larger than thumb-sized clitoral stimulator is slightly flat at the end, letting it press against a larger area than a narrower stimulator.
The best part about this rechargeable beauty? Both the end of the shaft and the clitoral stimulator have a molded in "target" so you know you're going to hit the right spots each and every time.
Porn products: Intense Travel Vibe Mini - Nasstoys
They weren't kidding when they named this the Intense Travel Vibe Mini — this thing packs quite the punch. I am very impressed with the power and rumble of this little rechargeable bullet. One push-button on the bottom is easy-to-use and control. The pinpoint precision of the top of the bullet directs the vibrations exactly where you want it. It's great for external stimulation all over the body, while being just big enough to play around with internally. It's a fun vibe to travel with everywhere!