What do women dream about? Top 10 fantasies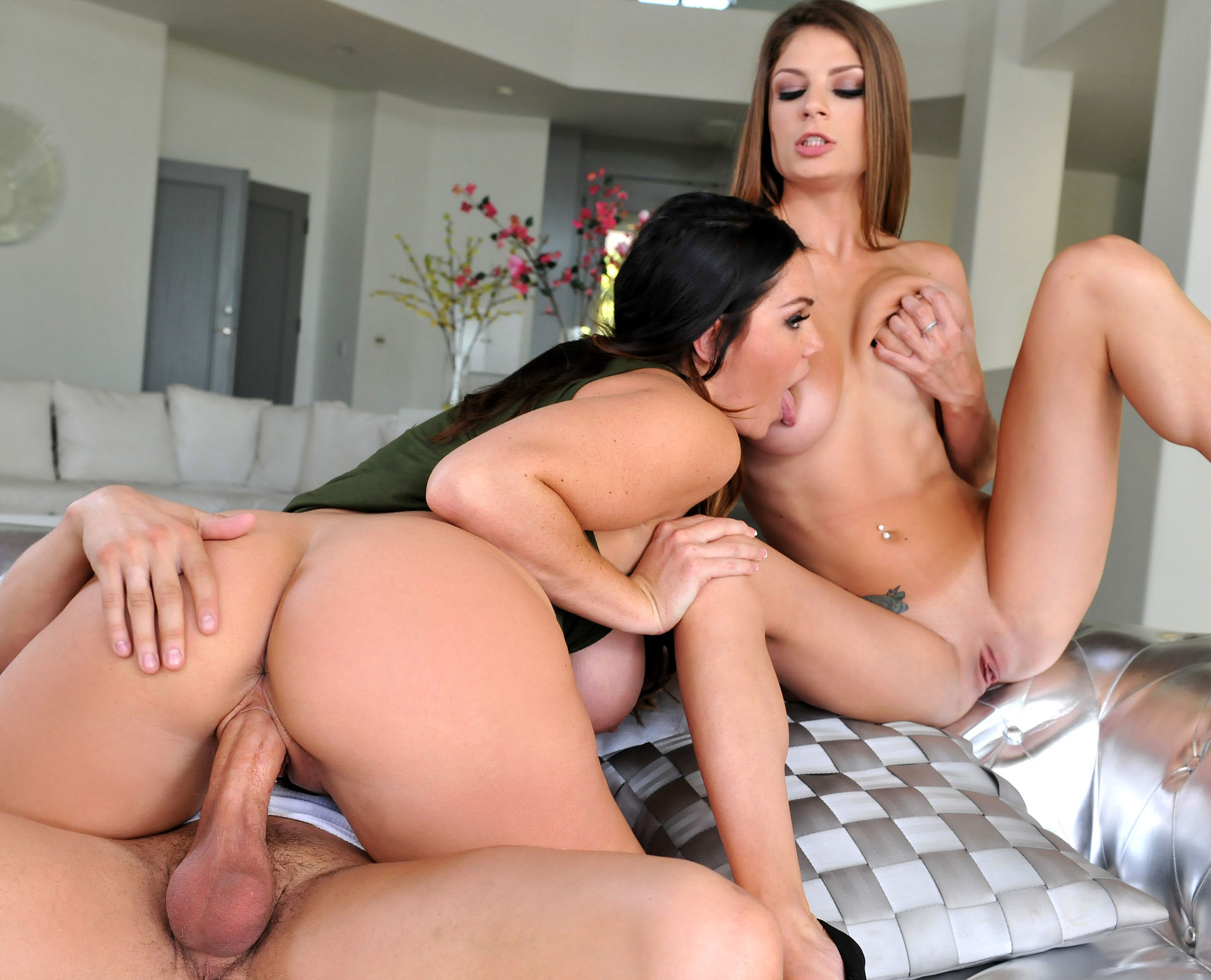 JUNE 05 2022
According to Ipsos research, analyzed by Sylvain Mimoun, a sexologist, 96% of women admits that they have fantasies and 80% of respondents say they are ready to fulfill these fantasies. What do we dream most often? Sex with a star. George Clooney and Ryan Gosling...
Regardless of the idol, the most important thing is our orgasm. The star is rich and takes you to wonderful places. Sex with a stranger on the street, sex on the beach, a threesome with two other guys, being dominated, dominating, sex in the castle, sex with a young and handsome windsurfing/tennis/skiing instructor or peeking other people having sex. Well, it would be quite a lot for one relationship. Porn for women, including threesome porn, probably make these fantasies even stronger. Anyway, good luck there!
XBIZ Pleasure products for gangbangers or threesomers
Porn products: Secret Kisses Bloom Silicone Ball Gag - XGen Products
I absolutely love the packaging of this ballgag. The roses on the box are exactly the same as the rose on the gag. I love how the rose is super soft, and the silicone is flexible. The portion that goes into the mouth is well-sized. It is the perfect size to have my mouth open, but not stretched so much that my jaw started hurting after a short amount of time. I also love how it has a hole through the middle of the rose and the ball for breathing. I could easily cover the hole to do some breath play that is not so intimidating.
Porn products: Rechargeable Butterfly Kiss Flicker - CalExotics
This tried-and-true item is here with a new design. One of the brand's most popular toy design, the Butterfly Kiss, got a flicker update. Rechargeable and made of pure silicone, this toy really packs the power. There are two motors, with 10 intense vibration functions for you to play with — and that tongue flicker is no joke. Sometimes, those can be lackluster, but this tongue is ferocious. It's powerful and holds up to pressure. This toy comes with a travel lock and a memory function.