What do women dream about? Top 10 fantasies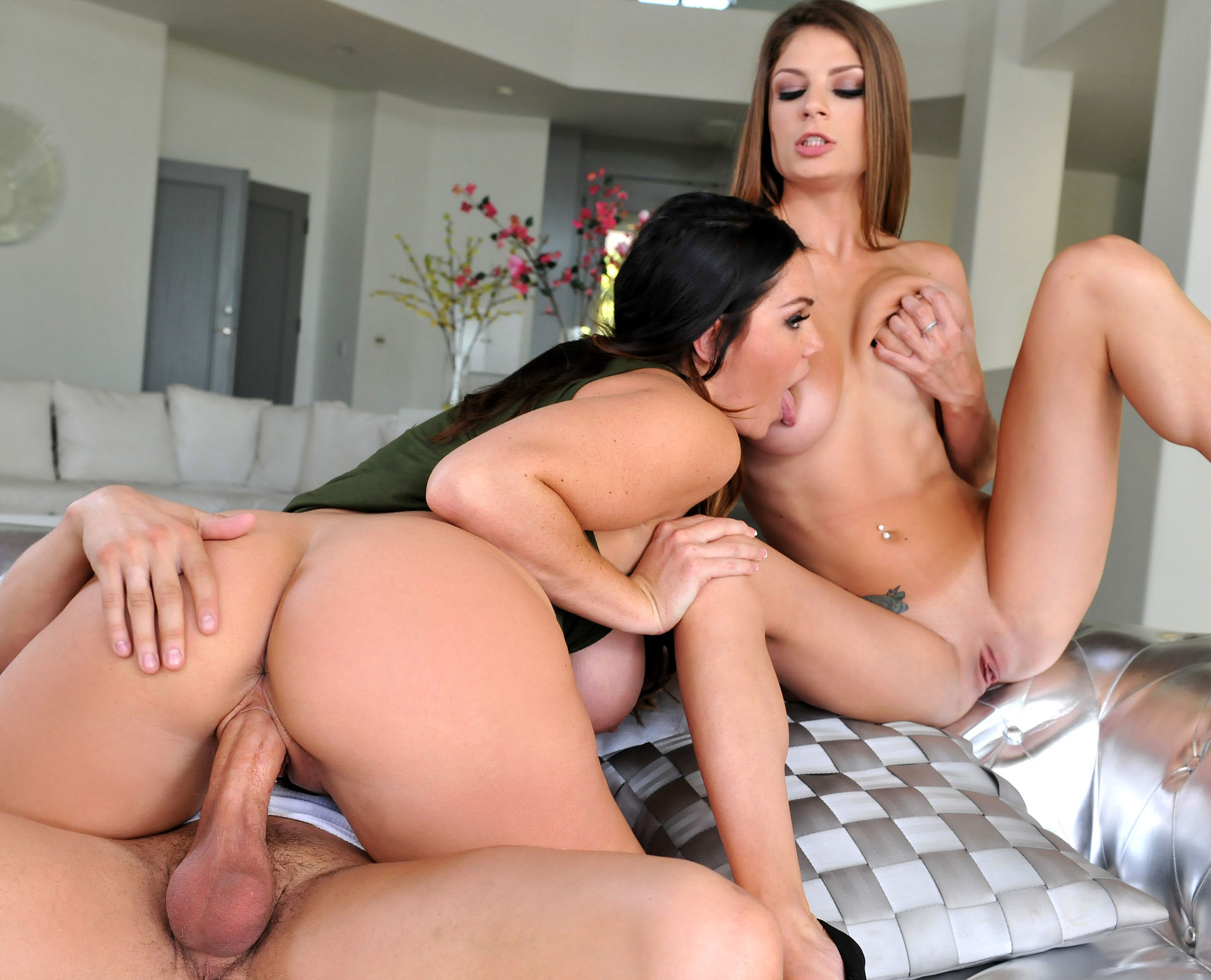 JUNE 05 2021
According to Ipsos research, analyzed by Sylvain Mimoun, a sexologist, 96% of women admits that they have fantasies and 80% of respondents say they are ready to fulfill these fantasies. What do we dream most often? Sex with a star. George Clooney and Ryan Gosling...
Regardless of the idol, the most important thing is our orgasm. The star is rich and takes you to wonderful places. Sex with a stranger on the street, sex on the beach, a threesome with two other guys, being dominated, dominating, sex in the castle, sex with a young and handsome windsurfing/tennis/skiing instructor or peeking other people having sex. Well, it would be quite a lot for one relationship. Porn for women, including threesome porn, probably make these fantasies even stronger. Anyway, good luck there!
XBIZ Pleasure products for gangbangers or threesomers
Porn products: Bubbles Wand Attachment - Luz Arte
Take a break from ordinary wand accoutrements with Luz Arte's delightful Bubbles wand attachment. Each one features three globes cast from clear silicone that are designed to hit all the right spots by transmitting the wand's powerful vibrations. The interior of the attachment cap fits snugly and securely. Even during hectic and robust play, the Bubbles Wand Attachment will not twist around. The colorful bubbles may look like the latest cat toy, but the only pussy you'll want them to play with is your own.
Porn products: Play With Me Delight Vibrating C-Ring - Blush Novelties - Blush Novelties
The Play With Me Delight Vibrating C-Ring from Blush is the perfect C-ring for beginners. This clear, stretchy, TPE ring is generously thick and will not to cut into a penis. My guy says Play With Me Delight feels like, "a finger grasped around his member." The toy's chunky clitoral area, vibrates my clit and stimulates my vulva thanks to the included removable, single speed, AAA battery-powered vibe. Personally, I also enjoyed taking the bullet vibe out for my handheld pleasure while letting the cockring do its thing on my partner's schwing at the same time. It's two toys in one!