What do women dream about? Top 10 fantasies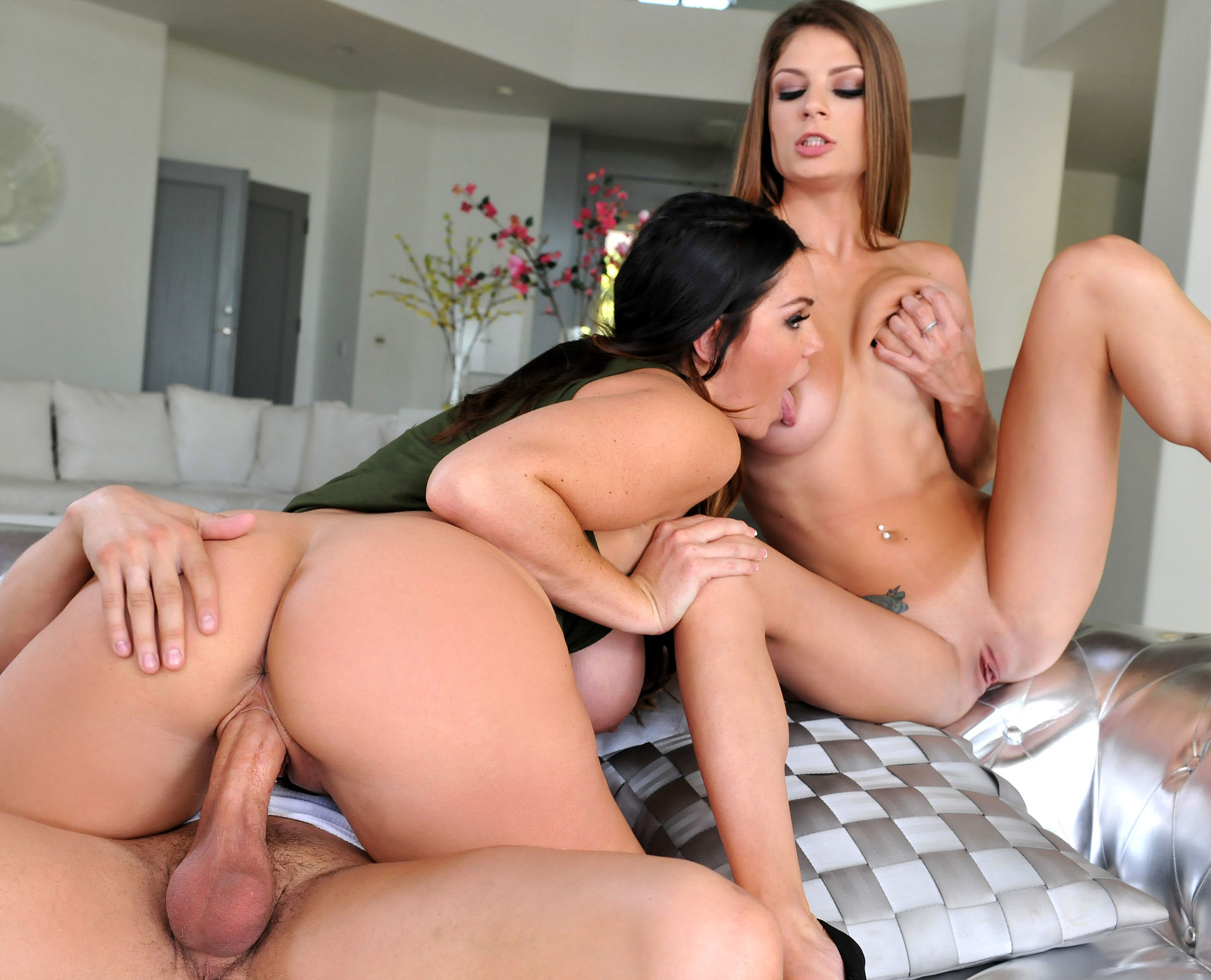 JUNE 05 2020
According to Ipsos research, analyzed by Sylvain Mimoun, a sexologist, 96% of women admits that they have fantasies and 80% of respondents say they are ready to fulfill these fantasies. What do we dream most often? Sex with a star. George Clooney and Ryan Gosling...
Regardless of the idol, the most important thing is our orgasm. The star is rich and takes you to wonderful places. Sex with a stranger on the street, sex on the beach, a threesome with two other guys, being dominated, dominating, sex in the castle, sex with a young and handsome windsurfing/tennis/skiing instructor or peeking other people having sex. Well, it would be quite a lot for one relationship. Porn for women, including threesome porn, probably make these fantasies even stronger. Anyway, good luck there!
XBIZ Pleasure products for gangbangers or threesomers
Porn products: Thump & Grind - Zero Tolerance
I've had mixed results with these types of vibrating toys for your cock.  A lot of them are awkwardly shaped or are a little more difficult to use than necessary, so I'm extremely pleased to say that this one was awesome! The shape of it and mechanics of how you insert your penis are easy to understand, and the various settings provide plenty of options for finding the right frequency to maximize your comfort level with the vibrating sensation. If you've ever been curious to try a vibrating massage toy, this one is a great place to get started!
Porn products: 4-Piece Anal Plug Kit - Adam & Eve
The toys in this kit all look super nice, which is always a nice surprise. The set comes complete with four different shapes and sizes to experiment with so anyone feeling a bit timid about ass play needn't worry about a safe and comfortable place to start. 
Best of all, they have a small handle of sorts that prevents your sphincter from sucking the whole thing right inside you, which is a very real concern with butt plugs! Once you work your way up, even the thickest option seems like a breeze.