What do women dream about? Top 10 fantasies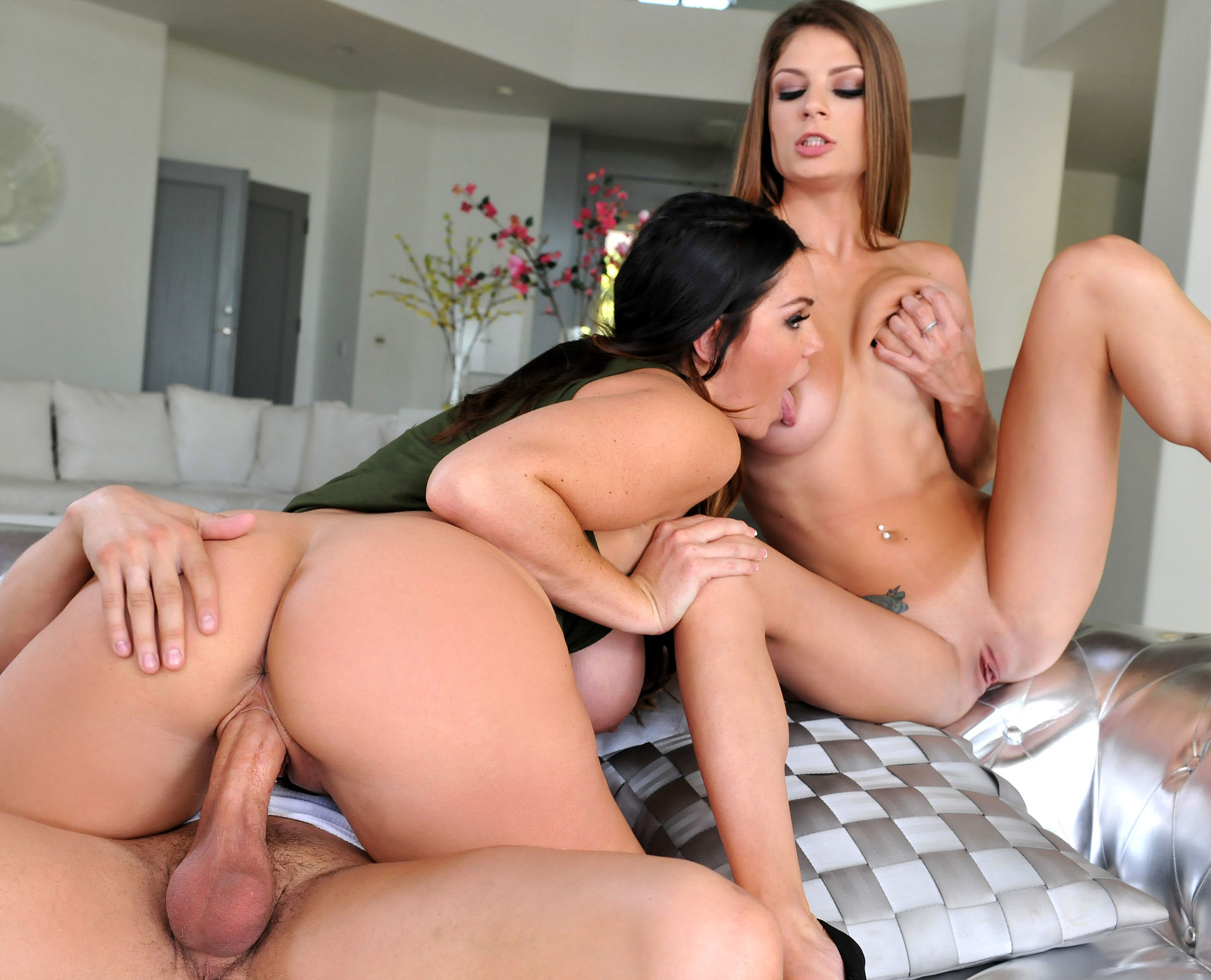 JUNE 05 2020
According to Ipsos research, analyzed by Sylvain Mimoun, a sexologist, 96% of women admits that they have fantasies and 80% of respondents say they are ready to fulfill these fantasies. What do we dream most often? Sex with a star. George Clooney and Ryan Gosling...
Regardless of the idol, the most important thing is our orgasm. The star is rich and takes you to wonderful places. Sex with a stranger on the street, sex on the beach, a threesome with two other guys, being dominated, dominating, sex in the castle, sex with a young and handsome windsurfing/tennis/skiing instructor or peeking other people having sex. Well, it would be quite a lot for one relationship. Porn for women, including threesome porn, probably make these fantasies even stronger. Anyway, good luck there!
XBIZ Pleasure products for gangbangers or threesomers
Porn products: Fantasy for Her Her Ultimate Pleasure - Pipedream Products
When you can't make up your mind what kind of sex toy you want to use to pleasure yourself, along comes the Her Ultimate Pleasure. Want to use a 10-speed, penetrative vibe? Done. Want to get some suction action for intense nipple stiffening? Done. Want to use that same suction action for clit engorging passion? Done. Oh, and don't forget that little tongue that wags inside the suction cone with seven motion speeds and vibration settings to put you over the top.
Porn products: Devine Vibes Orgasm Wheel and Stroker - Nasstoys
This toy is quite the adventure. So much happening! It might be a little much for the first time user, but for someone who is ready for this ride, they will never want to stop. It would make a great recommendation for someone who is tired of just vibrating items. The clitoral piece has a spinning silicone wheel that will tickle and tease you. The base of shaft is bendable so you can figure out your perfect angle. It's all topped off with a thrusting shaft with a little bit of a swerve to it. This toy is sure to deliver some exciting orgasms.