Swinger porn: How Horny Can They Get?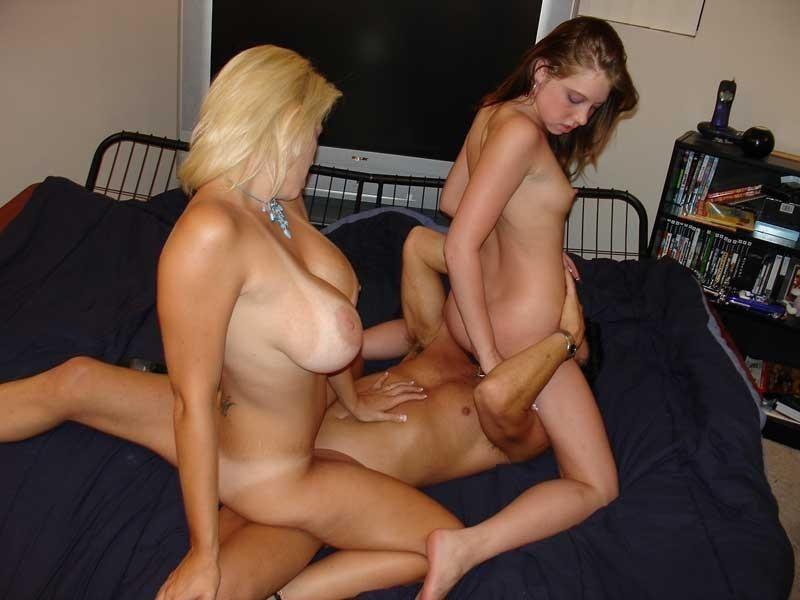 FEBRUARY 15 2021
Watch our most watch outrageous orgy porn in which couples will exchange partners at least a few times. Each of them will be satisfied by everyone else and their erotic excitement will be achieved thanks to huge cocks, but also double ended textured dildos and powerful vibrators for additional sensation.
The unbridled instincts will remind them about themselves tonight. See these sexiest lovers in our best orgy porn satisfying themselves within their couples but also in threesomes and on their own. Try to get as hard as it's possible and see if keeping pace with them is possible as tonight these men will cum more than once.
XBIZ Pleasure products for gangbangers or threesomers
Porn products: White Label Satin Robe - Baci Lingerie - Baci
I've owned several robes throughout my life, and currently I own what I consider to be a versatile selection of three robes that include a terrycloth short-sleeve style, a long-sleeve warmer style and finally now, this new sensual style from Baci Lingerie. The reason why I keep so many robes is because they each have their purpose. In the winters, I obviously reach for the coziest robe and summertime is when I wear the short-sleeved terrycloth robe. I usually don't just wear my robes as I get out of the shower. I like to take my time in them while I glam up before a hot date or a night on the town. With Baci Lingerie's silky satin robe, my glam look has gotten an upgrade, and it's a style that is comfortable to wear regardless of the temperature. With this gorgeous, sleek white robe on, I feel beautiful already — even before I start my hair and makeup glam routine.
Baci Lingerie's white satin robe feels sensual against the skin with the caress of the silky satin-like material covering my body. The tag says that the robe is made of 100 polyester, however the material is silky like satin, while still feeling like a sturdy article of clothing that will last through multiple wears. I especially love how the robe feels against my skin after a relaxing bubble bath, which is always followed by moisturizing and applying one of my favorite fragrances. This robe is perfect for an evening of self-care, as well as while prepping for a sexy night out.
This satin robe, which is part of Baci Lingerie's White Label collection, also is a perfect accessory to wear on top on revealing lingerie. I donned this sleek white robe over my black lace bra and panty set as I welcomed my boyfriend over one evening, and it was the perfect piece to tease him with. I kept it on as I served us some wine and allowed the robe to open, thus revealing peeks of the lingerie that awaited him underneath. This robe really works overtime! Not only does it put me in the mood for relaxation, but also enhances sensual experiences with my lover.
Porn products: Lapdance 2-Piece Queen Bee Booty Short & Top Set - XGen Products
This set really gave me sexy athletic wear vibes, and I was not mad at it. If you're into a good sweaty workout in the bedroom, this outfit is sure to kickstart the fun. The top real has the sex appeal, with the design only covering the nipples and letting everything else have its time in the spotlight. The bottoms are so cute, and I love the ruffling in the back. It's a really easy set to throw in a bag when you're on the go, and you aren't sure whether sexy time will ensue or you will want to entice someone visually.