Women like group sex as much as men do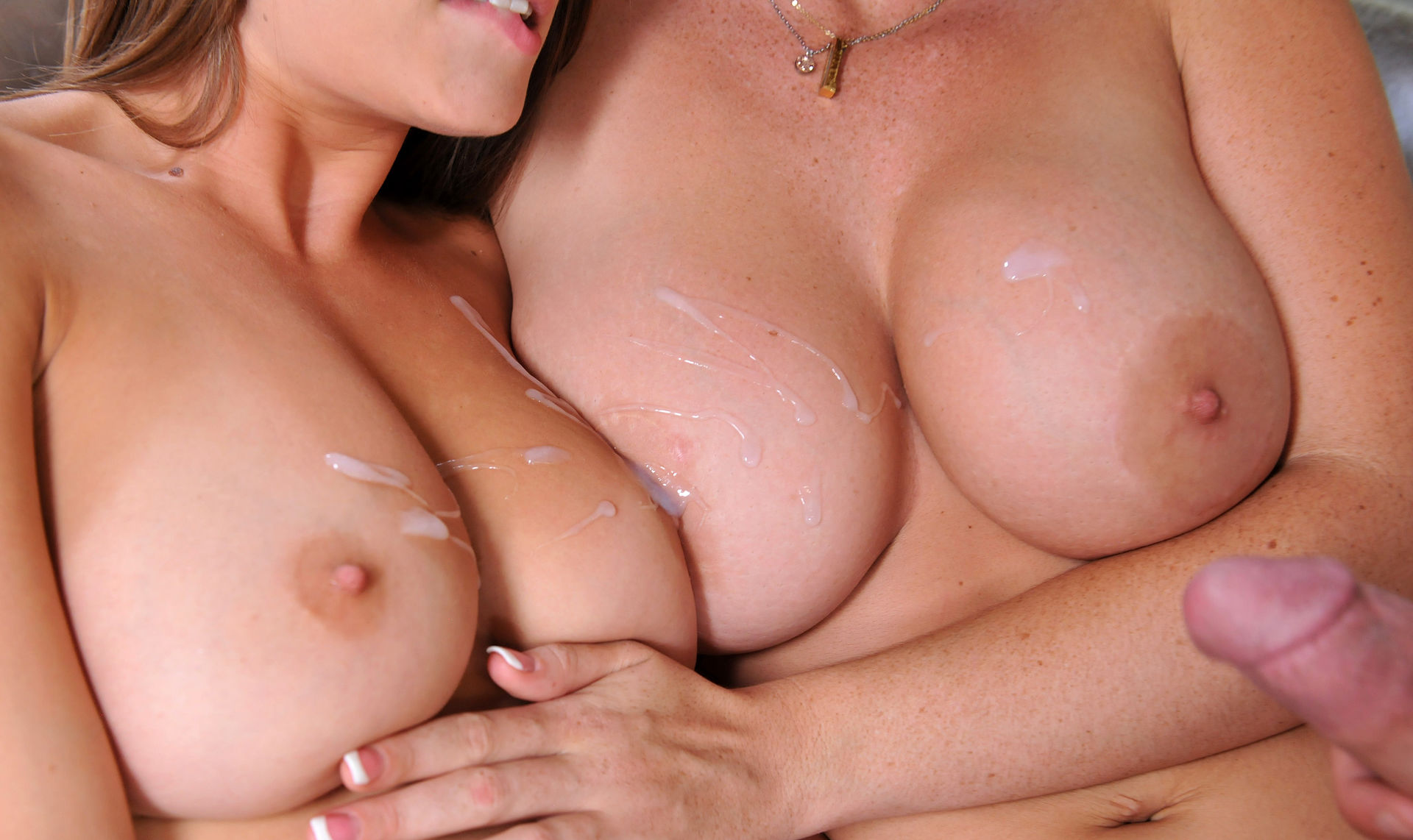 JULY 12 2022
A survey conducted in Australia shows that almost the same percentage of women and men like to sin in a team. Women also initiate it as often as men. It turned out that group sex is as common as eating in McDonald's. This explains the great popularity of orgy porn and group sex porn movies. The survey included a question about participation in group sex activities and 65.4 percent answered yes while 29 percent said no, but they fantasize about it. Those who fantasize would want to try it (65 percent) in the real world, if only there was a chance.
The answer to the question for couples was completely unexpected. Who is the initiator of group sex? It turned out that women offer it as often as men! (In almost half of the cases - 46 percent).
XBIZ Pleasure products for gangbangers or threesomers
Porn products: Sucker for You - Evolved Novelties
I want to know who came up with this amazing new toy because I want to give them a Nobel Prize for technological amazement and vulvular pleasure! This is the first finger-controlled suction and vibration sex device I've ever laid a clitoris on, and it was everything I've been looking for and so much more. I snuggled my finger into the silicone sleeve and used my thumb to control the speed and suction, and I was off to the orgasmic races! Providing the right amount of fun with the five suction functions, I flicked through the eight speeds of vibrations to get the job done. I don't know what part of my body was the happiest: my index finger for ease of use, my clit for the incredible service it received, my vulva for the zippy vibrations or the never-ending smile I had while using it. Damn! That would be all of the above!
Porn products: 7X Silicone C-Ring with Vibrating Taint Stimulator - XR Brands
This toy is a cheat code! A double cock ring (inner ring 1" ball ring 1.75"), this allowed me to stretch the silicone rings and place the toy exactly where I wanted for a snug fit on my penis. Immediately, my penis became girthier, and there no issues with pre-ejaculation during masturbation. Once I turned on the vibration, I was met with an intense speed and rumbly vibration that I would call a dual threat. It was very pleasurable for solo play. My second use was with my partner; it was great to use this toy as a form of foreplay and orgasm deprivation. When I finally penetrated my partner, she could feel the vibration and used the remote to change speeds during intercourse. I was amazed by how comfortable this toy felt on my penis. The trick is to use water-based lube and re-apply when needed. Penis owners, this toy provides you with many options: solo play, partner play, girth — and it helps with pre-ejaculation, not to mention that it turns your non-vibrating penis into a real live vibrating penis for your partner to enjoy.