Women like group sex as much as men do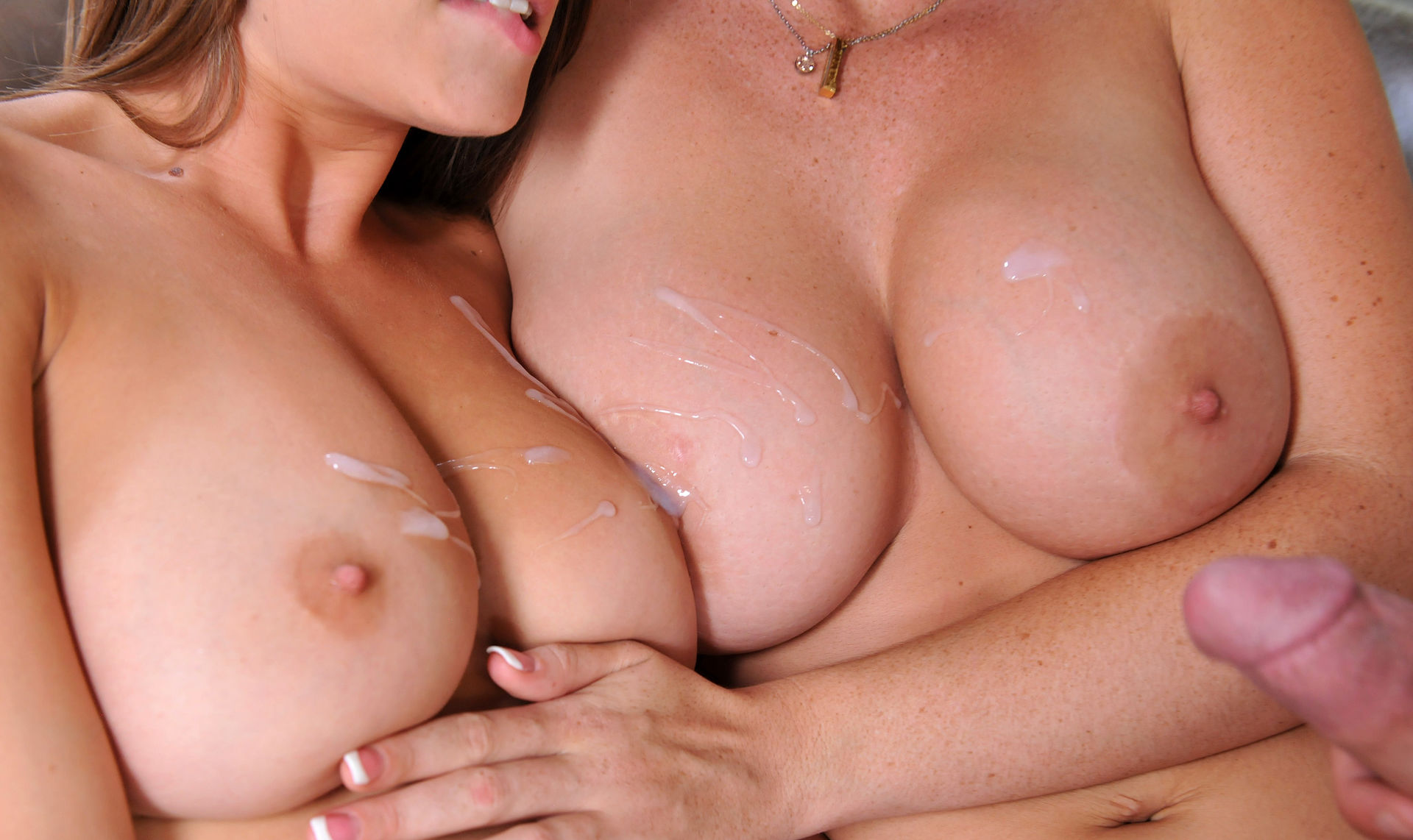 JULY 12 2020
A survey conducted in Australia shows that almost the same percentage of women and men like to sin in a team. Women also initiate it as often as men. It turned out that group sex is as common as eating in McDonald's. This explains the great popularity of orgy porn and group sex porn movies. The survey included a question about participation in group sex activities and 65.4 percent answered yes while 29 percent said no, but they fantasize about it. Those who fantasize would want to try it (65 percent) in the real world, if only there was a chance.
The answer to the question for couples was completely unexpected. Who is the initiator of group sex? It turned out that women offer it as often as men! (In almost half of the cases - 46 percent).
XBIZ Pleasure products for gangbangers or threesomers
Porn products: Onda - Lora DiCarlo
Rejoice, my G-spot lovers! The Onda has arrived! With a base that comfortably fits in the palm and controls that are easy to figure out, the internal shaft of Onda glides in easily and then that's when the magic starts. The rolling ball can be programmed to how long you want the G-spot stroking to cover, from short, little "come here" motions to longer, almost full finger length stroking for deep, internal G-spot satisfaction. With a smart snap-on cover, this is one toy you'll want to keep within easy reach.
Porn products: Universal Douche - Nasstoys
When you want your anal activities to be sphincter sparkling clean without that pesky poop interfering with the magic moment, grab the Universal Douche by Nasstoys. The just-squishy-enough bulb has two, slender nozzles that are not intimidating in length or width so even the most nervous novices can safely slide them inside without pinching or pain.
The package has a lovely "unisex" logo on it allowing it to shy away from the typical gay men's packaging – as if they're the only ones that use douche prior to anal sex.
Oh, "douche" means "shower" in French and how it was co-opted to be used for internal cleaning beats the shit out of me.