Women like group sex as much as men do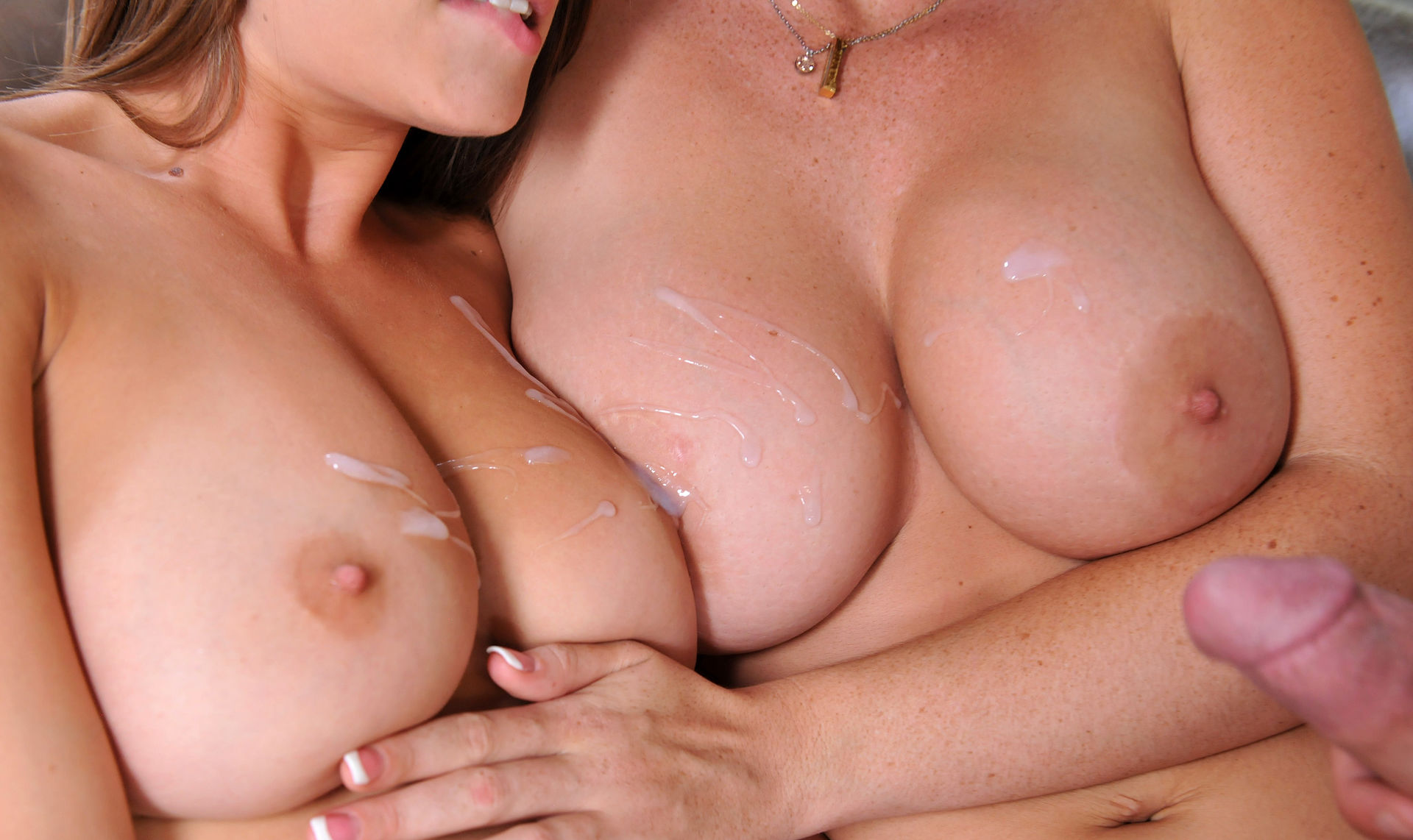 JULY 12 2021
A survey conducted in Australia shows that almost the same percentage of women and men like to sin in a team. Women also initiate it as often as men. It turned out that group sex is as common as eating in McDonald's. This explains the great popularity of orgy porn and group sex porn movies. The survey included a question about participation in group sex activities and 65.4 percent answered yes while 29 percent said no, but they fantasize about it. Those who fantasize would want to try it (65 percent) in the real world, if only there was a chance.
The answer to the question for couples was completely unexpected. Who is the initiator of group sex? It turned out that women offer it as often as men! (In almost half of the cases - 46 percent).
XBIZ Pleasure products for gangbangers or threesomers
Porn products: COS85 - Sylvie Monthule
This chain is a great piece featuring silver plating and a beautiful blue jewel. It's very comfortable to wear, especially around the nipples due to the silicone loops at the ends. It's also hypoallergenic. This is also a great accent piece to wear when hitting the town with your partner or your friends. It looks great with a dress or a blouse, or even with nothing on. This piece was made in Paris — which is known for its sexiness and bold fashion statements and this is what this piece represents. The bag that comes with it is also beautiful to keep it safe and clean.
Porn products: Bang! 10X Egg - XR Brands
Remote eggs are something everyone should own, and this should be one to add to your collection right away. This small powerful silicone egg comes with a remote that makes it excellent for solo or couples play. Having the remote makes it great for social distancing naughty fun. It is easy to use and control. Even if you are stuck in the house, make it more fun with this powerful little vibe.