Women like group sex as much as men do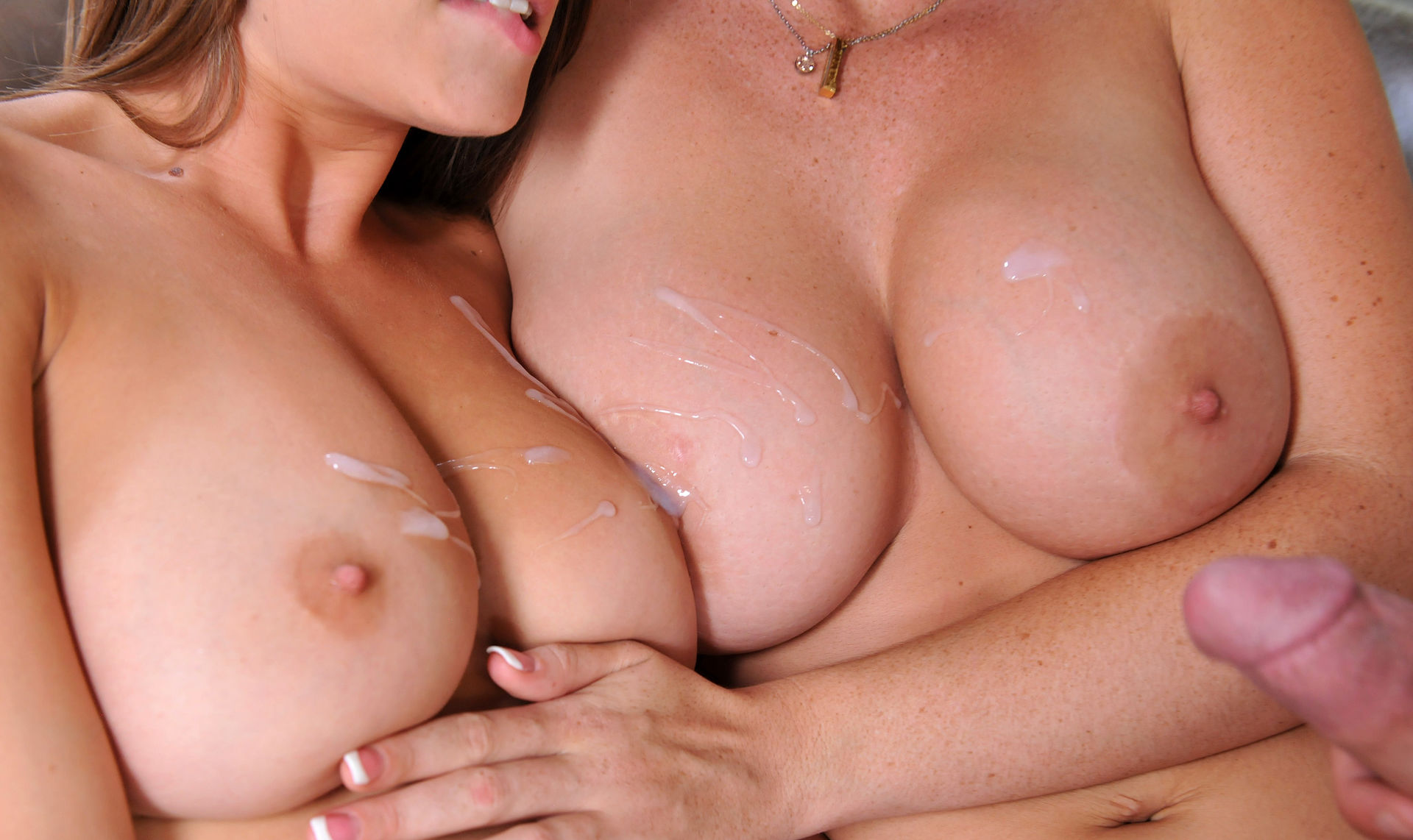 JULY 12 2019
A survey conducted in Australia shows that almost the same percentage of women and men like to sin in a team. Women also initiate it as often as men. It turned out that group sex is as common as eating in McDonald's. This explains the great popularity of orgy porn and group sex porn movies. The survey included a question about participation in group sex activities and 65.4 percent answered yes while 29 percent said no, but they fantasize about it. Those who fantasize would want to try it (65 percent) in the real world, if only there was a chance.
The answer to the question for couples was completely unexpected. Who is the initiator of group sex? It turned out that women offer it as often as men! (In almost half of the cases - 46 percent).
XBIZ Pleasure products for gangbangers or threesomers
Porn products: Vibrassage Fondle by Inmi - XR Brands
Sometimes, I get tired. My loins get relaxed but my brain knows it wants some more action under my panties. But then again, my fingers are tired, too. Luckily, my hand is awake enough to grab my silicone, rechargeable Vibrassage Fondle toy to easily slip it under the covers and between my legs onto my eager and not tired clit.
By simply pressing the button on the sensuously curved body of the Fondle, I'm able to reawaken my dozing vulva by focusing the pinky-sized tip of the vibrating stimulator directly on my clit while the two, same-sized twirling tips below it gently stroke either sides of my clit hood, creating a sensation that jolts me awake with pleasure. My eyes widen and my breath speeds up, and with each back-bending orgasm, I realize I'm more awake than I have been in hours. Sure beats another visit to Starbucks.
Porn products: Fun Size Lala Pop - Rock Candy Toys
I'm a sucker for adorable cute vibrators and this is my newest favorite. This cute little bullet just has a little something extra. Shaped like a lollipop, this is a great option for beginners who are looking to ease their way into more traditional sex toys. The small size and cute candy theme make it an ultra-approachable option, plus the super strong vibrations ensure users keep coming back for more.