Women like group sex as much as men do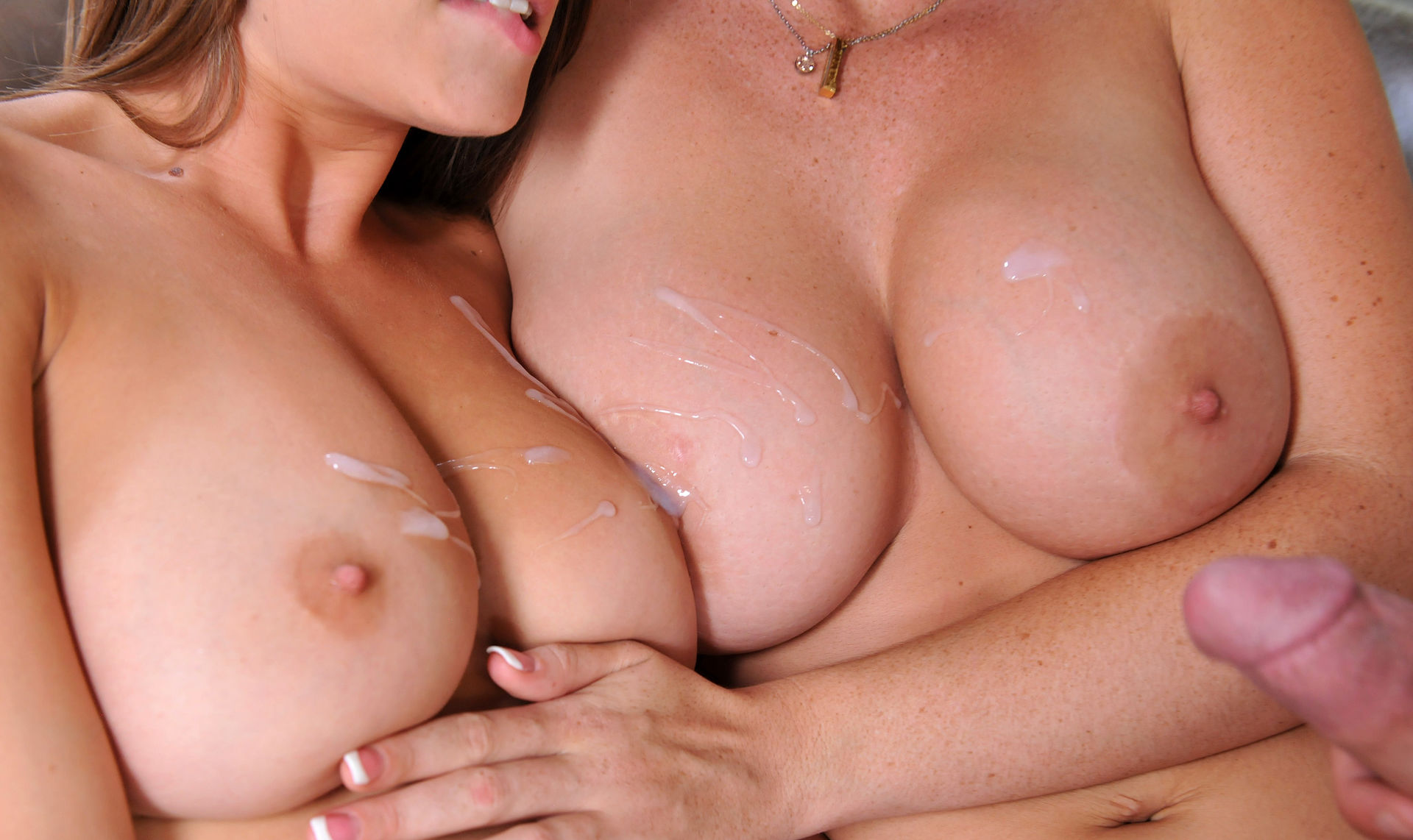 JULY 12 2019
A survey conducted in Australia shows that almost the same percentage of women and men like to sin in a team. Women also initiate it as often as men. It turned out that group sex is as common as eating in McDonald's. This explains the great popularity of orgy porn and group sex porn movies. The survey included a question about participation in group sex activities and 65.4 percent answered yes while 29 percent said no, but they fantasize about it. Those who fantasize would want to try it (65 percent) in the real world, if only there was a chance.
The answer to the question for couples was completely unexpected. Who is the initiator of group sex? It turned out that women offer it as often as men! (In almost half of the cases - 46 percent).
XBIZ Pleasure products for gangbangers or threesomers
Porn products: The Femme Fountain - BOA Toys
When you're a woman, there's nothing else like relaxing under a gently running waterfall with your legs spread wide open and letting the firm trickle of water dance across your clit. But trying to find that elusive waterfall while having the privacy to moan and groan can be challenging — so the Femme Fountain is out to change that.
Simply immerse the body of the fountain in the tub, adhere the base to a bathtub wall with the suction cup, aim the flower-encircled nozzle directly at your pleasure point, press a button and voila! A steady stream of water spurts out like a fountain to create an arc of pleasure to let you squeal in ecstasy and relax at the same time!
Porn products: Body Bling Breathless - Doc Johnson
I am a sucker for anything that sparkles, so this toy got me right away. Then I took it out of the box and loved it even more. It's made of Secondskin Soft Silicone that feels amazing to the touch. The jeweled button lets you control the eight powerful functions for orgasm bliss. The long flexible bunny ears hug the clitoris in the best way. The shape also makes it easy to wear with a pair of panties as well.