Women like group sex as much as men do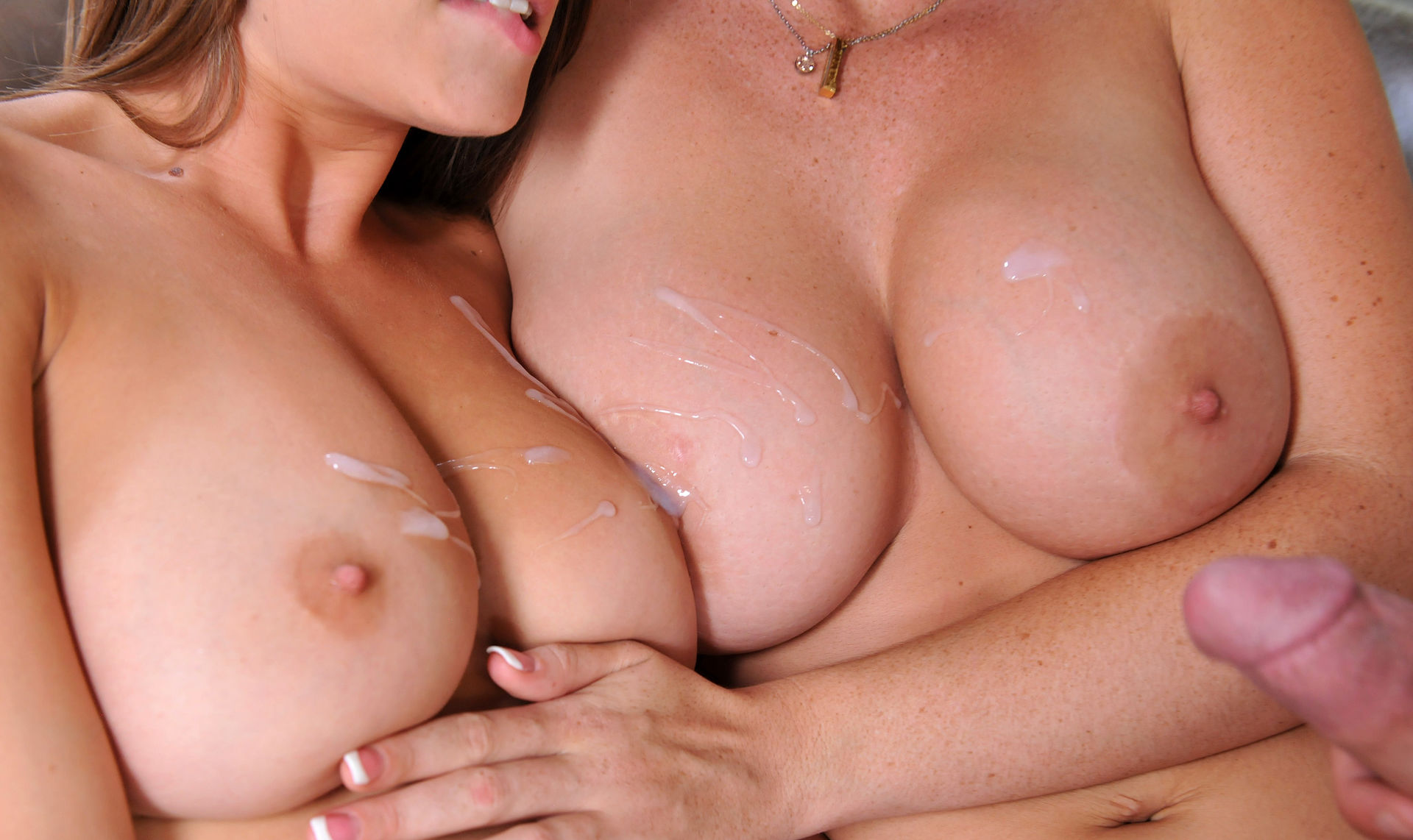 JULY 12 2021
A survey conducted in Australia shows that almost the same percentage of women and men like to sin in a team. Women also initiate it as often as men. It turned out that group sex is as common as eating in McDonald's. This explains the great popularity of orgy porn and group sex porn movies. The survey included a question about participation in group sex activities and 65.4 percent answered yes while 29 percent said no, but they fantasize about it. Those who fantasize would want to try it (65 percent) in the real world, if only there was a chance.
The answer to the question for couples was completely unexpected. Who is the initiator of group sex? It turned out that women offer it as often as men! (In almost half of the cases - 46 percent).
XBIZ Pleasure products for gangbangers or threesomers
Porn products: The Sex Emoji Card Game - Kheper Games
Who doesn't love to send a naughty emoji these days? Now is the time to take one of your favorite sexting tools and turn them into a fun game. This deck of 52 sexy emojis will take you down a path of multiple different combinations of naughty fun. It is a fun and hot game to play at any stage in the relationship game, and players can take turns swapping and picking from the deck to create different fantasies. The emoji explanations come in multiple languages.
Porn products: Torch Thrill - Blush Novelties
What a clever design! The Torch Thrill is a comfortable, pussy-shaped stroker complete with interior textures in a flashlight-shaped cannister. The secret surprise is the obvious yet hidden feature in the button, which looks like a button used to turn a flashlight on or off. Simply press the button, and it magically creates a grip around the end of the stroker inside the cannister — making it tighter without having to use your other hand to experience the snugger pleasure. No batteries, no suction — just a bit of hand grip inside the diamond-patterned handle to shoot your load into. You'll feel thrills for sure!