Women like group sex as much as men do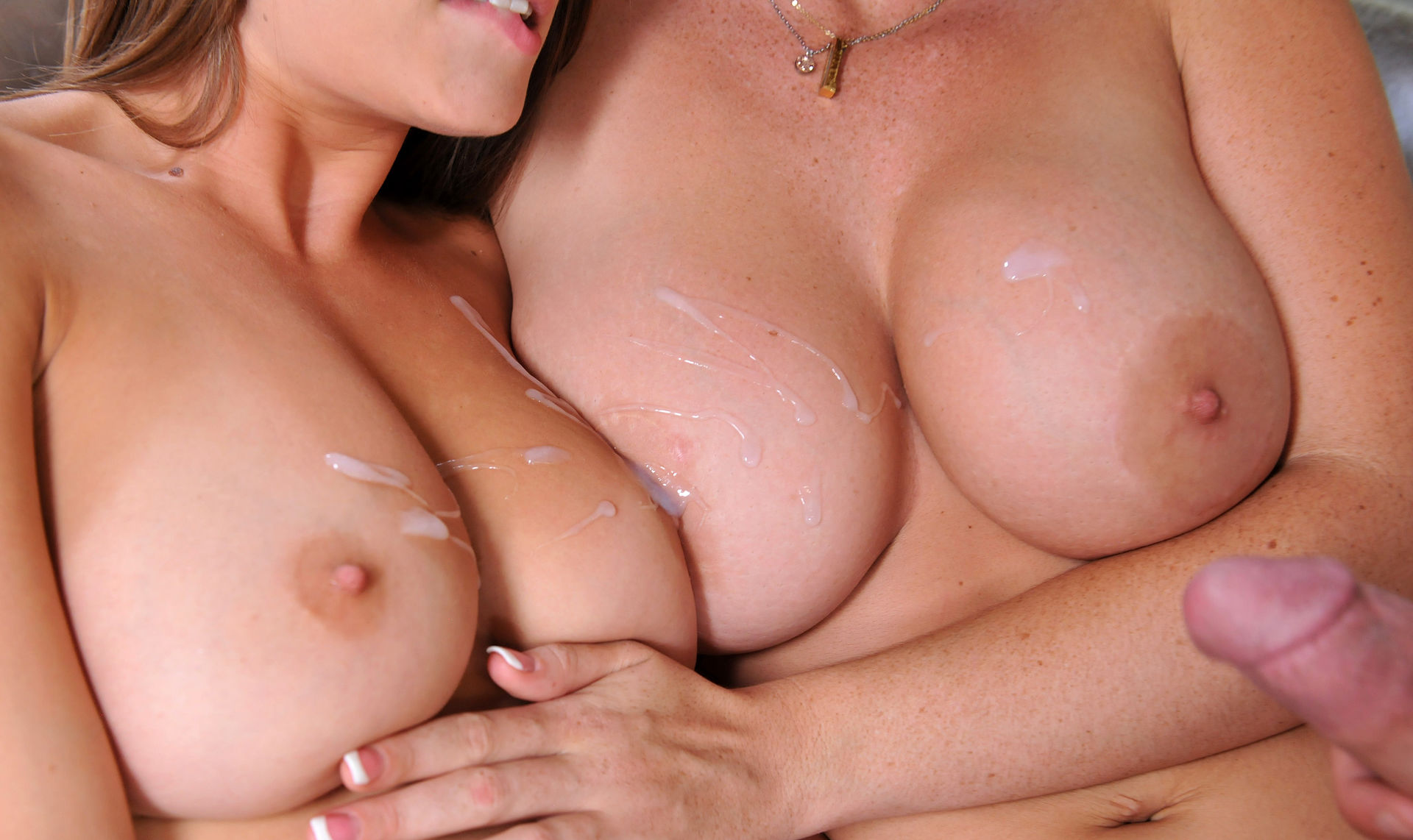 JULY 12 2019
A survey conducted in Australia shows that almost the same percentage of women and men like to sin in a team. Women also initiate it as often as men. It turned out that group sex is as common as eating in McDonald's. This explains the great popularity of orgy porn and group sex porn movies. The survey included a question about participation in group sex activities and 65.4 percent answered yes while 29 percent said no, but they fantasize about it. Those who fantasize would want to try it (65 percent) in the real world, if only there was a chance.
The answer to the question for couples was completely unexpected. Who is the initiator of group sex? It turned out that women offer it as often as men! (In almost half of the cases - 46 percent).
XBIZ Pleasure products for gangbangers or threesomers
Porn products: 2-Piece Lace Chemise & Panty Set With Garters - Baci
Baci has a wide array of items to spice up the night. Their newest little set is sure to make everyone's mouths water once you put it on. This two-piece set is very high quality; the material feels heavenly against the skin. The chemise has lace accents with adjustable straps and garters. It hugs all your curves in just the right areas. The panty matches perfectly and completes the set. This is great to wear underneath your outfit for a night on the town. You will love how it looks.
Porn products: Diva Super Wand Rechargeable - Impulse Novelties
The Diva Super Wand by Impulse Novelties doesn't seem like your casual user's tool. This wand feels like you are holding a baseball bat. It certainly isn't subtle. This massager will let you know it is there. Adding the attachments to the wand, like the Texture Cover, can help with this. The wand also has a G-Spot cover, which was our personal favorite — it turns this diesel wand into a killer vibrator. The massager's head, being made of medical grade silicone, goes above and beyond. The massager has the power, and we like the oversized feel.