Women like group sex as much as men do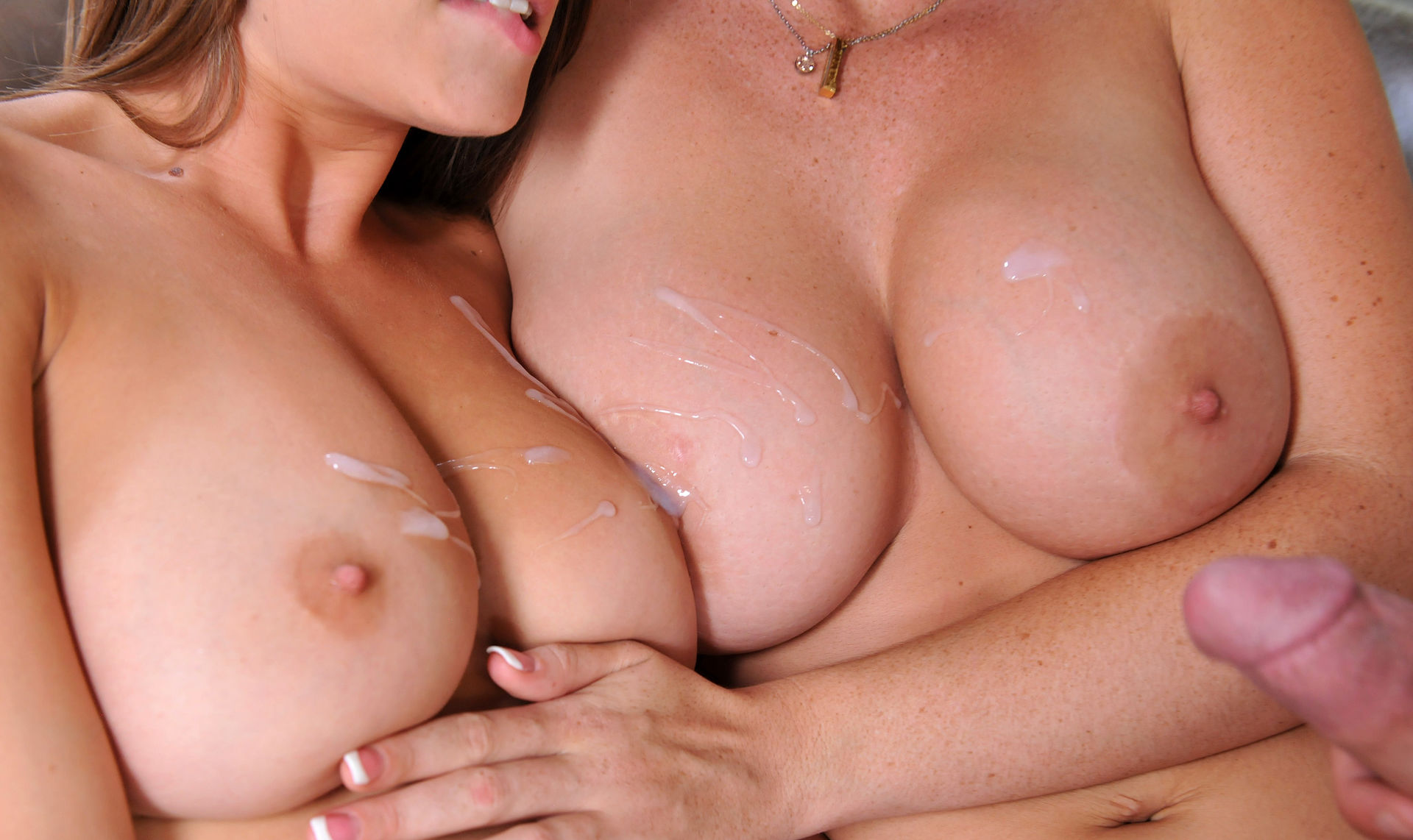 JULY 12 2018
A survey conducted in Australia shows that almost the same percentage of women and men like to sin in a team. Women also initiate it as often as men. It turned out that group sex is as common as eating in McDonald's. This explains the great popularity of orgy porn and group sex porn movies. The survey included a question about participation in group sex activities and 65.4 percent answered yes while 29 percent said no, but they fantasize about it. Those who fantasize would want to try it (65 percent) in the real world, if only there was a chance.
The answer to the question for couples was completely unexpected. Who is the initiator of group sex? It turned out that women offer it as often as men! (In almost half of the cases - 46 percent).
XBIZ Pleasure products for gangbangers or threesomers
Porn products: Silicone Wireless Rocking Probe - CalExotics
The Silicone Wireless Rocking Probe by CalExotics is a neat twist on two standard toys. The toy itself is almost like a vibrating insertable butt plug, with vibrations that stimulate the prostate. On the other hand it could be a narrow vibrating dildo that one rides. It's fun to have a toy that can be used in a variety of ways. It is waterproof, so you can get extra creative. It's made of body-safe materials, which is a comfort.
Porn products: Tailz White Fluffy Bunny Tail Anal Plug - XR Brands
This is an adorable white fully bunny tail that is also an anal plug! The plug itself is not intimidating at all — it is small and cute. This metal plug is also weighted for added stimulation. Show your partner how cute you look and wiggle your butt with your new accessory. Get two and you each can play "dress up".