Women like group sex as much as men do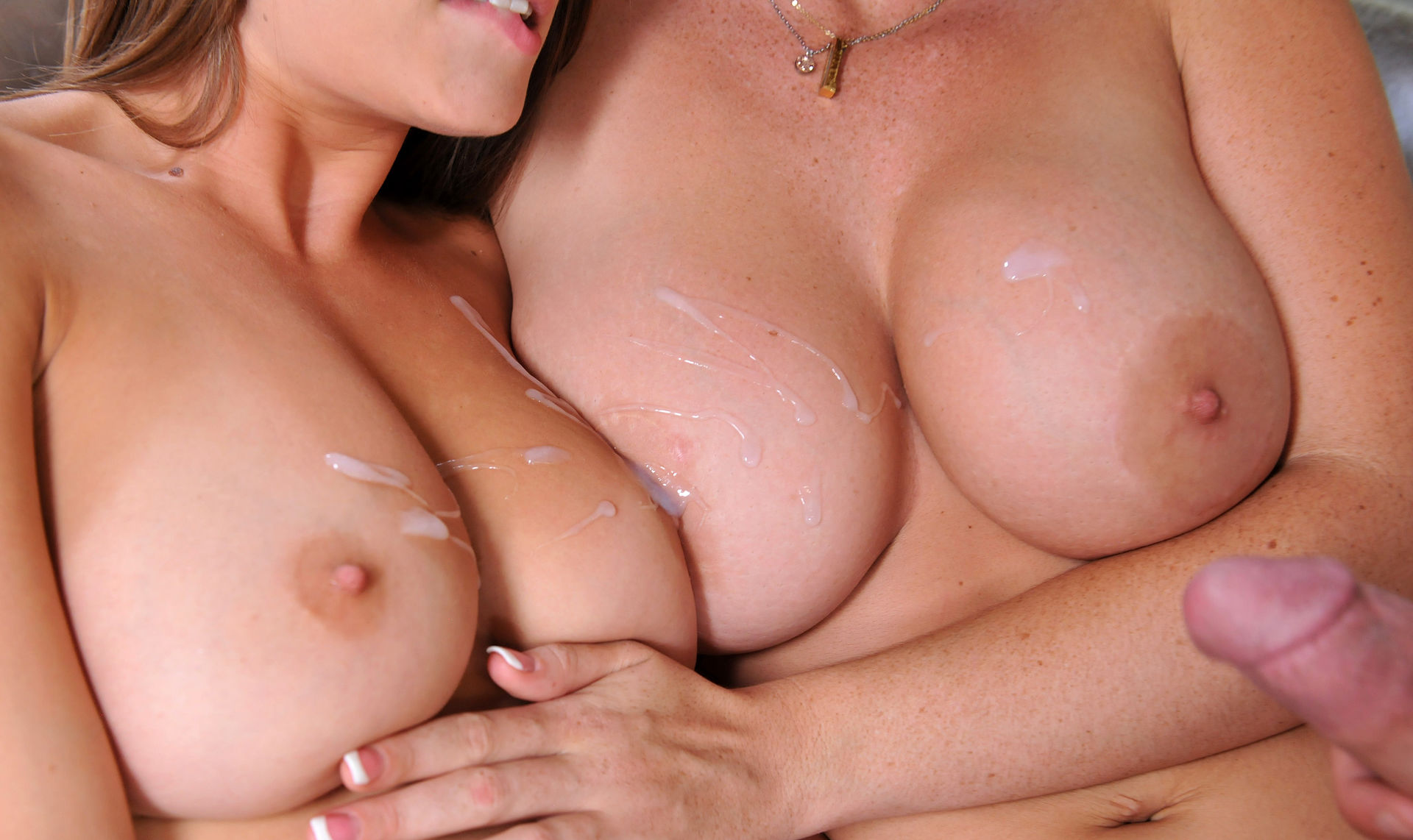 JULY 12 2022
A survey conducted in Australia shows that almost the same percentage of women and men like to sin in a team. Women also initiate it as often as men. It turned out that group sex is as common as eating in McDonald's. This explains the great popularity of orgy porn and group sex porn movies. The survey included a question about participation in group sex activities and 65.4 percent answered yes while 29 percent said no, but they fantasize about it. Those who fantasize would want to try it (65 percent) in the real world, if only there was a chance.
The answer to the question for couples was completely unexpected. Who is the initiator of group sex? It turned out that women offer it as often as men! (In almost half of the cases - 46 percent).
XBIZ Pleasure products for gangbangers or threesomers
Porn products: Barely Bare V-Thong High Waist Panty - Evolved Novelties
Where shall I start with the Barely Bare V-Thong High Waist Panty in black? The first thing that caught my attention was the included vibrating finger ring, which is excellent for on-the-road play. The panties are made in a V-shape in the front and back, with these fantastic two tiers of satin waist straps creating peek-a-boo hips. I had no problem putting the panties on; the black lace and strap are stretchy and comfortable, made from imported polyester/elastane. The peek-a-boo diamond-shaped window at the front caught my partner's attention. The back V sits comfortably between the cheeks, fashioning a tailbone triangle that completes the stylish look and gives whoever is looking a great view.
Porn products: Vibrating Anal Bead Stick - Adam & Eve
At last, here's a fabulous, silicone, and safe- vibrating anal beads toy that's the perfect size for beginners or for those wanting to increase their anal pleasure and fun. Well designed with three flexible beads on the top starting at ½" wide and graduating to only 1" wide, the rest of the stiff shaft vibrates through seven speeds and functions to tickle your inner butt. The simple button is easy to press at the end of the toy so that you can enjoy the sensations without having to think too much about it. There's a nifty ring at the base to use for slipping inside or slipping it out. This is a great toy!