Women like group sex as much as men do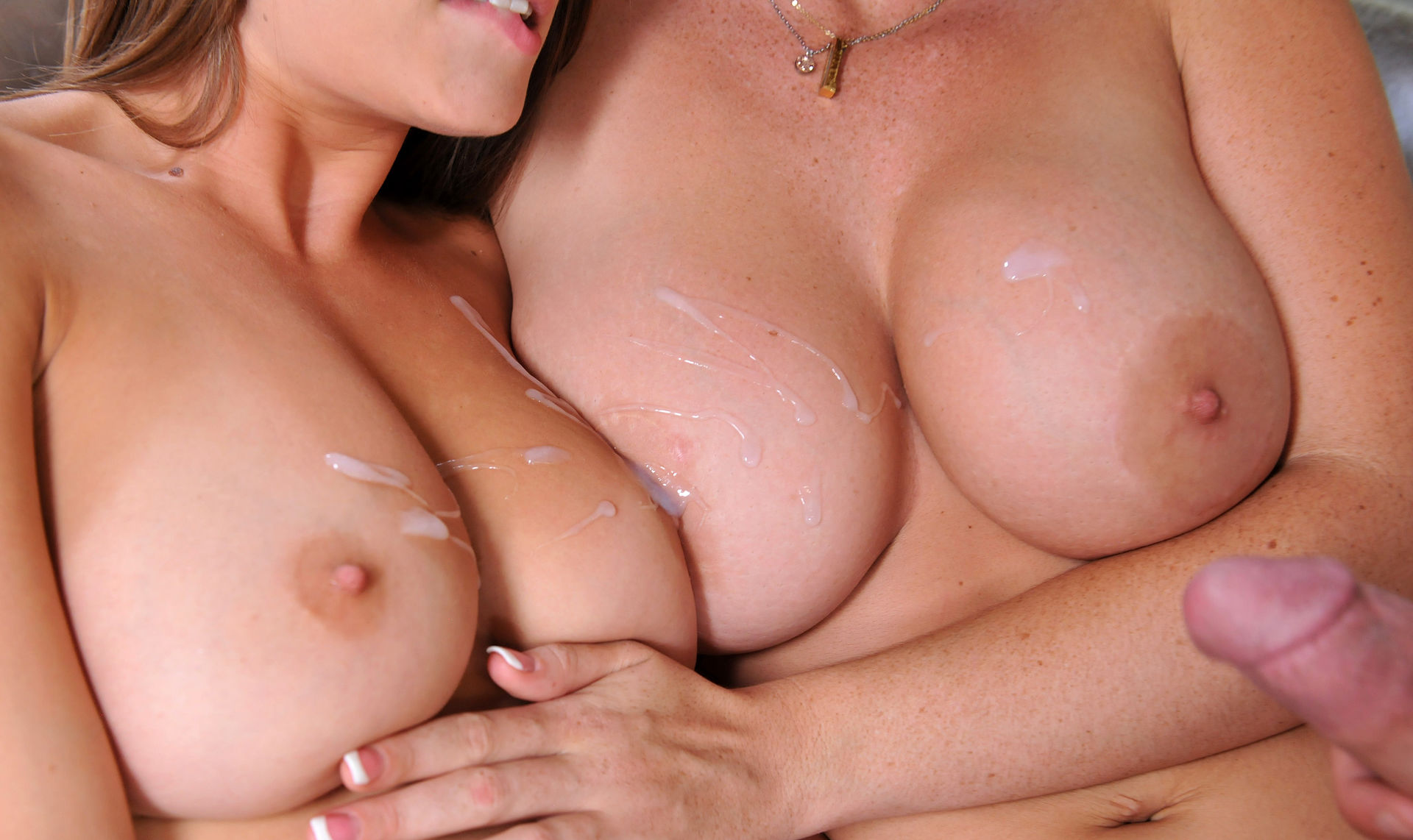 JULY 12 2023
A survey conducted in Australia shows that almost the same percentage of women and men like to sin in a team. Women also initiate it as often as men. It turned out that group sex is as common as eating in McDonald's. This explains the great popularity of orgy porn and group sex porn movies. The survey included a question about participation in group sex activities and 65.4 percent answered yes while 29 percent said no, but they fantasize about it. Those who fantasize would want to try it (65 percent) in the real world, if only there was a chance.
The answer to the question for couples was completely unexpected. Who is the initiator of group sex? It turned out that women offer it as often as men! (In almost half of the cases - 46 percent).
XBIZ Pleasure products for gangbangers or threesomers
Porn products: Whipsmart Bondage Tape - XGen Products
If you are looking for a kinky bondage item that is fantastic for multiple uses, then Whipsmart Bondage Tape is perfect for your BDSM toolbox. This fabulous pack comes with two sizes for you to get creative with and a bonus blindfold for added sensory play. The tape is self-adhesive which means it only sticks to itself, so it is easy to use and fun to play with. Design and create all kinds of creative binds and restraints on your playmate or wrap yourself up to create a sexy bondage outfit. Each roll is 50 feet, for lots of coverage and play. Perfect for bondage beginners and advanced enthusiasts.
Porn products: Lapdance Glow in the Dark Mini Dress - XGen Products
There is nothing hotter than a sexy netted mini dress and Xgen delivers with this glow-in-the-dark number in neon green – sure to be a stunning accessory. This baby leaves little to the imagination with its crisscrossing geometric pattern and may just leave you mesmerized. Made of super stretchy material that fits sizes 2-14 (OS) and 14-20 (QS), this tantalizing mini dress hugs all your curves in all the right places. Includes a set of glow-in-the-dark pasties just in case you need a little nipple coverage. Great for the bedroom or nightclub, Xgen got you covered.