Women like group sex as much as men do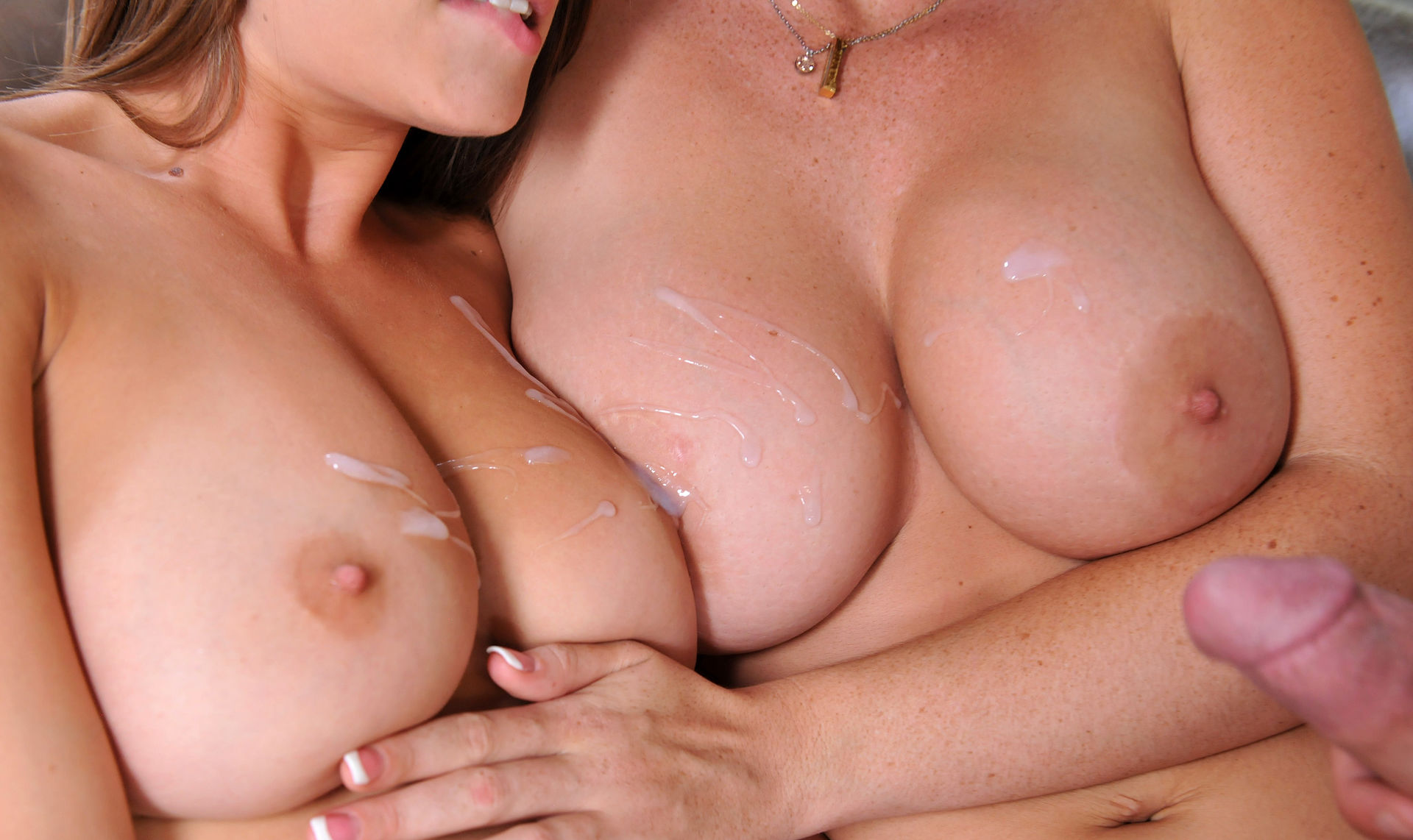 JULY 12 2021
A survey conducted in Australia shows that almost the same percentage of women and men like to sin in a team. Women also initiate it as often as men. It turned out that group sex is as common as eating in McDonald's. This explains the great popularity of orgy porn and group sex porn movies. The survey included a question about participation in group sex activities and 65.4 percent answered yes while 29 percent said no, but they fantasize about it. Those who fantasize would want to try it (65 percent) in the real world, if only there was a chance.
The answer to the question for couples was completely unexpected. Who is the initiator of group sex? It turned out that women offer it as often as men! (In almost half of the cases - 46 percent).
XBIZ Pleasure products for gangbangers or threesomers
Porn products: My Cock Ring - Nasstoys
This has to be added to your collection of cock rings. I love the scrotum cinch and the fact that it gives his member some extra thickness. The vibration is awesome and it's not overbearing. The clitoral tickler makes you want to take it for a long ride. Also, the G-spot part of the cock ring does wonders to my lady parts. Its sensation makes your legs feel like jello from the orgasm you'll receive. Its soft silicone feel makes it so that you don't even know it's there. There are 10 functions that all feel great — all you have to do is find your favorite and enjoy the ride. This will definitely add some spice to your sex life. I truly enjoyed this cockring and so did my husband.
Porn products: Mansplain It Card Game - Kheper Games
Okay, there's this game. Let me tell you about it. First, open the box. Not that way, this way. Then, when you have the cards — wait, be careful when you handle them – you have to mansplain what the magic word is and everyone needs to guess what it is based on your clues. Do you understand what I mean? Didn't think you did. Okay, it goes like this. If you need clues how to do it, you need to ask directions. Oh yeah. Directions. You know I can't follow them so I guess I have to mansplain it to you again. Now pay attention… this game is fun and will drive you crazy!