Women like group sex as much as men do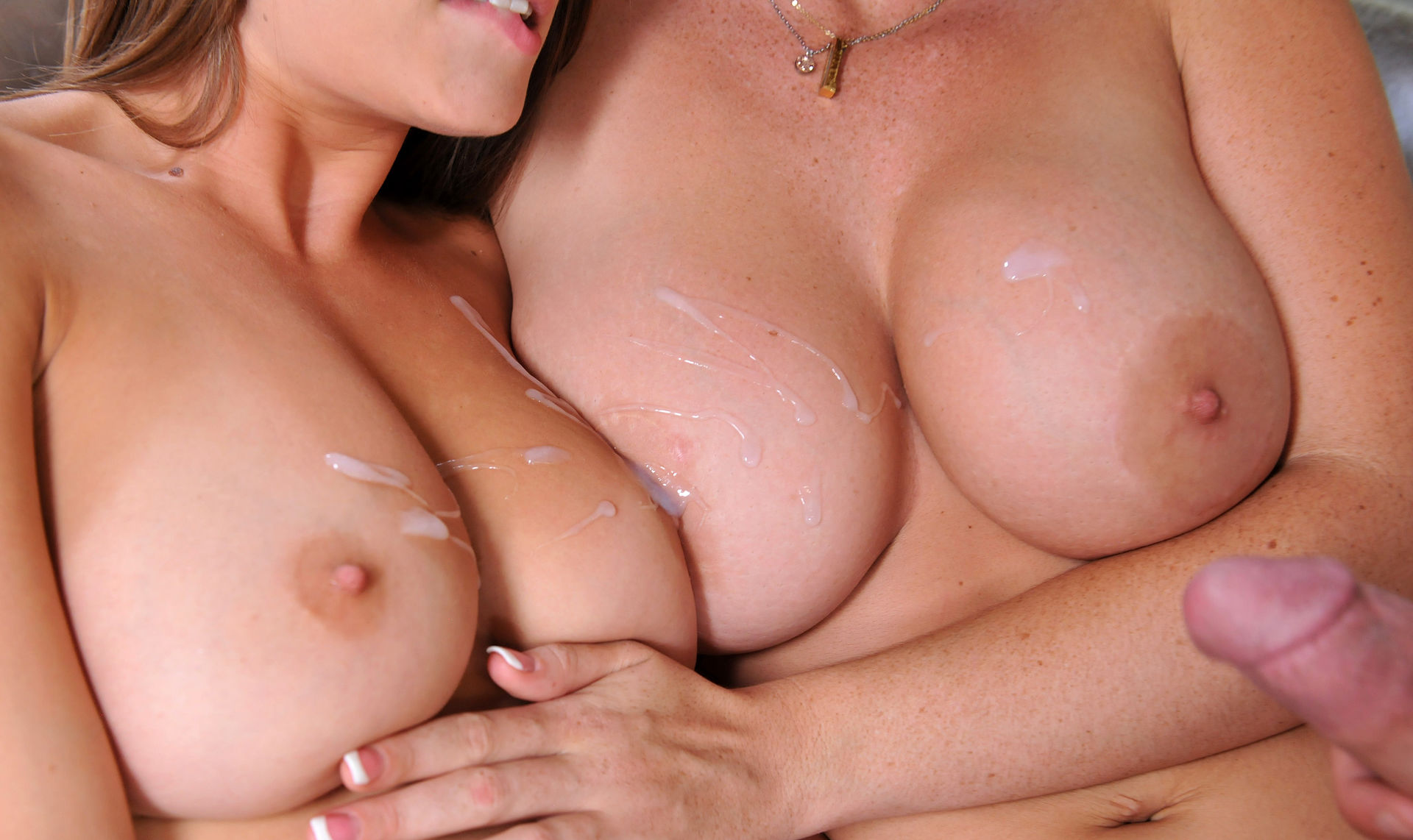 JULY 12 2020
A survey conducted in Australia shows that almost the same percentage of women and men like to sin in a team. Women also initiate it as often as men. It turned out that group sex is as common as eating in McDonald's. This explains the great popularity of orgy porn and group sex porn movies. The survey included a question about participation in group sex activities and 65.4 percent answered yes while 29 percent said no, but they fantasize about it. Those who fantasize would want to try it (65 percent) in the real world, if only there was a chance.
The answer to the question for couples was completely unexpected. Who is the initiator of group sex? It turned out that women offer it as often as men! (In almost half of the cases - 46 percent).
XBIZ Pleasure products for gangbangers or threesomers
Porn products: Manta Black Line - Fun Factory
Let's face it. Guys love to watch women masturbate with a vibrator, but now Fun Factory has come out with a vibe for him that will give her plenty of viewing pleasure.
This rechargeable, six speed and rhythm beauty can be used all along his shaft or just around the coronal ridge. The ridges on the surface hold on to lube really well and provide extra textured stimulation, while Manta's flexible wings grasp his member as much as he wants them to.
The Manta can also be used during partnered sex to turn his penis into a multi-speed vibrator, making him a truly realistic sex toy. You'll both love this sexy, easy to use, body-safe, creative pleasure device!
Porn products: Crystal Trainer Kit - NS Novelties
Why have just one crystal clear, glass butt plug when you can get a package with three? The Crystal Trainer Kit has three, perfectly shaped, comfortable butt plugs ranging from a delicate 0.625x2.5-inches to a 1x3-inch option, topping out with a comfy 1.5x4-inch plug. They're packaged in a beautiful silver box with a clear panel to highlight the beauty of these crystal clear plugs.