Women like group sex as much as men do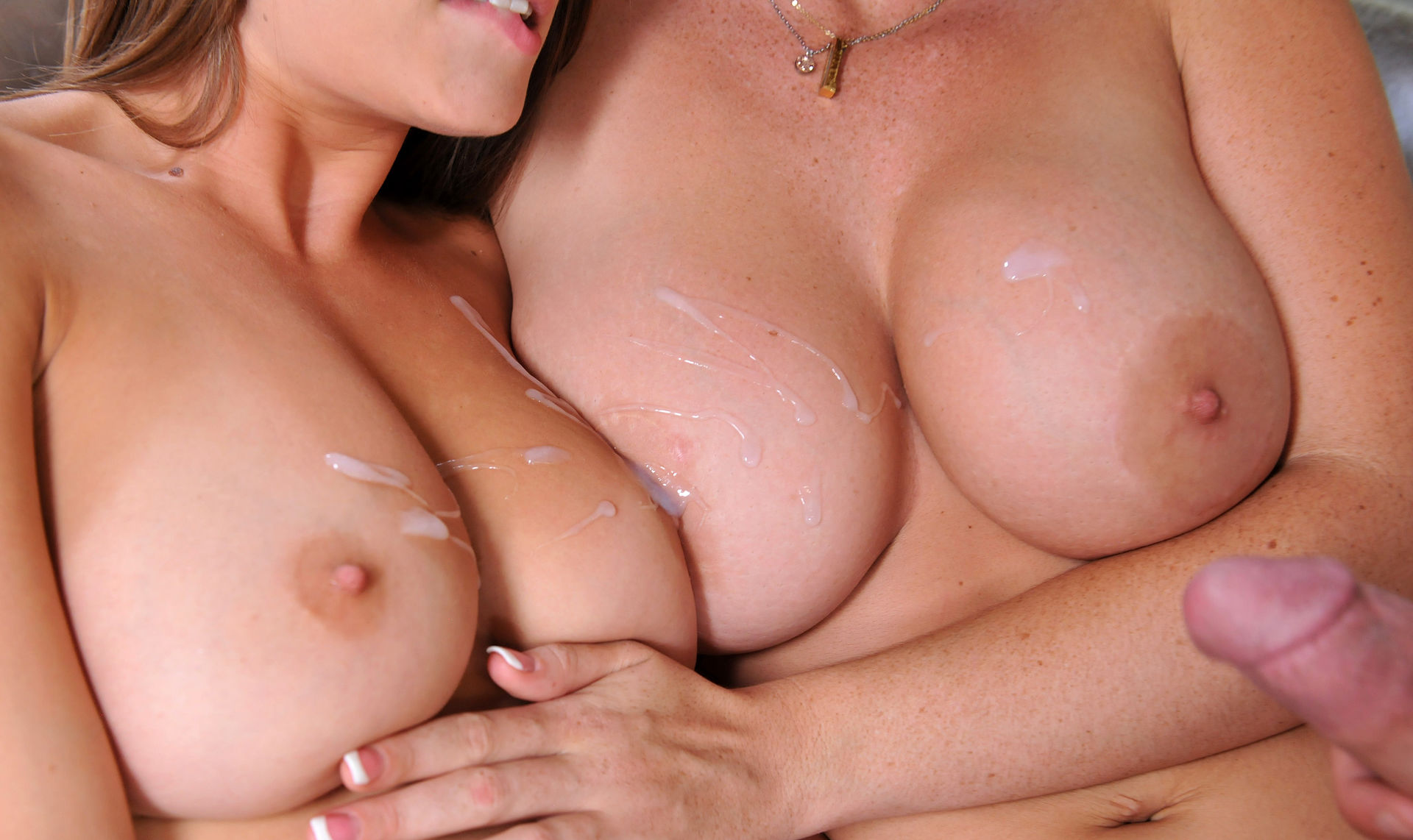 JULY 12 2021
A survey conducted in Australia shows that almost the same percentage of women and men like to sin in a team. Women also initiate it as often as men. It turned out that group sex is as common as eating in McDonald's. This explains the great popularity of orgy porn and group sex porn movies. The survey included a question about participation in group sex activities and 65.4 percent answered yes while 29 percent said no, but they fantasize about it. Those who fantasize would want to try it (65 percent) in the real world, if only there was a chance.
The answer to the question for couples was completely unexpected. Who is the initiator of group sex? It turned out that women offer it as often as men! (In almost half of the cases - 46 percent).
XBIZ Pleasure products for gangbangers or threesomers
Porn products: Noje C3. Ring - Blush Novelties
Everyone loves a vibrating C-ring and this new model from Blush Novelties makes for a fun and exciting time for yourself or with a partner. Made from smooth silicone, the Noje C3. Ring slips easily around your member thanks to the included penis and ball straps and the unique rabbit ears tickle and tease. The bullet vibe offers ten deep vibration functions, magnetic USB recharging, and is splash-proof for easy cleaning. And the best part? The vibe is removable making it super easy to explore all of your body's sensitive areas.
Porn products: Play With Me Delight Vibrating C-Ring - Blush Novelties - Blush Novelties
The Play With Me Delight Vibrating C-Ring from Blush is the perfect C-ring for beginners. This clear, stretchy, TPE ring is generously thick and will not to cut into a penis. My guy says Play With Me Delight feels like, "a finger grasped around his member." The toy's chunky clitoral area, vibrates my clit and stimulates my vulva thanks to the included removable, single speed, AAA battery-powered vibe. Personally, I also enjoyed taking the bullet vibe out for my handheld pleasure while letting the cockring do its thing on my partner's schwing at the same time. It's two toys in one!