Women like group sex as much as men do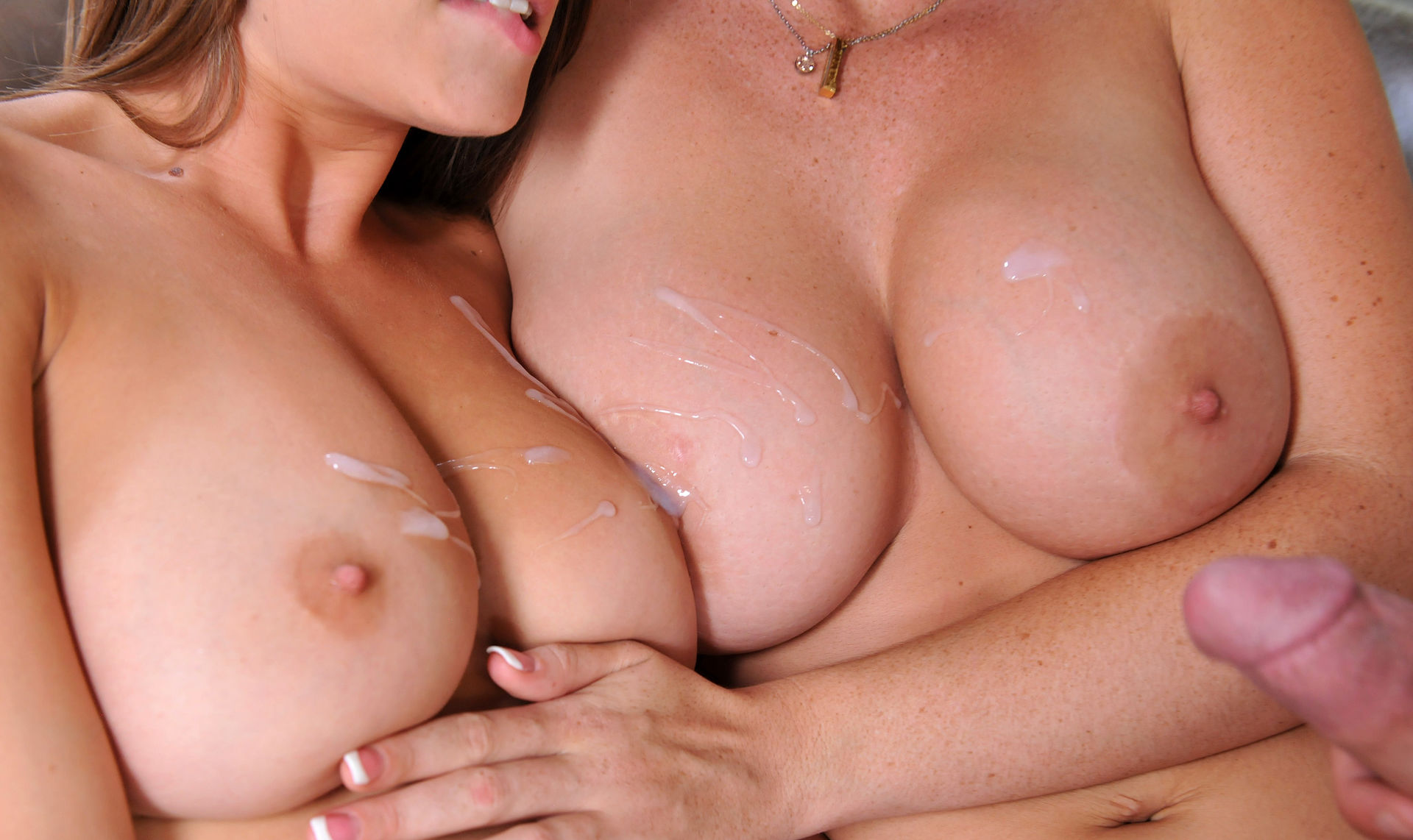 JULY 12 2019
A survey conducted in Australia shows that almost the same percentage of women and men like to sin in a team. Women also initiate it as often as men. It turned out that group sex is as common as eating in McDonald's. This explains the great popularity of orgy porn and group sex porn movies. The survey included a question about participation in group sex activities and 65.4 percent answered yes while 29 percent said no, but they fantasize about it. Those who fantasize would want to try it (65 percent) in the real world, if only there was a chance.
The answer to the question for couples was completely unexpected. Who is the initiator of group sex? It turned out that women offer it as often as men! (In almost half of the cases - 46 percent).
XBIZ Pleasure products for gangbangers or threesomers
Porn products: Firefly Ballsey 4-inch - NS Novelties
I have always loved everything that comes out of the firefly line from NS Novelties and their newest item is no exception. This glow in the dark glass dildo is sure to be a hit with any glass and hard toy enthusiasts.
Fist of all, the novelty of a glow in the dark toy is simply delightful. With this particular one, the intricate inner design becomes illuminated once activated. At its cute, petite size, you might even consider hanging it up and using it as a night light!
Made from superior quality borosilicate glass in a shape proven to provide pleasure, the Firefly Ballsey is a must-have for fans of the glass category.
Porn products: Lace Keyhole Mini Dress - Baci
Getting decked out in hot lingerie can be a fun surprise for a partner or an invigorating act of self-love. Either way, Baci's Lace Keyhole Mini Dress is a super-sexy little number that hugs your curves in all the right ways. Slip on this tantalizing piece whenever you feel like making mouths water. The keyhole details beautifully showcase your breasts and, best of all; the outfit comes with matching panties for a complete look.