Women like group sex as much as men do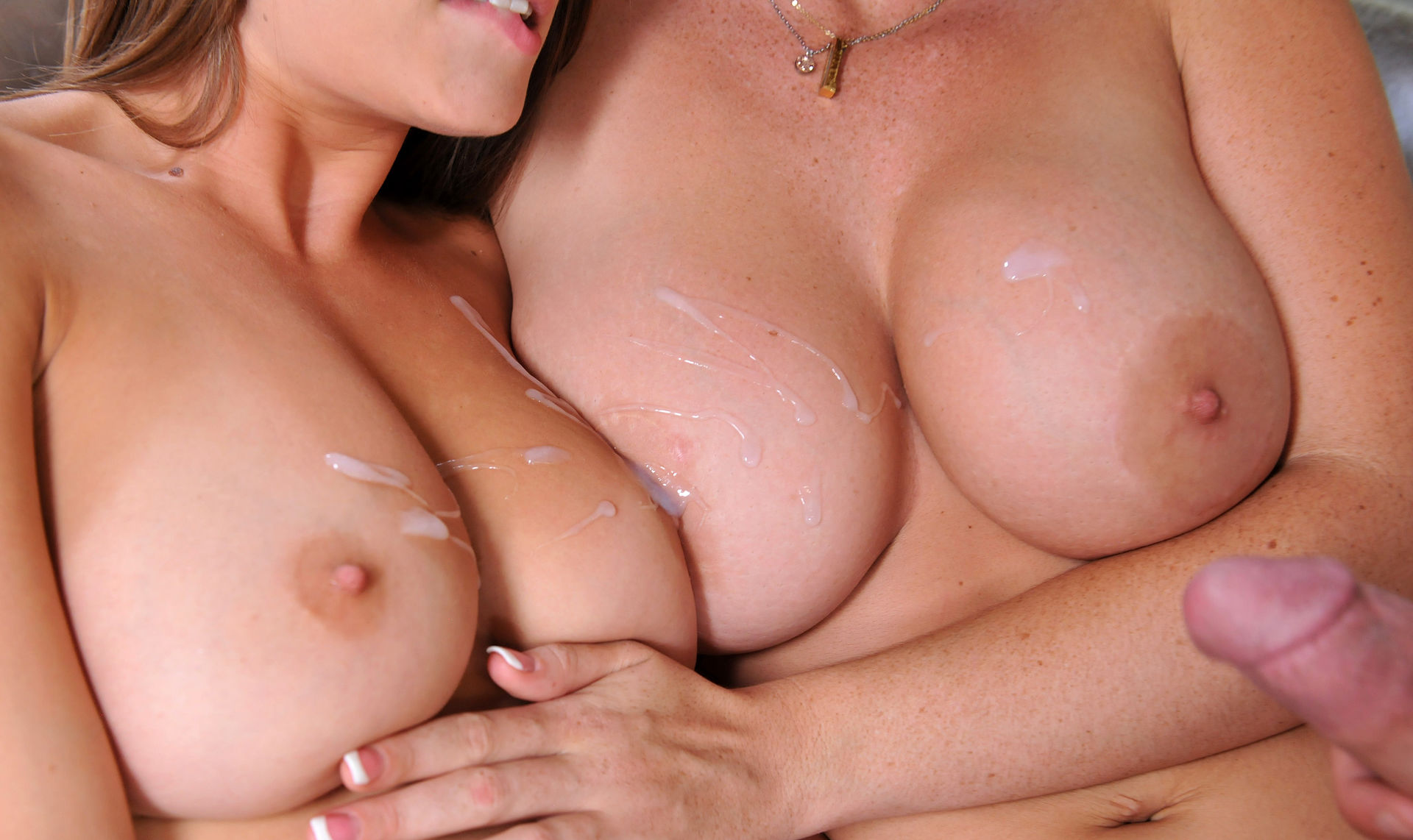 JULY 12 2021
A survey conducted in Australia shows that almost the same percentage of women and men like to sin in a team. Women also initiate it as often as men. It turned out that group sex is as common as eating in McDonald's. This explains the great popularity of orgy porn and group sex porn movies. The survey included a question about participation in group sex activities and 65.4 percent answered yes while 29 percent said no, but they fantasize about it. Those who fantasize would want to try it (65 percent) in the real world, if only there was a chance.
The answer to the question for couples was completely unexpected. Who is the initiator of group sex? It turned out that women offer it as often as men! (In almost half of the cases - 46 percent).
XBIZ Pleasure products for gangbangers or threesomers
Porn products: Exciter Super-Charged Bullet Vibe - Nasstoys
Talk about a bullet that gets right to the point (ha ha!). Nasstoys' Exciter Super-Charged Bullet Vibe is excellent for hitting just where you need and want it to be. The gold color makes you feel like a million bucks, and who doesn't want that? Playing through the ten functions, ride the wave. Exciter is rechargeable, with a USB cord included, a charging time of 60 minutes and a fantastic playtime of 90 minutes. And Exciter's light weight makes it ideal for a weekend trip.
Porn products: Hottie - Penthouse
The material of this piece is so soft. I put it on and felt like I slide into some butter. The fabric has great stretch to it and fits comfortably. The design is super sexy and works, adding some flair to a regular outfit. The stocking portion looks great under a skirt and with some boots or heels. The design at the top has great detailing to draw attention to one's breasts. The piece is comfortable enough for long-time wear; so, you can put it under clothes and wear it for the whole day before having some sexy time after work.