Women like group sex as much as men do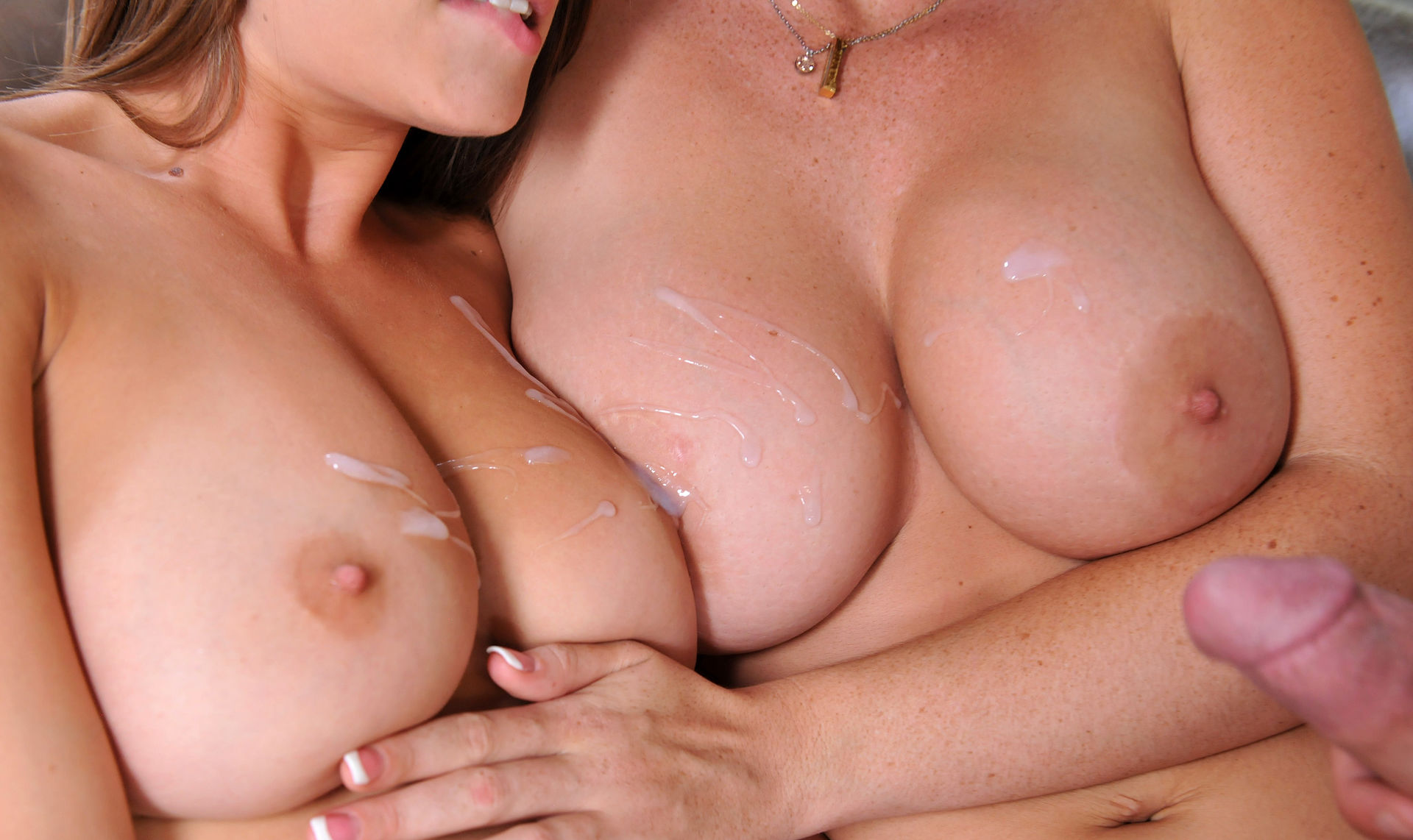 JULY 12 2020
A survey conducted in Australia shows that almost the same percentage of women and men like to sin in a team. Women also initiate it as often as men. It turned out that group sex is as common as eating in McDonald's. This explains the great popularity of orgy porn and group sex porn movies. The survey included a question about participation in group sex activities and 65.4 percent answered yes while 29 percent said no, but they fantasize about it. Those who fantasize would want to try it (65 percent) in the real world, if only there was a chance.
The answer to the question for couples was completely unexpected. Who is the initiator of group sex? It turned out that women offer it as often as men! (In almost half of the cases - 46 percent).
XBIZ Pleasure products for gangbangers or threesomers
Porn products: Halo Wand Vibrator 10x - Voodoo Toys
Wand vibrators are one of the most versatile sex toys on the market, and the Halo Wand Vibrator 10x by Voodoo lives up to that. Simplistic in design and packing a powerful punch, this massager is ultra easy to use.
With an ABS plastic body and silicone head, the 10X by Voodoo features a flexible neck and an extra-long handle, which makes it great for hitting those tough to reach spots. Despite its robust size, it's not as heavy as I thought it would be. The buzzy, rumbly vibrations, arguably the best part, are strong and reach deep, which is precisely what I'm looking for in my vibes. The 10x can be summed up as a simple and easy to use vibrator with power: exactly what we all want.
Porn products: Flight Aviator - Fleshlight
I was really impressed with this toy.  You don't need detailed instructions on how to use it; it's very simple and intuitive, which during sexytime is exactly what you want. It's also easy to clean and feels amazing!
The stroking and massaging sensations are pretty realistic and super stimulating, presenting an awesome toy option for anyone with a penis. Ideally, if anything, the fit could have been a little more snug for the stroking. If you're not the most well-endowed, you might find there to be a extra space in there.