Women like group sex as much as men do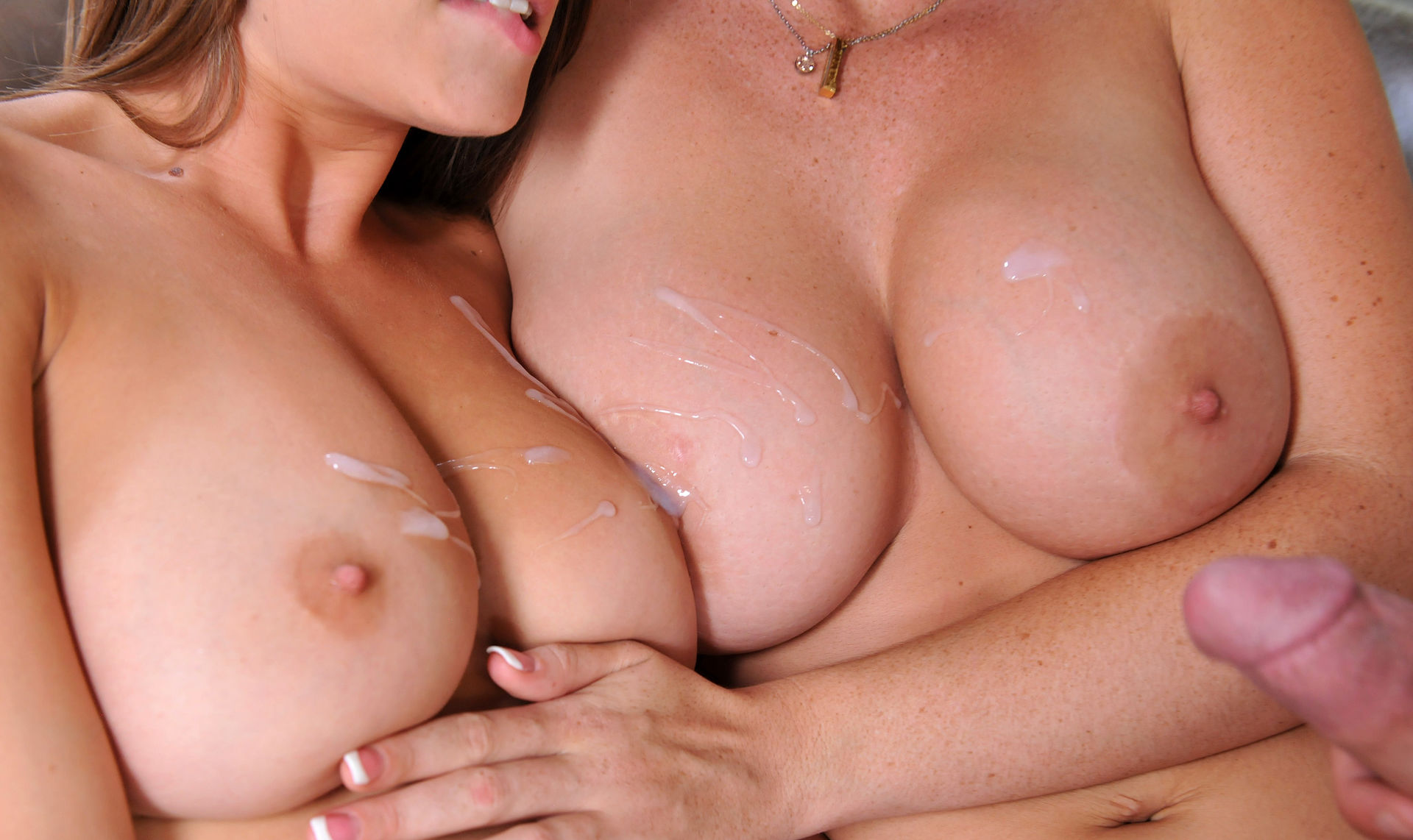 JULY 12 2022
A survey conducted in Australia shows that almost the same percentage of women and men like to sin in a team. Women also initiate it as often as men. It turned out that group sex is as common as eating in McDonald's. This explains the great popularity of orgy porn and group sex porn movies. The survey included a question about participation in group sex activities and 65.4 percent answered yes while 29 percent said no, but they fantasize about it. Those who fantasize would want to try it (65 percent) in the real world, if only there was a chance.
The answer to the question for couples was completely unexpected. Who is the initiator of group sex? It turned out that women offer it as often as men! (In almost half of the cases - 46 percent).
XBIZ Pleasure products for gangbangers or threesomers
Porn products: Asstronaut Glow-In-the-Dark Butt Play Set - b-Vibe
This is the ultimate butt play explorer's kit, with the emphasis on play. Let's start with the set of glow-in-the-dark butt plugs: The small, 1 1/8"-wide, 2 ½"-long plug is the perfect place to start, with its narrow neck and round base to prevent it from going out of control in your deep space. Once those sphincter jets are ignited, blast off with the larger, remote-controlled plug with the rotating, rimming beads in the neck and multi-rocket speeds to continue your journey into anal land. Butt, that's not all! To confirm your status as an ass-tronaut, this delightful collection also includes four iron-on patches, a butt plug enamel pin, a sticker book, glow-in-the-dark star stickers, and a handy anal explorer's backpack to keep it all together. You'll be seeing stars when you take off and land on Uranus!
Porn products: Adam & Eve Red Heart Gem Glass Plug Set - Evolved Novelties
This is such an adorable set of butt plugs. I love that the base is actually heart-shaped, and the red gem really pops with the glass outlining it. I like that they are glass because it keeps them cool all the time, and I can use them for different types of temperature play anally. I think the size increases are perfect. I loved that each butt plug came wrapped in bubble wrap, because I was curious about that in terms of packaging and shipping. They are in perfect condition, with no chips, no scratches, nothing. I can't wait to use these to celebrate Valentine's Day.